Early New Year festival of Cong ethnic people
The Cong ethnic people in the northwestern region of Vietnam celebrate their Tet (New Year) festival, locally known as Tet hoa mao ga or Cockscomb flower Tet), in the 11th lunar month, praying for a new bumper crop harvest in the new year.
 Let's discover local people's distinctive cultural identity of the festival.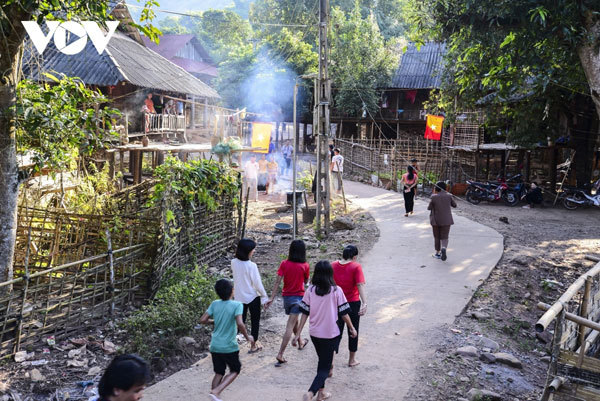 The Cong ethnic people are currently busy preparing for their traditional Tet festival following their crop harvests completed in the 9th and 10th lunar months. It is completely different from the Kinh, the largest ethnic group in Vietnam, who celebrate their lunar New Year festival in the first or second month of the new year.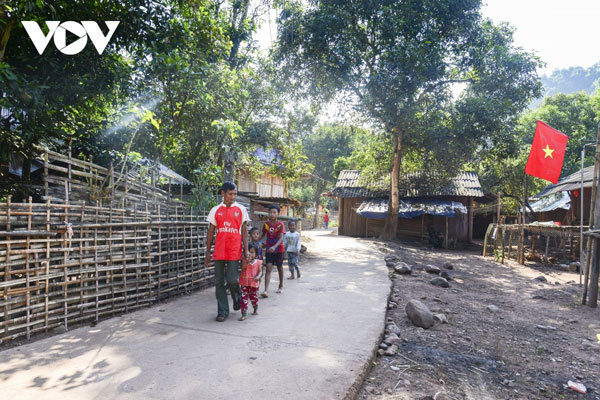 The Cong people, numbering approximately 1,150, largely reside in Pung Bon, Huoi Moi, Nam Ke, and La Cha hamlets in Dien Bien Province.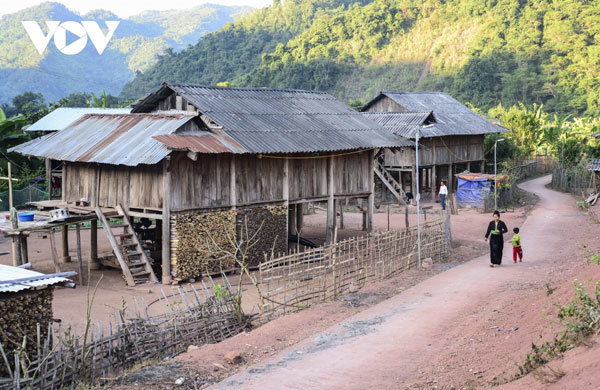 La Cha Hamlet in Pa Tan Commune is one of the major hubs of the Cong ethnic people in Dien Bien Province.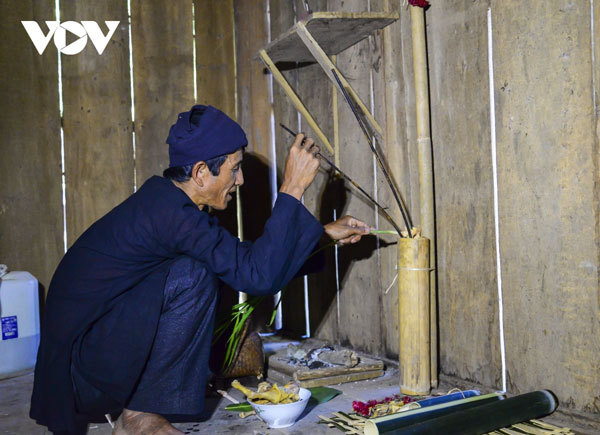 A Cong ethnic man prepares offerings to his ancestors ahead of the festival. Along with pachyrrhizus and taro, Cockscomb flower is indispensable on the ancestral altar.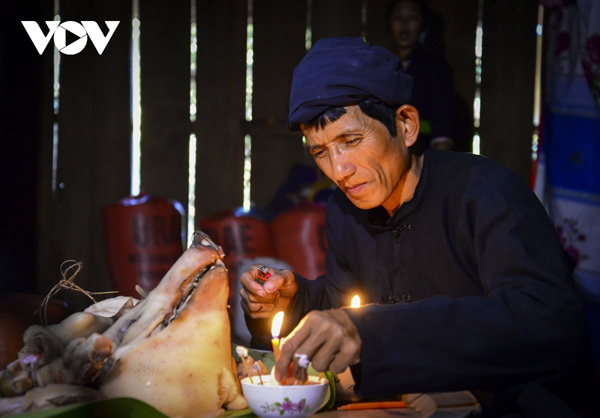 Lung Van Chanh, a resident of La Cha Hamlet, says this year local villagers will be celebrating their Tet festival earlier than last year following the swift completion of the crop.
Locals join hands to prepare various offerings to their ancestors during the festival. In the photo, they slaughter a domestically-raised pig to cook dishes for the party.
The traditional festival provides an opportunity for local people to express their deep gratitude to ancestors whilst praying for a good crop ahead.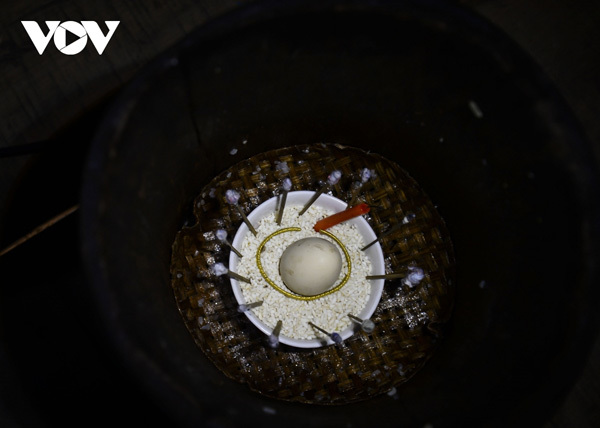 The festival used to last several days, but today it is often celebrated in only one day and one night.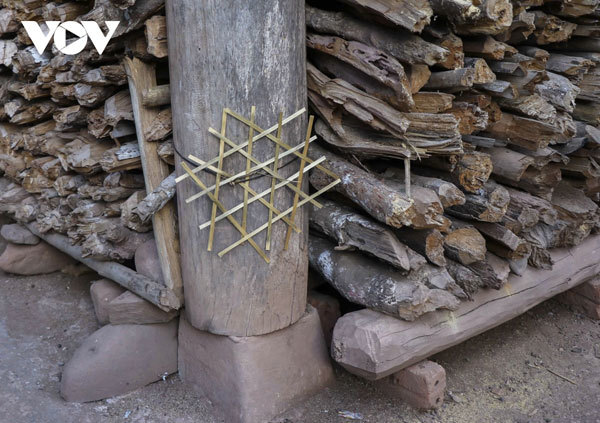 During the early morning of celebrations, a message is put up to stop people from entering and exiting the village.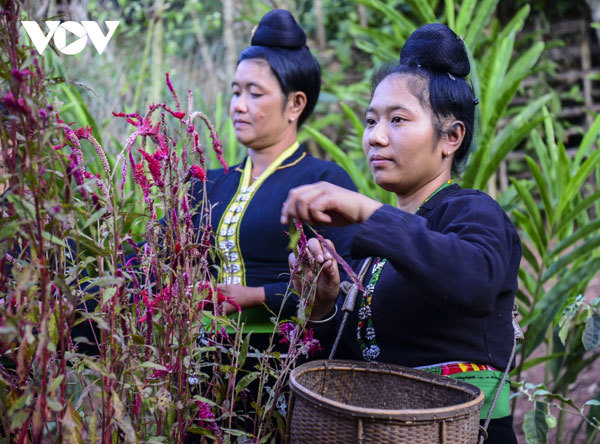 After rituals are completed, each household's owner travels to the nearby fields to pick cockscomb flowers to decorate their homes as a way of wishing luck upon their new crop.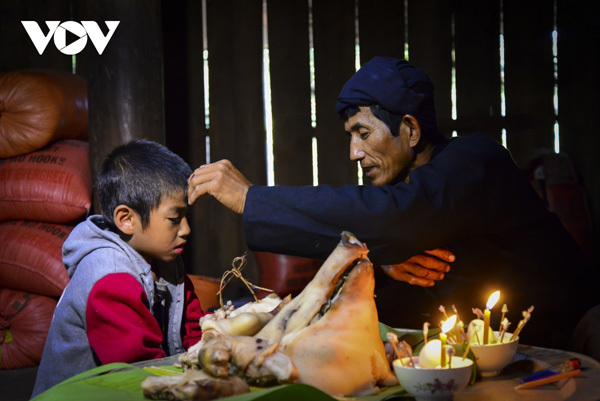 The shaman takes the blood of a chicken to mark each local person's forehead to pray for bumper crops, good health, and peace in the year ahead.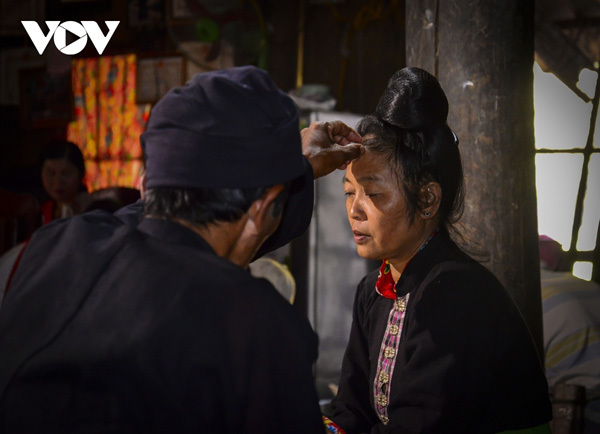 The festival is a unique cultural and religious activity that has been handed down from generation to generation.
The festival in Dien Bien Province was recognised as part of national intangible cultural heritage in February 2019, by the Ministry of Culture, Sports and Tourism.
VOV 

Tet hoa mao ga (Cockscomb flower festival) is one of the most important celebrations of the Cong ethnic group in the northern province of Dien Bien.