Yangon hosts Vietnam-Myanmar cultural exchange

A cultural exchange running with the theme of "Vietnam-Myanmar: A dash of partnership" was recently held in Myanmar's capital Yangon, featuring both modern and traditional performances from artists from both countries.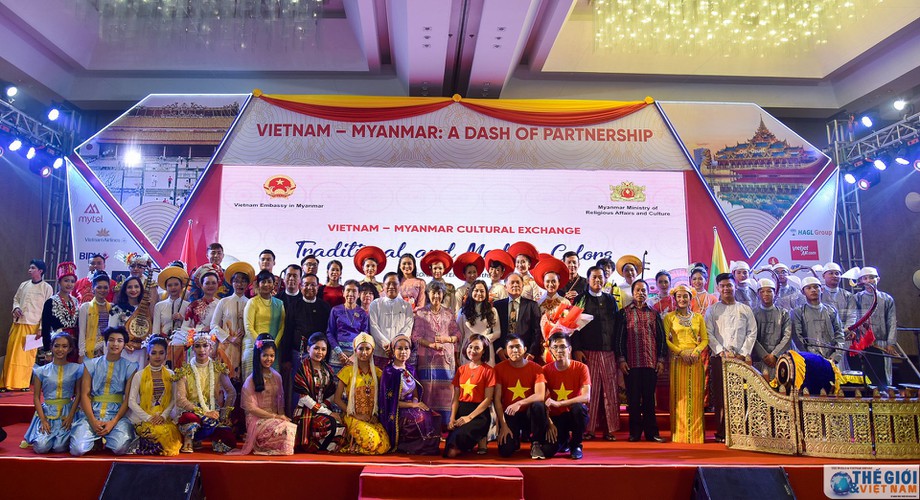 The cultural exchange drew 25 Vietnamese artists and 55 artists from Myanmar.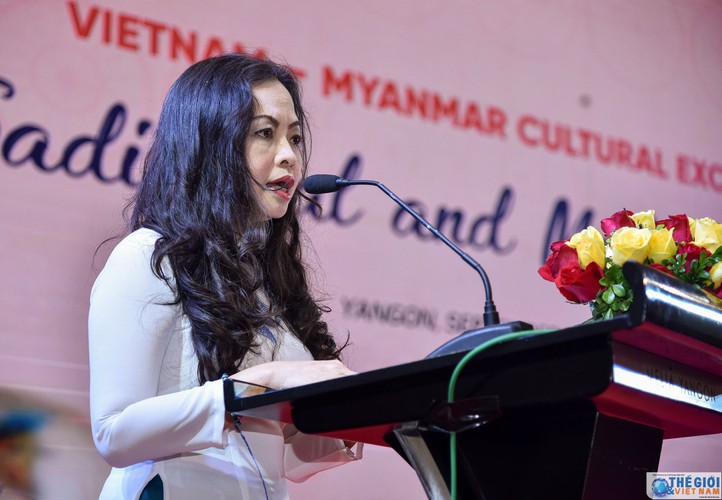 During her opening speech, Vietnamese ambassador to Myanmar Luan Thuy Duong notes that culture can be used as a bridge for further  enhancement of ties between the two nations.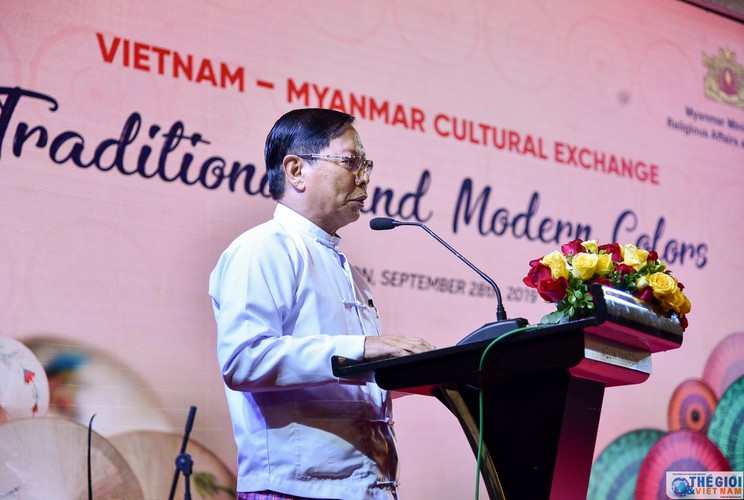 Myanmar's Minister of Religious Affairs and Culture Thura U Aung Ko s voices his belief that the cultural exchange helps reinforce mutual understanding between both Vietnam and Myanmar.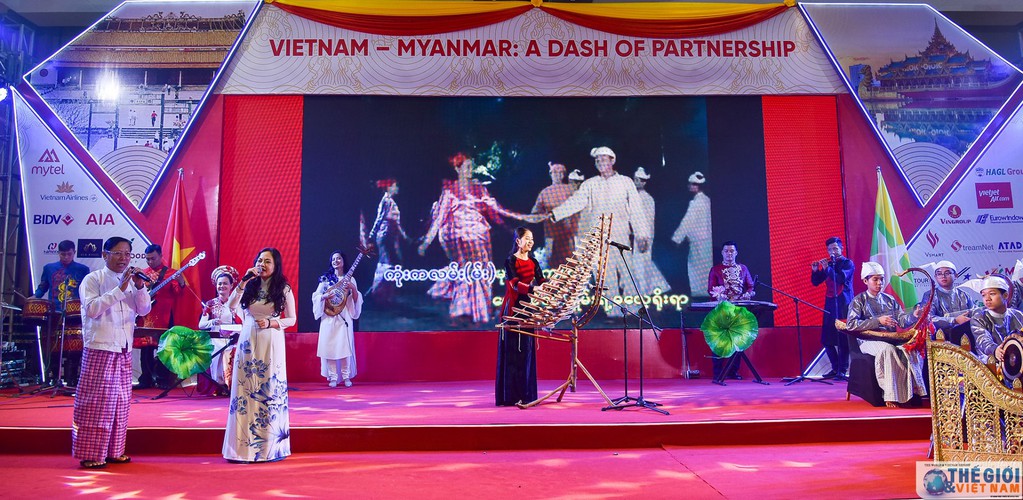 Ambassador Thuy Duong stands alongside Minister Thura U Aung Ko to open the music gala with a singing performance.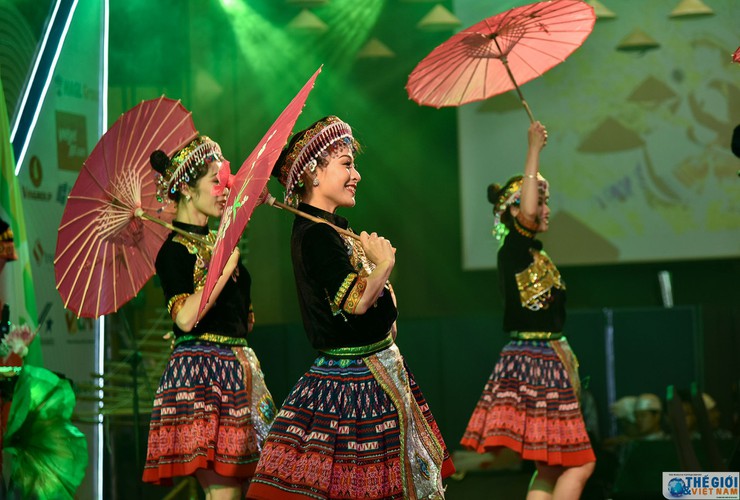 Vietnamese artists perform traditional dances from the country's northwestern region at the event.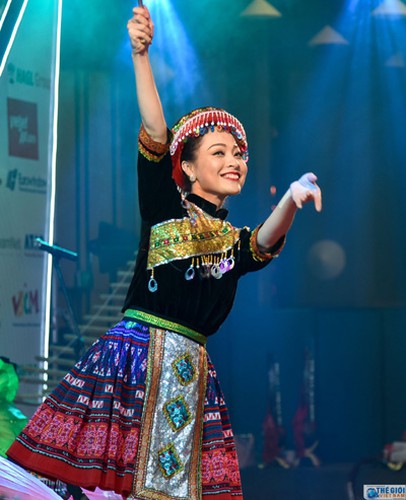 The cultural exchange is being held as part of Vietnam culture week in Myanmar which is taking place in Yangon from September 27 to September 30.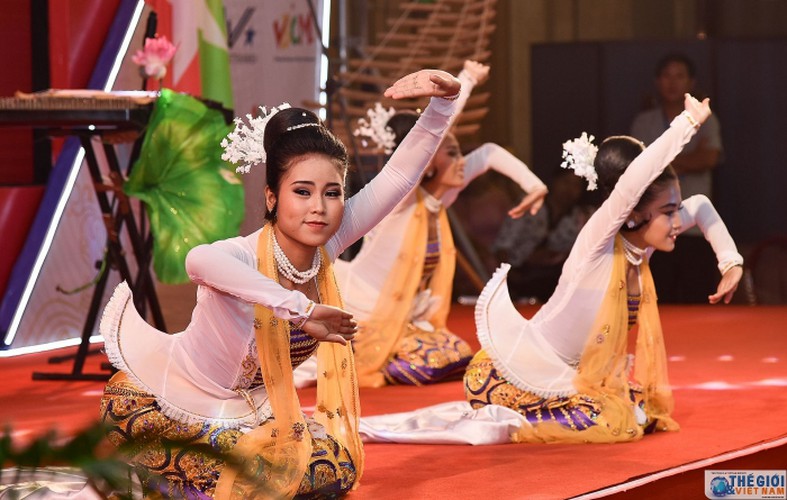 Artists from Myanmar perform traditional dances.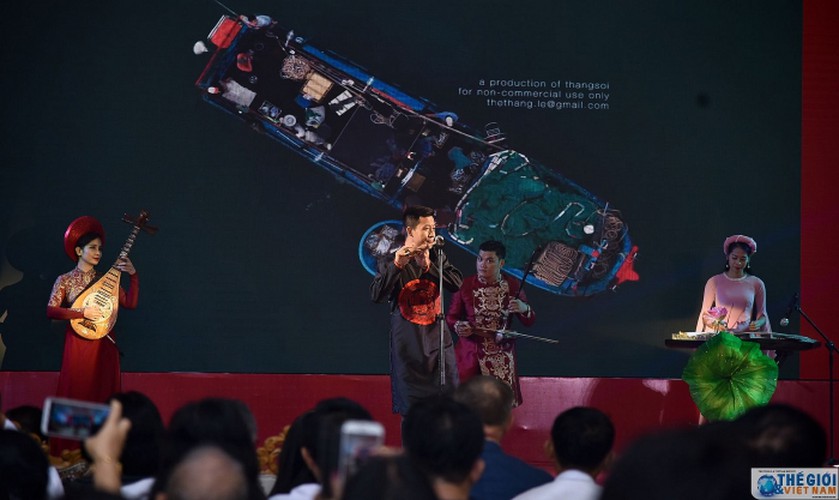 A performance of a Vietnamese musical instrument excites the watching crowds.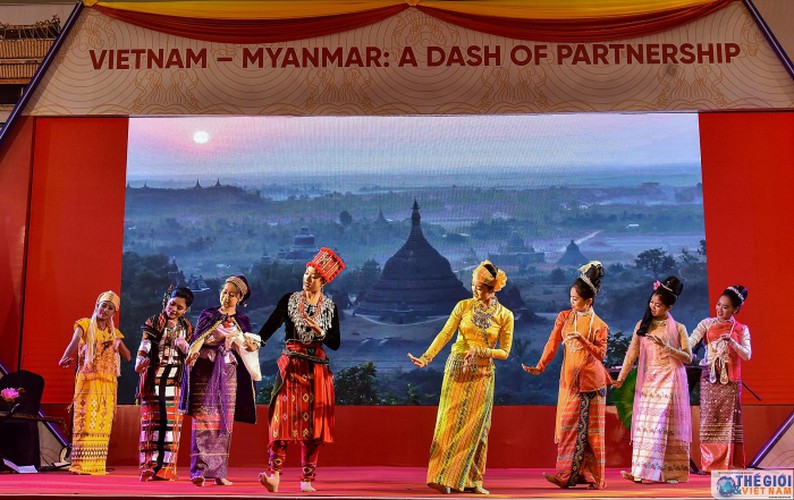 Girls from Myanmar look charming whilst wearing their national outfits.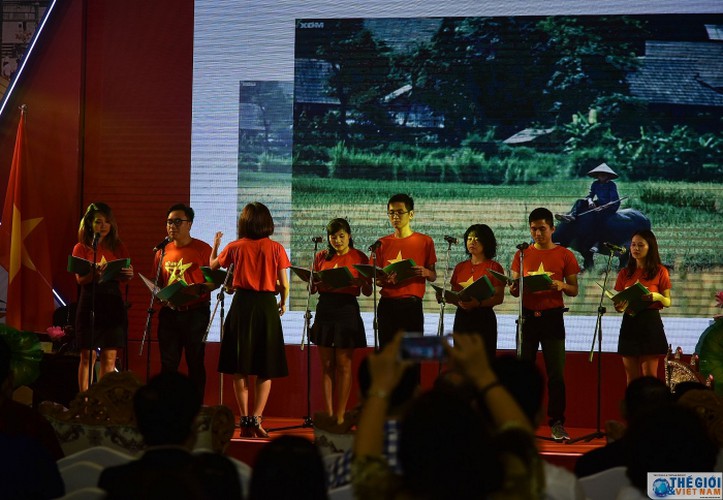 The Vietnamese community in Myanmar put on a performance at the show.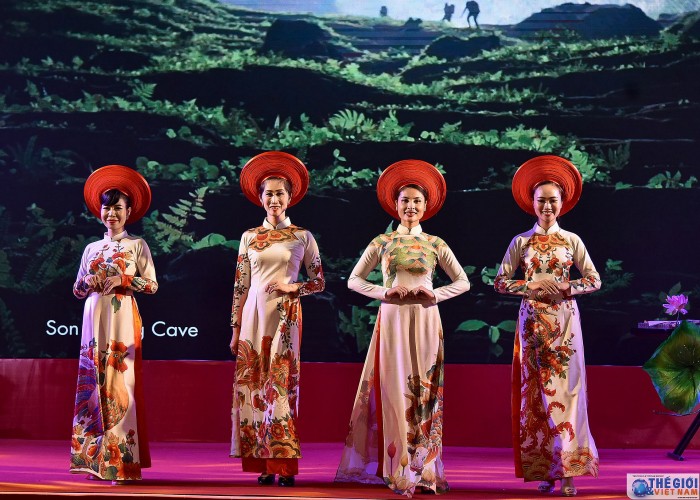 The Ao Dai, a type of Vietnamese long dress, fashion show delights viewers.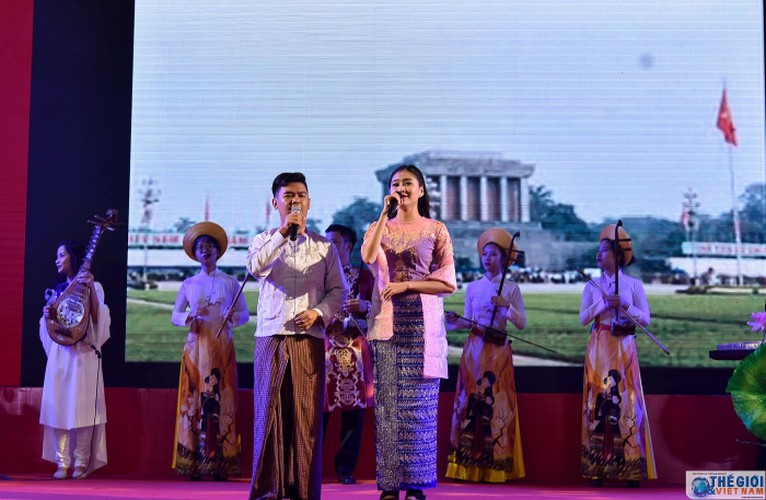 The occasion serves to unite both artists from Vietnam and Myanmar.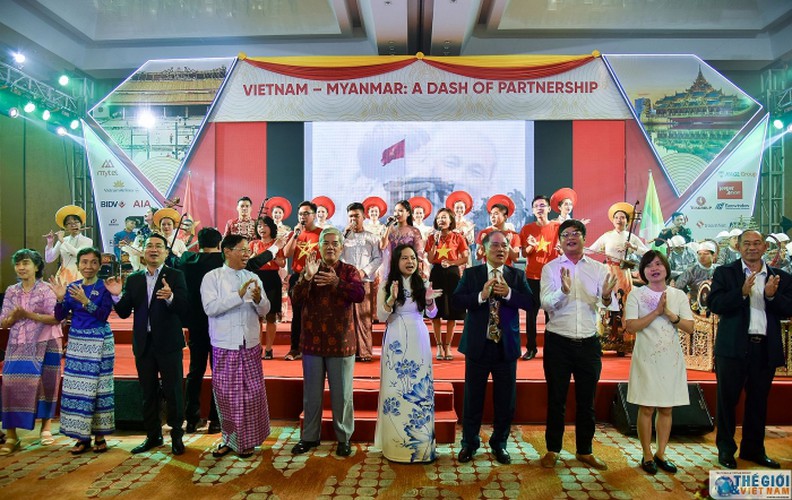 Bao Quoc Te/VOV