Vietnamese lacquer art on show at Paris Design Week
Interior lacquer artworks which come from the Vietnamese traditional lacquer village of Ha Thai have been introduced to participants at Paris Design Week which is currently being held in France from September 3 to September 12.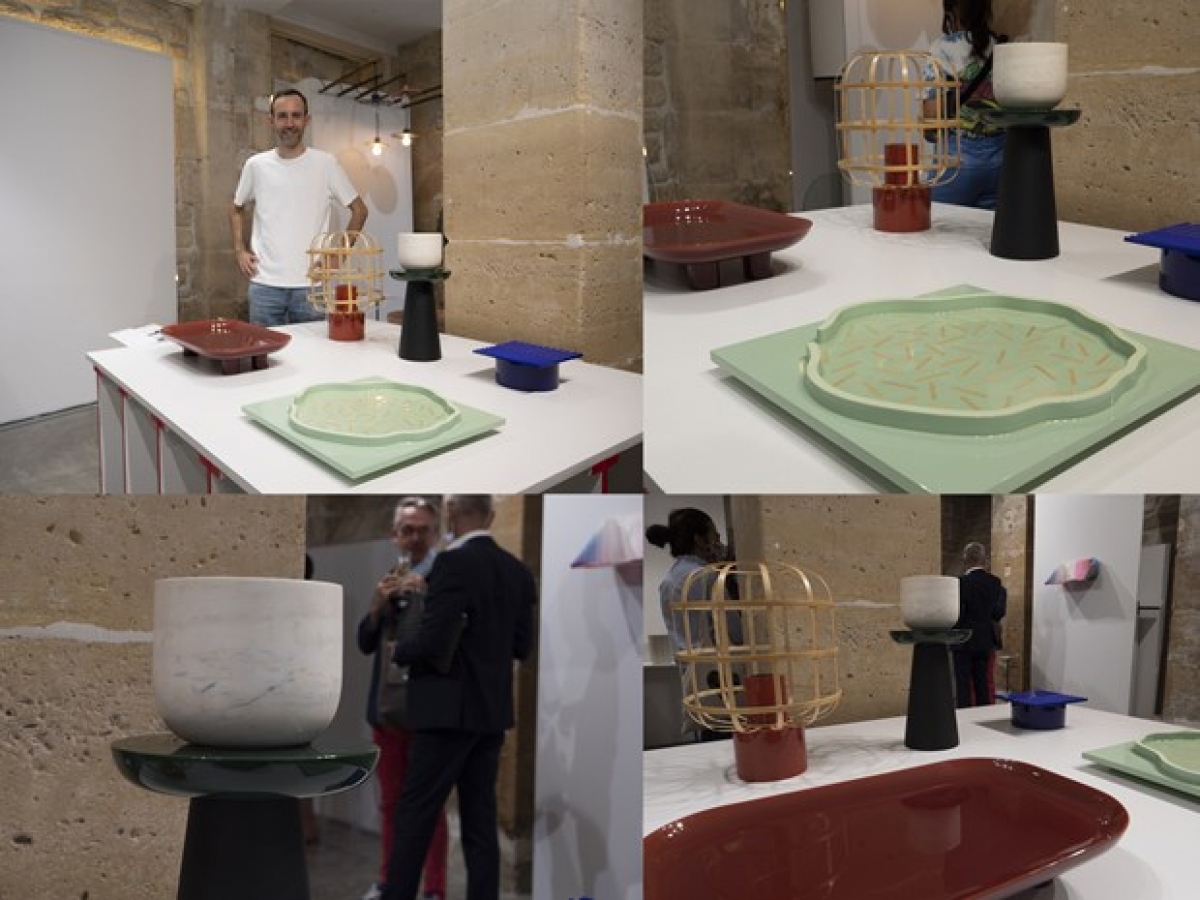 The project, first initiated by the French Embassy in Thailand back in 2017, has served to create more than 100 lacquer artworks so far. Indeed, the occasion is held with the aim of preserving and developing traditional crafts throughout Southeast Asia, by creating greater opportunities for young designers to gather and collaborate with local artisans.
Vietnam introduced three artworks, namely a pot designed by Guillaume Delvigne, a lamp designed by Pierre Charié and a set of mirrors designed by Marie-Aurore.
The three artworks are highly appreciated for their design style and value, as they use different lacquer materials in an effort to create unique features for each product.
The lacquerware which originate from Ha Thai village have been created following a collaboration between artisans from the Vietnamese haute lacquer house Hanoia and three young French designers.
A representative from Hanoia expressed hope that Paris Design Week 2020 will serve to provide a fresh direction for them to develop products and contribute to introducing traditional Vietnamese handicrafts to the people worldwide.
Paris Design Week 2020, which has attracted the participation of over 250 famous interior designers from across the globe, lasts through September 12.