Saudi Arabia showcases Vietnamese culture across several days

A large contingent of the Overseas Vietnamese community along with foreign friends gathered together to enjoy a series of Vietnamese cultural days which are being held in Saudi Arabia from February 3 through to February 15.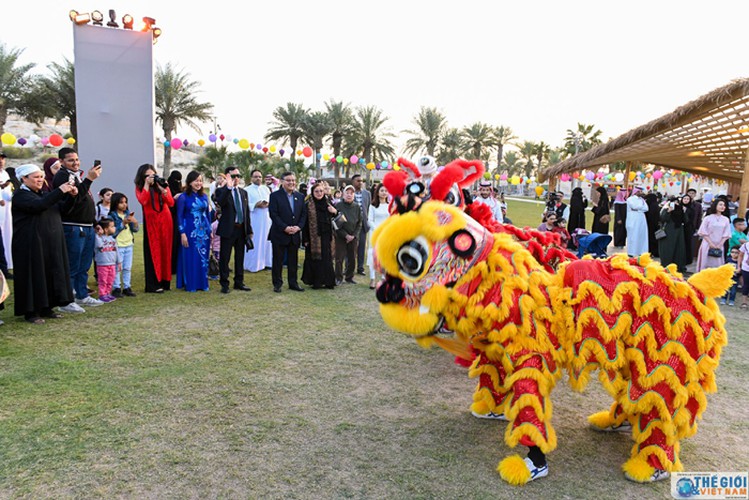 Crowds at the event are thrilled to view a lion dance performance.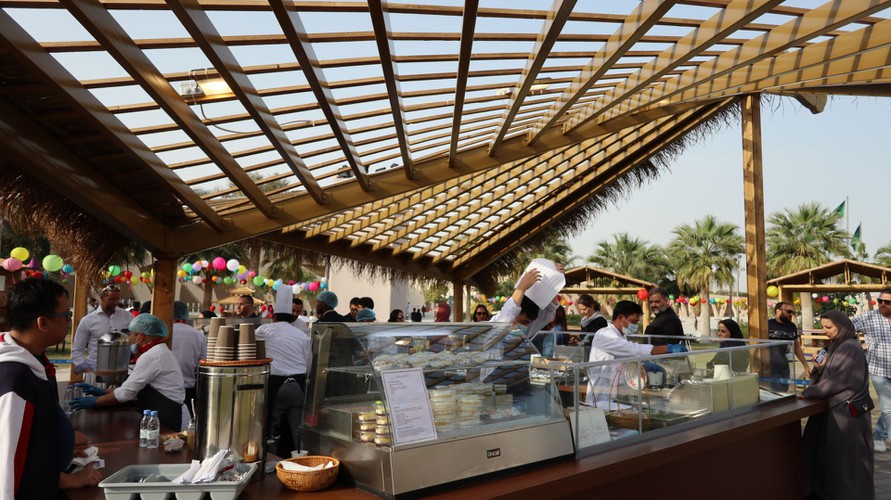 Chefs work hard to prepare Vietnamese food for the guests, providing the perfect opportunity to introduce some of the nation's traditional cuisine to the world.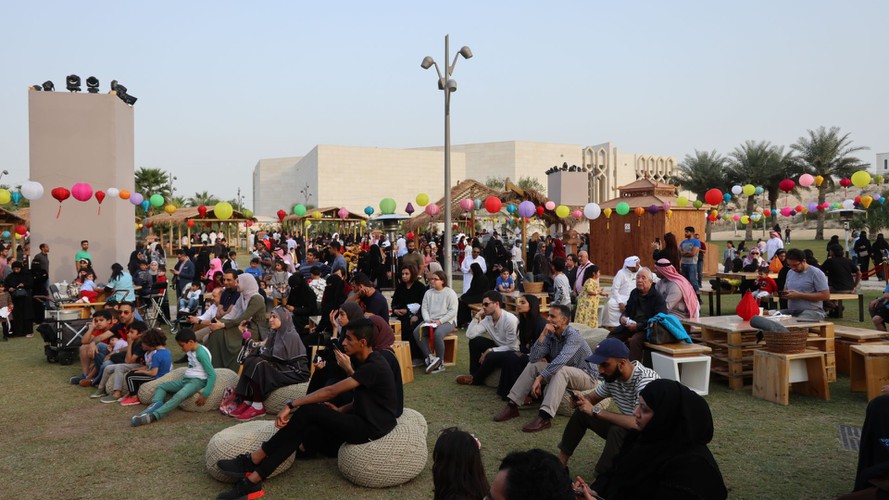 An array of international friends enjoy the cultural activities on show at the event.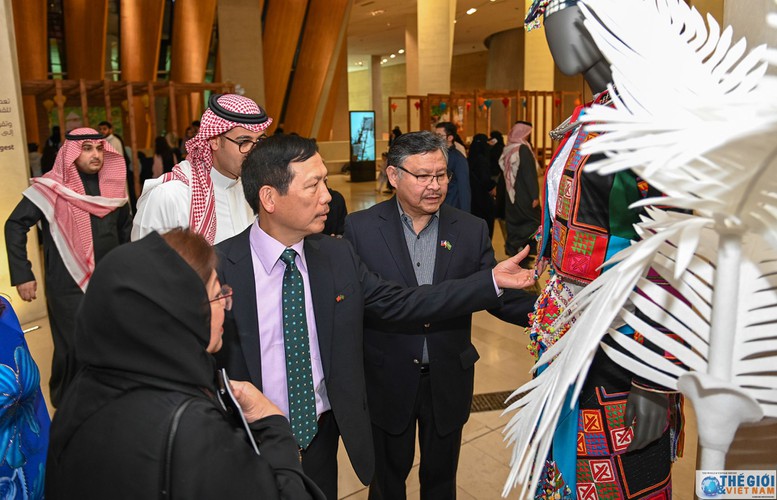 Vietnamese Ambassador to Saudi Arabia Vu Viet Dung takes time to introduce some outfits of the nation's ethnic minorities to a foreign delegation.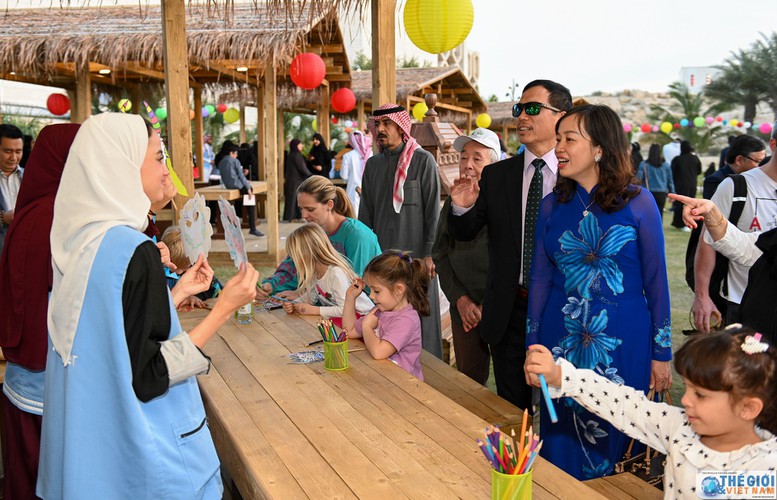 Ambassador Dung is joined by his wife as they visit some of the booths that are open for the occasion.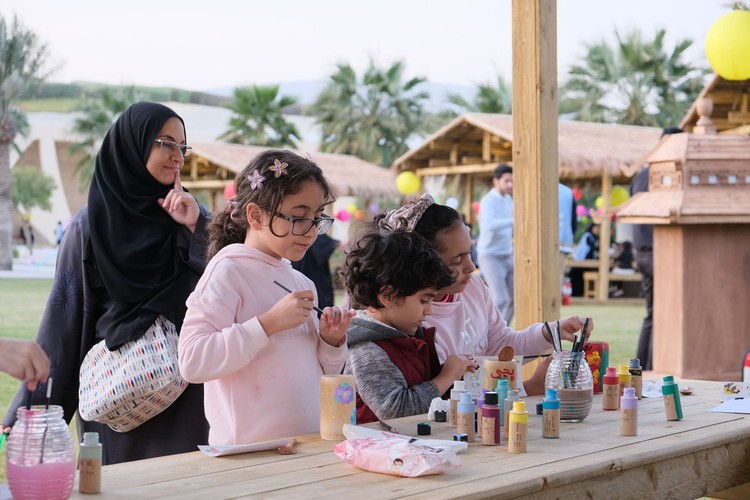 A booth showcasing the cultural aspects of Vietnam attracts the attention of both adults and children.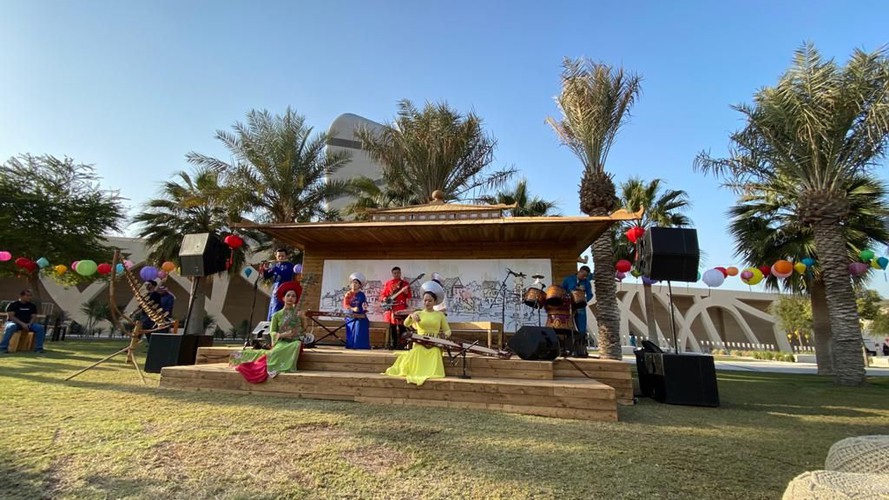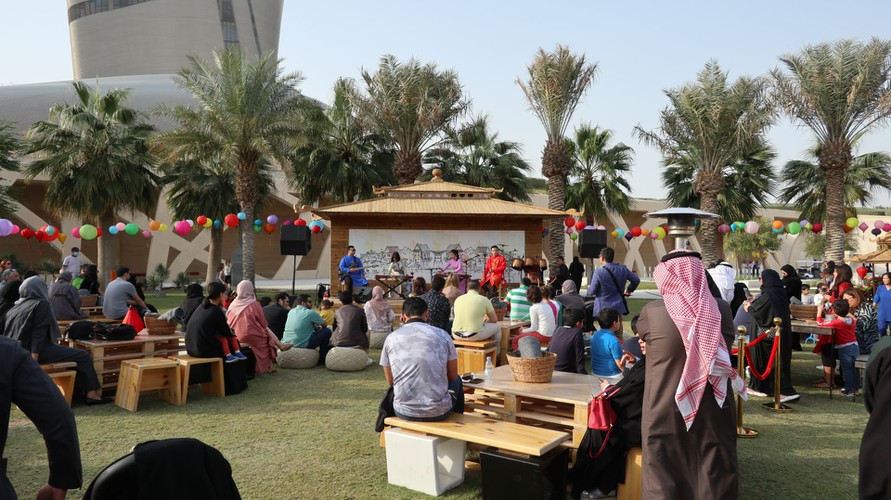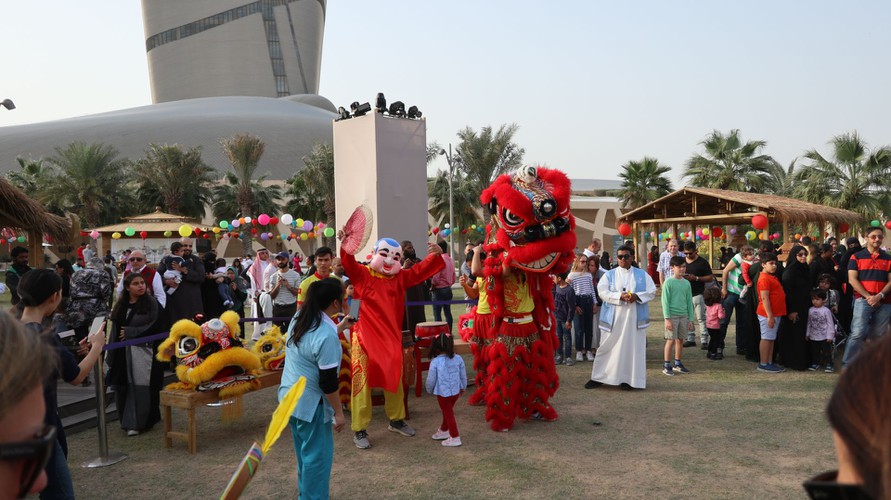 Bao Quoc Te/VOV