Lunar New Year celebrations break out abroad among Vietnamese expats

Groups of Overseas Vietnamese in Japan, Cambodia, and Australia have gathered together to celebrate the upcoming Lunar New Year or Tet.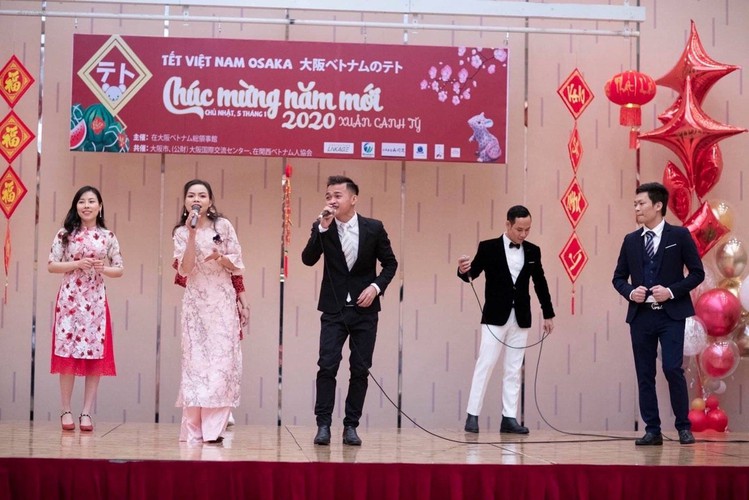 Over 1,000 Vietnamese expatriates are joined by Japanese guests as they gather to participate in a music gala held in Osaka, Japan, on January 5 to welcome Tet. The occasion sees an Ao Dai fashion show taking place among an array of other activities aimed at boosting cultural exchanges between the two countries.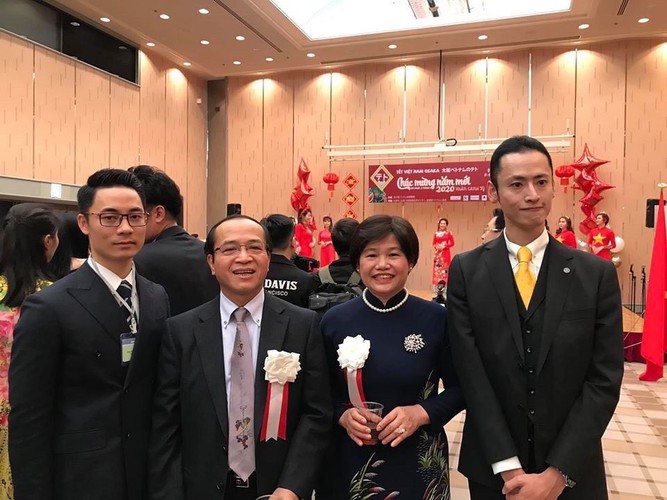 The Vietnamese consul general in Osaka Vu Tuan Hai (second from left) displays his sincere gratitude to Japanese friends for supporting the activities of the Overseas Vietnamese community in recent times.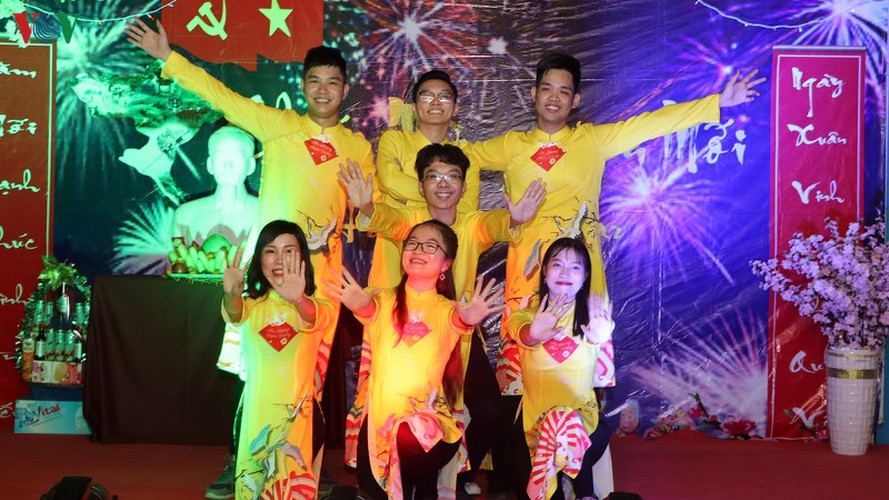 A large number of Vietnamese students currently abroad in Cambodia hold a special art performance in Phnom Penh on January 4 with the aim of promoting Vietnamese culture globally.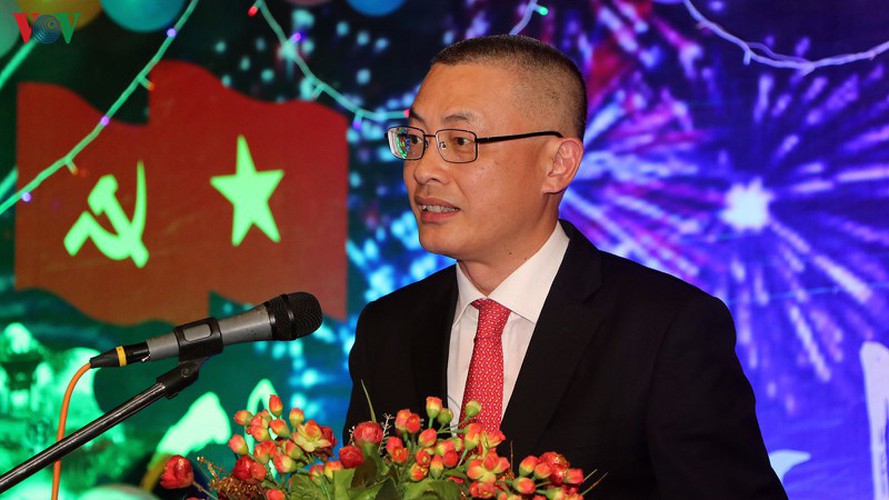 Vietnam's ambassador to Cambodia Vu Quang Minh praises the various achievements of Vietnamese students during 2019, before thanking universities in Cambodia for creating favourable conditions that are suitable to study in.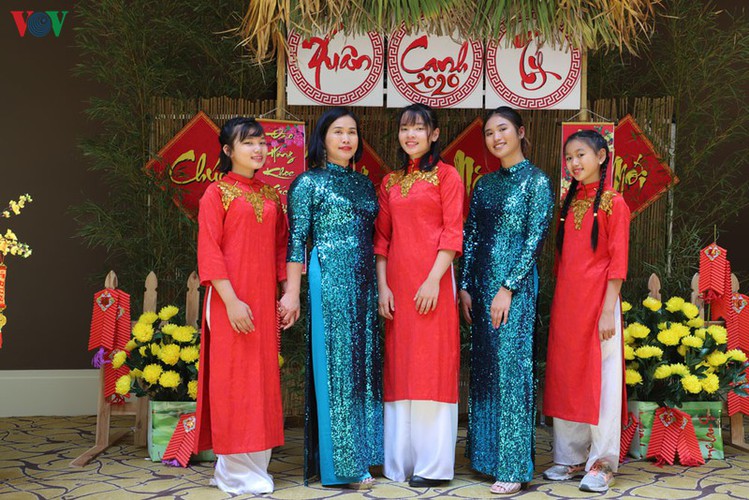 Members of the Overseas Vietnamese community in Australia gather with international friends to welcome Tet, the most important annual festival nationally. The event is held as a celebration at the Vietnamese Embassy on January 4. Participants come together to enjoy art performances and the taste of traditional food for the special event.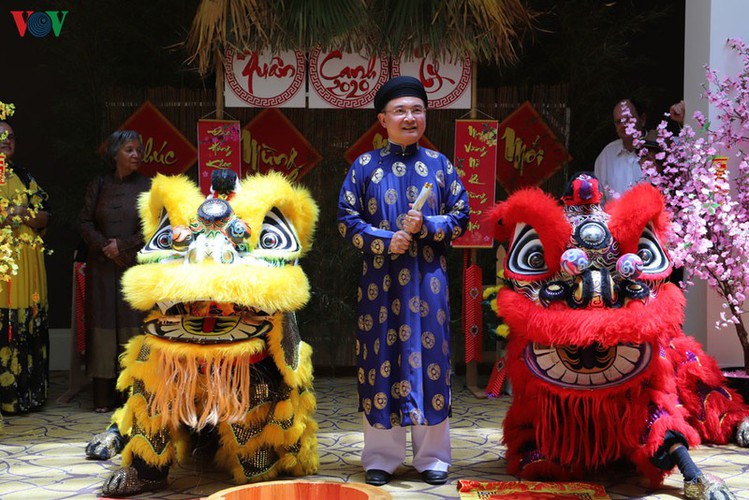 Vietnamese ambassador to Australia Ngo Huong Nam wishes a new year full of wealth, prosperity, and good health for all.
Quoc Te/VOV