Young people flock to witness ox-eye daisy gardens in Hanoi

A number of ox-eye daisy gardens on the banks of the Red river in Hanoi's Tay Ho district have now entered full bloom, attracting hordes of young people looking to snap beautiful images of the scenery.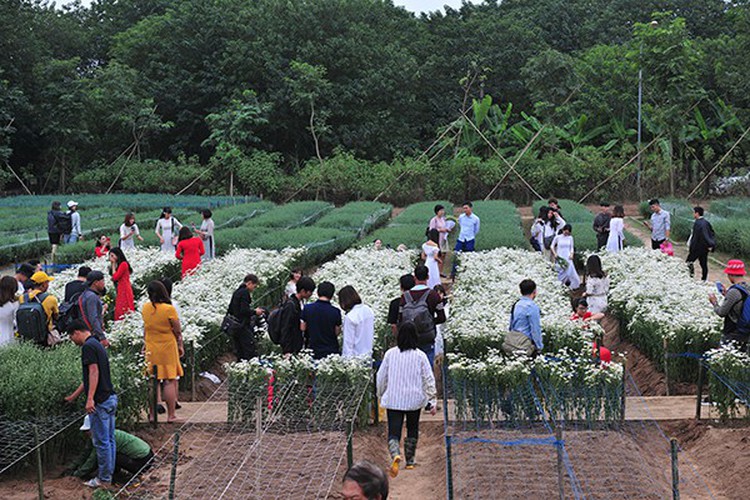 Plenty of young people can be seen visiting the ox-eye daisy gardens along the shore of Hanoi's Red river. According to gardeners working in Nhat Tan flower village, ox-eye daisy gardens in Tay Ho district will be in full bloom next week, meaning people are coming to enjoy the flowers while they are at their most beautiful.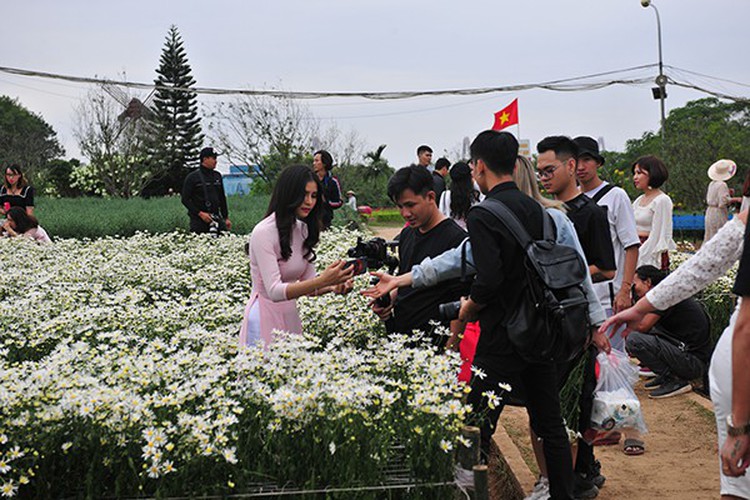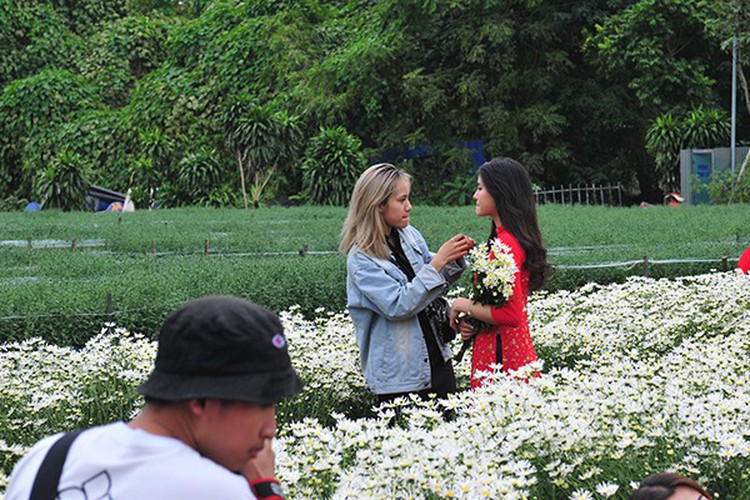 Visitors can enjoy a wide range of services, including make-up and photography, to make their trip more memorable.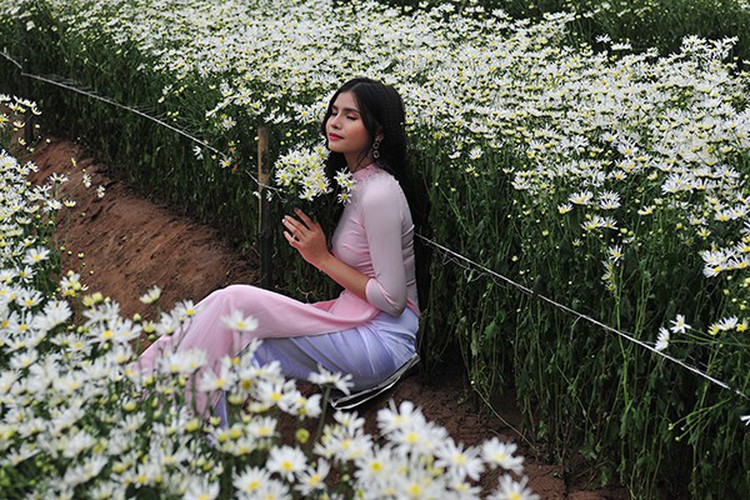 The Ao Dai, the nation's traditional long dress, is a favourite outfit for young people to wear whilst taking photos amid the ox-eye daisy flowers.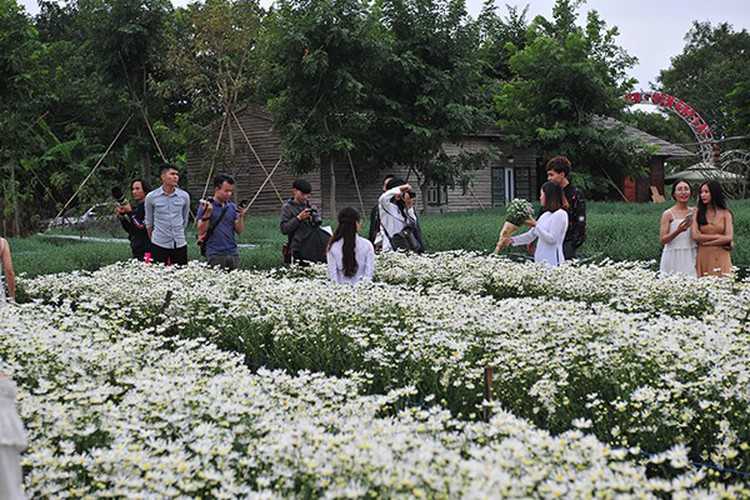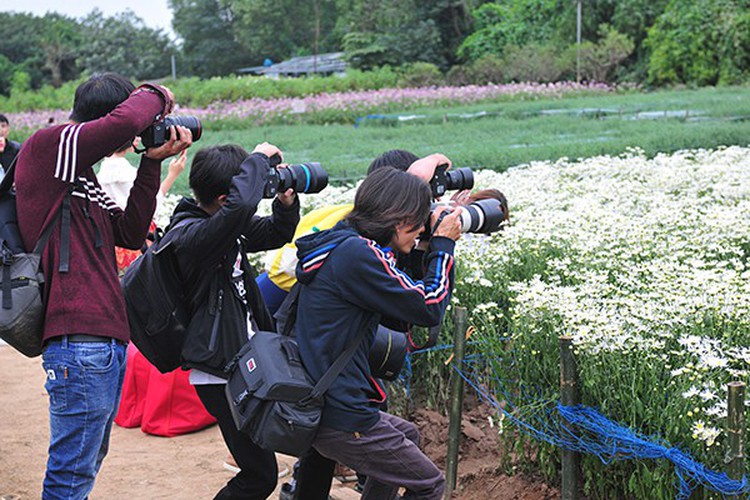 The ox-eye daisy season represents a great opportunity for photographers to make additional income.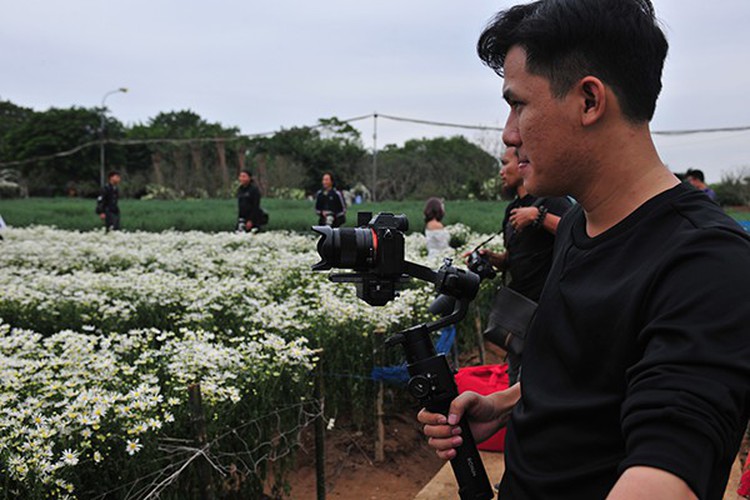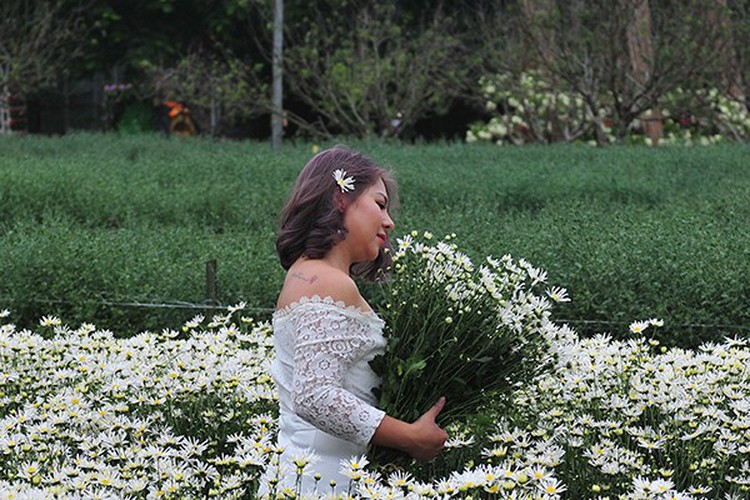 Bunches of ox-eye daisy flowers are sold at higher prices in the early days of the season.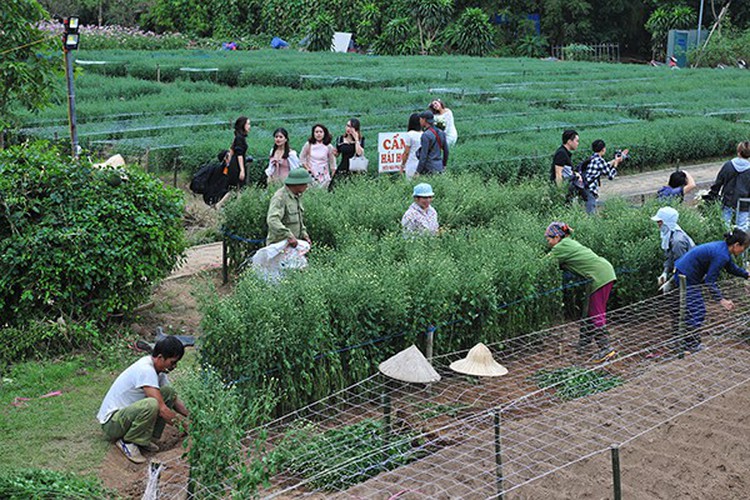 Meticulous care is given to other flower beds in order to provide the optimum service to visitors.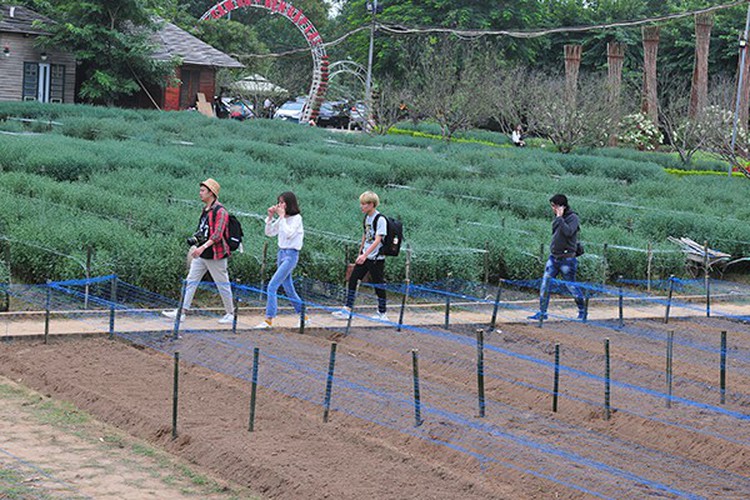 The flower garden's entrance fee is VND50,000 per person.
Giadinh/VOV

Now here's a plain that's far from plain. Located 700m above sea level, Khai Trung plain is surrounded by ranges of high rocky mountains and primeval forests and is an ideal place for tourists