Visiting Hon Chut lighthouse on Binh Hung island

In addition to tasting fresh lobsters and diving into jade-toned ocean to admire colourful coral, tourists to Binh Hung island, Khanh Hoa province should not miss a visit to Hon Chut lighthouse, which lets them grasp a panoramic view of Cam Ranh Bay.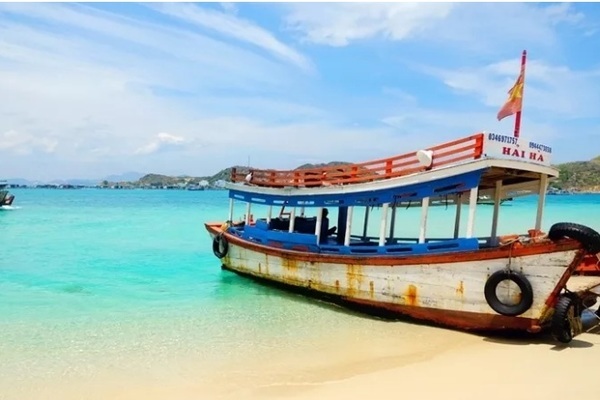 From land, visitors have to arrive in Bai Kinh beach to move inside the island. The wharf to Binh Hung is located in the middle of the Vinh Hy-Binh Tien pass, a 17 kilometre stretch of scenic coastal road.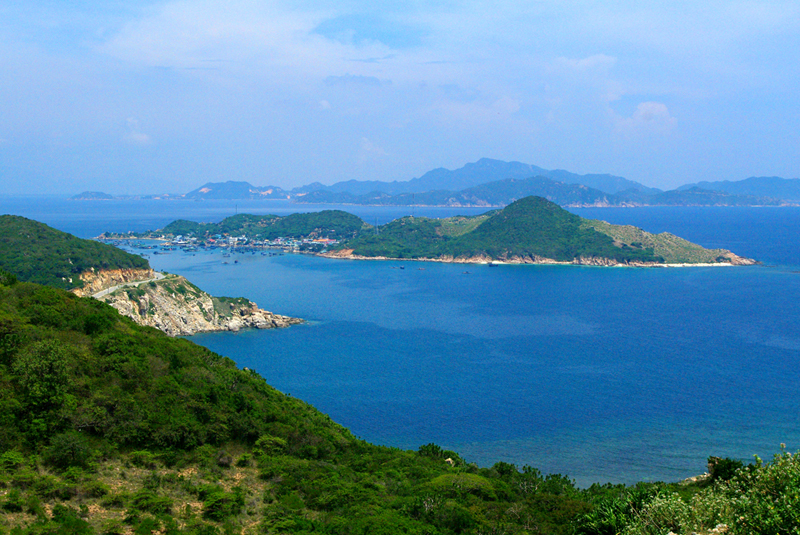 Binh Hung is a small island with only 2 sq.k.m in area. Located at the boundary of two provinces of Khanh Hoa and Ninh Thuan, Binh Ba island is known as a "hidden gem" as its beauties remain intact from tourism activities.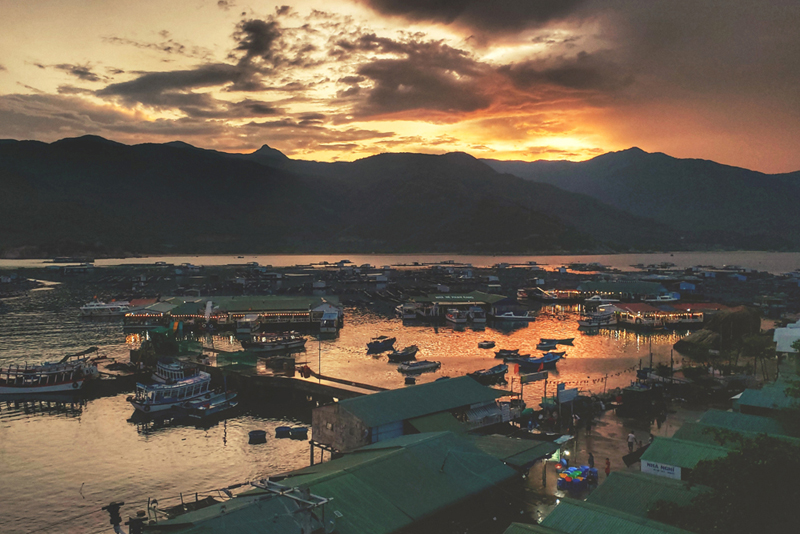 A panoramic view of Binh Hung wharf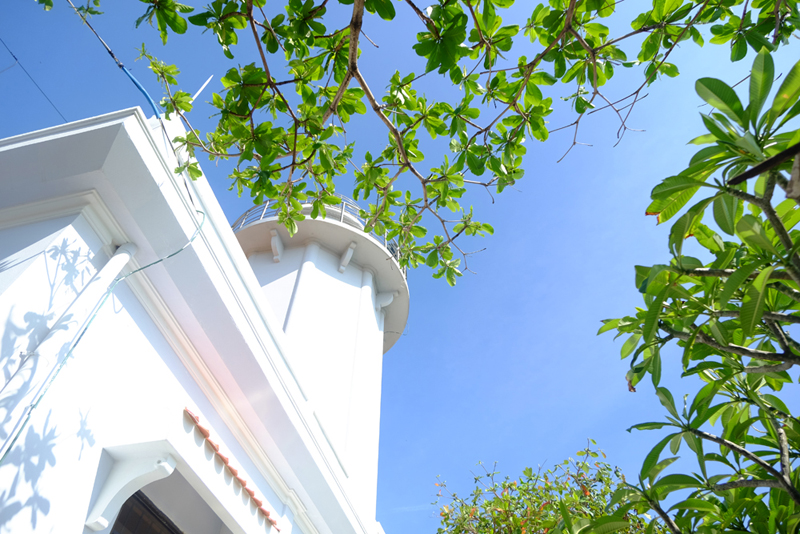 One of the icons of Binh Hung island is Hon Chut lighthouse. Despite its height of only 16 metres, the white lighthouse stands out amid blue sky and ocean.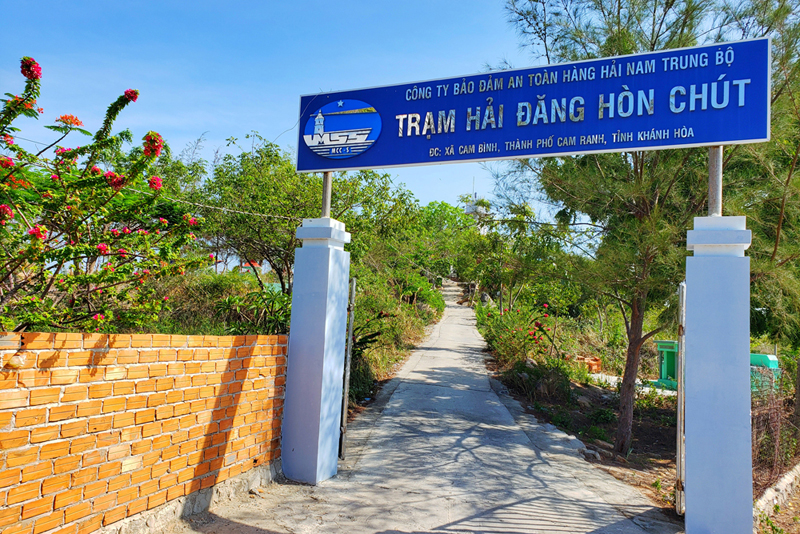 Built in 1988, the lighthouse was named after the former name of Binh Hung island, which was once known as Hon Chut island.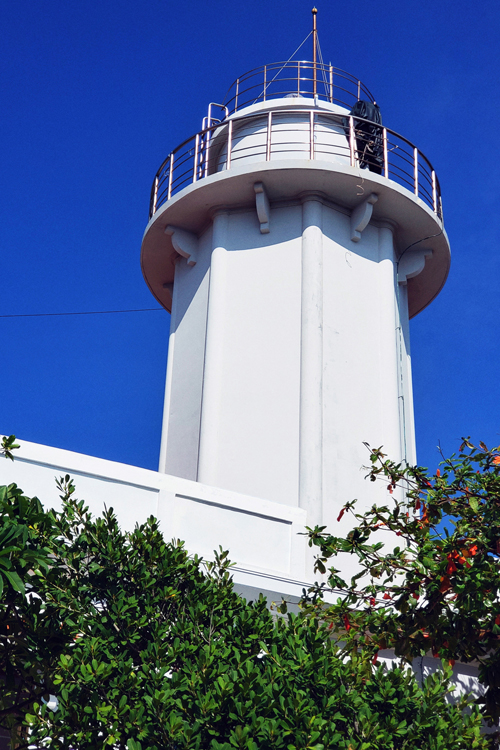 The lighthouse is in Cam Binh commune, Cam Ranh city, Khanh Hoa province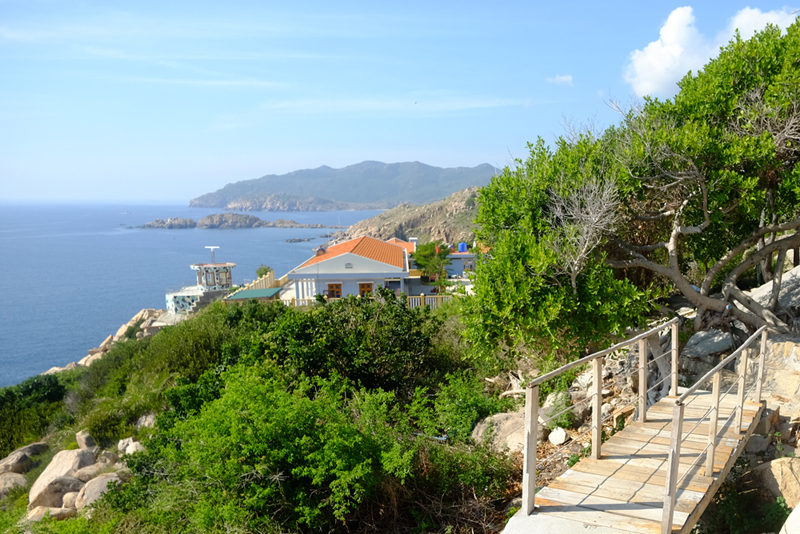 The road to the lighthouse is quite sloping. Visitors can either walk to admire the scenery on the way leading up to the lighthouse or rent an electric car for just VND 10,000 for a one-way ticket.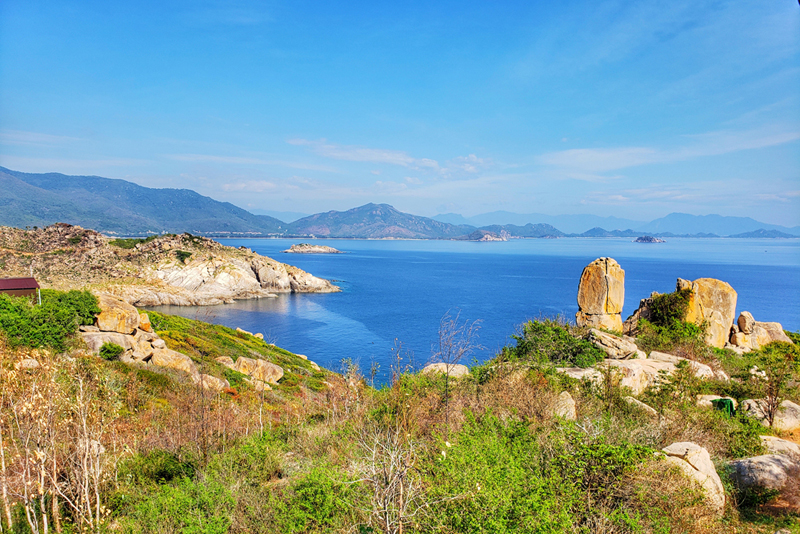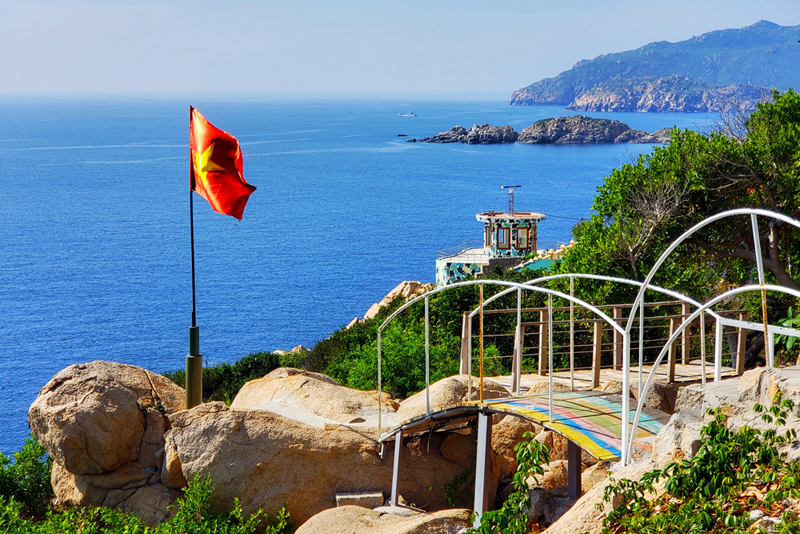 Standing on the top of the lighthouse, visitors can see a 360-degree view of the island and the Cam Ranh bay.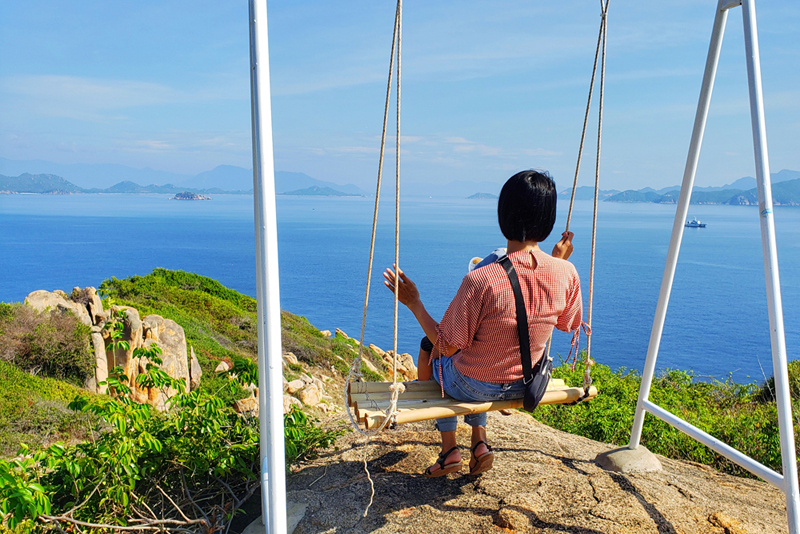 Riding a swing with breath-taking views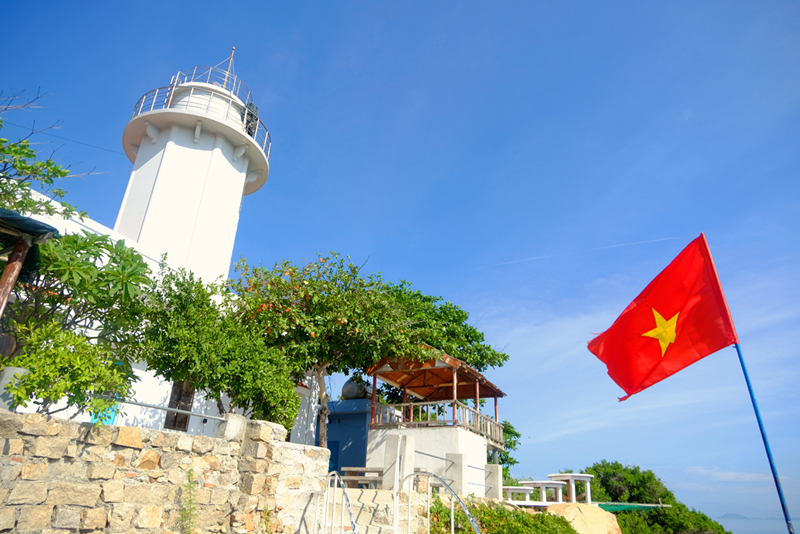 Since its construction, Hon Chut lighthouse is a pride of Binh Hung islanders as it leads the way for boats travelling across Cam Ranh Bay, thus ensuring the safety of local fishermen after long days at sea.
Ha Du (Nhan Dan)