Tours of Ninh Binh Province provide unique experiences for travelers
Visitors to the northern province of Ninh Binh can take part in a range of unmissable experiences in order to truly discover the locality, including kayaking and visiting a local bear sanctuary.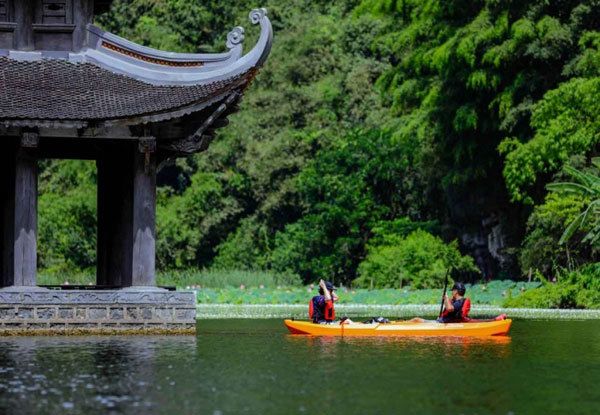 Tourists who visit the Trang An Heritage Site in Ninh Binh Province are now able to go kayaking whist enjoying a spot of sightseeing during local tour boats.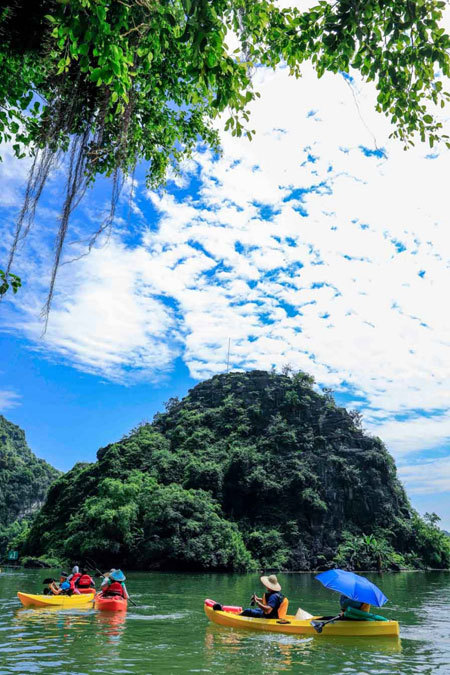 The Trang An Tourism Site Management Board has recently launched a new kayaking service aimed at attracting more visitors. These new services include allowing tourists to take boats to visit caves and temples situated around the site.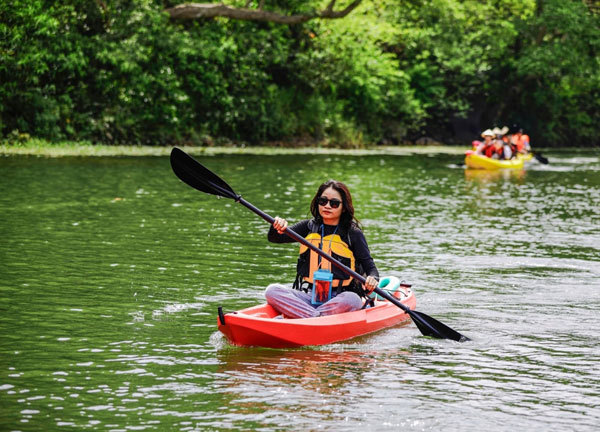 Since launching, the fresh initiative proves to be popular among young tourists.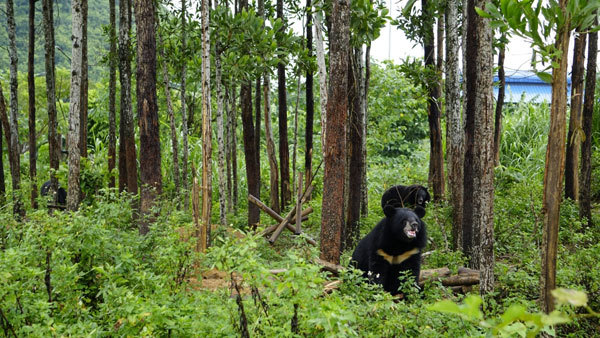 Four Paws, an international animal welfare organisation, runs a bear sanctuary located in Ky Phu Commune of Nho Quan District in the northern province. The site is home to approximately 40 bears.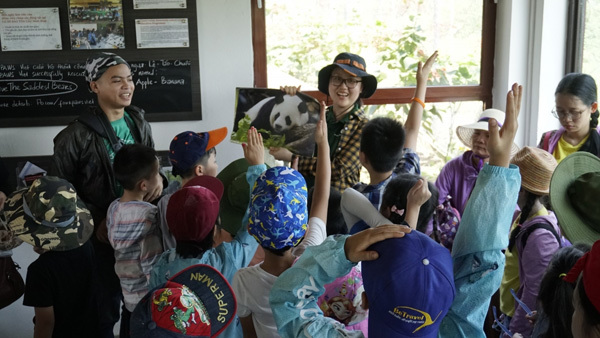 Groups made up of tourists, particularly students, often visit the centre, with tours put on to help raise awareness of bear conservation and the necessity of environment protection.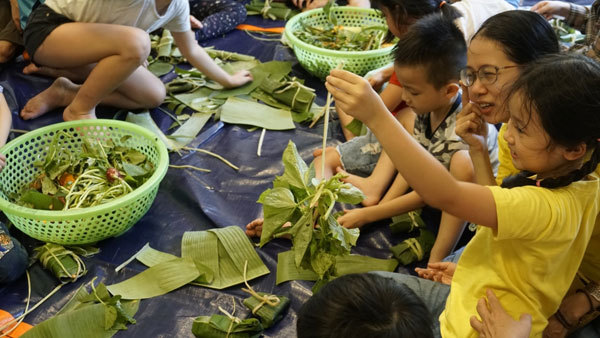 Children can enjoy the experience of preparing food for a bear.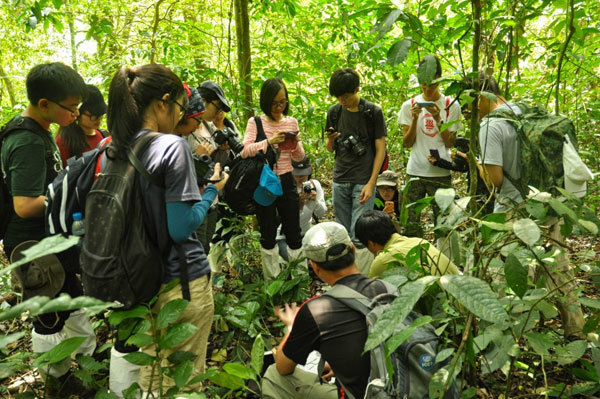 Undertaking a trekking tour in Cuc Phuong National Park proves to be an unforgettable experience for the majority of tourists.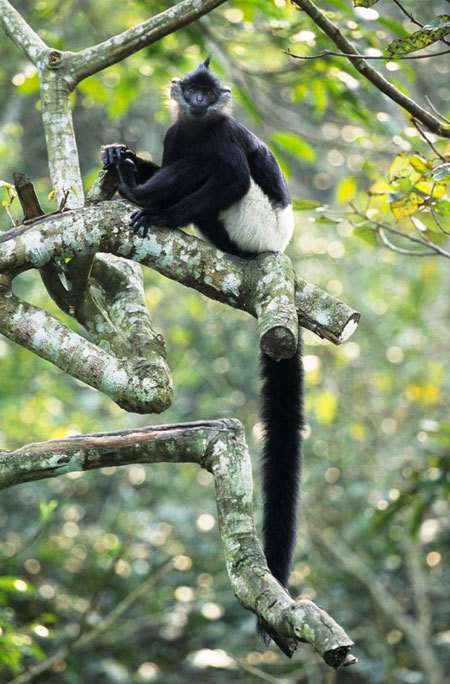 Visitors are even able to spot a number of rare species that inhabit the park.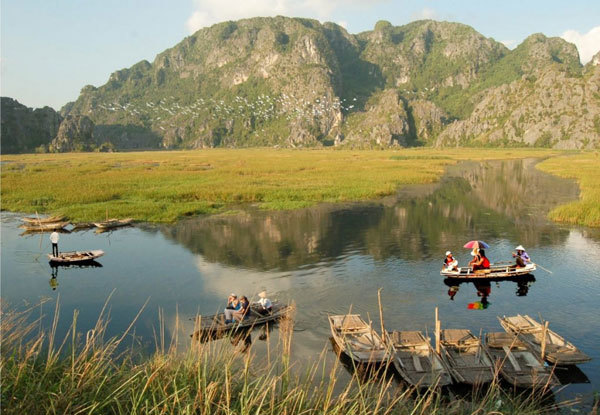 Taking a boat to discover the Van Long Wetland Nature Reserve is an unmissable experience for tourists.
VOV

With National Reunification day taking place on April 30 followed by International Labour Day on May 1, tourists have been enjoying the public holidays by heading to the Trang An landscape complex in Ninh Binh.

Eco-tours that guarantee full immersion in the agricultural lifestyle of rural Vietnam have attracted more visitors to Trang An tourist site in the northern province of Ninh Binh.