Tourism spots in Da Nang and Quang Nam re-open after COVID-19 break
Popular tourist attractions in Da Nang and Quang Nam such as Ba Na Hills, Da Nang Museum, and Cham Museum are welcoming the return of tourists in an effort to reinvigorate the local tourism industry  following the second COVID-19 wave.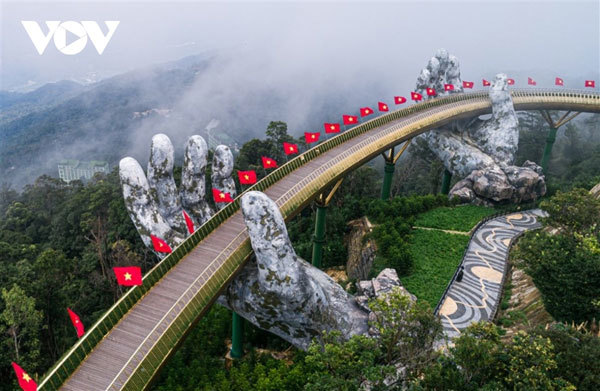 With the Ba Na Hills tourism complex re-opening from September 20, guests can enjoy discounts on cable car tickets, in addition to access to a buffet at midday. The combo is being sold at a price of VND750,000 per adult and VND600,000 per child.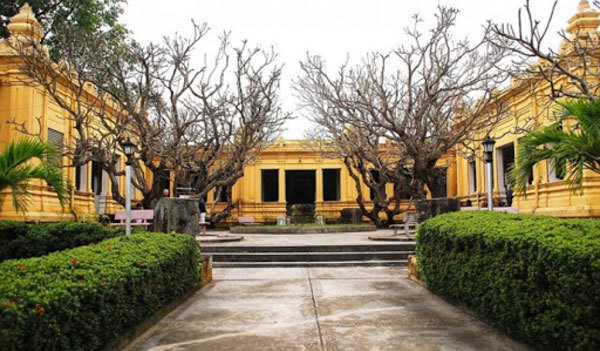 Both Cham Museum and Da Nang Museum have returned to normal from September 7.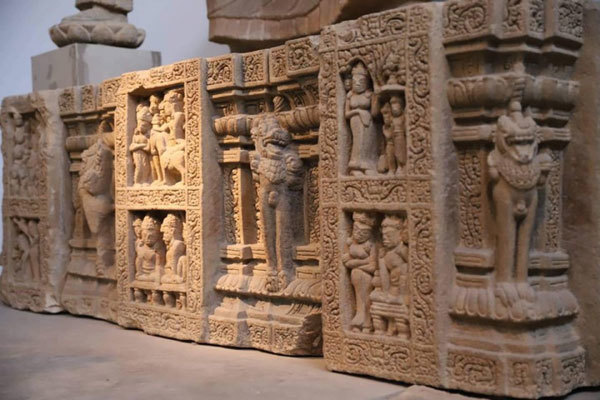 Despite their re-opening, both sites still have few customers. Indeed, the two museums were closed for a period of over 40 days due to the second wave of the COVID-19 outbreak.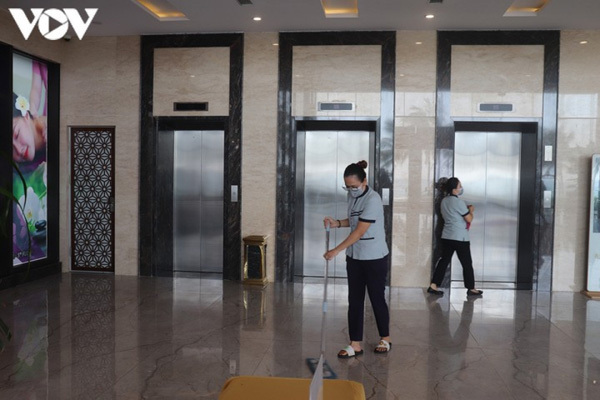 After the second wave of the COVID-19 epidemic, approximately 15% of hotels in Da Nang City have re-opened their doors to tourists. Simultaneously, roughly 25% of all hotels in the central city have been put up for sale because of the negative economic impact caused by the COVID-19 epidemic.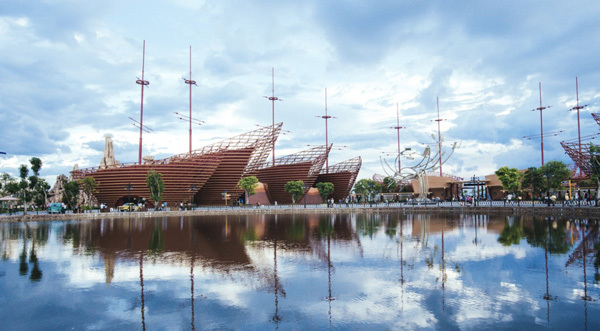 Quang Nam province welcomes the return of tourism activities. Sites such as VinWonders Nam Hoi An offer a 70% promotional ticket scheme for families and couples, whilst customers from 13 provinces in the central region and the Central Highlands region are offered discounts of 55% on tickets.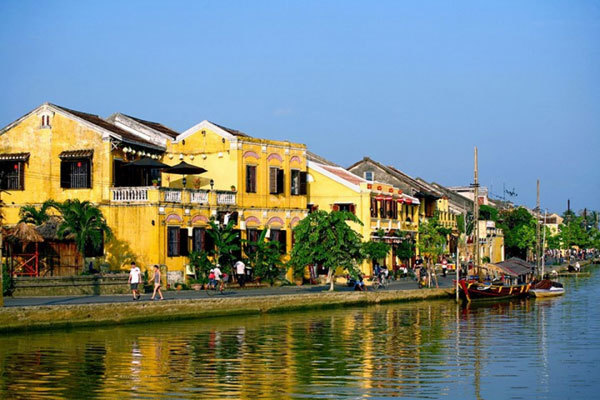 Hoi An's Old Quarter runs as normal from September 6, with plenty of airlines offering discounts on the route to Hoi An in an effort to stimulate tourism demand.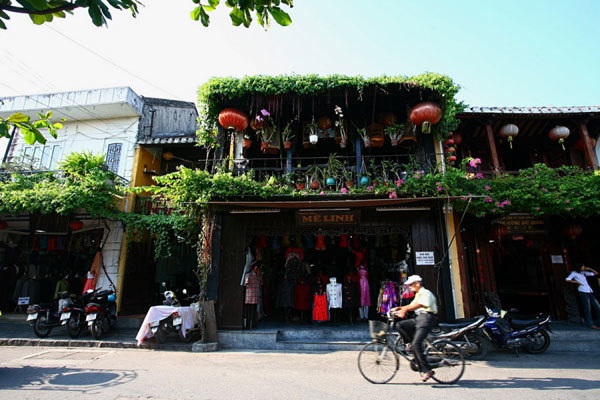 Moving forward, developing the local tourism industry in both Da Nang and Quang Nam province has become a priority in order to recover from the damaging impact of the second wave of the COVID-19 epidemic in Vietnam.
VOV

All restaurants, cafes and public gatherings with fewer than 30 people are allowed from 1am of Friday in Da Nang as the central city decided to loosen social distancing orders, local authorities announced in a statement on Thursday.

A small coffee shop in Hoi An in central Vietnam attracts many visitors with its appealing views and good drinks.