The 100-year-old symbol of Hue Citadel
Spanning the Huong (Perfume) River, Truong Tien Bridge is a symbol of Hue City in Thua Thien-Hue Province. 
Built in late 19th century and early 20th century, the bridge has a total length of 402.6 meters and comprises six steel spans.
Over the past 100 years, the bridge has been there witnessing many changes. The view of Truong Tien casting its long shadow on the Perfume River is an ideal background for photo sessions.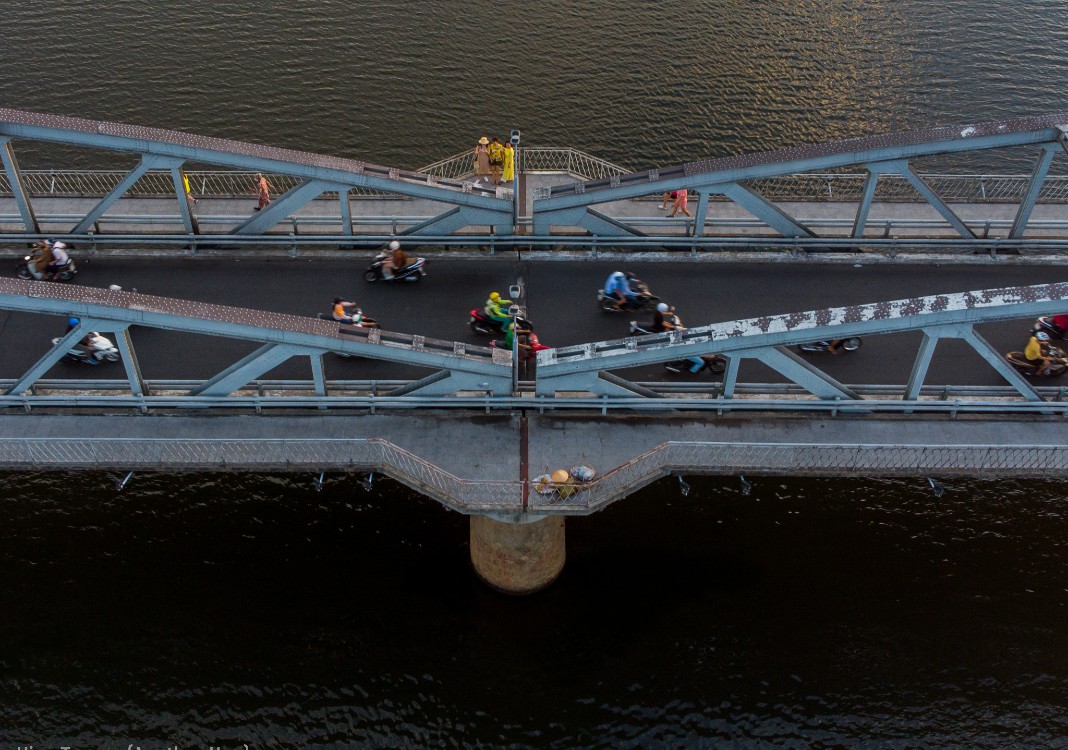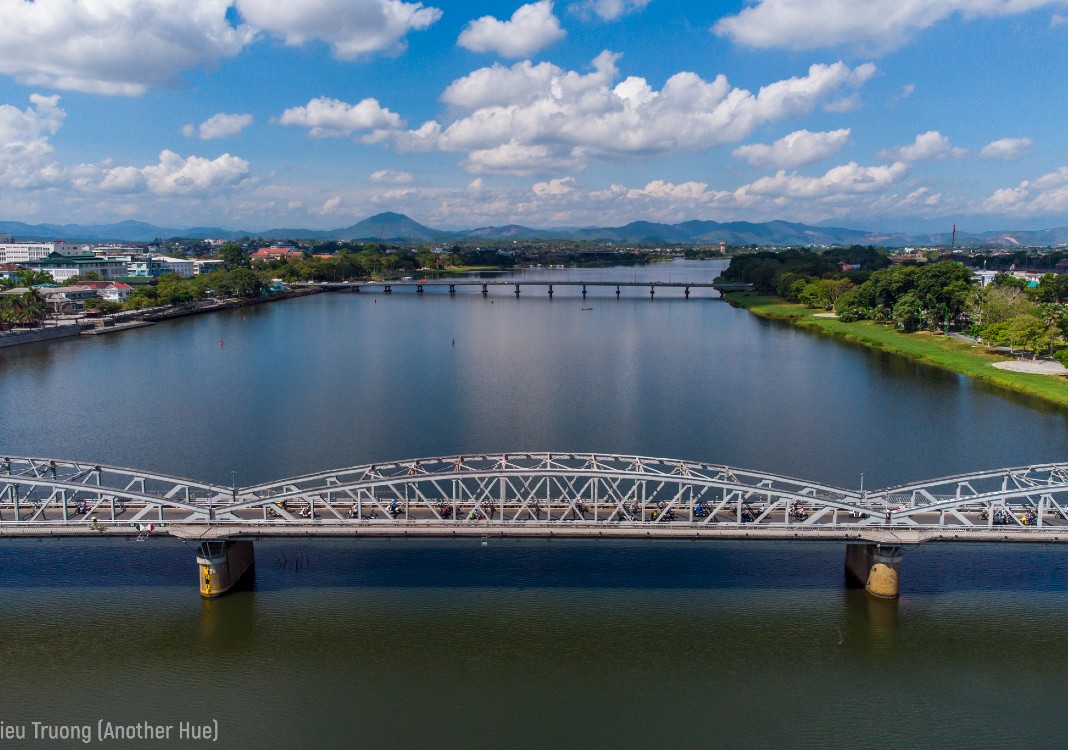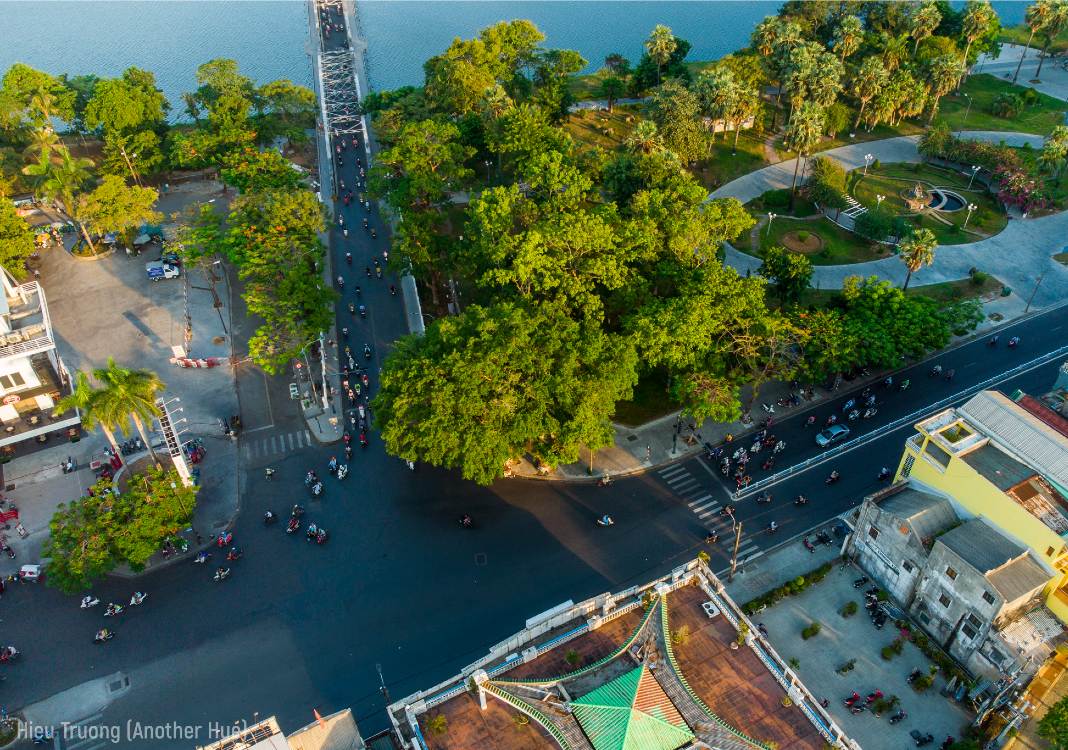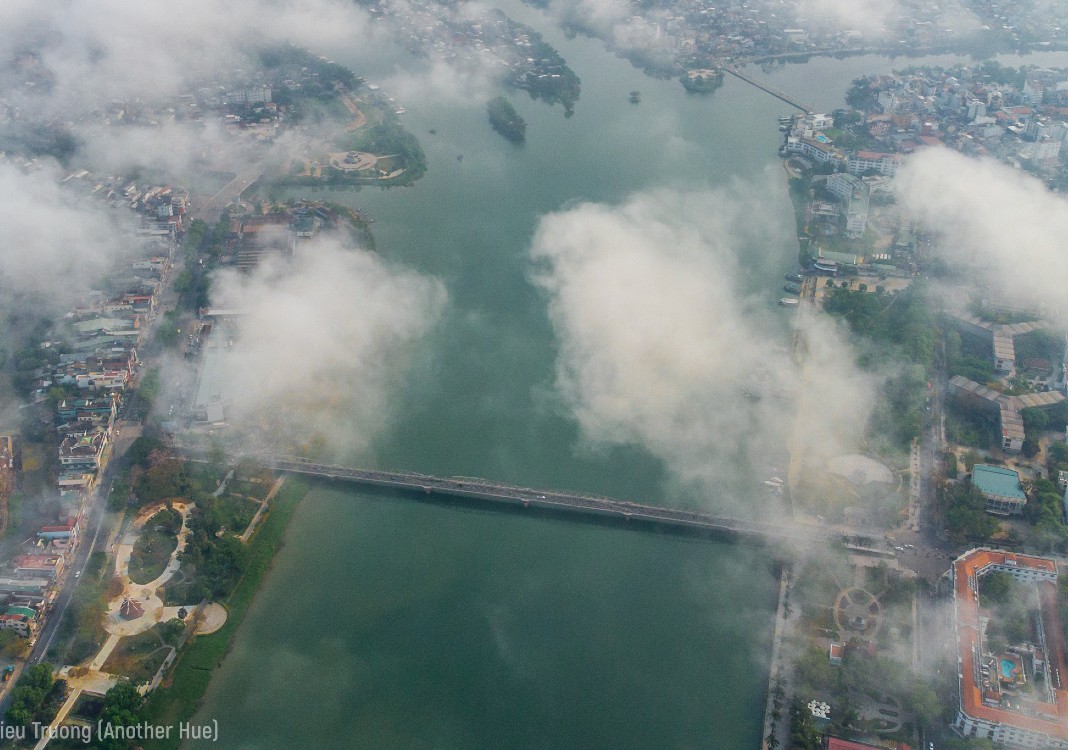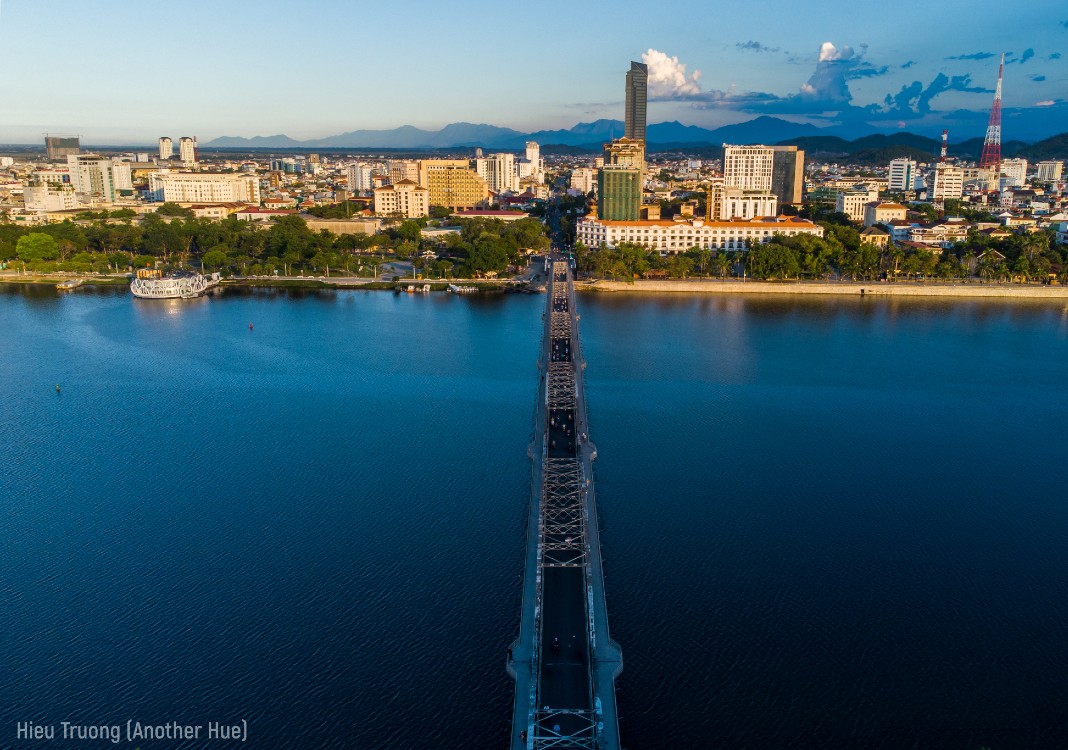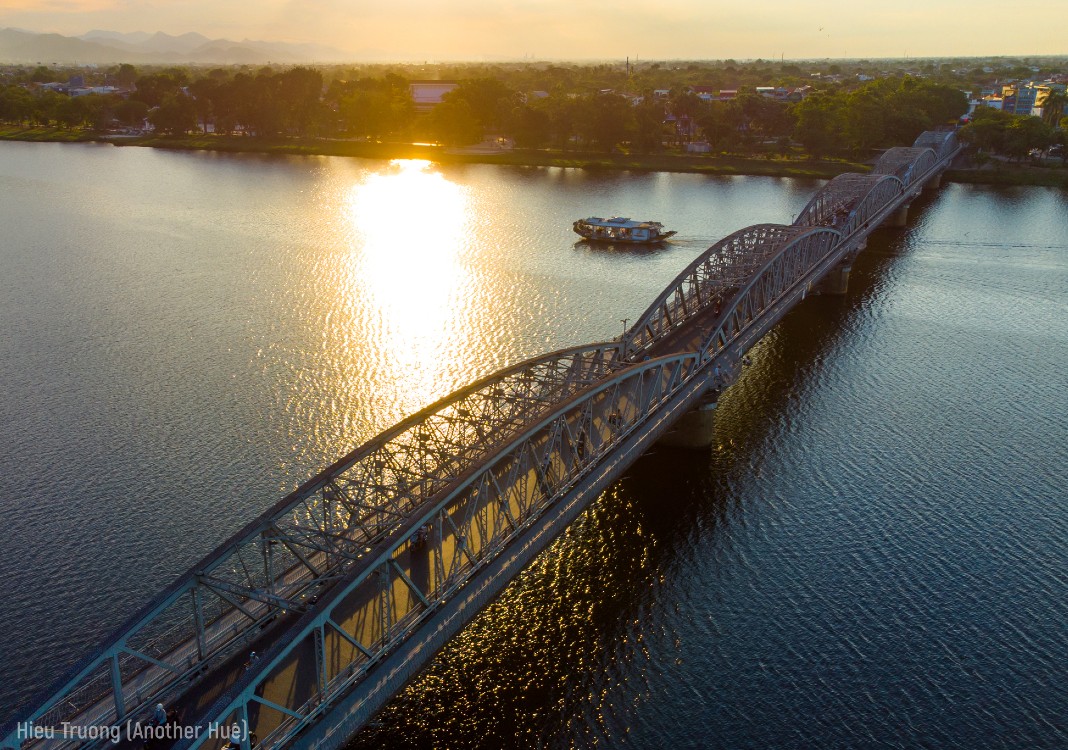 Source: Saigon Times

Da Vien Cay, the most important feng shui element of the ancient Hue Citadel, is set to be reconstructed by the local government to restore it to its former glory as an imperial garden.