Nighttime entertainment venues remain quiet in Hanoi after re-opening
Despite bars, nightclubs, and karaoke venues in Hanoi being granted permission to re-open as of September 16, many were quiet on their first night back.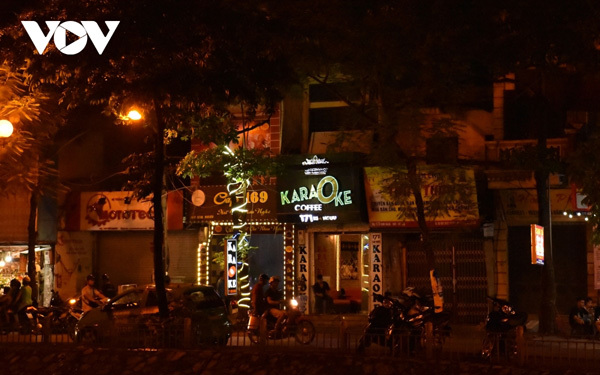 After being closed for a period of one and a half months due to the impact of the novel coronavirus (COVID-19) epidemic, all entertainment facilities in the city have been given permission to re-open.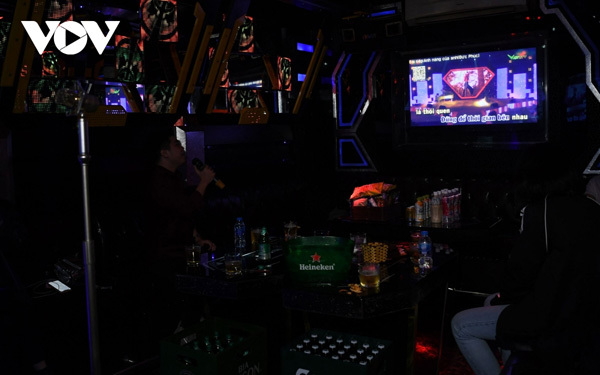 Despite their re-launch, the first night back witnessed a sharp decline in terms of guests numbers.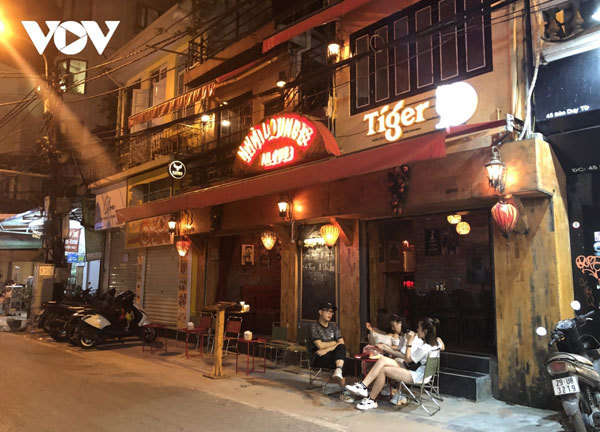 Streets in the Old Quarter, such as Ma May, Luong Van Can, and Dao Duy Tu, appear quite with very few foreigners enjoying the area's bar scene.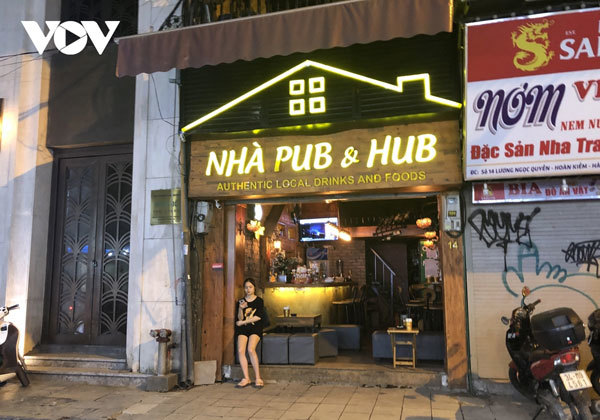 Before the impact of the COVID-19 epidemic, many streets throughout the capital's Old Quarter had been packed with guests throughout the day and into the night.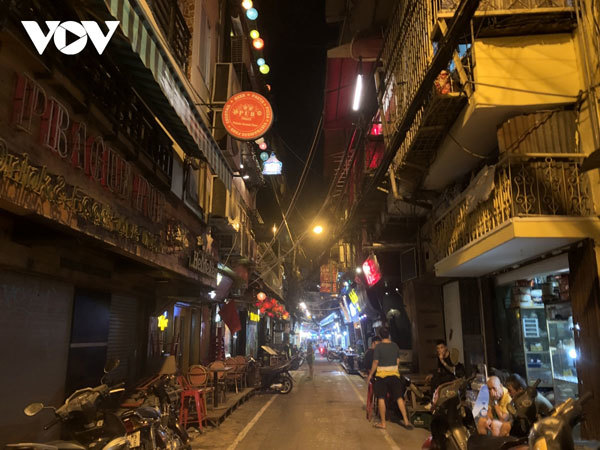 Many bars on Ta Hien Street remain closed.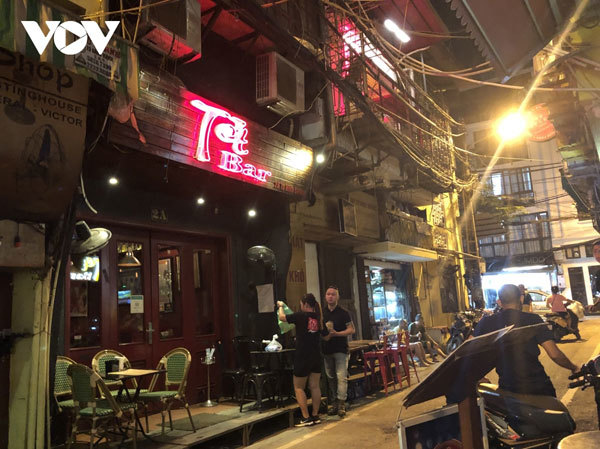 Some venues have no customers even during peak hours.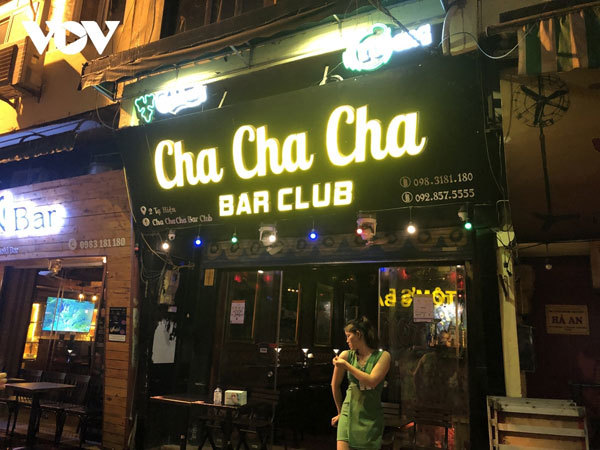 Staff stand in front of the bar in an effort to entice guests inside.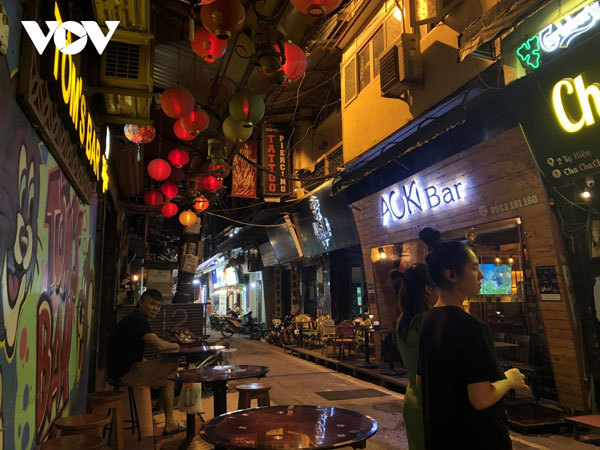 By 9:00 p.m. few customers can be found in the bars located around the centre of the capital.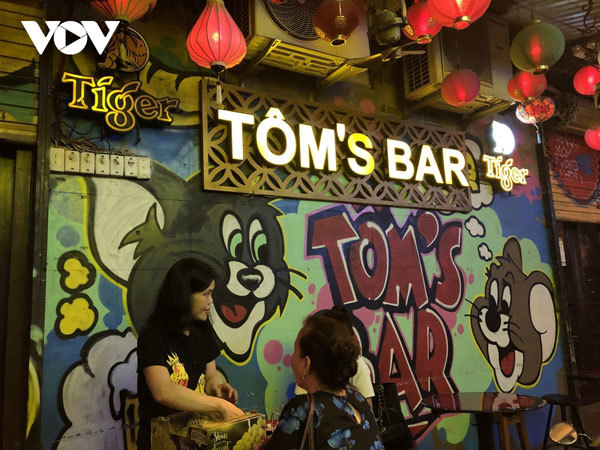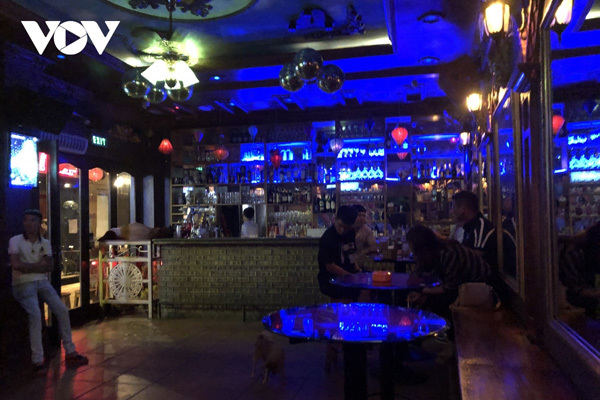 Despite re-opening, the majority of karaoke venues and bars around Hanoi remain quiet.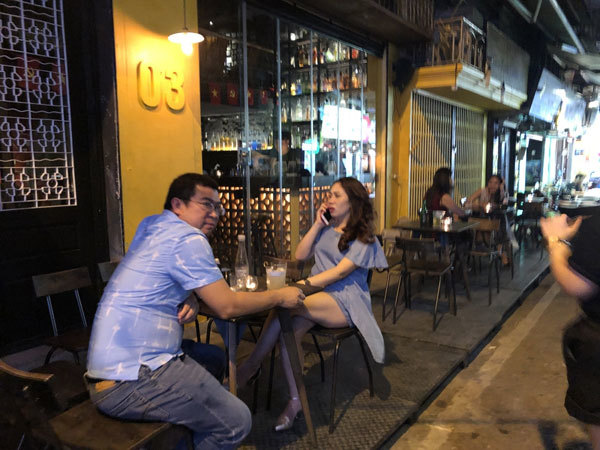 Nighttime entertainment venues remain quiet in Hanoi after re-opening

VOV

The weekend walking space of Hoan Kiem lake and the surrounding area would be resumed from September 18.

Ongoing questions regarding the development of the night-time tourism in Hanoi have attracted the involvement of a range of experts. 

Night activities in this millennial city may surprise visitors and leave deep impressions.