Most stunning coastal road in Vietnam
The central province of Ninh Thuan attracts tourists with long and charming beaches. Especially, the road stretching about 80km from Ca Na beach to Binh Lap peninsula is considered one of the most stunning coastal roads in Vietnam.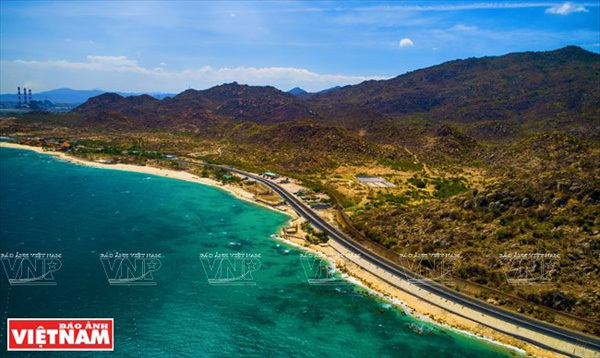 Ca Na Beach is considered as a 'sleeping beauty' because it still remains primitive nature and landscape. (Photo: VNP/VNA)
On the road through Son Hai Village in Phuoc Dinh Commune, Thuan Nam District, there are shrimp ponds in the sandy desert. (Photo: VNP/VNA)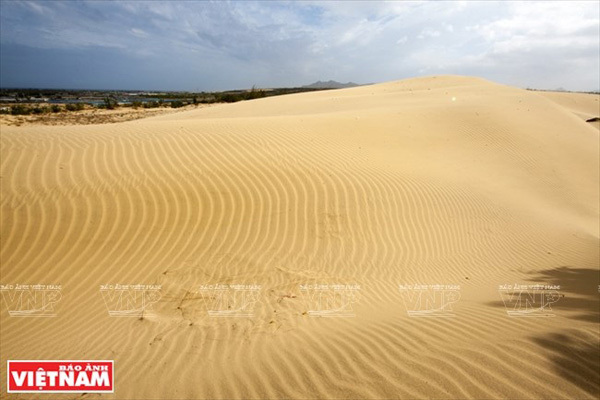 Covering an area of about 700 hectares, Nam Cuong sand dunes are now one of the indispensable destinations in the journey to discover Ninh Thuan land. (Photo: VNP/VNA)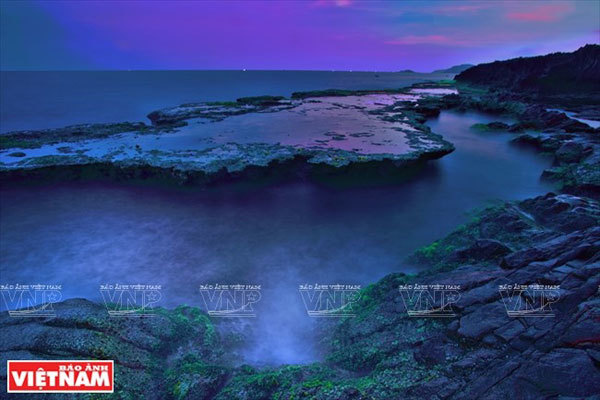 Hang Rai in Nui Chua National Park, Ninh Thuan is one of the most beautiful places of nature in Vietnam. (Photo: VNP/VNA)
In addition to the clear blue crystal sea and cool breeze, this place is also a popular fishing area. (Photo: VNP/VNA)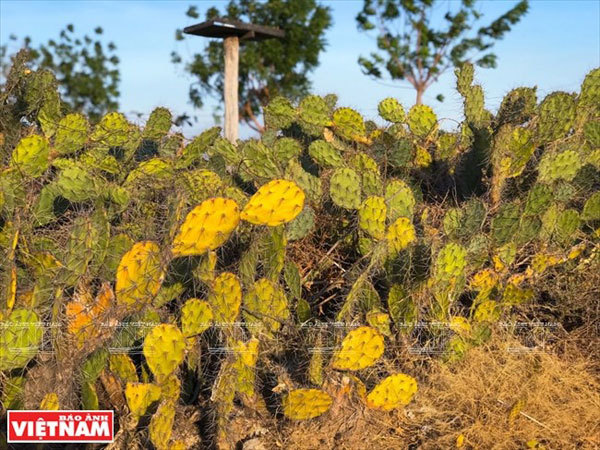 In the midst of the sun, wind and sand in the sub-desert running along the road, cactus become a highlight for visitors. (Photo: VNP/VNA)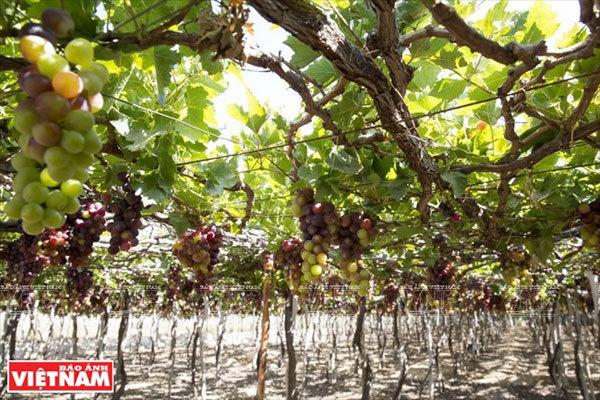 Along the way from Phan Rang City - Thap Cham towards Vinh Hy, Binh Lap are Thai An vineyard's farms. (Photo: VNP/VNA)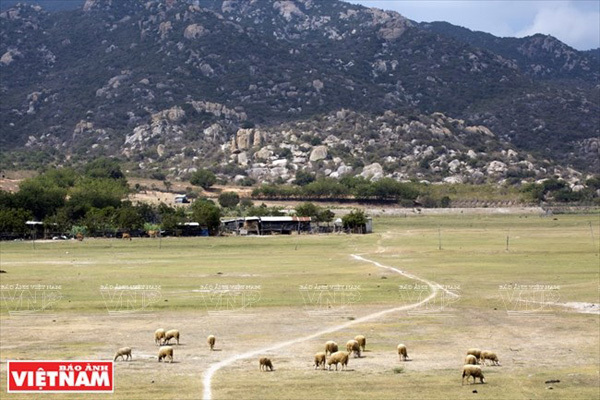 In wide valleys of Mui Dinh area in Thuan Nam District, herds of sheep wander on the side of the road, creating a peaceful scenery. (Photo: VNP/VNA)
Winding pass leads to Vinh Hy Bay. (Photo: VNP/VNA)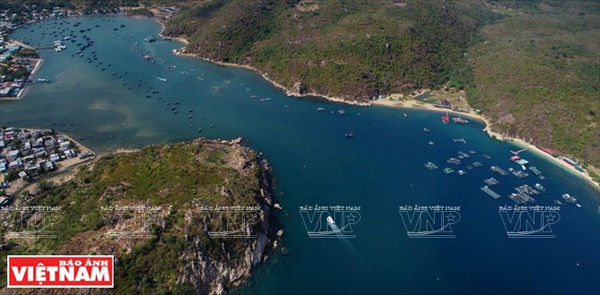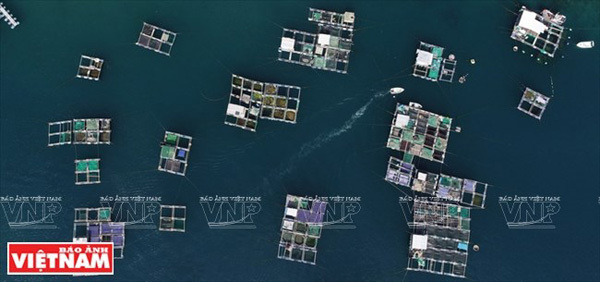 Raft houses raising seafood at Vinh Hy Bay. (Photo: VNP/VNA)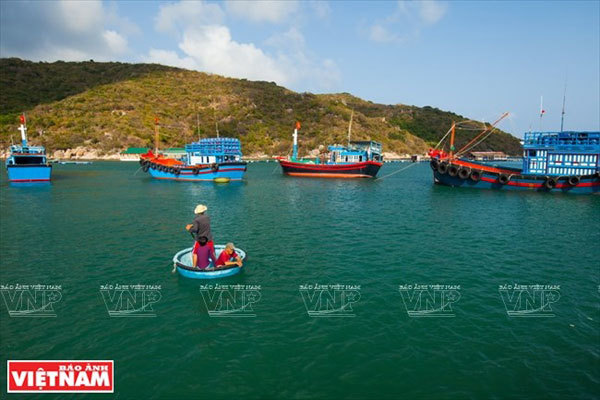 Fishermen are preparing for a fishing trip at Vinh Hy Bay wharf. (Photo: VNP/VNA)
VNP/VNA

Ninh Thuan has a reputation as the land of "little rain and too much sun and wind". Rocky hills and mountains extend down to Vietnam's south-central coast of bays, white sands, golden sunlight, and turquoise waters.

Ninh Thuan is widely known for the traditional architecture of Cham ethnic people, the deep blue sea, beautiful white sand, and juicy tropical fruits.