Kim Lien Temple - the guardian of the South in Hanoi
The temple preserves its traditional architectural style with vivid and sophisticated decorative motifs.
Kim Lien Temple (or Cao Son Temple) is located in Phuong Lien Ward, Dong Da District, Hanoi. The temple was built in honor of Cao Son Dai Vuong - the deity who secretly supported King Le Tuong Duc quelling the rebellions and restored him to throne (980 to 1009).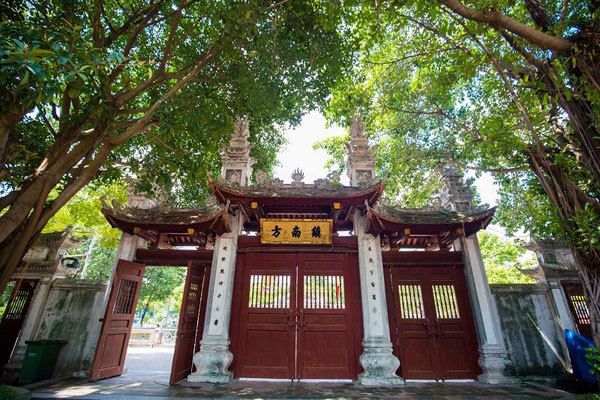 Kim Lien Temple was built to protect the north entrance of Thang Long Citadel. Three other temples which guarded other three entrances are Quan Thanh Bach Ma and Voi Phuc temples. Kim Lien Temple was built in the 16th - 17th century, later than the three others. 
The temple is dedicated for worshiping Cao Son Dai Vuong (Mountain spirit)- a deity who take care of farming works as well as protecting people from natural disasters.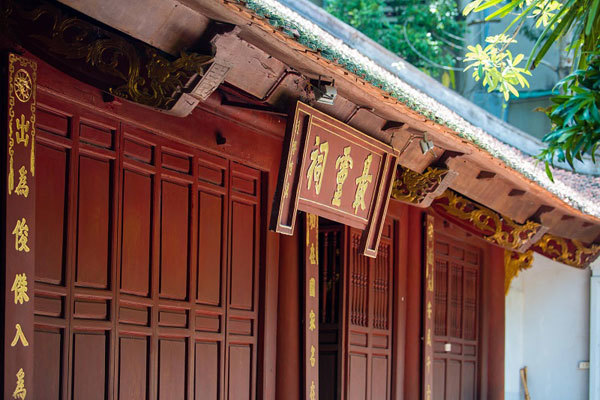 Kim Lien Temple was built on a high hillock in the east of Kim Lien lagoon. Both gates of the temple and the main worshiping hall are all overlooking over Kim Lien lagoon. The temple is divided into three parts of a 'nghi mon'- the main entrance, 'dai bai' – the worshiping hall and 'cung cam' - forbidden palace.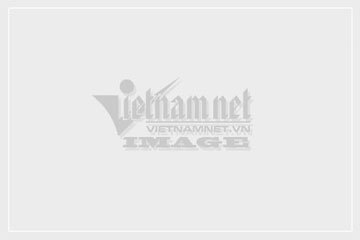 Passing through the temple's gate, visitors have to take a long stroll through a courtyard before entering to the 'nghi mon'. Nghi mon or main entrance is a three-compartment chamber with lively decorative details such as phoenixes keeping books in their beaks, clouds and a unicorn. The meticulously decorations showcase the talents of Vietnamese craftsmanship during Nguyen Dynasty. 
Keep going through the 'nghi mon', visitors will reach 'dai bai' - the worshiping hall, which is a five-compartment chamber. The last part of Kim Lien Temple- the Forbidden palace, is the residence of Cao Son Dai Vuong and his two wives: 'Thuy Tinh de tam' princess (the third daughter of King Le) and Mrs. Hue Minh.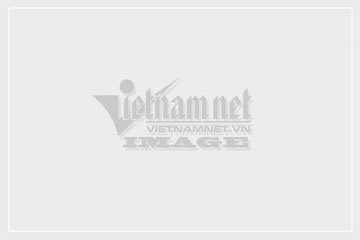 Kim Lien Temple also conserved 39 imperial edicts of Le and Nguyen dynasties conferred to God Cao Son, among them are 26 dating back to Le Trung Hung regime (1533 – 1789), 13 others enacted under Nguyen dynasty (1802–1945). The oldest one dates back in 1620.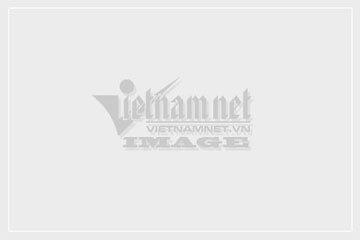 Kim Lien Temple was recognized as a national historical and cultural relic on January 9, 1990 by the Ministry of Culture (the present Ministry of Culture, Sports and Tourism).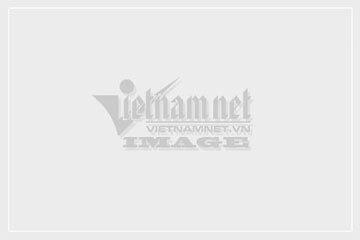 The most important relic in Kim Lien Temple is a stone epitaph erected in 1510. It is 2.34 meters high, 1.57 meters wide and 0.22 meters thick, and engraved Cao Son's contribution to helping King Le regain his throne. A little pavilion was built later to shelter this ancient stele.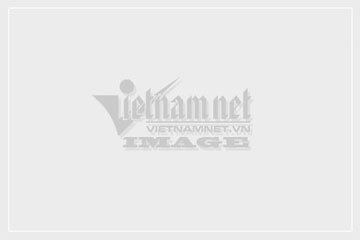 Previously, the main festival of Kim Lien usually took placed in four days, from March 13 to 16 every year in lunar calendar. The festival is shortened now in just two days on March 15 and 16.
Hanoitimes
Thuy Duong - Duy Khanh

Thang Long Hanoi, a city of thousands of year, has a solid and rich historical background and is believed to be protected by four genies.

Thang Long's four guardian god temples have vital locations in Hanoi. They were built as soon as King Ly Cong Uan established the country's capital in Thang Long (now Hanoi).