"Hong Kong" in the land of Can Gio
In cyberspace, travel-loving young adults have recently shared a series of Hong Kong-style cinematic photographs captured in Can Gio, HCM City.
9x photographer Vien Dieu Phat, whose shots caused a "fever" in Ho Chi Minh City, took these images entitled "Hong Kong in the land of Can Gio".
A group of close friends and he worked together on this series of images, which include two models and three photographers. As social distancing has diminished, young people in Saigon are becoming increasingly interested in Can Gio. As a result, Vien Dieu Phat and other locals organized a picnic so they could take in the sights and take photographs of this site.
Phat's aesthetic resembles that of Hong Kong film from the 1990s. The group took pictures in three different locations: Can Gio - Vung Tau Pier, the beach in front of Can Gio Park in Can Thanh, and Dan Xay tourist site.
Phat believes that the weather at Can Gio this time is perfect for photography. The beach is also considerably cleaner than it used to be. Since there aren't many people around, the throngs won't be a hindrance. To get the best shots, Phat recommends waiting until the water recedes before heading to the beach.
"I haven't gone out since the Covid-19 pandemic broke out around 5 months ago, which was absolutely stressful. I, therefore, immediately agreed when the group discussed taking photos in Can Gio," actress and model Tran Ngoc Quynh Nhu said.
"When I return to work and see nature, the photographs in this series give me a truly good sensation. Can Gio, as many have said, is now cleaner, prettier, wilder, and more poetic than ever before," she said.
Phat and Nhu said that getting to Can Gio was quick and painless because they didn't have to go through any epidemic prevention and control checkpoints. Everyone in the group has received the full dosage of Covid-19 vaccination and minimized close contact with people they didn't know while they were on the move and shooting pictures.
Let's discover the different Can Gio in Phat's photos: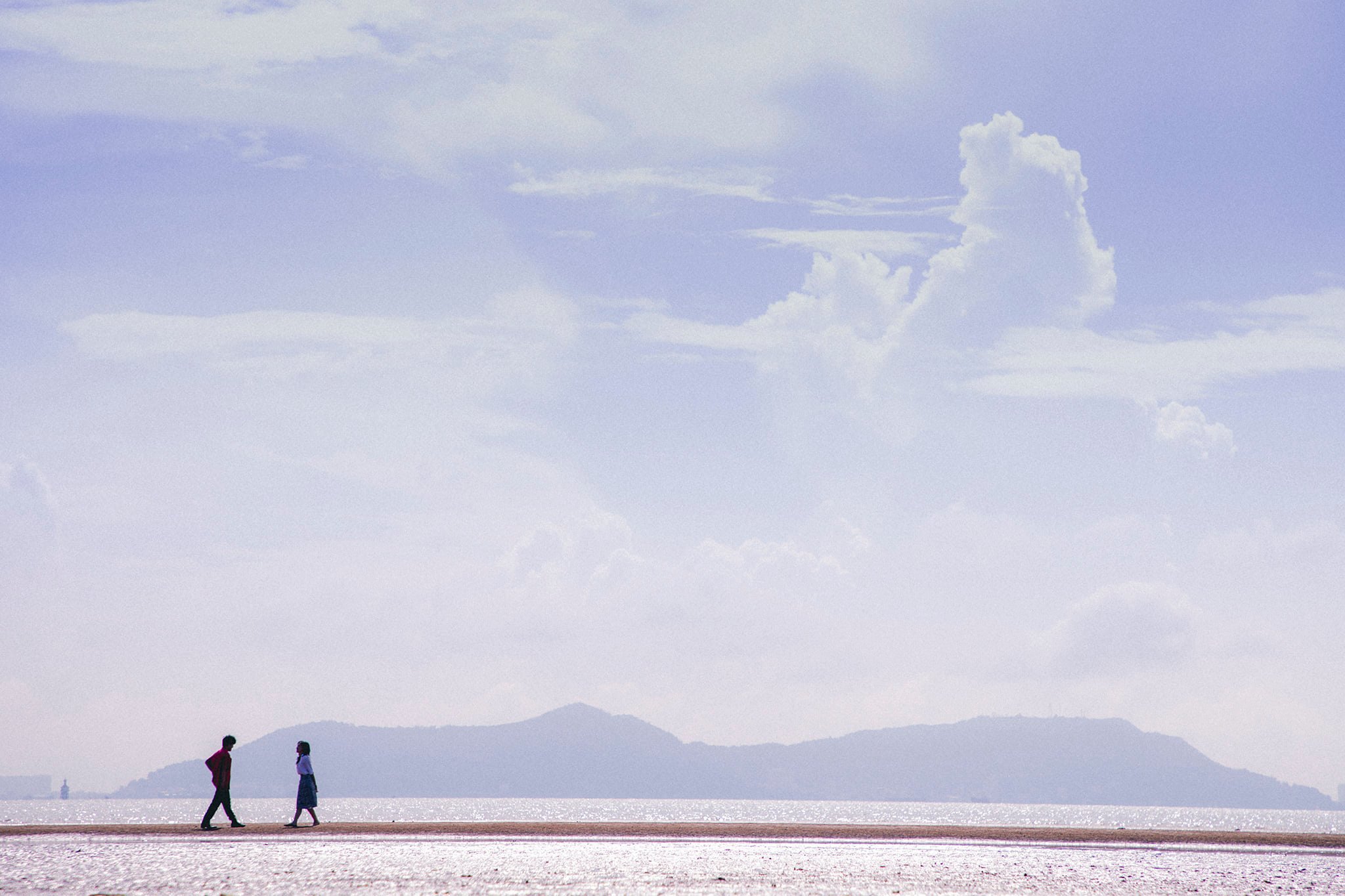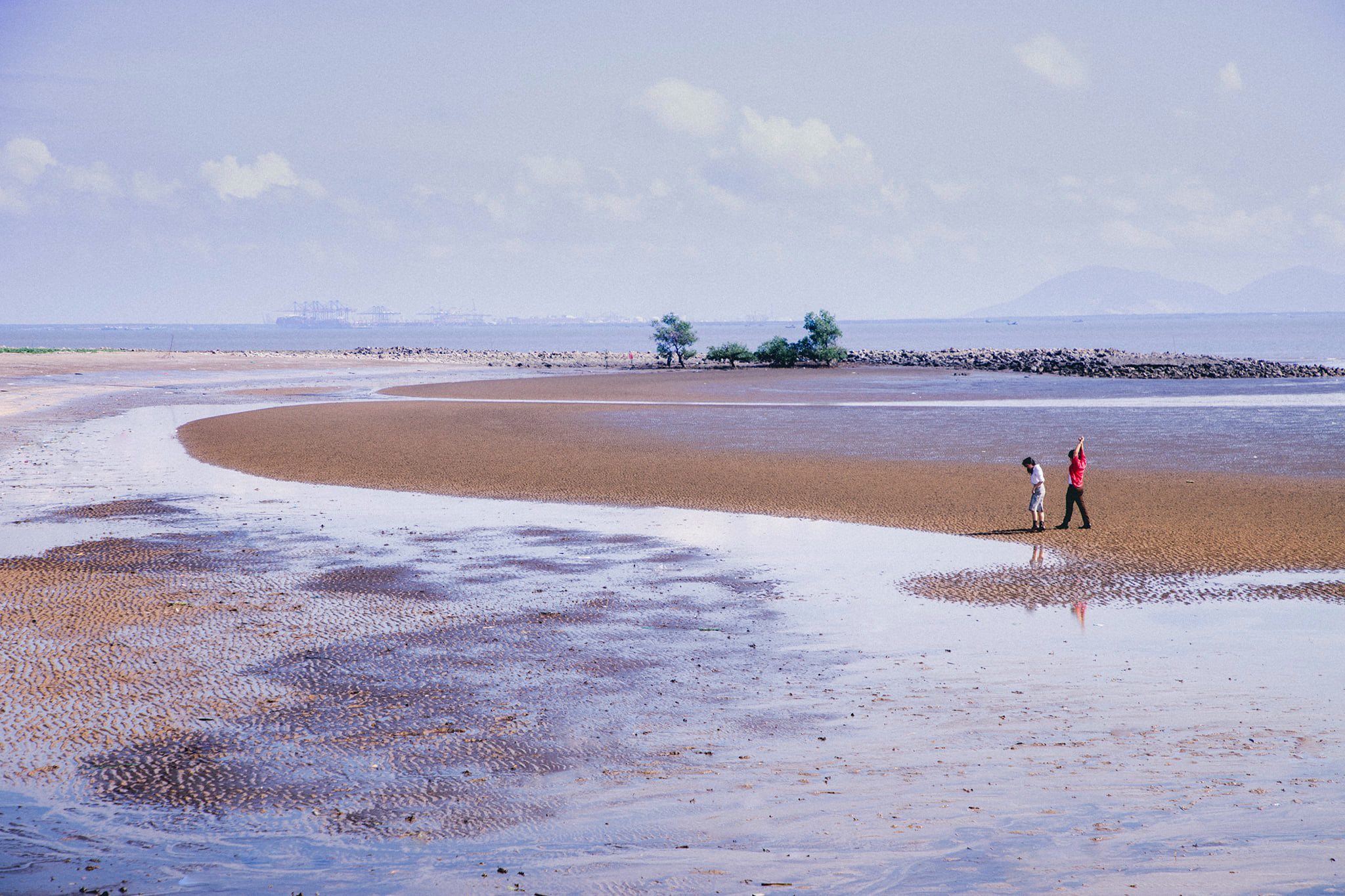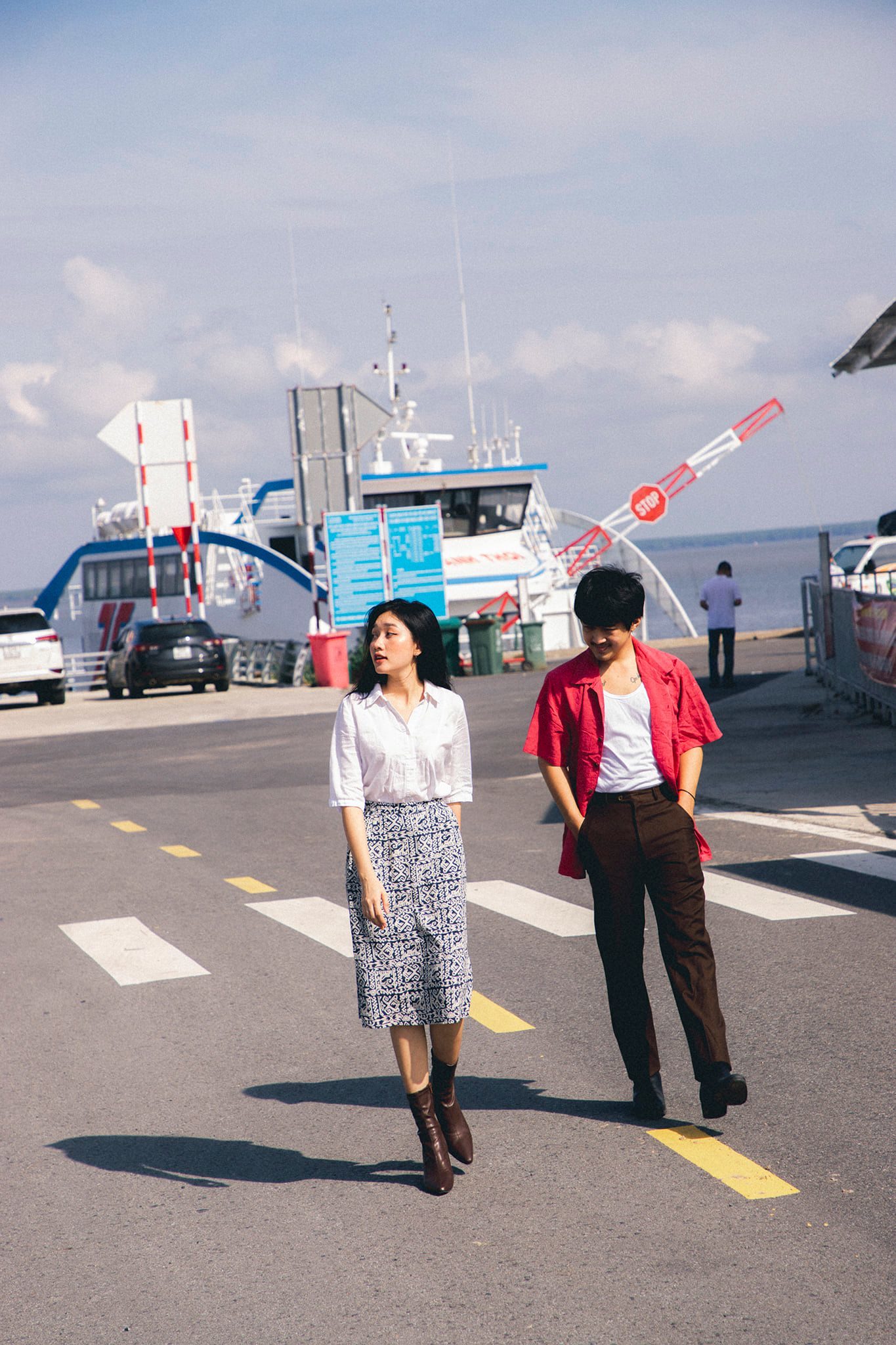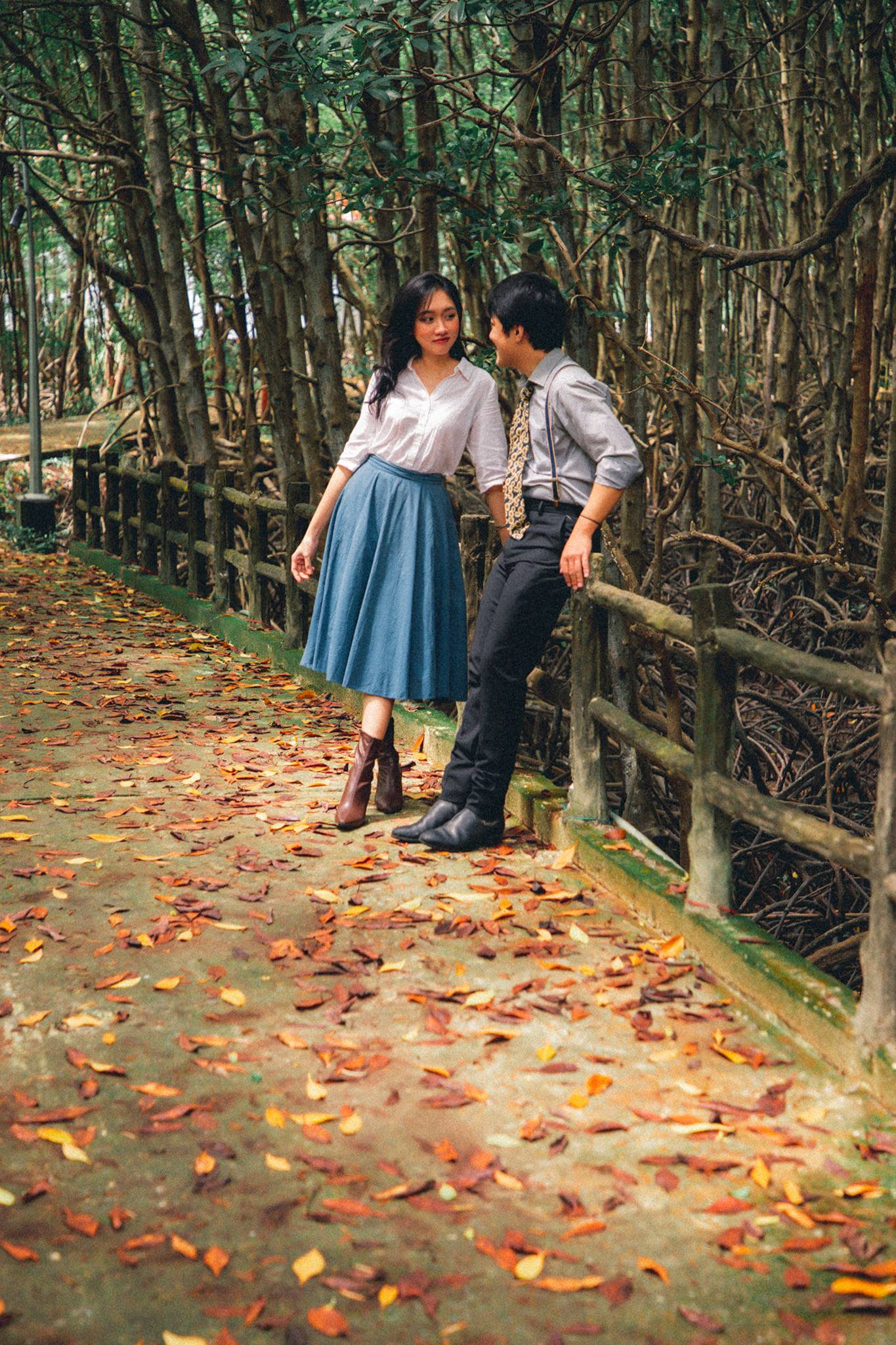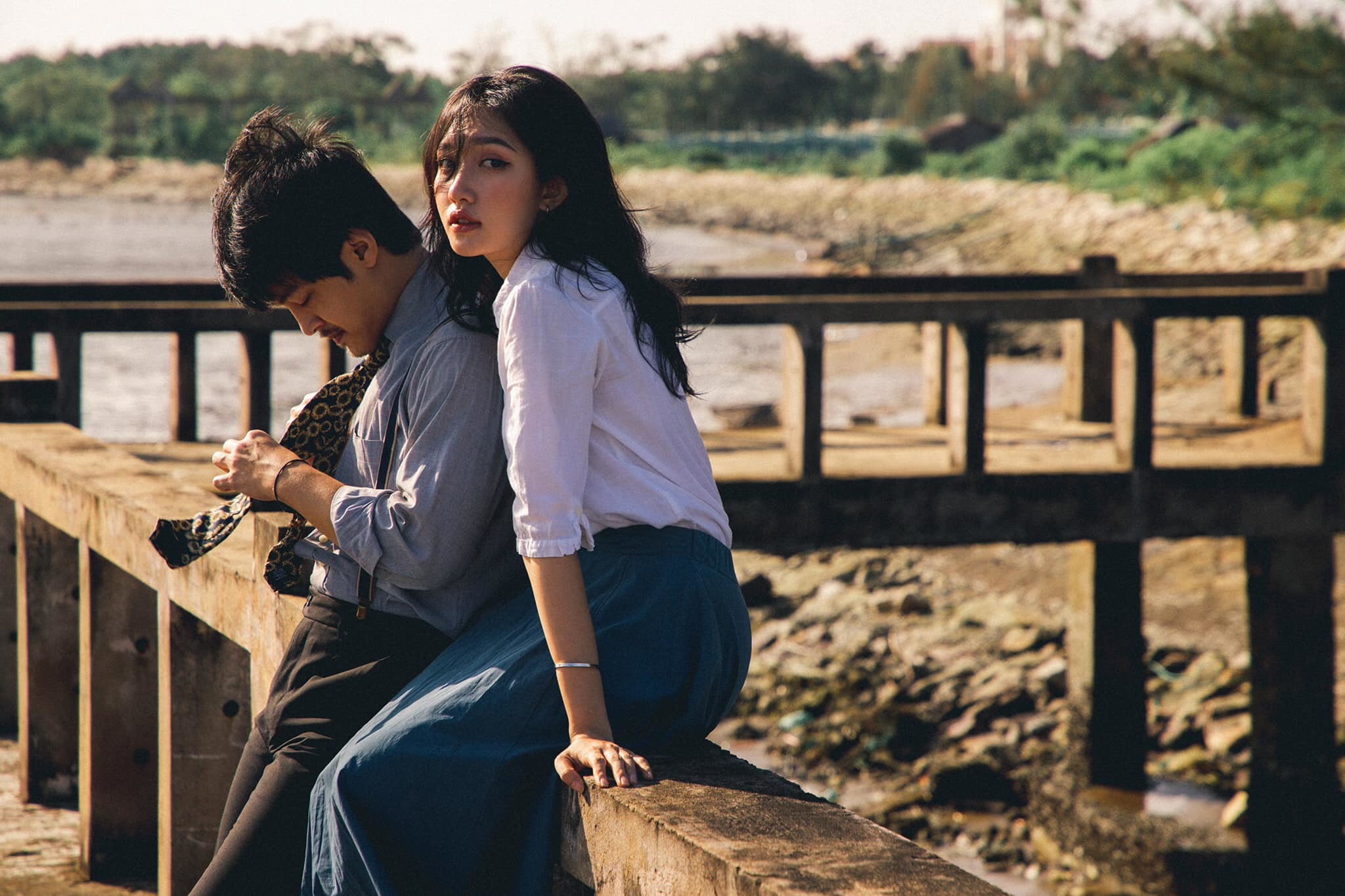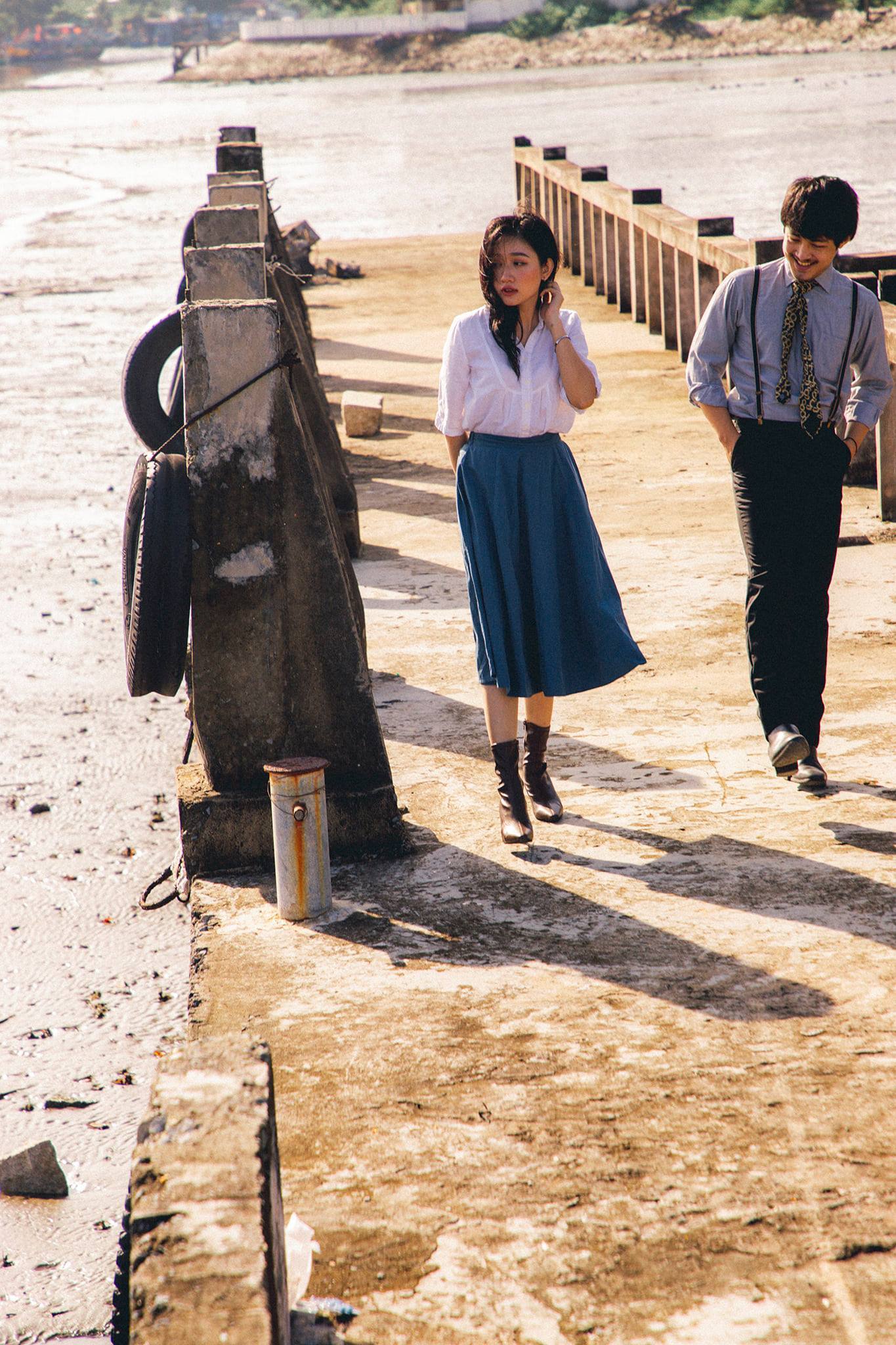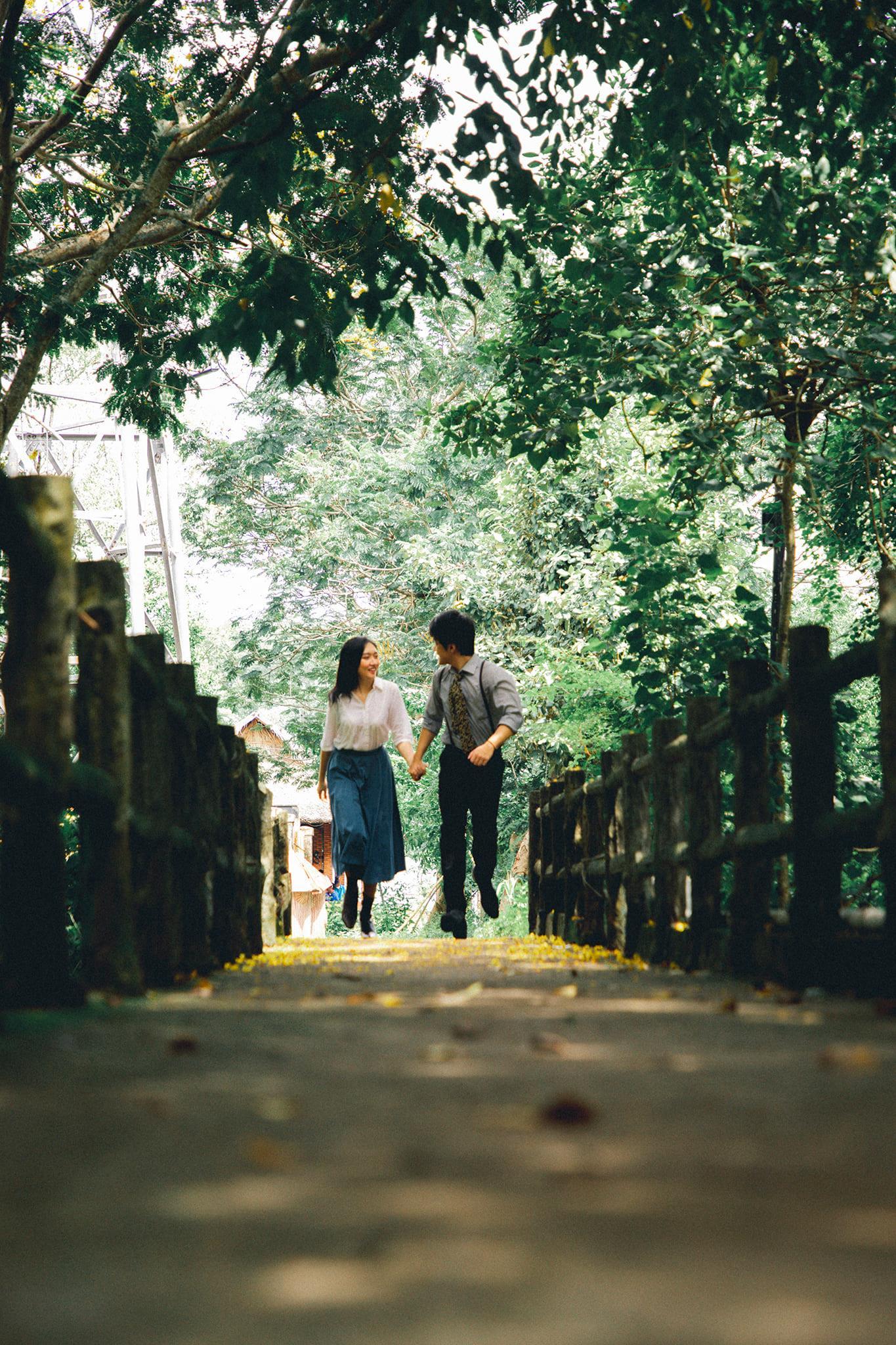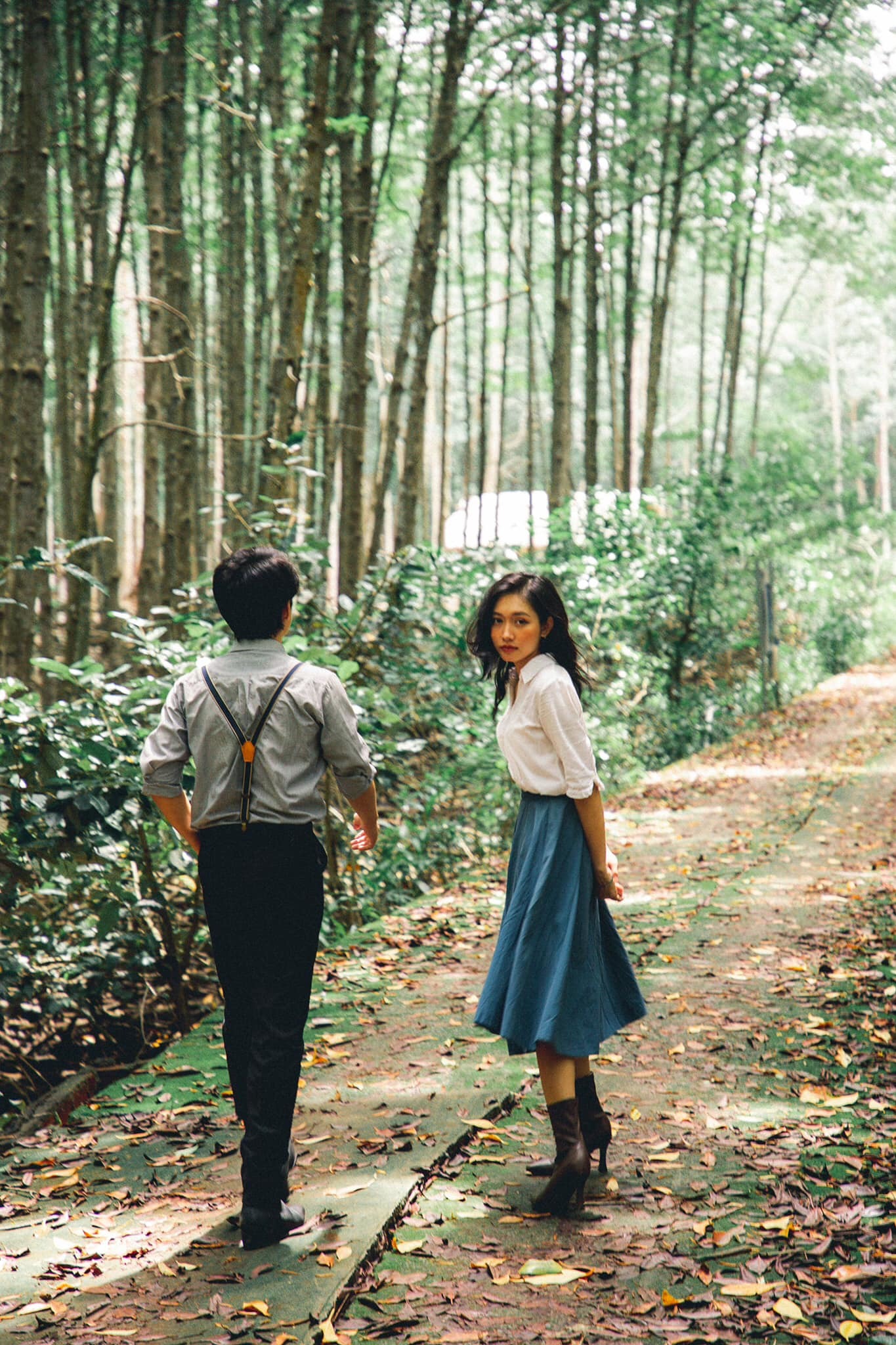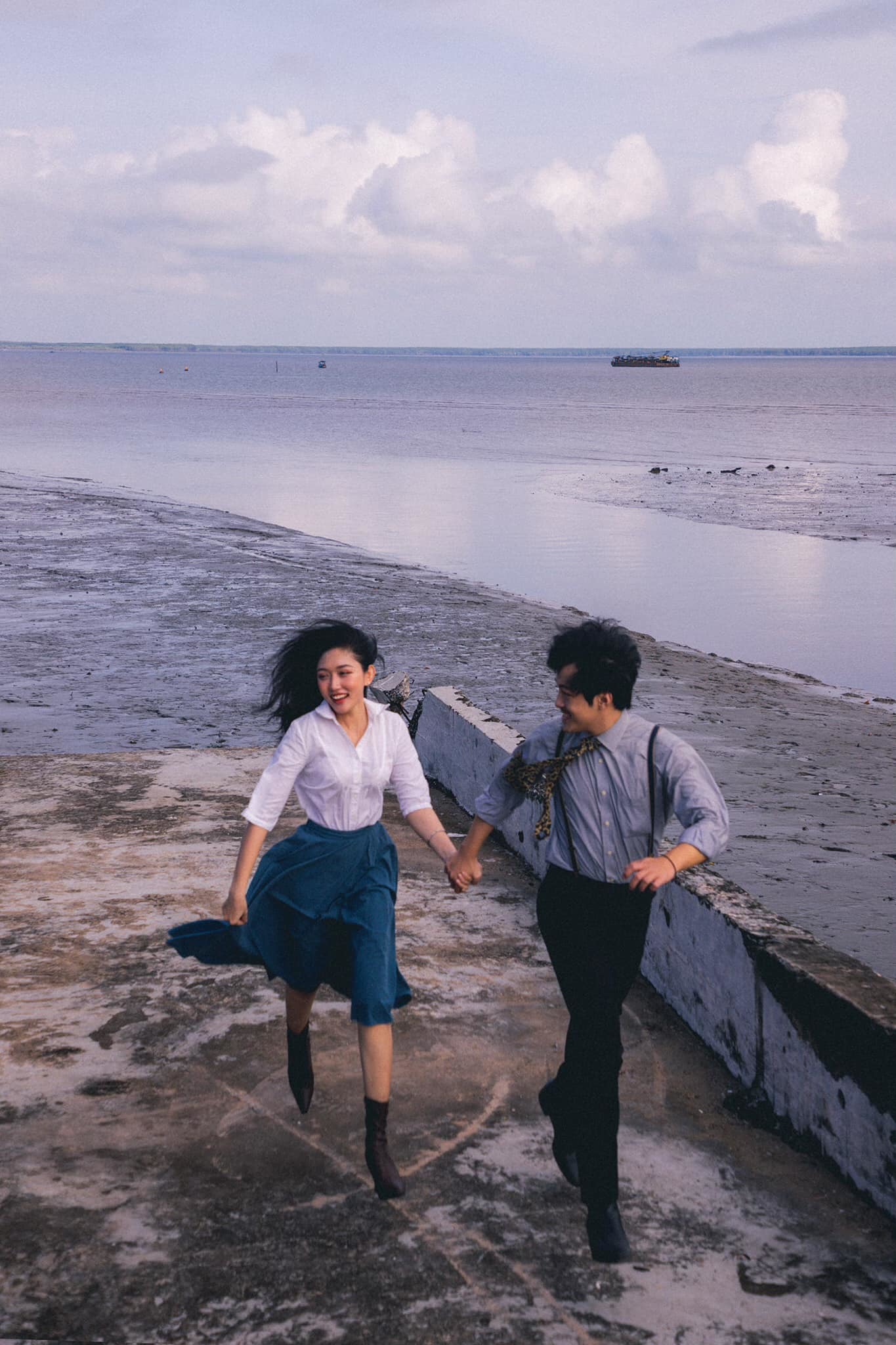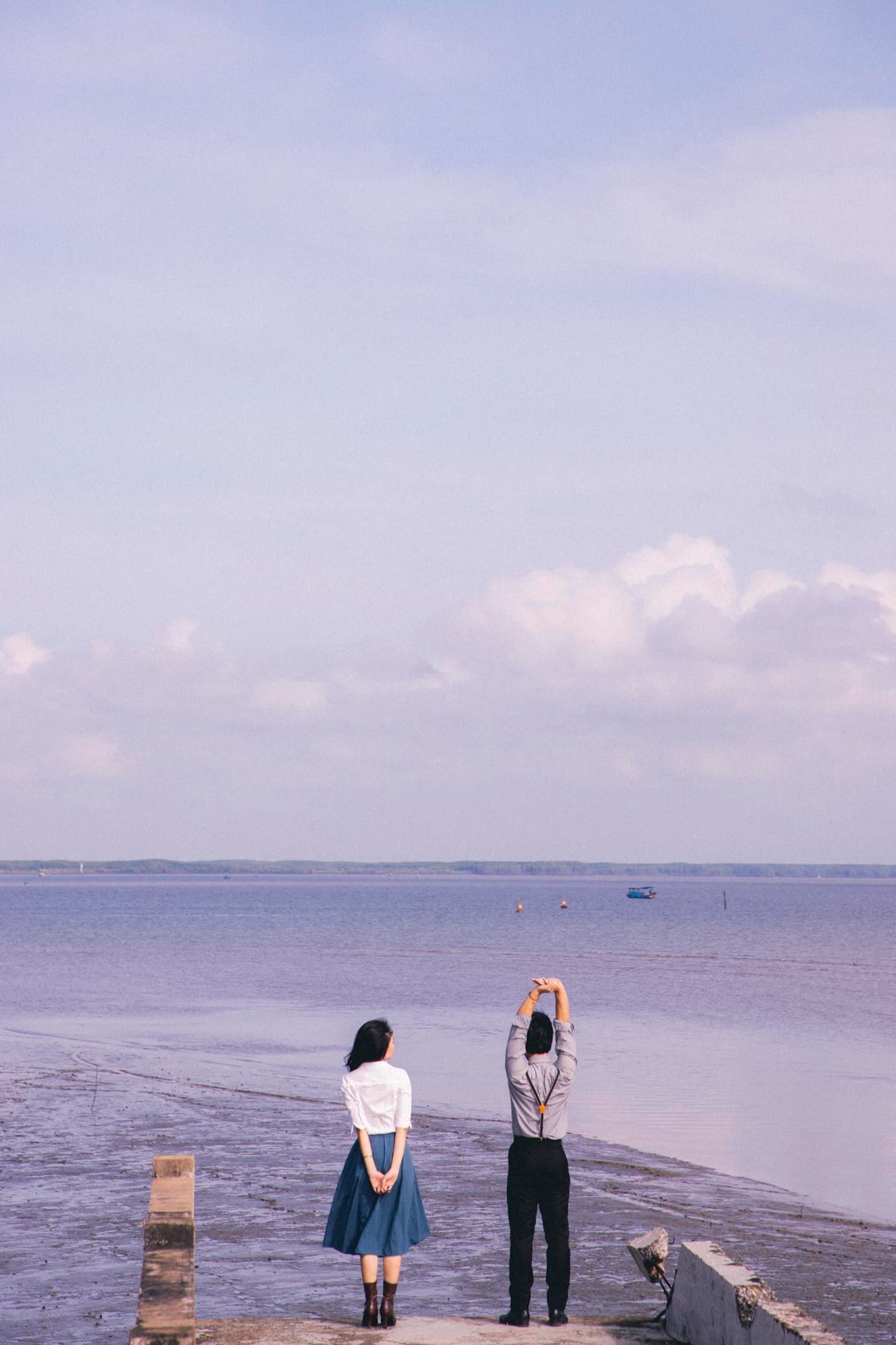 Linh Trang
Photo: Vien Dieu Phat

Banh mi (Vietnamese bread/Vietnamese sandwich) is among the most popular dishes in HCM City. Here are some of the most famous banh my shops in Vietnam's biggest city.