Hanoi and Nha Trang among top 10 best Asian honeymoon locations

The Travel website has revealed its list of the top 10 Asian honeymoon destinations, with the Vietnamese capital of Hanoi and the island of Nha Trang included in the list.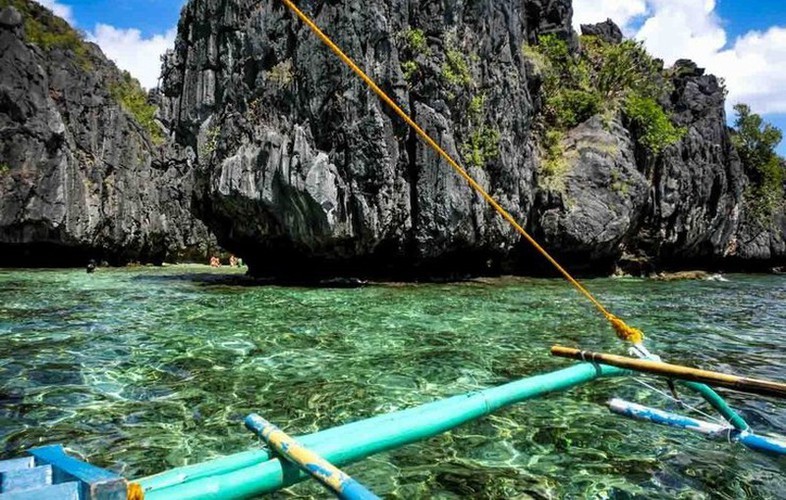 Located in the Philippines, El Nido tops the Travel's list as the region's best and most romantic places for newlyweds to visit. The website states that El Nido is blessed with an array of beautiful beaches whilst it is also home to plenty of places to hike or swim, with the area's water being crystal clear.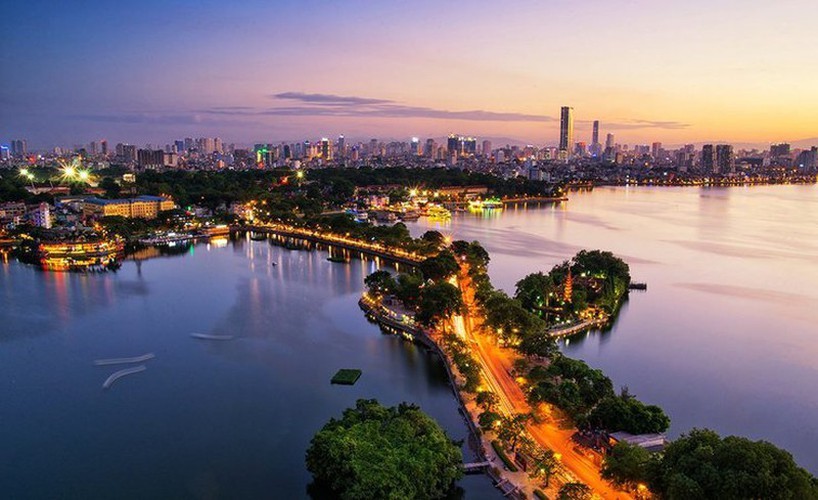 Vietnam's capital Hanoi came second in The Travel's list with the website noting:
"It's a great place to enjoy a romantic trip, experience Vietnamese culture, learn about their history, and sample some delicious food."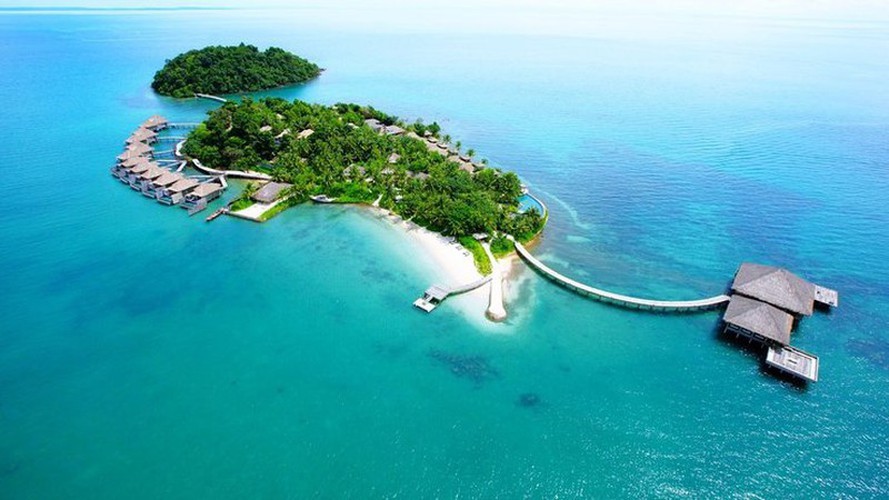 Ranked third place is Koh Rong island in Cambodia. The Travel states that the island's high ranking is due to its beautiful beaches and wonderful weather.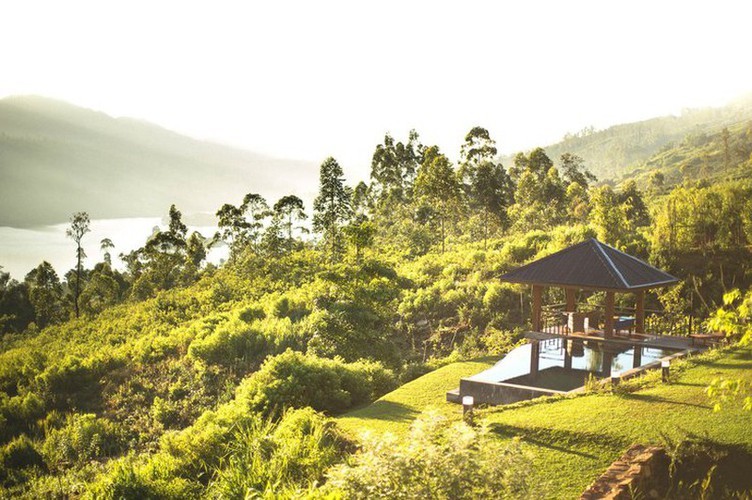 Completing the top 10 list are Tea Country in Sri Lanka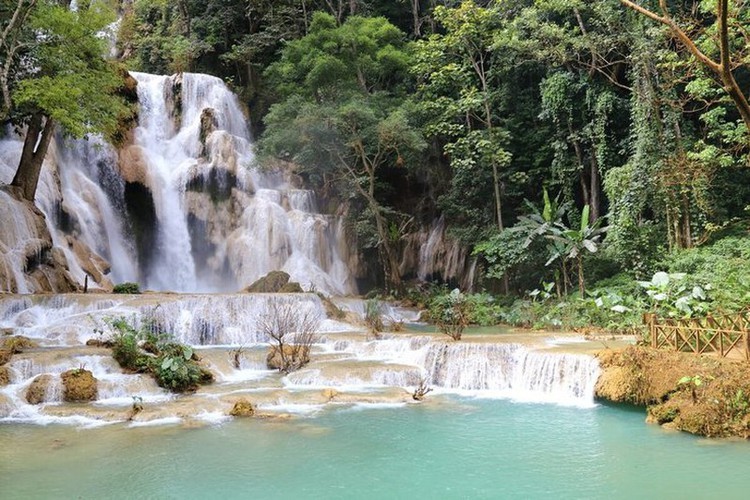 Luang Prabang in Laos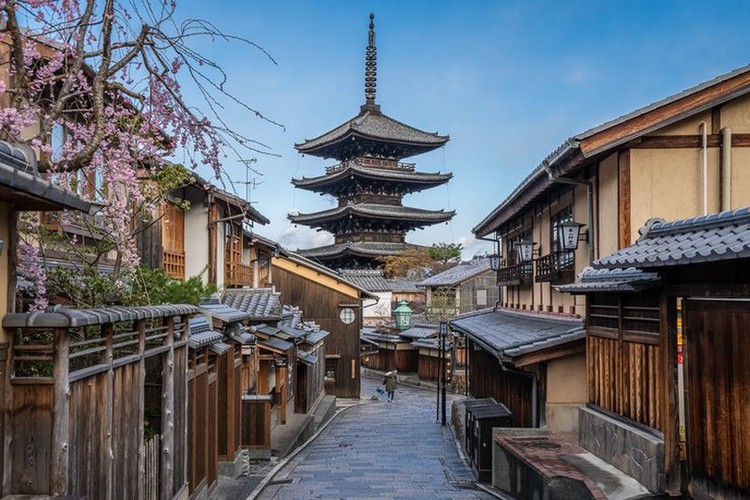 Kyoto in Japan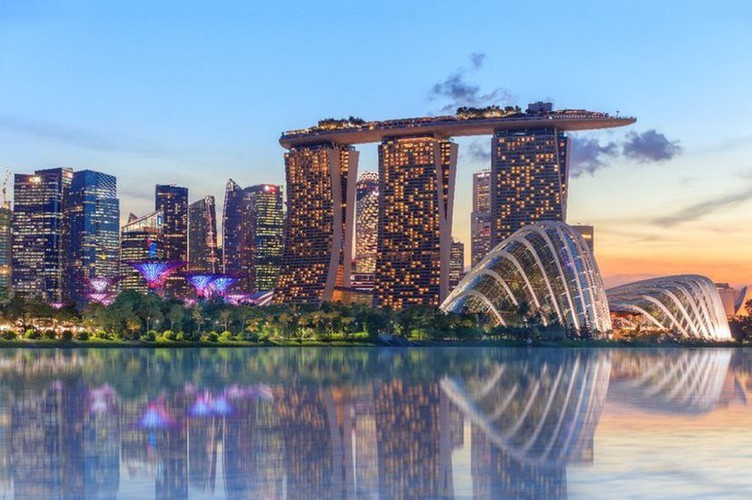 Singapore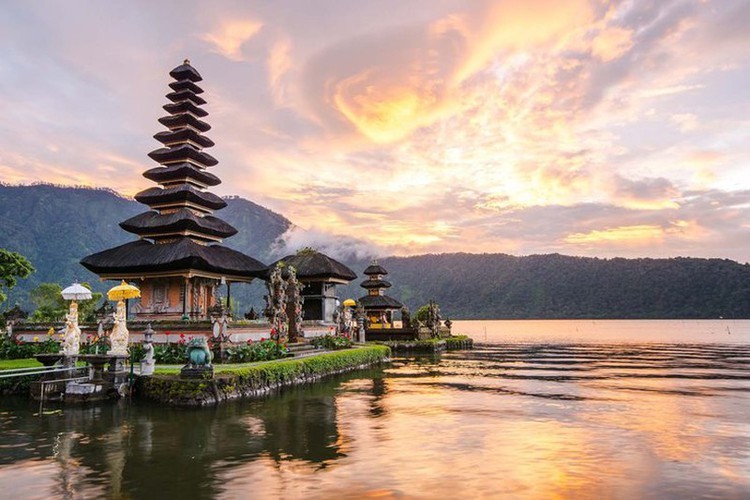 Bali in Indonesia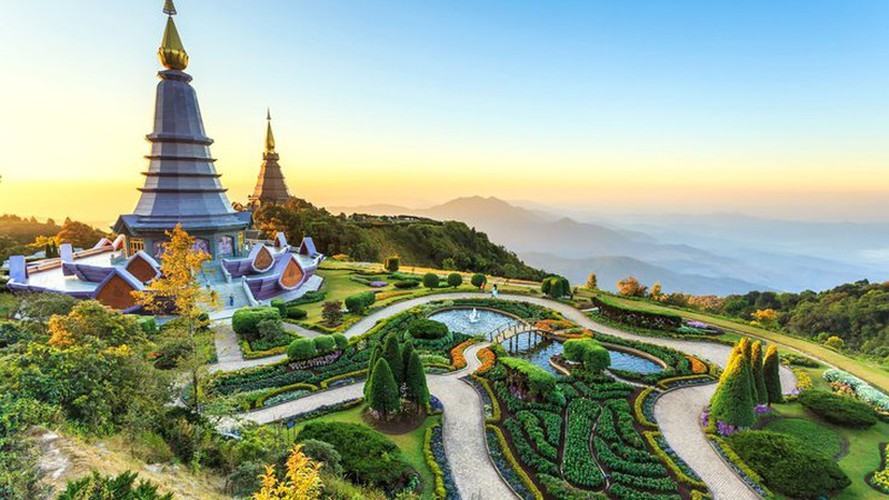 Chiang Mai in Thailand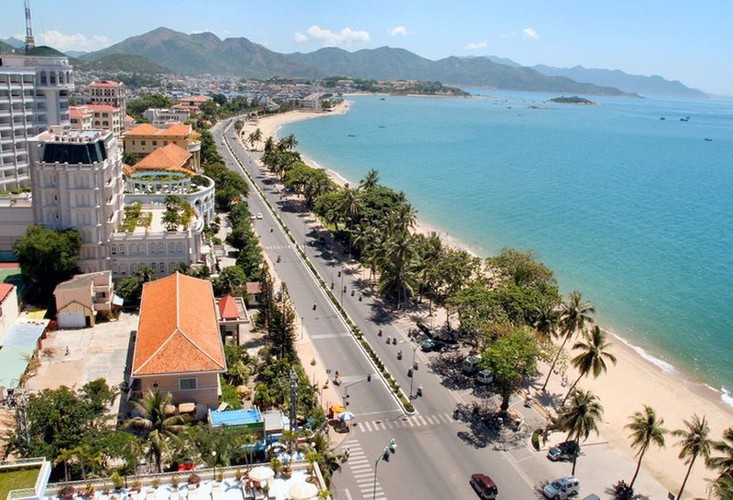 Nha Trang in Vietnam.
"No matter what you're looking to do on your vacation, Nha Trang has it all", the website stressed.