Fresh Vietnamese spring rolls honoured by foreign media outlets
Aside from being home to distinct and delicious dishes such as Pho and Banh Mi, the nation's Goi Cuon, also known as fresh spring rolls, also proves to be one of the most popular foods among travelers to Vietnam.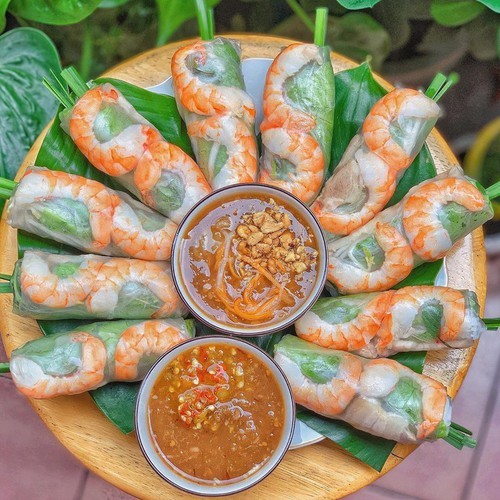 The country is widely considered to have one of the best food cultures in the world. Among the delicious Vietnamese cuisines on offer nationwide, Goi Cuon is a particularly popular snack in the south. (Photo: Trangpinkyy)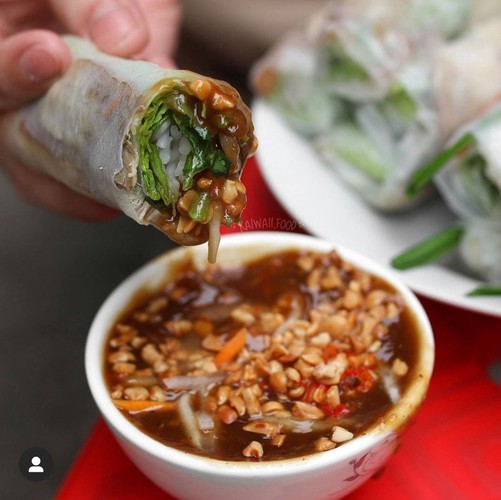 Goi Cuon was featured in the list of the world's best 50 dishes through a survey conducted in 2019 by CNN. (Photo: Kaiwaii.food)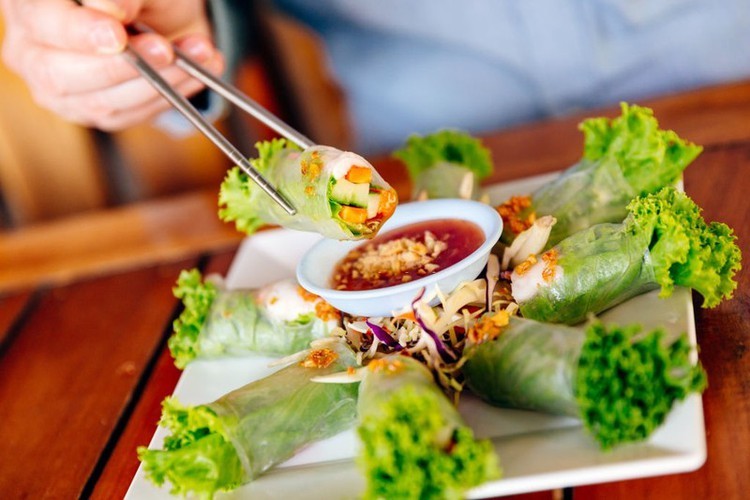 The dish consists of boiled pork, shrimp, herbs, rice vermicelli, and rice paper whilst it's served alongside sauce made from a variety of ingredients and herbs.
Previously, renowned chef Gordon Ramsay of UK, known for presenting TV shows about cookery and food culture, attempted to cook Vietnamese food, including Goi Cuon, during his visit to the country for an episode of Gordon's Great Escape. (Photo: Getty)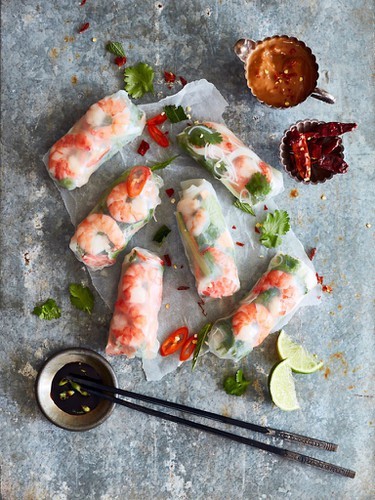 In an SBS article titled "Vietnam's greatest culinary gifts to Australia", the website outlines how the popularity of the dish in Australia knows no bounds as they're found on the menu of every single Vietnamese restaurant, in lunchboxes, and in the food courts of shopping centres.
"Our love affair with rice paper stuffed with fresh, delicately flavoured fillings will surely never end," says SBS. ((Photo: Getty)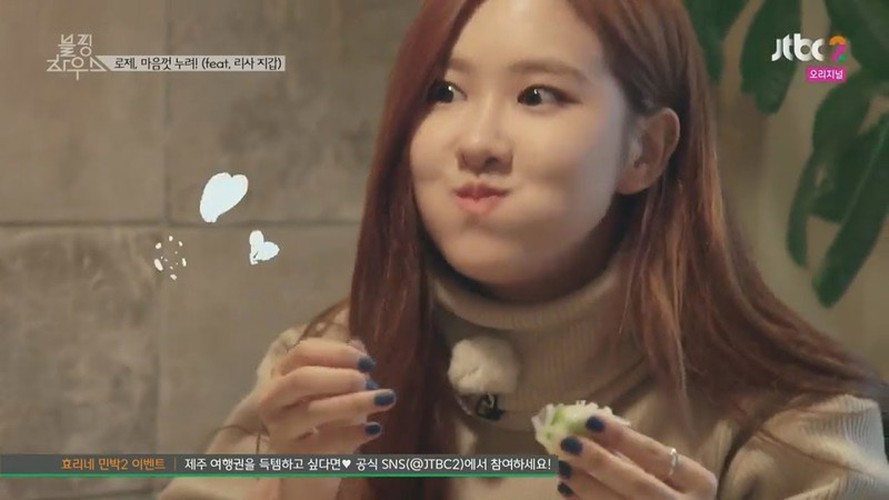 Many newspapers and websites mention Goi Cuon as the best dish appreciated by food lovers and is an experience not to be missed during a visit to Vietnam.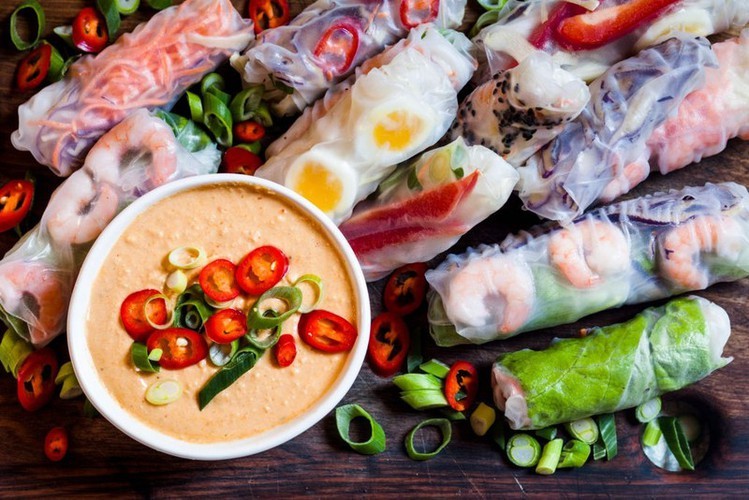 A number of Korean celebrities such as Rosé, Park Bogum, and Chaeyeon had tried Goi Cuon and introduced the dish on their own social media platforms. (Photo: Getty)