Exploring prolific vermicelli production in Hanoi's ancient village
Cu Da vermicelli village in Hanoi is famous for both ancient French-style houses and a long tradition of making vermicelli.
Centuries-long Cu Da vermicelli village, one of four traditional artisan places in Hanoi, is distinctive of Vietnamese culture and gains international fame.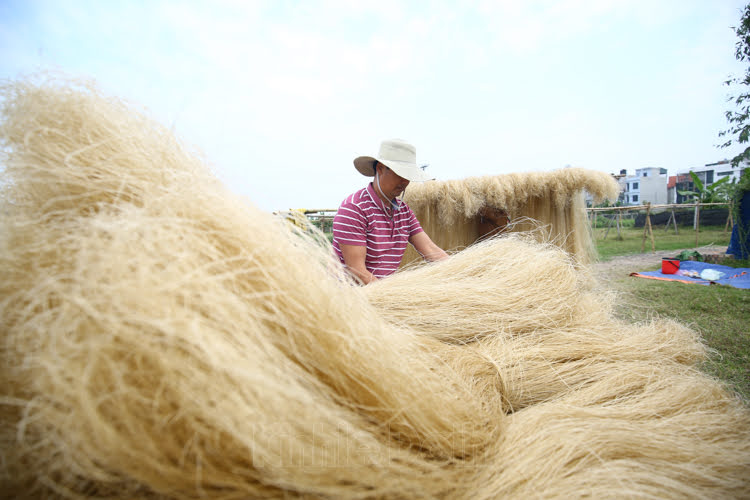 Some 13 kilometers to the south of Hanoi's downtown, Cu Da vermicelli village is famous not only for being home to ancient French-style two-story houses, but also for a long tradition of making vermicelli.
 Vermicelli noodles or "Mien" in Vietnamese, which comes in white and yellow versions, can be seen in the noodle soup or in spring rolls, the popular dishes in Vietnam.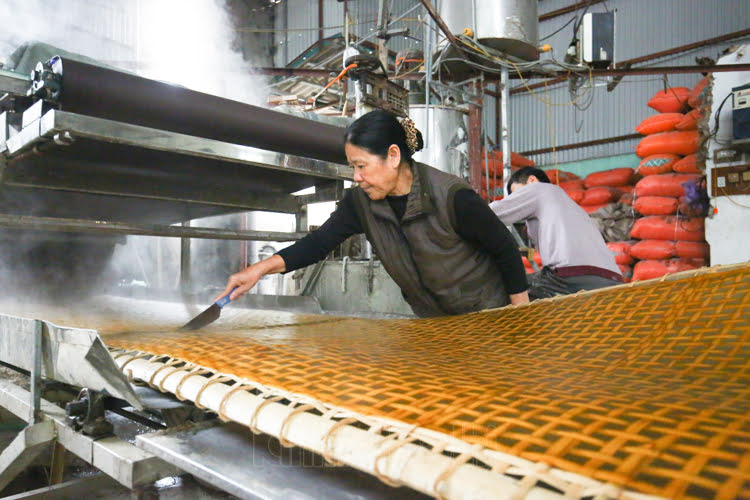 Vermicelli making is a time-honored tradition practiced by generations of villagers.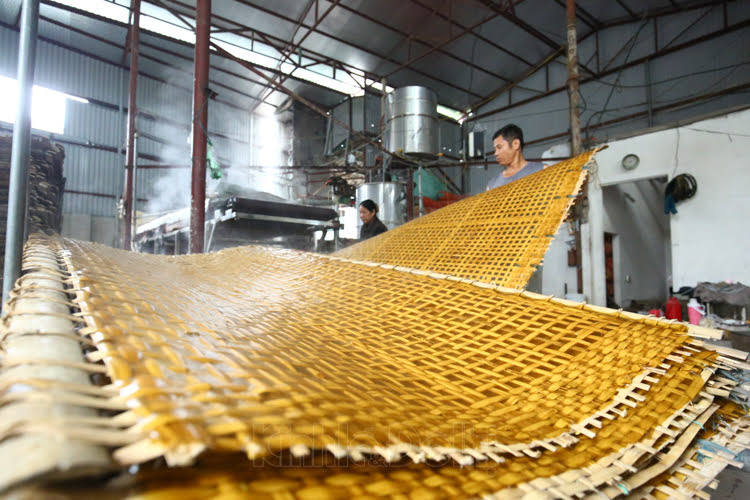 The busiest time of the year in the village is during October in the lead-up to Lunar New Year.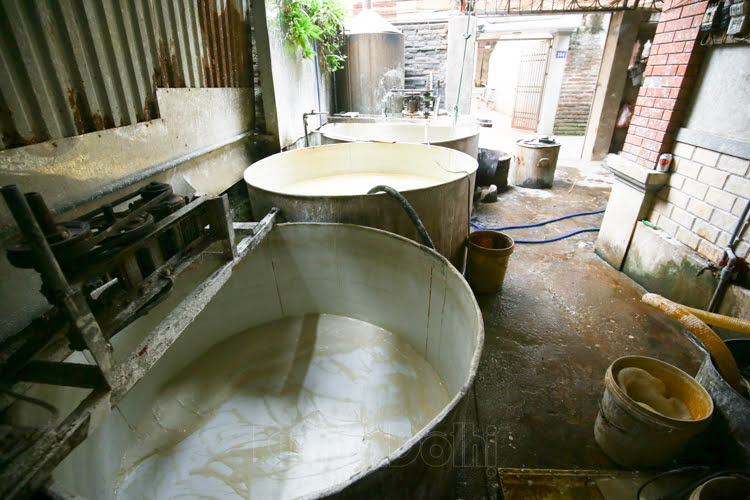 The main ingredient of Cu Da vermicelli is cassava starch.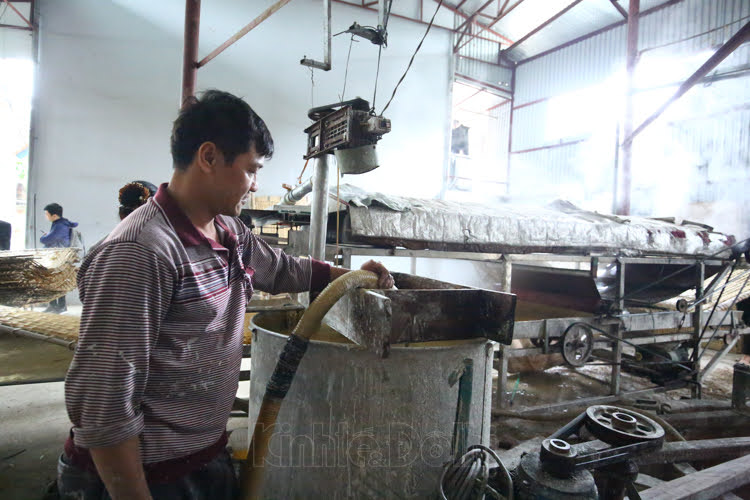 Both the white and yellow versions of vermicelli are made with arrowroot which is ground and mixed with water to make a paste, then it is spread onto large bamboo trays to dry.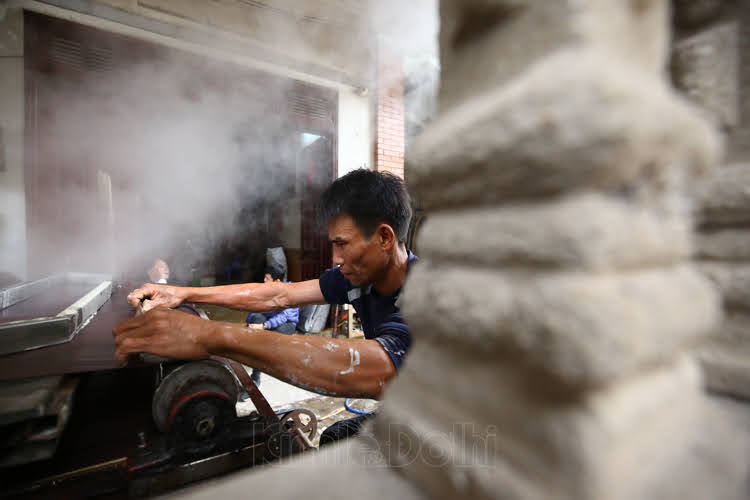 Grinding arrowroot to make powder, pasta makers produce hundreds of tons of vermicelli each year to meet the national demand.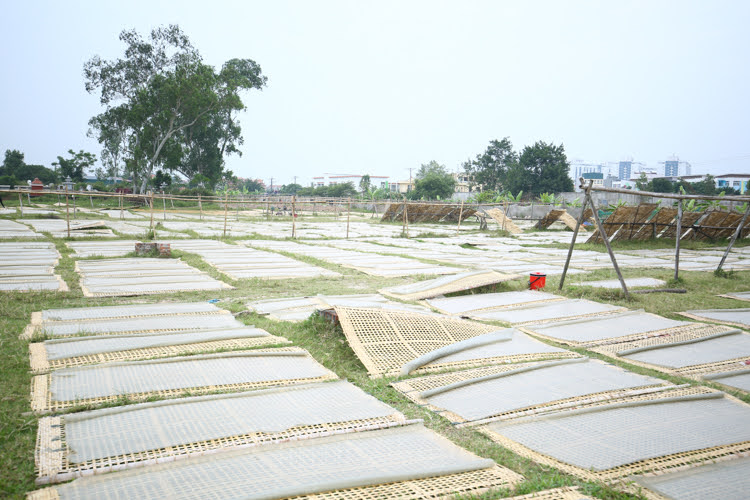 It will be cut into thin strips (called vermicelli) and dried again before packaging.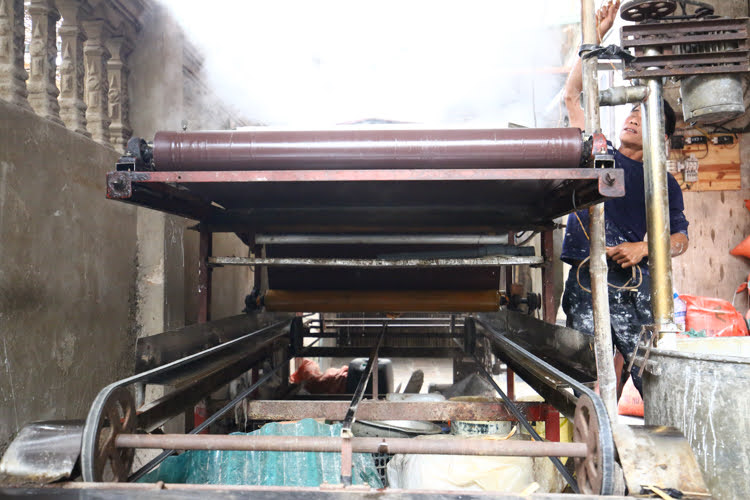 Although the production process has been modernized, vermicelli in Cu Da village still keeps its quality.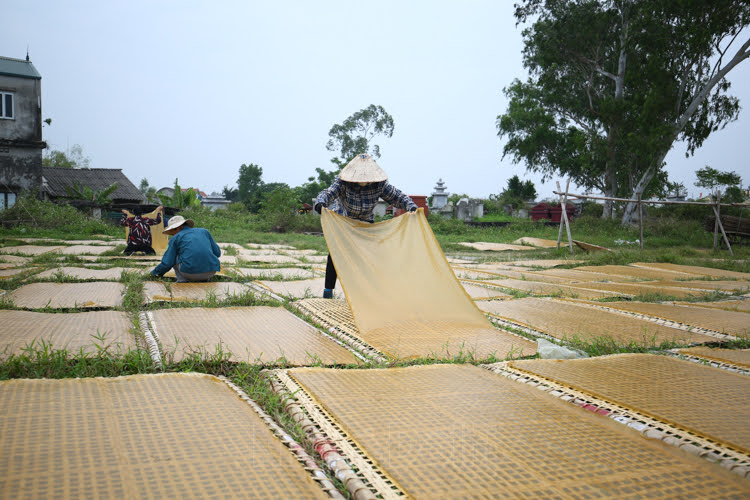 The high-quality noodles has attracted a large number of customers across the nation, and vermicelli has soon become the village's calling card.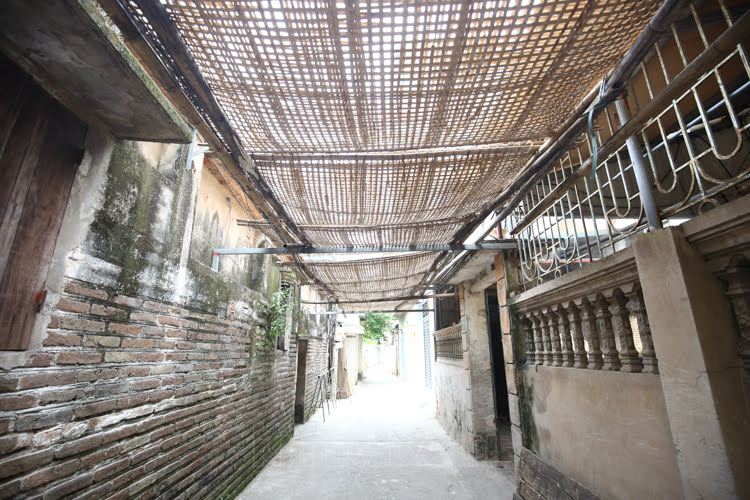 In Cu Da, white and yellow vermicelli noodles dangle everywhere, covering rooftops and walls -pretty much any surface that noodles can be hung from.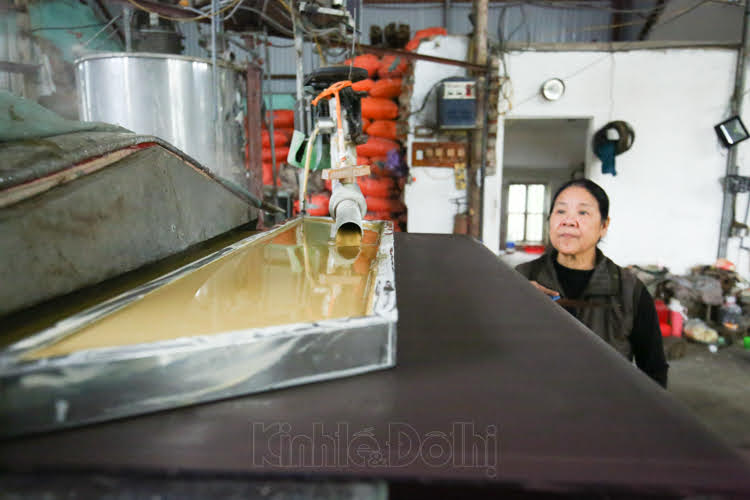 With years of experience, the village has gone through many changes and development. Nowadays, producers use bigger buckets and barrels for higher productivity.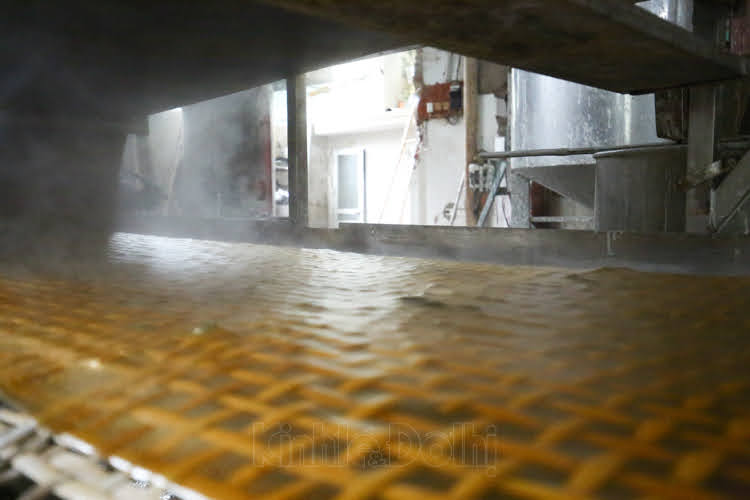 They also use automated machines that transmit heat instead of using direct fire like they used to.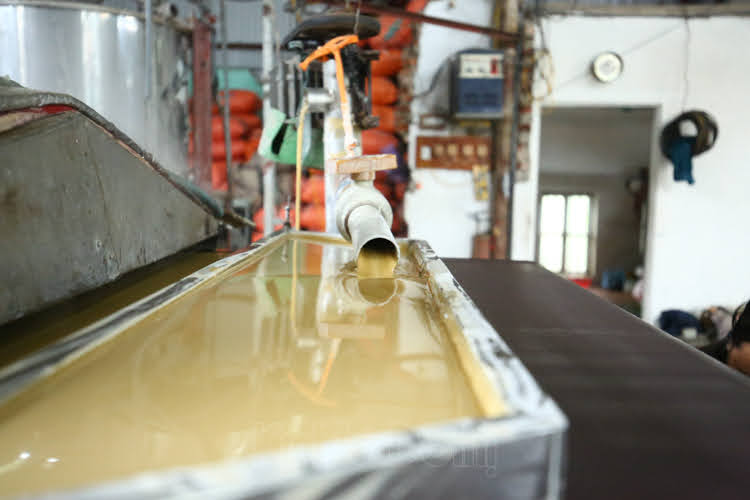 Despite a few adjustments, the process is still labor-intensive.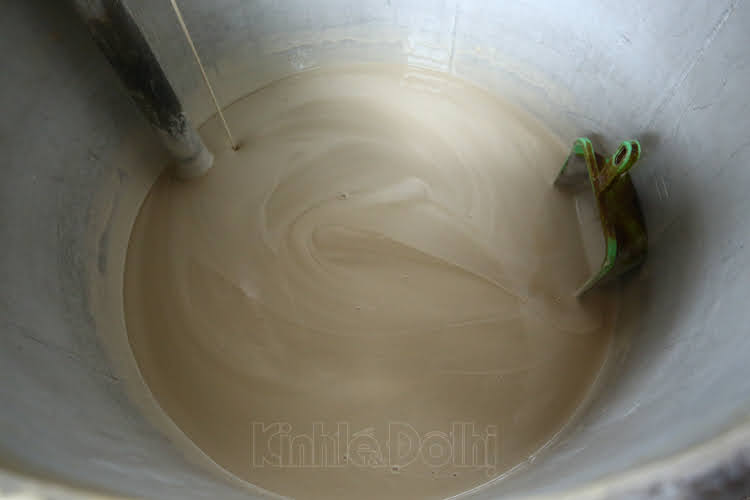 First, pasta makers grind arrowroot into a flour, then mix it with water to create a paste. The paste is then smeared into a thin pancake on a bamboo tray, steamed, then dried in the sun.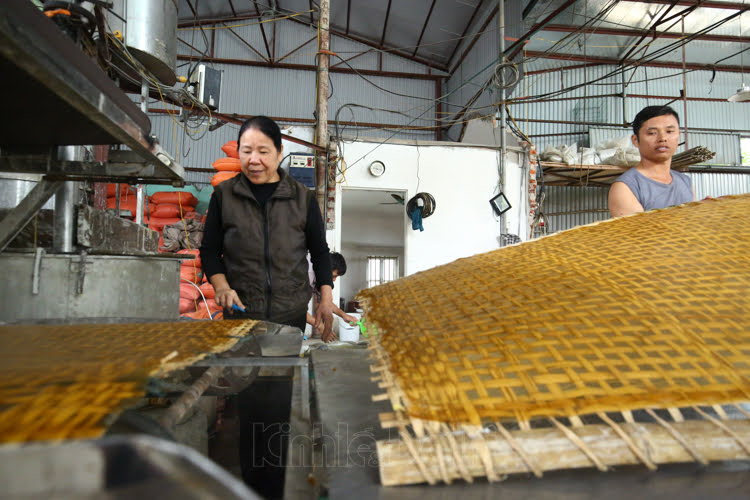 Once dry, the paste is then cut into thin noodles and dried again. It's then packaged and distributed across Vietnam.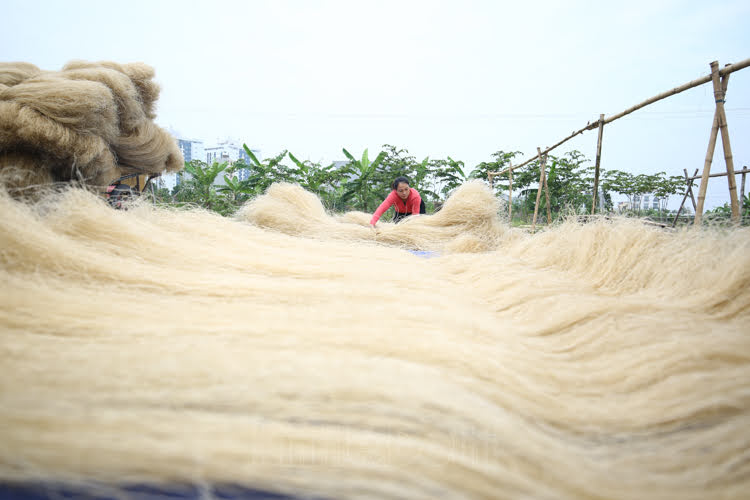 Vermicelli is an indispensable dish for many Vietnamese people on significant occasions.
Together with the antique houses, Cu Da villagers always pay attention to keeping the traditions of making vermicelli:
Anh Kiet/Ngoc Tu/Lai Tan (Hanoitimes)

The village attracts visitors because of its ancient houses and the architectural features.

More than 30km from Dien Bien Phu City, Che Can Village features many cultural values of ancient Thai ethnic people and is an attractive community tourism destination for those who visit the northwestern province of Dien Bien.