Discovering scenic coastal road in Ha Long

The coastal road located in the centre of Ha Long city in the northern province of Quang Ninh showcases breathtaking scenery for visitors who can enjoy the scenic views of world-renowned UNESCO World Heritage Site Ha Long bay.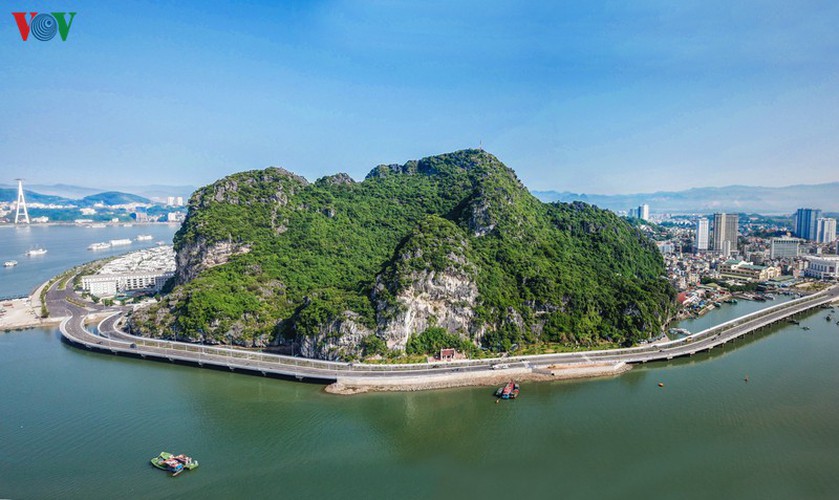 The surrounding moutntain road project has  entered operation following a period of upgrades. The road boasts views of unique scenery as it is surrounded by the majestic Bai Tho mountain on one side, and Ha Long bay on the other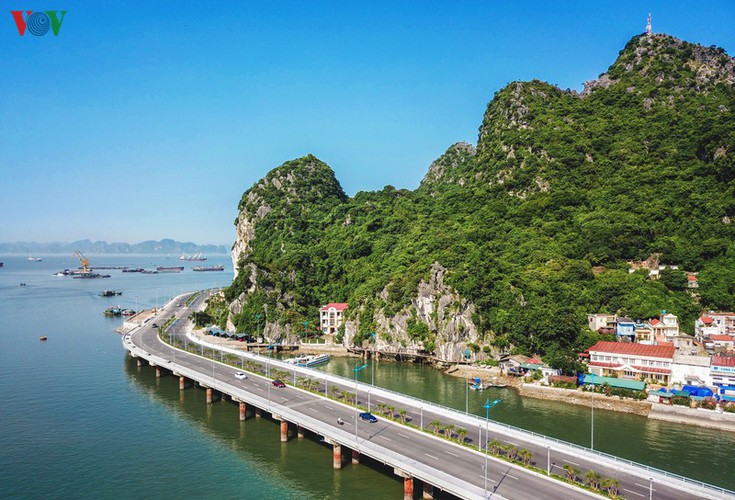 The road represents the most beautiful path in all of Ha Long city. It has been narrowed due to crowded traffic flow and the visitors growing demand for savouring views of Ha Long bay.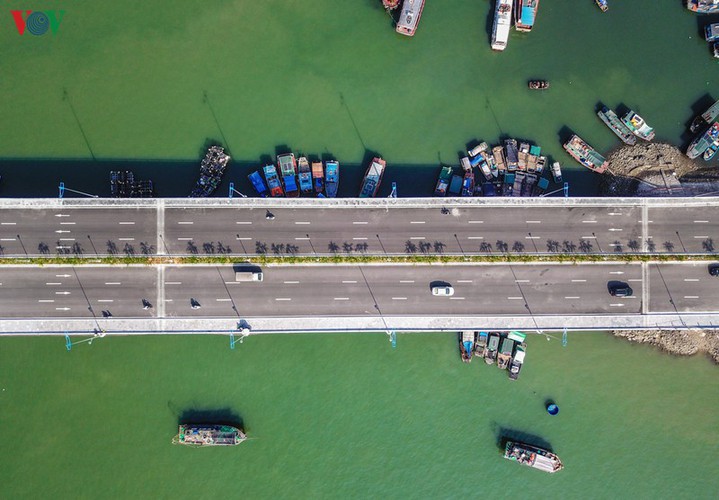 The new stretch of road located along Tran Quoc Nghia street has been upgraded by an additional 1.2km in length and six lanes added, while the sidewalk has increased by a width of seven metres. The infrastructure project has received a total investment capital of VND350 billion sourced from the local budget.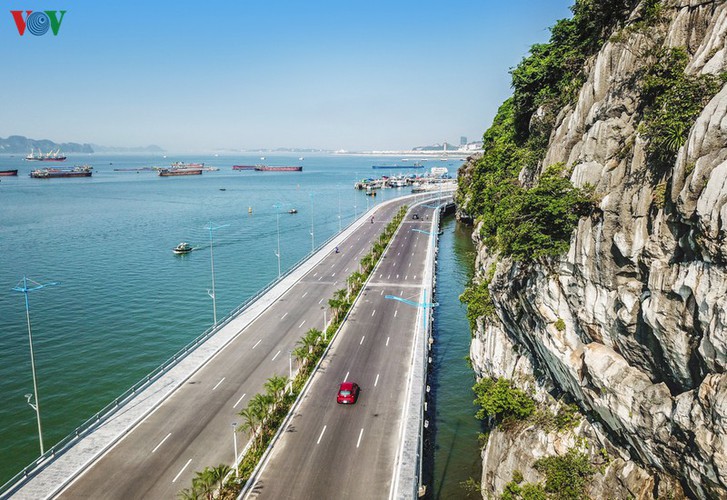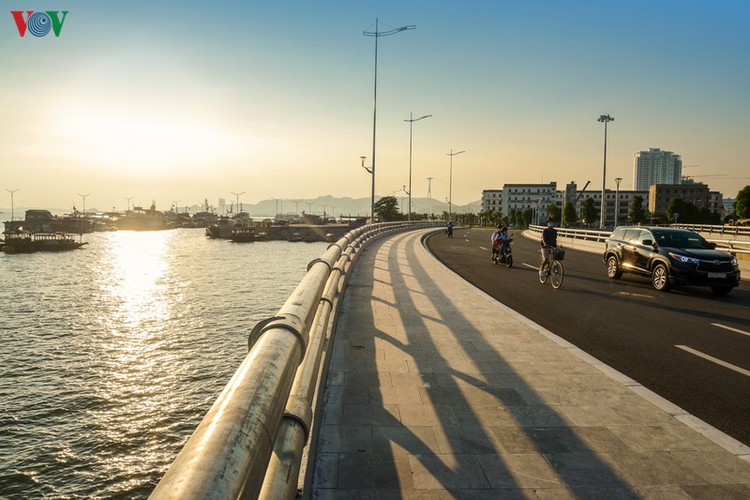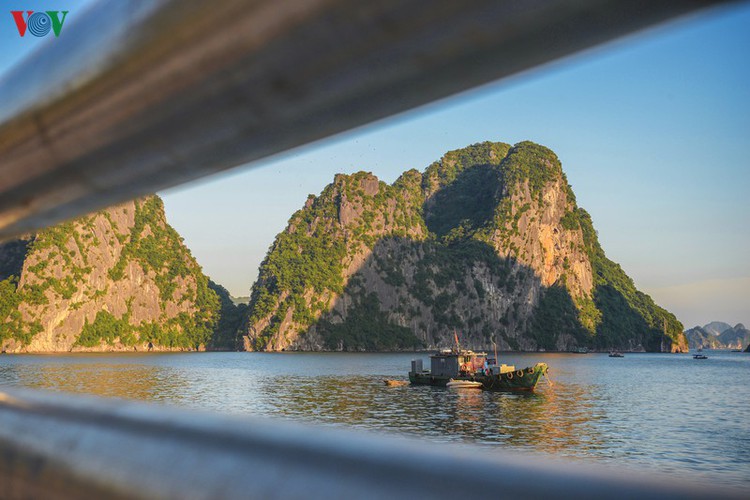 Stopovers for visitors to Ha Long bay are being urgently completed.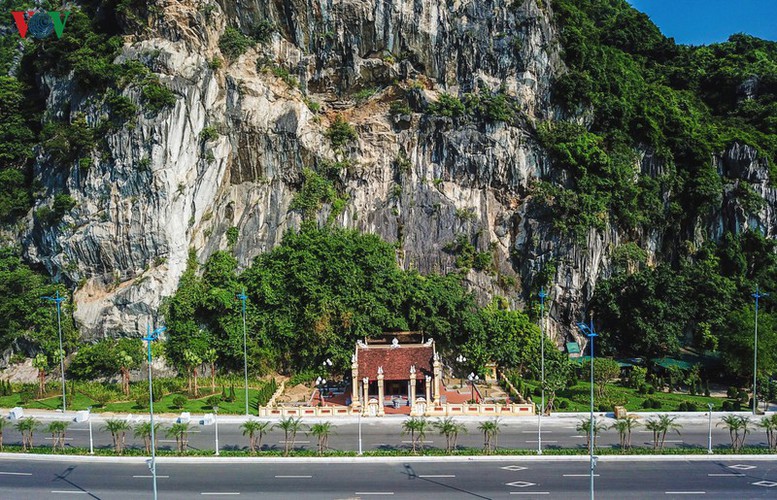 The path features several sightseeing destinations including the Tran Quoc Nghia temple.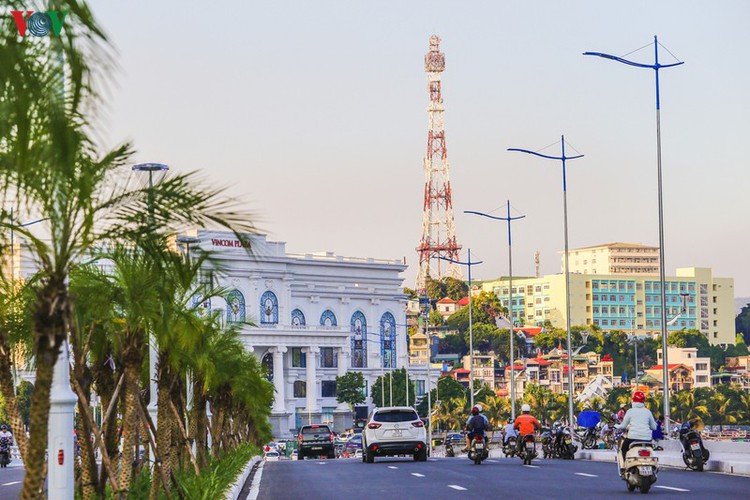 While the surrounding mountain path is connected to the city's coastal road, it is also linked to a number of attractive destinations nearby such as Bach Dang wharf, the Clock Tower, and a variety of urban areas, and shopping malls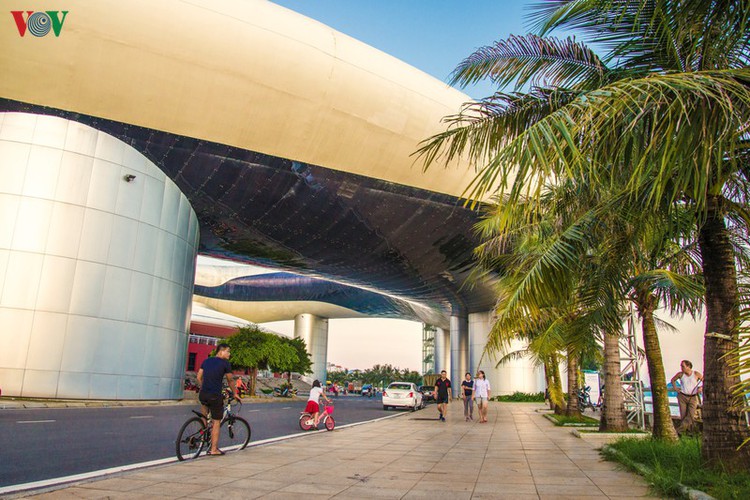 Visitors can also enjoy a range of locations such as the local museum, a library, 30/10 square, and Quang Ninh Planning, Fair and Exhibition Palace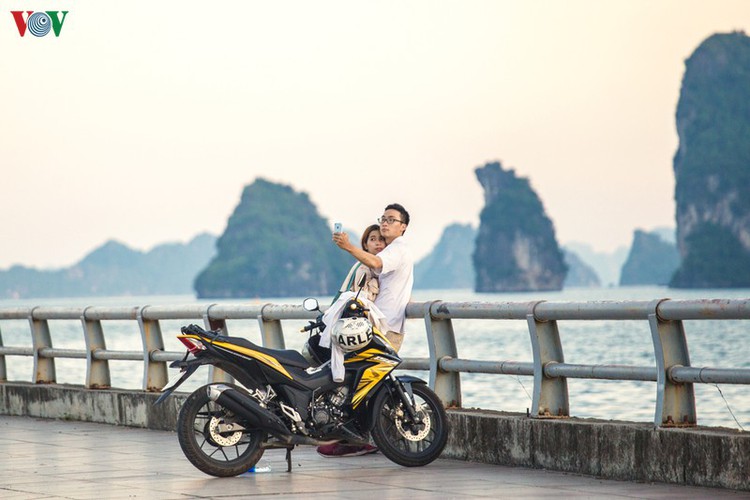 From the coastal road, tourists can enjoy breathtaking scenes such as the sunrise and sunset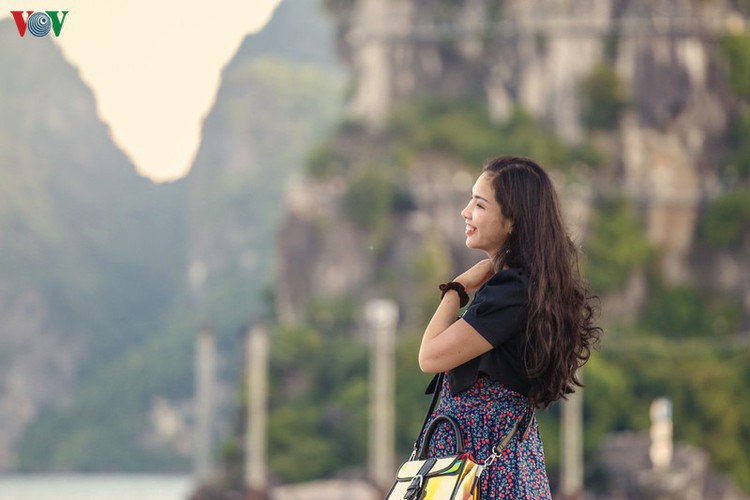 The afternoon often sees the area crowded with visitors looking to enjoy the scenic views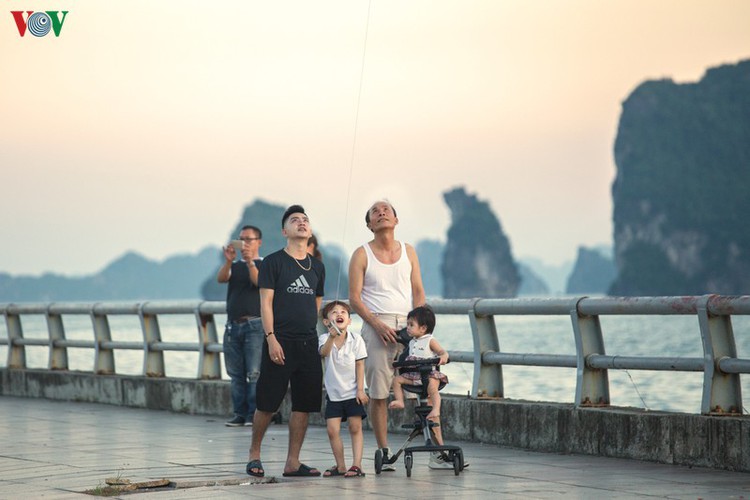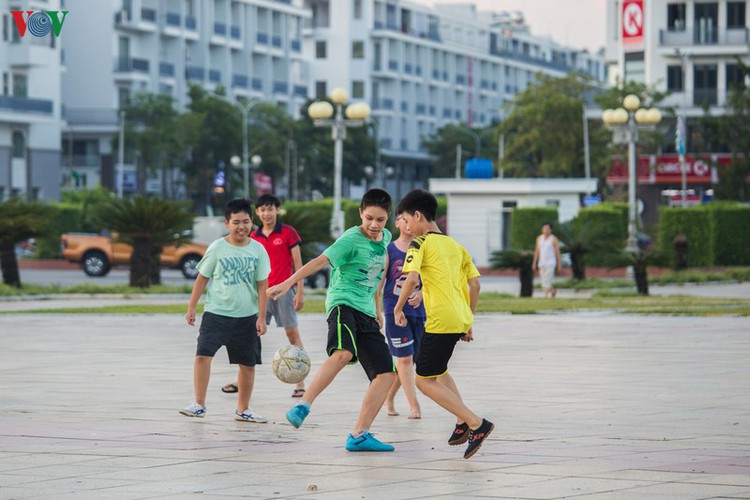 The coastal road is expected to link to a tunnel road through Cua Luc bay and onto the Ha Long-Cam Pha coastal road which is currently under construction.
VOV