Discovering Bai Say - Dam river area

Located close to Tam Ky City, Quang Nam province, Bai Say and the Dam river area has become an attractive destination for visitors due to the pristine beauty of its landscapes, along with the unique wooden boats used by local residents.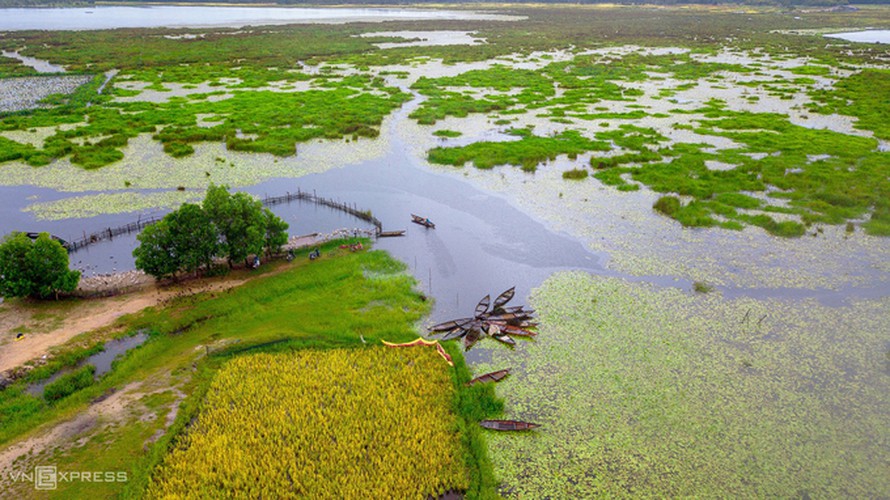 Covering a total area of 180 hectares, the Dam river and Bai Say area are located in Tam Thang commune of Tam Ky city.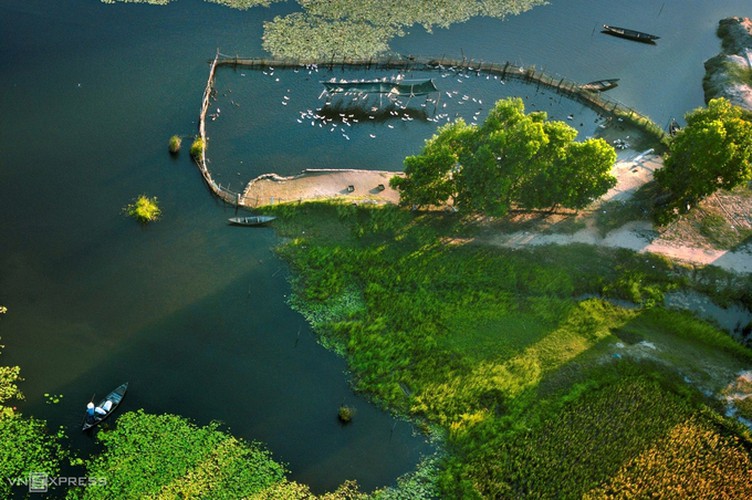 One striking feature of the area is how it is covered with colourul water lilies and lotus flowers.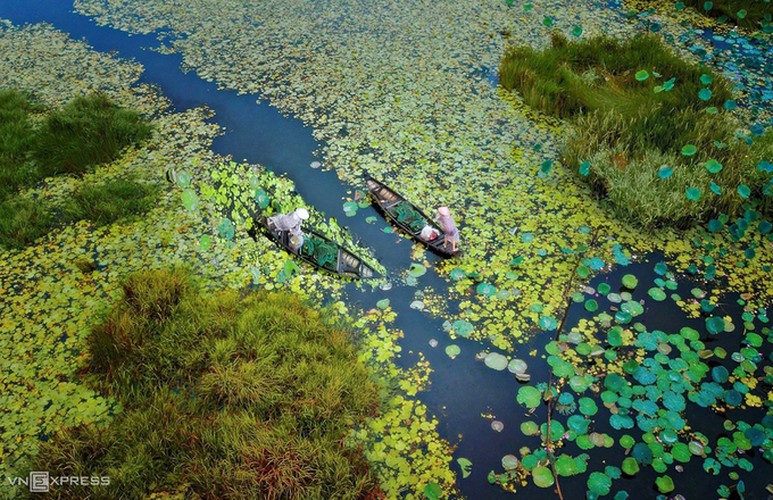 There are various means of income for local people. Residents are able to earn a living by fishing, tending ducks, or growing lotuses and water lilies.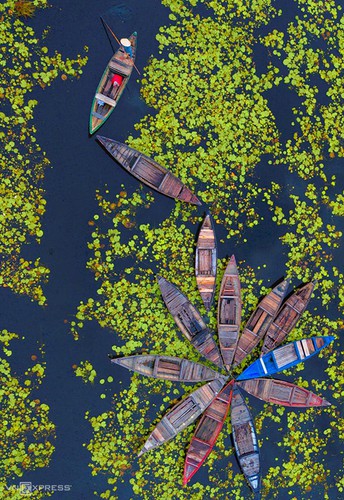 A recent feature of the area is the 12-member team set up by fishermen to serve tourists. The group show visitors around the fishing village and allow them to experience fishing alongside local people.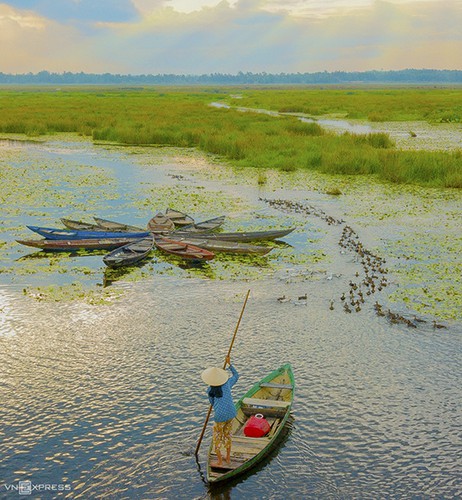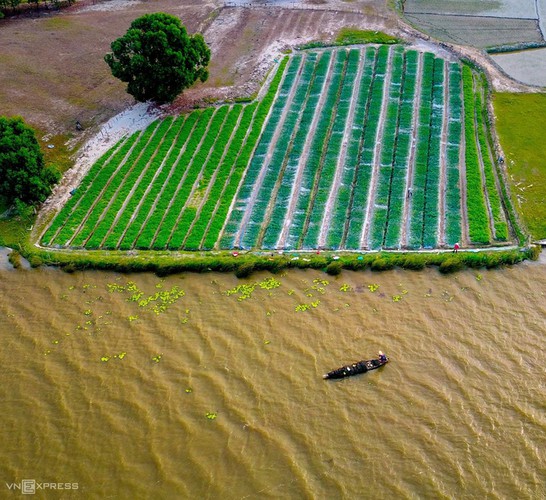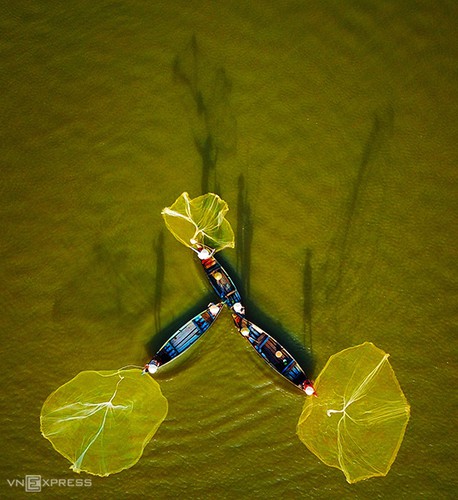 Locals cast their fishing nets into the Dam river.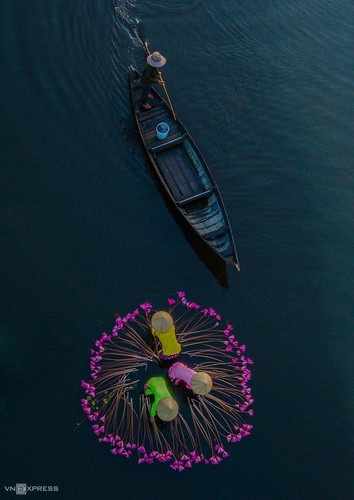 The lotus season regularly attracts visitors and photographers to the area.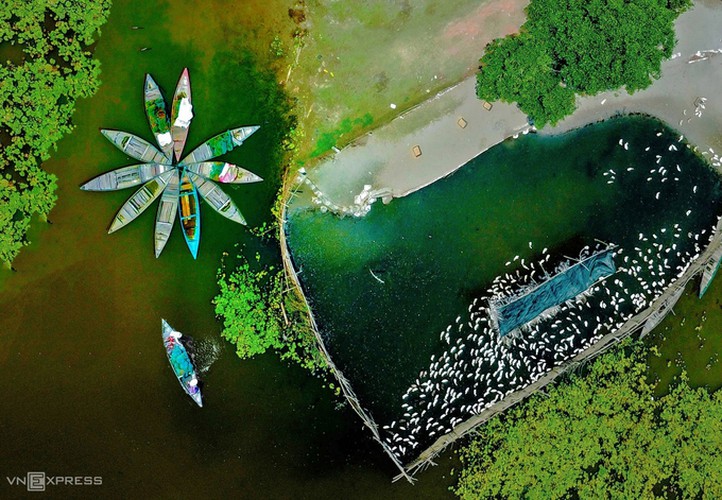 In addition, tourists can also visit other nearby destinations such as Tam Thanh mural village, Ky Anh tunnel, and Phu Ninh lake.
VOV/VNE

Quang Ngai will finalise and submit a dossier that seeks to recognise the Ly Son–Sa Huynh Geopark as a member of the UNESCO Global Geoparks Network this November.