Destinations should not be missed in Quang Ninh

Quang Ninh province is not only the home to Ha Long Bay - a World Natural Wonder - but many other tourist destinations, including new ones.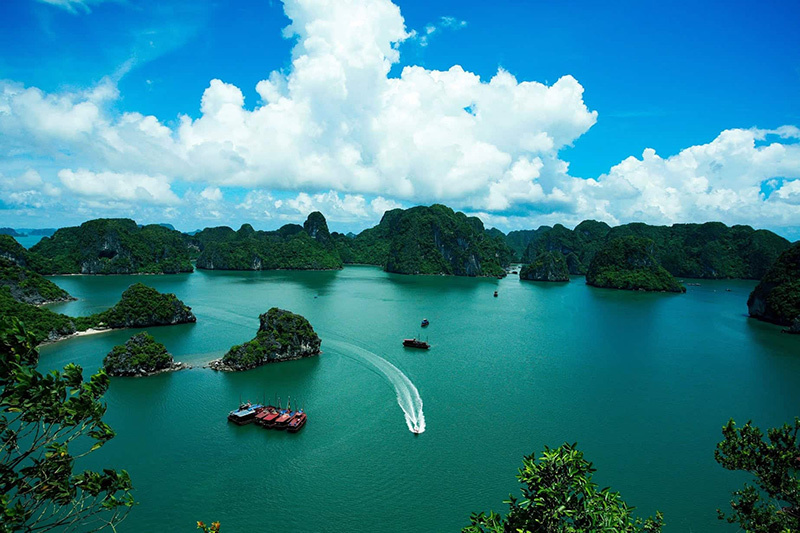 Ha Long Bay was twice recognized as a UNESCO world natural heritage site, the first in 1994 with aesthetic values and the second in 2000 with geological values.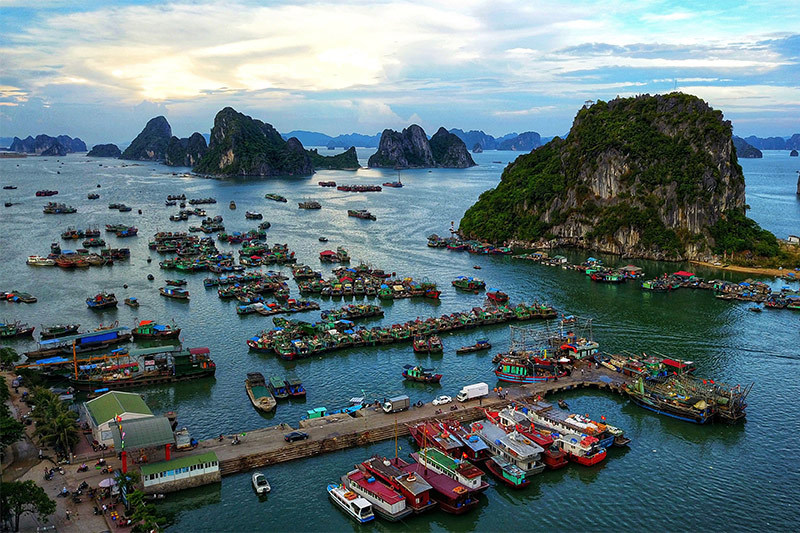 Van Don Port is an old commercial port, currently located in the complex of high-quality ecotourism center of Quang Ninh.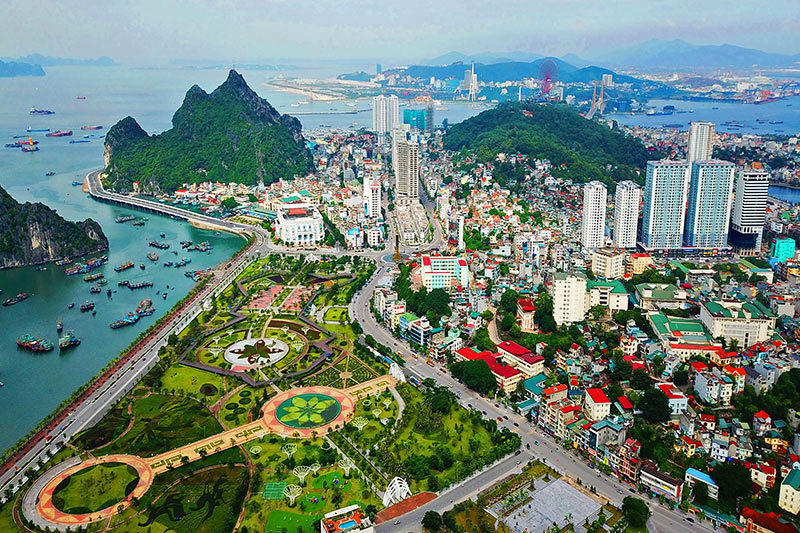 The center of Ha Long City changes its appearance day by day.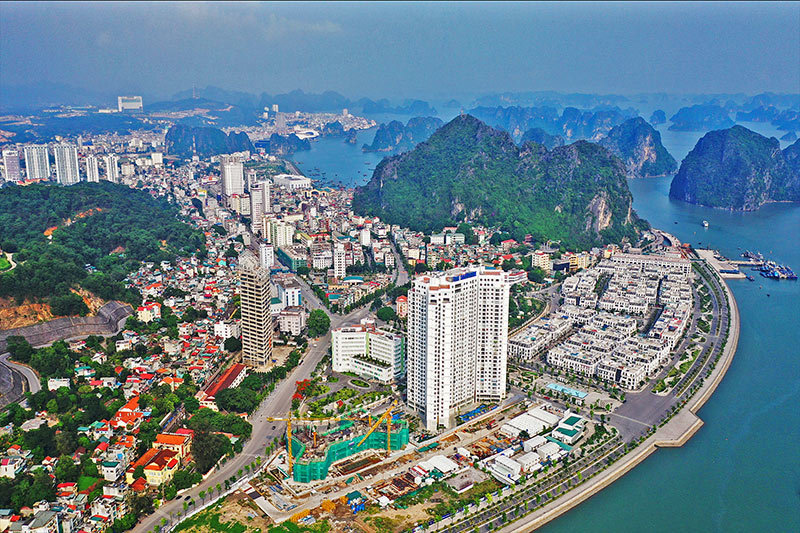 The modern Ben Doan urban area is located on the coast.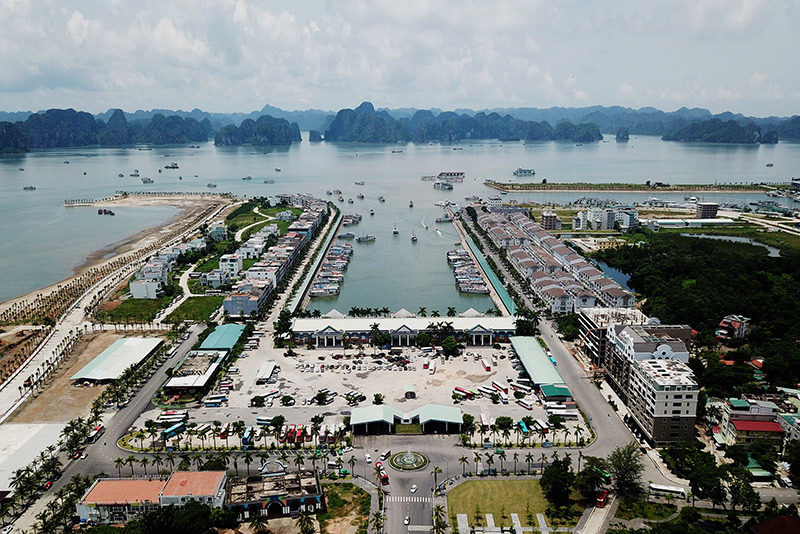 Tuan Chau island is one of the top 5 tourist resorts in Vietnam, selected by the Vietnam National Administration of Tourism.
A beach on Tuan Chau island.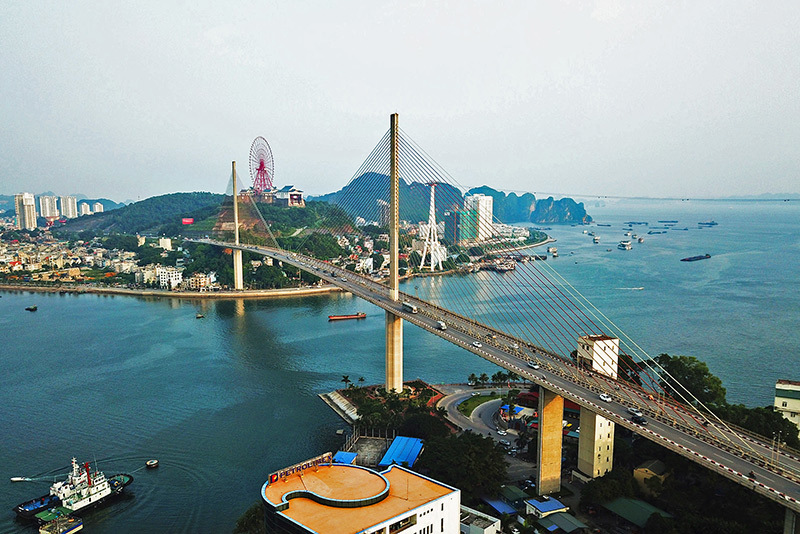 Bai Chay Bridge is located on Highway 18, connecting the two parts of Ha Long City, Hon Gai and Bai Chay.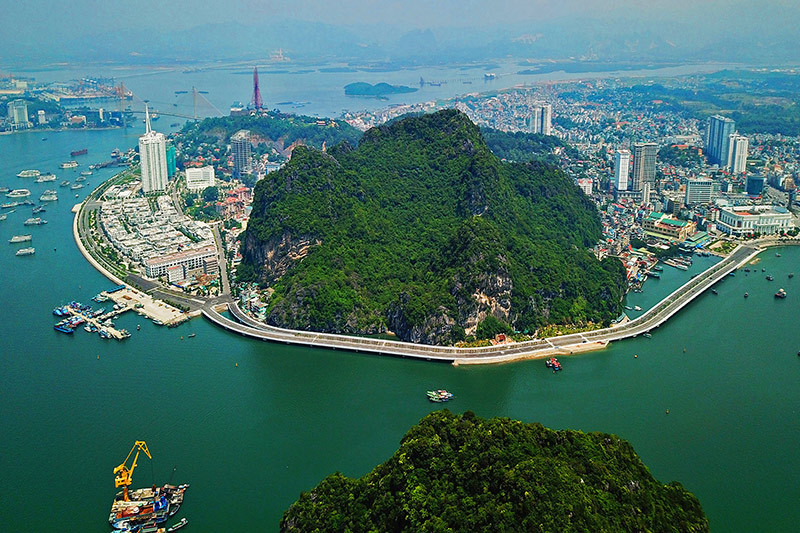 Bai Tho Mountain - a famous tourist destination of Ha Long City - is surrounded by a 6-lane coastal road.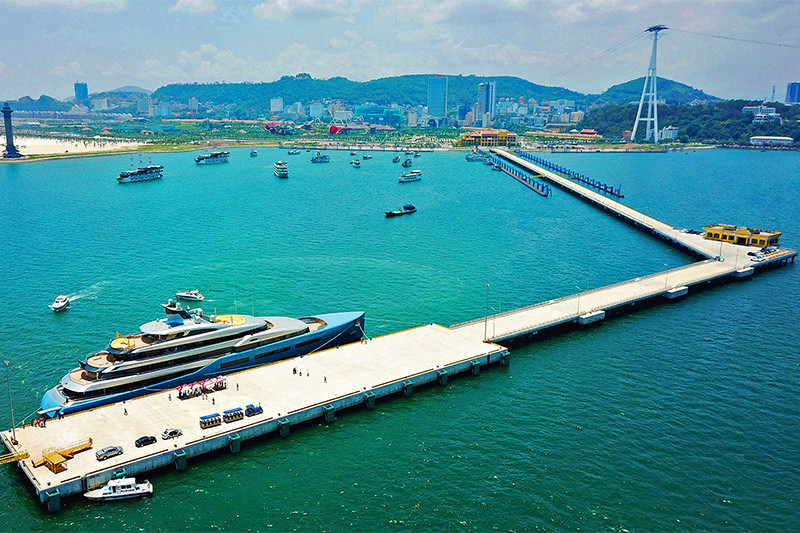 Ha Long International Cruise Port – a new tourist product of Ha Long City.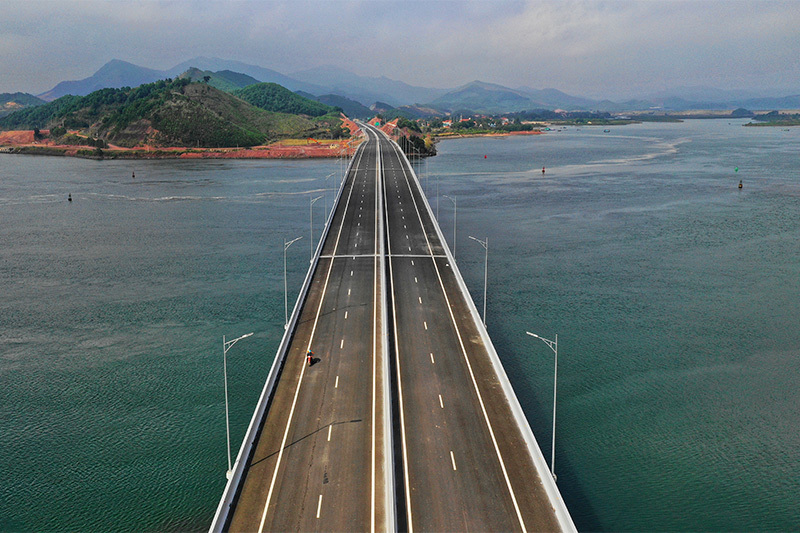 60km Ha Long - Van Don Highway was put into use at the end of 2018, shortening the travel time from Hanoi to Van Don to only about 2.5 hours, instead of 4 hours.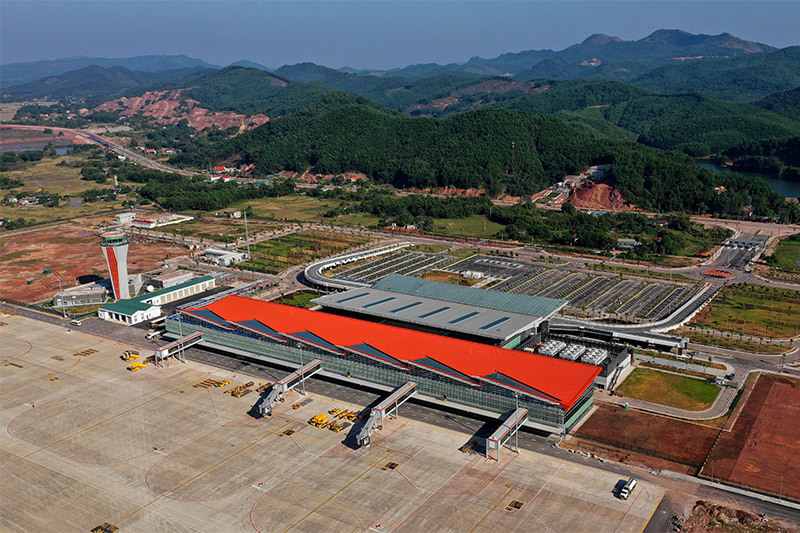 Van Don International Airport is a military-civil airport located in Doan Ket commune, Van Don District, Quang Ninh province. This airport also functions as a reserve for Noi Bai International Airport in Hanoi. The airport mainly serves the Van Don Special Zone and Ha Long City. It is about 50km from Ha Long City and 20km from Cam Pha City and can serve up to 10 million passengers per year.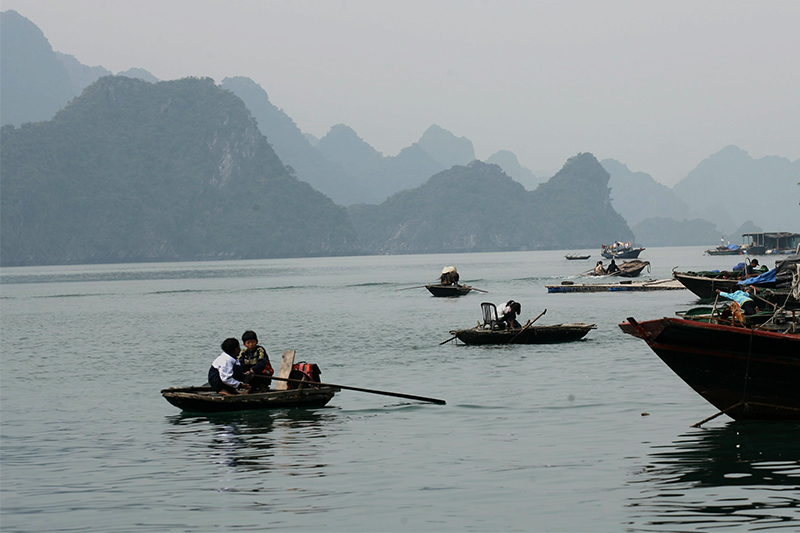 Besides the fast changes of modern Ha Long, the local life of fishermen on Ha Long Bay is still being preserved.

Le Minh

Quang Ninh Museum is known for its innovative operating system that reduces the stress or need from the public budget. It has set a prime example for new and improved operation ways can result in positive outcome.

Cai Chien island is widely considered to be a 'forgotten paradise' in the northern province of Quang Ninh due to its pristine beauty and tranquil atmosphere.

Even though Ha Long authorities have banned tourists from climbing Bai Tho Mountain due to safety reasons, local households still charge tourists VND20,000 (86 US cents) to help them climb the mountain illegally.