Con Dao most mysterious island on planet
Travel magazines Lonely Planet (Australia) and Travel and Leisure (USA) have voted Con Dao off Ba Ria - Vung Tau Province to be the "most mysterious" and "sexiest" island on the planet.
 For Vietnamese people, Con Dao is also the most sacred tourist destination of the country.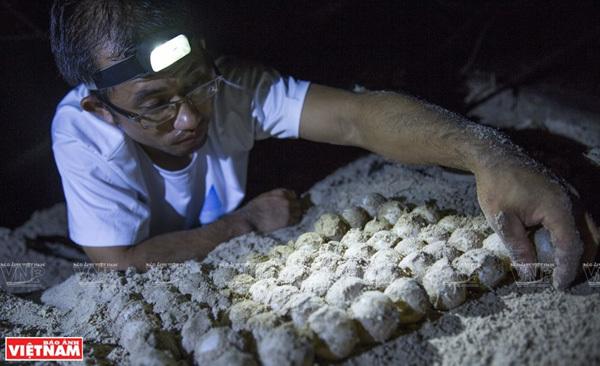 Con Dao National Park is the first in the country to have successfully carried out a sea turtle conservation programme, beginning in 1994. (Photo: VNA)
After about 60 days of incubation, the baby turtles hatch and together dig through the sand and get out of the nest. (Photo: VNA)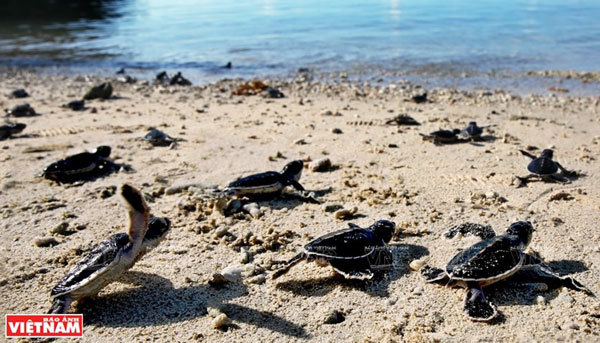 Every year, Con Dao National Park releases about 150,000 individuals of baby turtles into the sea. (Photo: VNA)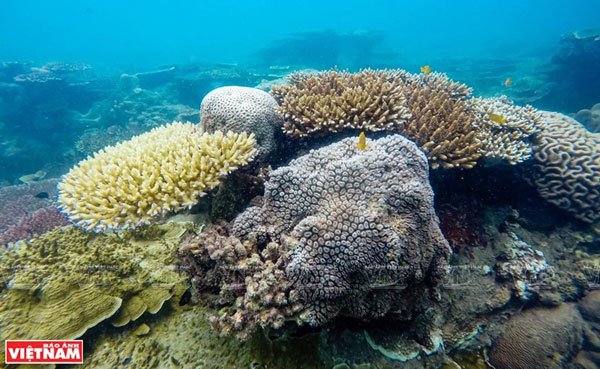 Con Dao is famous for its coral reefs and the most beautiful marine ecosystems in Vietnam. (Photo: VNA)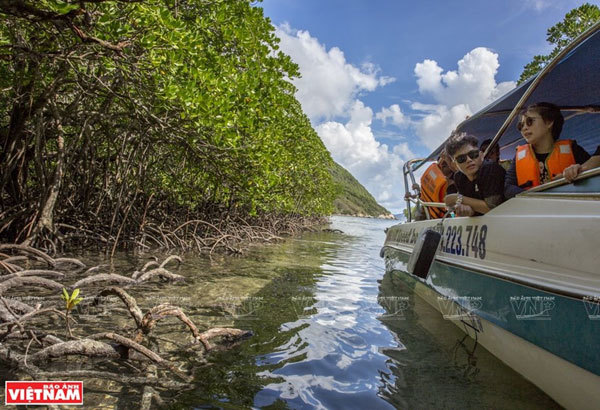 Tourists explore the mangrove ecosystem on Con Dao Islands. (Photo: VNA)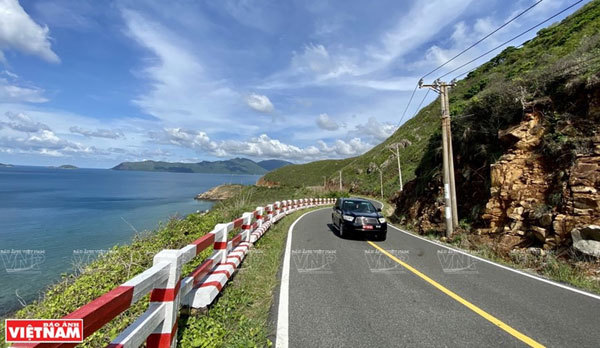 The beautiful roads run along the coast and meander along the mountains on Con Dao Islands. (Photo: VNA)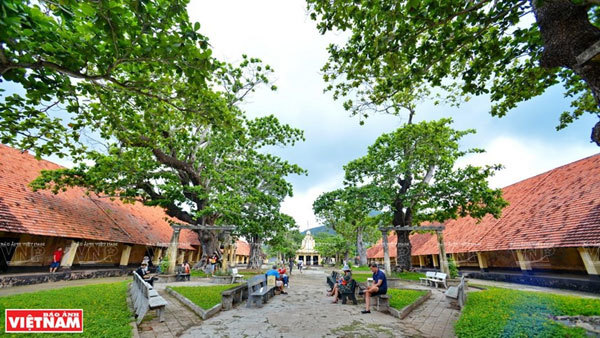 Phu Hai prison, the oldest on Con Dao Islands, was built by the French colonialists in 1862. It covers an area of about 12,000 sqm with 10 collective cells and 20 cells in the form of stone cellars. This place has become a historical tourist destination. (Photo: VNA)
VNP/VNA

When mentioning Con Dao island, people often remember Con Dao prison, once considered "Hell on Earth" during the war against the foreign invaders. 

Situated in the southern province of Ba Ria-Vung Tau, Con Dao island regularly features on global lists of the most beautiful destinations globally,