British magazine lists must-try Vietnamese specialties
Rough Guides, a UK-based publisher of globally-renowned travel books and magazines, has selected key Vietnamese delicacies that foodies should try, 
including Goi Cuon (spring rolls), Banh Xeo (sizzling pancakes), and Bun Cha (grilled meat in noodles).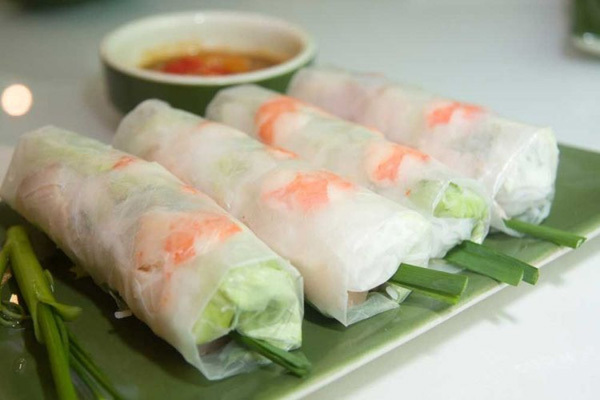 Goi Cuon (spring rolls) are usually served as a starter before the main course at Vietnamese restaurants. Each roll is filled with vegetables, coriander, and either minced pork or shrimp.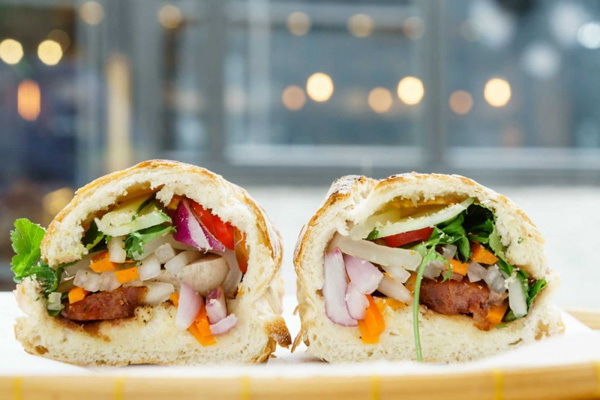 Banh Mi (Vietnamese sandwich) is one of the nation's most popular street foods. The baguette sandwich is typically filled with vegetables and a choice of fillings, including paté and usually pork or egg. It has since been imitated around the world, with businesses from London to New York selling this local delicacy.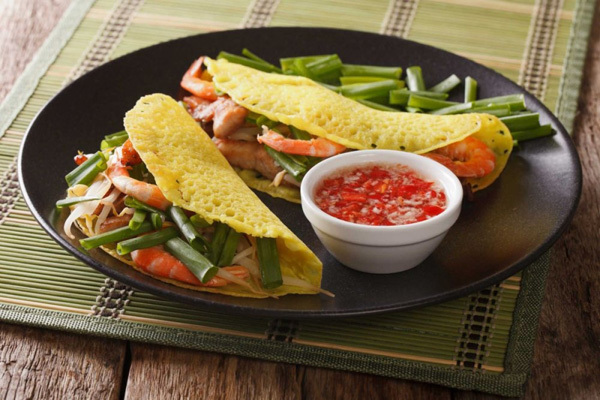 Banh Xeo (sizzling pancakes) contains shrimp, pork, bean sprouts, and egg. They are fried, wrapped in rice paper with greens, and then dunked in a fish sauce before being eaten.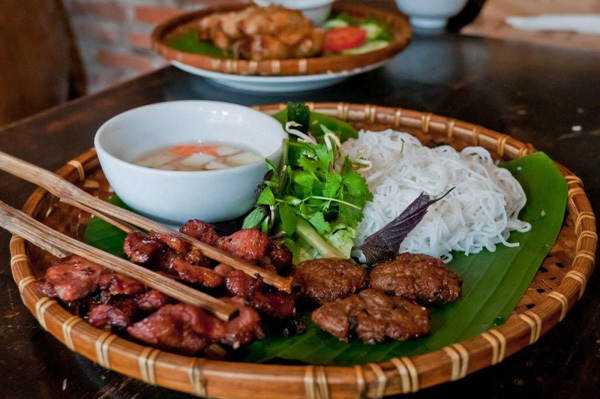 Bun Cha (grilled meat in noodles) is a Hanoi specialty. The pork is barbecued on an open charcoal brazier and then served on a bed of cold rice noodles in assorted foliage and a broth. This type of Vietnamese cuisine is usually eaten by local people around lunchtime.
Pho (noodle soup) originates in the north of the country and is primarily eaten for breakfast. A bowl of Pho usually consists of a light beef or chicken broth flavoured with ginger and coriander, along with added broad, flat rice noodles, and spring onions.
Cao lau (noodle bowl) is one of Hoi An's most tasty specialties. The mouthwatering bowl includes thick rice-flour noodles, bean sprouts, and pork-rind croutons which are served in a light soup.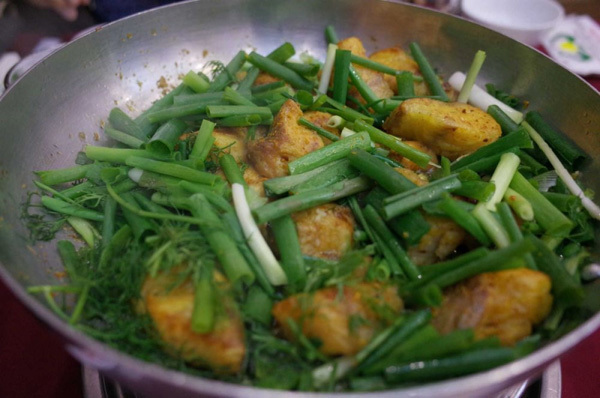 Cha ca (Turmeric fish) is a famous delicacy of Hanoi, sees white fish sautéed in butter with dill and spring onions, then served alongside rice noodles and a scattering of peanuts.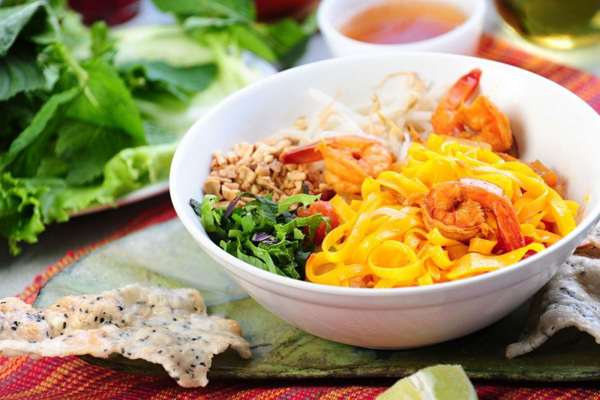 Mi Quang (noodle soup) is a simple bowl consisting of meat noodles with extras such as flavoursome oils, fresh sprig leaves, shrimp, peanuts, mint, and quail eggs. This dish is usually eaten at dinnertime.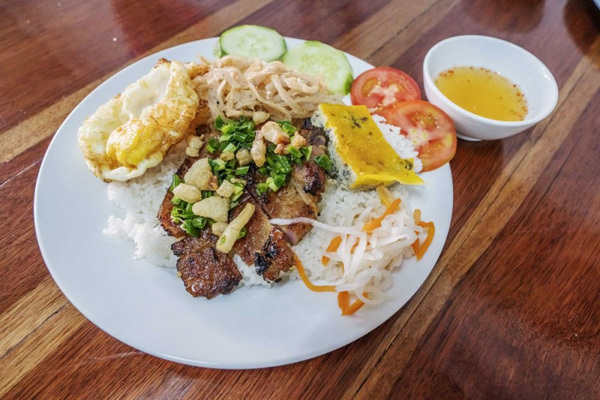 Com tam (Broken Rice) is a simple favourite among street food lovers that is almost exclusive to Ho Chi Minh City. It's made up of smaller pieces of rice, also known as Broken Rice, and served with pork which is usually grilled, fish, or simply a fried egg.
Source: Rough Guides/VOV

Com tam Sai Gon (Sai Gon-style steamed broken rice), Com ga Hoi An (Hoi An Chicken Rice) and Com hen Hue (Baby basket clams rice) are all wonderful rice dishes that diners should not miss.

The cuisine found in the northern region of Vietnam has been hailed by many international media outlets such as Cable News Network (CNN) and the World Records Union (WorldKings) of the United States for their uniqueness and delicacies.