Whitmore bacteria found in soil in family of dead kids in Hanoi

The National Institute of Hygiene and Epidemiology in Hanoi has found Whitmore bacteria in soil in the family whose children died of the bacteria.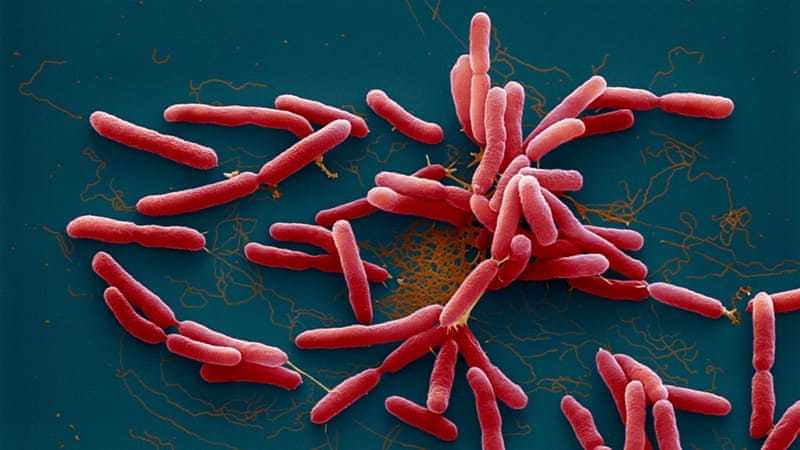 Whitmore bacteria
Soil and water had been taken in the family's premises in Do Luong village in Bac Son Commune in Soc Son District.
One of soil samples had the presence of the bacteria, announced the institute.
Accordingly, the institute proposed to monitor the local disease control system to increase supervision to early detect additional Whitmore cases as well as its complications.
The bacteria causing melioidosis are found in contaminated water and soil. It is spread to humans especially those with scratches through direct contact with the contaminated source. SGGP
Uyen Phuong

Two young brothers have died of Whitmore's disease in Hanoi's outlying district of Soc Son.

The ninth global symposium on Whitmore disease opened in Hanoi on October 16, attracting over 100 scientists from 26 countries.