VN lecturers win first prize of Social Business Creation 2021
A group of lecturers from International University (Vietnam National University, Ho Chi Minh City) has passed 264 teams from 80 universities of 24 countries to take the first prize of the 2021 Social Business Creation Contest.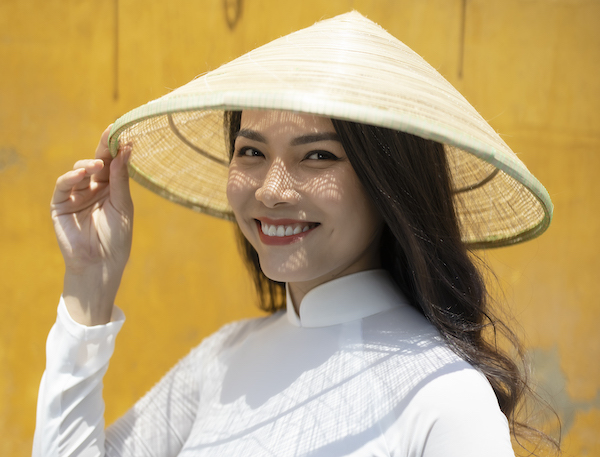 Dr. Duong Nguyen Hong Nhung.
The winning project from Vietnam is called Nanoneem, which uses nanotechnology to produce herbal-based bio-pesticides for green agriculture. 
Nanoneem is developed by Dr. Duong Nguyen Hong Nhung, a lecturer with the Biotechnology Faculty, her students, and other students from Hanoi Foreign Trade University. 
This project researches and develops pesticides that apply nanotechnology to bring natural ingredients into a more stable and more permeable form, thereby improving the effectiveness of pest control. With herbal origin, Nanoneem aims to a clean, safe and environmentally friendly agriculture. 
Social Business Creation (SBC) is an annual global competition for business projects that create positive social impact, held by Professor Muhammad Yunus - 2006 Nobel Peace Prize winner - and HEC Montréal University of Canada (HEC). The contest attracted many universities from Canada, France, USA, Japan, Germany, Argentina, Mexico... 
Le Huyen

Tran Viet Lan, whose parents own a motorbike repair shop in Phu Yen province, has has won many provincial and national prizes for his inventions since he was an eighth grader.