Vietnam to start raising retirement age from 2021
The government has issued a roadmap for increasing the retirement age starting from 2021 following the adoption of revisions to the Labour Law that raises the threshold to 62 for men and 60 for women.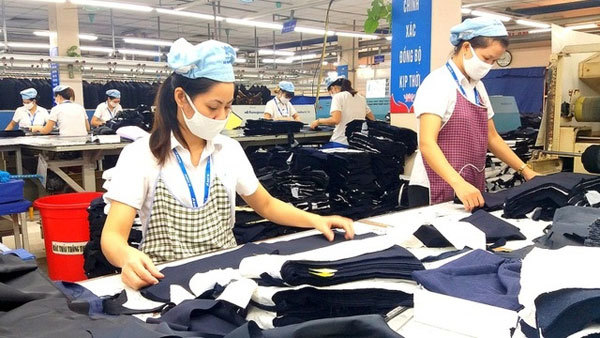 Vietnam will raise the retirement age to 62 for men and 60 for women.
From January 1, 2021, the full retirement age will be 60 years 3 months for male workers and 55 years 4 months for female workers.
The retirement age will then be increased by 3 months each year for men until it reaches 62 years in 2028 while the threshold for women will be extended by 4 months each year until it reaches 60 years in 2035.
Workers can retire early but it must be five years or less earlier than the normal retirement age if they do arduous work in hazardous conditions and have a career of at least 15 years.
Early retirement is also eligible for those working for 15 years or more in regions with particularly difficult socio-economic conditions and those with reduced working capacity of 61% or more.
Workers can retire at a higher age than the normal retirement age when they have an agreement with their employers to continue working.
Vietnam currently has 3.2 million people on retirement pension and social security benefits.
Changes to the retirement age were approved by the National Assembly in March this year as Vietnam has begun to enter the population ageing period and the country is facing growing pressure on its social security fund. NDO

The retirement age for male and female workers will increase from 60 and 55 at present to 62 and 60 respectively in 2035 under the revised Labour Code that was passed by National Assembly deputies on November 20.