Vietnam to review localities' child protection services

An inter-ministry task force will review child protection efforts in cities and provinces across the country in June, said Minister of Labour, Invalids and Social Affair Dao Ngoc Dung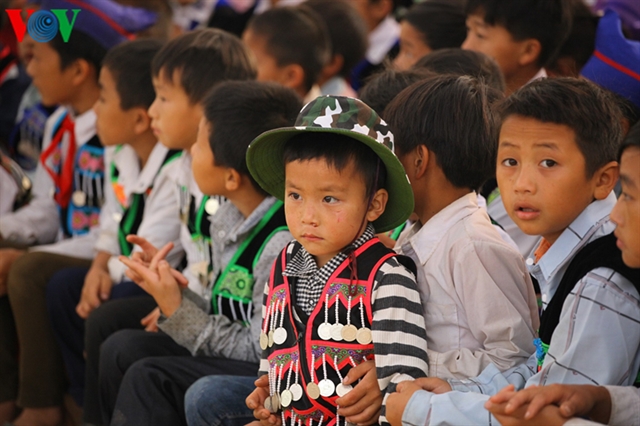 Child protection services in cities and provinces across the country will be under review in June. Photo VOV
The task force's mission objectives include inspection and review of localities' measures to protect children from school violence, sexual abuse and food-safety violations. The number of child victims of physical and sexual abuse has been on the rise in recent months. 
Officials from MOLISA, the Ministry of Education and Training and the Ministry of Justice will support local authorities in addressing legal loopholes and difficulties, as well as make recommendations to improve local child protection services.
Activities to raise awareness and equip young children and their parents with know-how about sexual and physical abuse will also take place in localities. 

Parents tend to rely on school in educating their children, and don't understand that family plays a very important role in children's maturity.

While the majority of Vietnamese prohibit their children from having sex at an early age, others are more open and do not consider this to be a moral problem.

It is common to see little children carried on their mother backs at Bac Ha Market in the northern mountainous province of Lao Cai.