Vietnam reports no new Covid-19 cases Saturday morning
Vietnam reported no fresh cases of Covid-19 this morning, February 13, the second day of the Lunar New Year (Tet), announced the Ministry of Health.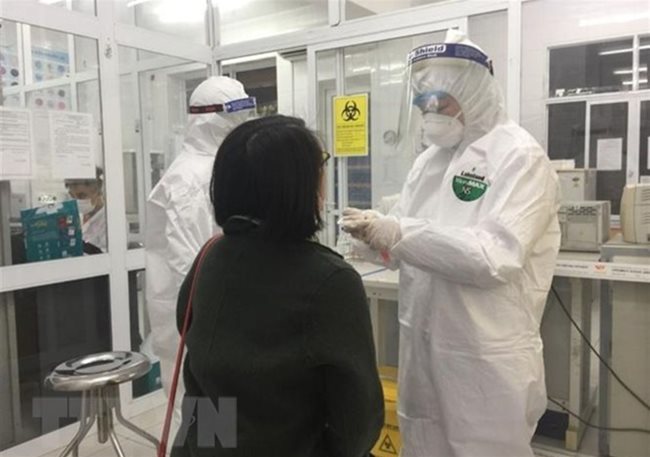 Up to now, the country has reported 2,142 Covid-19 cases, including 1,532 domestic infections. Nearly 600 cases have been reported since January 27. However, the number of new cases has dropped significantly over the past two days
This morning is the second straight morning without new Covid-19 cases in the latest outbreak. Yesterday, February 12, reported the lowest number of new infections over the past two weeks.
Nearly 130,000 people linked to Covid-19 patients or returning to Vietnam from Covid-19-hit regions are under quarantine, according to data of the national steering committee for Covid-19 infection prevention and control.
SGT