US to recover $1 billion from Jho Low in 1MDB scandal

The US Department of Justice has reached a deal with Malaysian financier Jho Low to retake almost 1 billion USD in funds Low and his family had misappropriated from Malaysian investment fund 1MDB.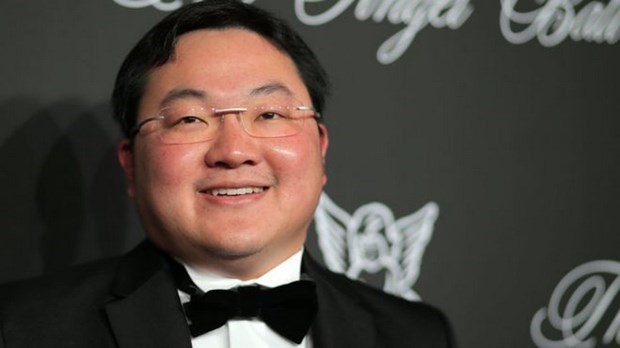 US to recover $1 billion from Jho Low in 1MDB scandal
It is a record asset capture for a US anti-corruption probe.
Thedepartment said in a statement on October 30 that Low facescharges in both the US and Malaysia over his central role in the multi-billion-USD corruption scandal at the 1Malaysia Development Berhad (1MDB), which was found by former Malaysian Prime MinisterNajib Razak.
Thebusinessman, whose whereabouts remain unknown, agreed to give up high-end realestate in Beverly Hills, New York and London and other luxurious assets likecruisers.
The messagein this case is that theUS is not a safe heaven for pilfered funds, said an American attorney.
High-level officials of 1MDB and associatesincluding Low had siphoned over 4.5 billion USD belonging to the state-owned wealth fund from 2009 to 2015, the department said.
Officials in Malaysia and theUnited Arab Emirates, Wall Street bank Goldman Sachs Group and Deutsche Bankhave all been arrested in probes into multi-year conspiracy.
The 1MDB was founded by Nazib in2009 with an aim for socio-economic development. Malaysian and American investigators believe that the fund has lootedabout 4.5 billion USD, about 1 billion USD
of which was sent to the formerMalaysian PM's personal bank account.
Najib has now been hit with a total of 42 charges of corruption, money laundering and breach of trust but he repeatedly rejected the accusation.
Corruption charge in the scandal contributed to Nazib's losing power at thegeneral election on May 9, 2018. At least six countries are investigating thescandal./. VNA