US approves US$170 mln grant for Vietnam
US Congress has passed a far-reaching US$900 million COIVID-19 relief package together with US$1.4 trillion spending bill for 2021, in which the government will grant nearly US$170 million worth of assistance to Vietnam.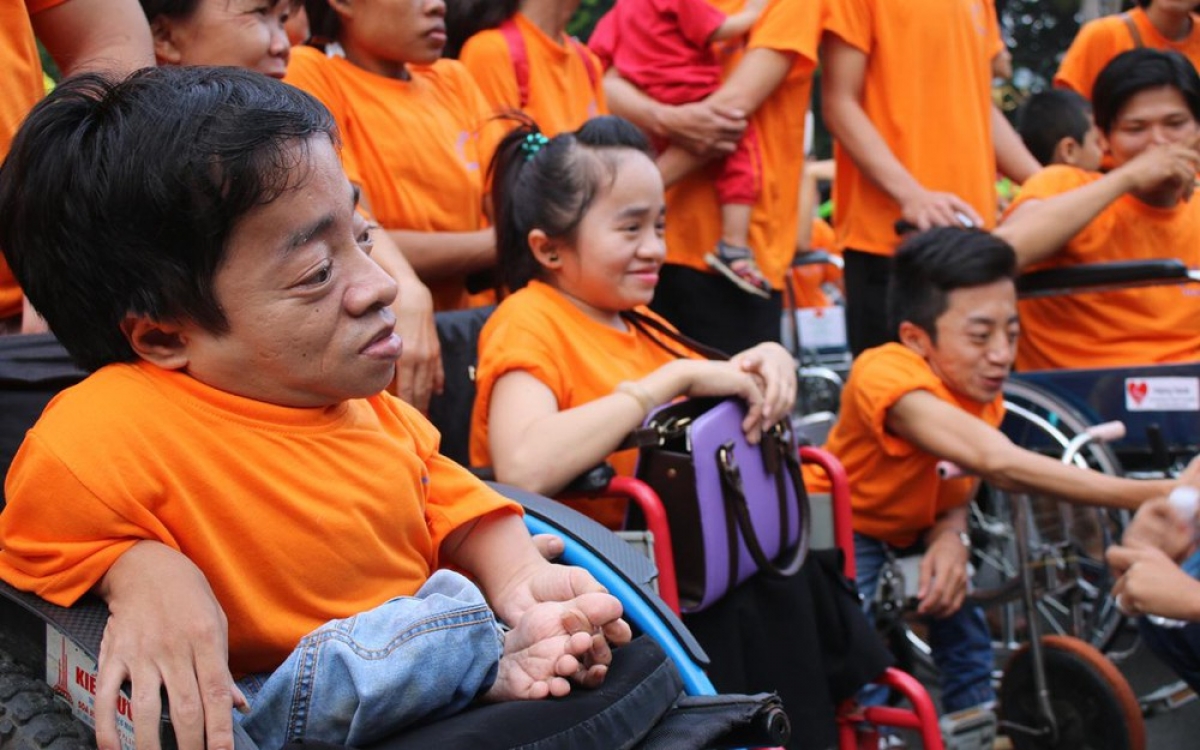 Past of the US$169,739,000 aid will be used to deal with the legacy of the Vietnam War, including the consequences of Agent Orange/dioxin.
Accordingly, approximately US$14.5 million shall be made available for health and disability programs in areas sprayed with Agent Orange and contaminated with dioxin, to assist individuals with severe upper or lower body mobility impairment or cognitive or developmental disabilities.
About US$19 million shall be allocated for activities related to the remediation of dioxin contaminated sites in Vietnam. And about US$2.5 million shall be made available for a war legacy reconciliation program.
Once passed by Congress, the budget bill needs to be signed by President Donald Trump to take effect.
Between 1961and 1971, the US military launched a chemical warfare codenamed Operation Ranch Hand in Vietnam. In total they sprayed a range of herbicides, including Agent Orange/dioxin, across more than 4.5 million acres of Vietnam. As Agent Orange contains dioxin, it has immediate and long-term effects. VOV