Tu Lien kumquat village prepares for Tet holiday
Located in Tay Ho District of Hanoi, Tu Lien Village has been bustling in recent days with many local people coming to order kumquat trees ahead of the Lunar New Year festival or Tet.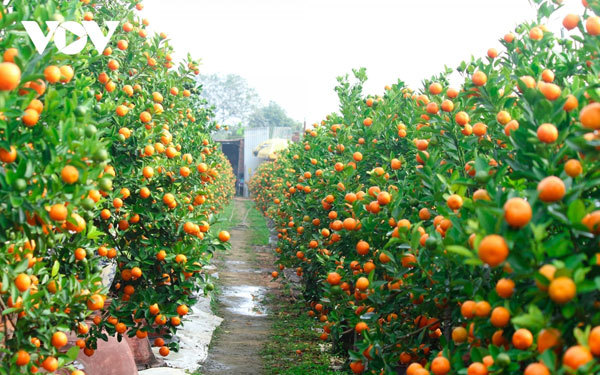 With just over 20 days to go until Tet, visitors to the area are drawn by the beautiful colour of ripening kumquat trees.
Gardeners typically spend the entire year growing their kumquats so they are ready in time for Tet.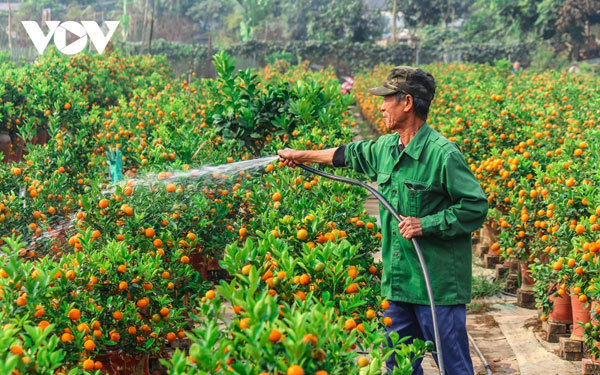 In the sixth month according to the lunar calendar kumquat trees begin to bear fruit, whilst the fruit ripens and eventually turns yellow from the 11th month.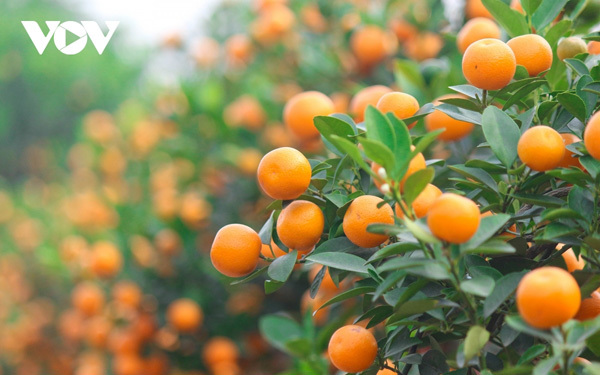 Kumquat trees can be spotted on sale at local markets from December last year.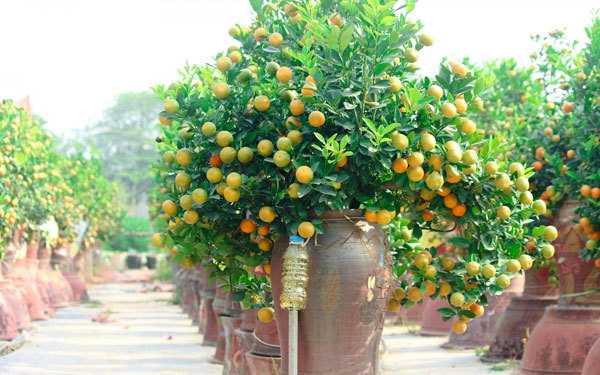 In order to meet increasing demand during the buildup to Tet, gardeners must hire extra workers.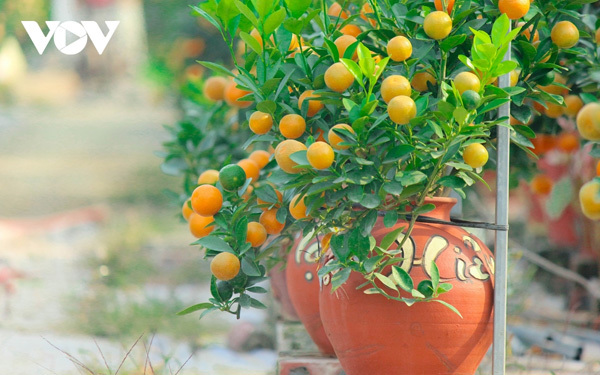 Recent years has seen a majority of growers in Tu Lien move from growing traditional kumquats in their gardens to bonsai kumquat in pots.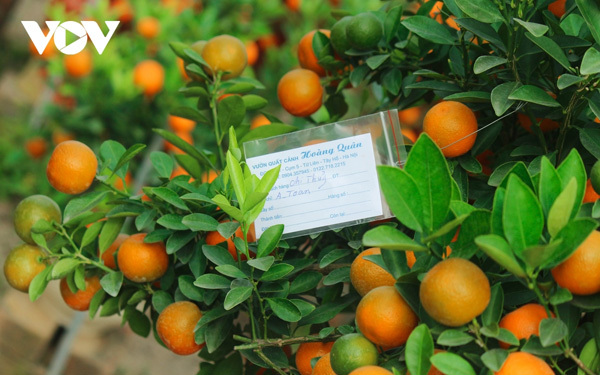 A gardener says that approximately 600 pots of kumquat trees in his garden have been ordered so far.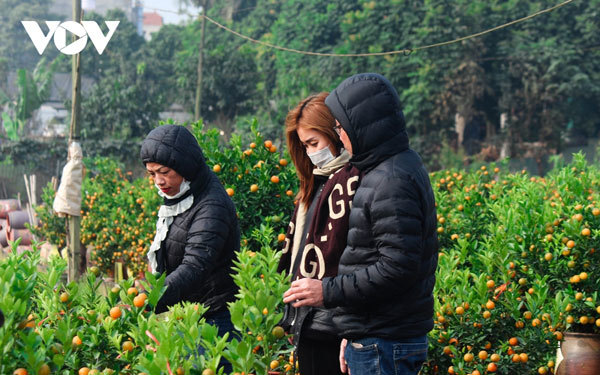 Despite the impact of the novel coronavirus (COVID-19) pandemic, plenty of people still come to Tu Lien Village to make purchases.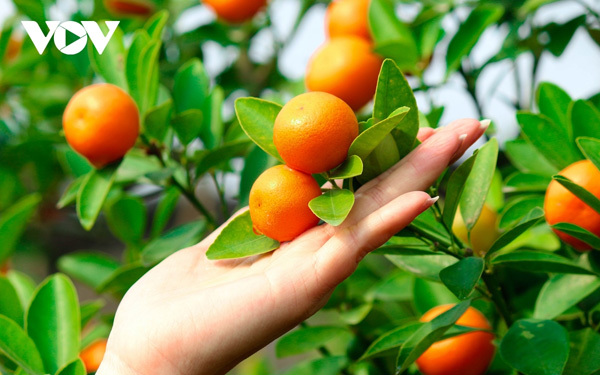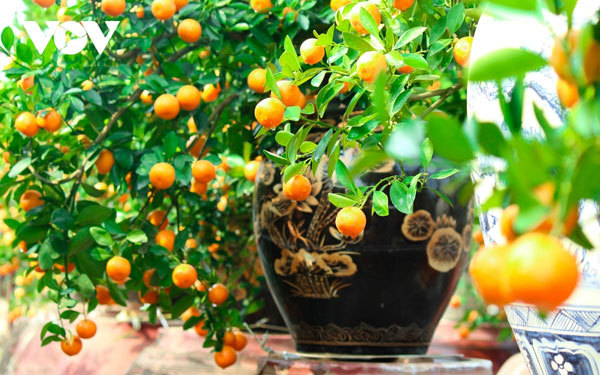 A pot with a bonsai kumquat tree costs around VND500,000, equivalent to US$21.7. Some come in unique shapes and can be worth up to dozens of millions of VND.
VOV

At the present time, the kumquat gardeners in Tu Lien (Tay Ho District, Hanoi) are busy preparing bonsai products such as peaches, kumquat to serve the Lunar New Year celebration.
In order to better serve the tastes of buyers ahead of the Lunar New Year, known locally as Tet, gardeners working in Tu Lien village in Tay Ho district of Hanoi have created a number of bonsai kumquat trees to mark the Year of the Rat.