Suspects arrested for contaminating Hanoi tap water

The police in Hoa Binh Province have arrested two men for dumping waste oil near the Da River Water Plant, the water source for millions of people in Hanoi.
Nguyen Chuong Dai, born in 1994, and Hoang Van Tham, born in 1986, are suspects in the pollution case. They were accused of illegally dumping oil in the mountainous area which was then swept to the stream near the Da River Water Plant.
The police have announced a prosecution against the suspects in the waste oil dumping in Ky Son District on October 17.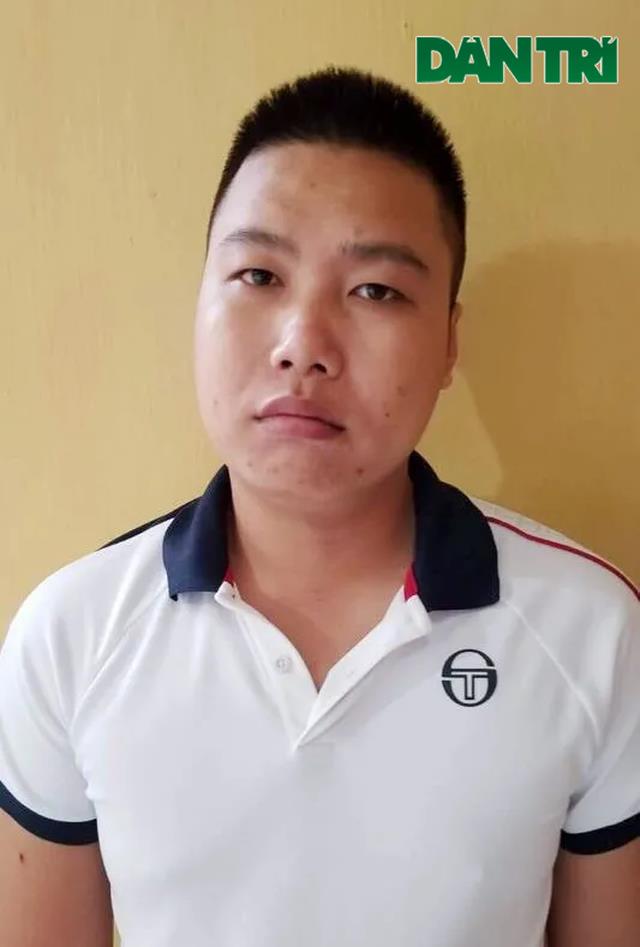 Nguyen Chuong Dai
The police discovered the vehicles that were used during the oil dumping process including a truck of Minh Phuong Transportation Company which is specialised in transporting-hazardous waste and a car. Two suspects were quickly arrested along with the evidence.

According to the police, there is another suspect, Ly Dinh Vu, born in 1982 was the person that initiated the crime. The police are still searching for Vu.

  Hoang Van Tham
Dai and Tham told the police that they were hired by Vu to collect the waste oil from Thanh Ha Company in Phu Tho Province on October 6. They collected about 10 cubic metres of waste oil. Two days later, they drove to Hoa Binh Province to illegally dump the oil and ran away.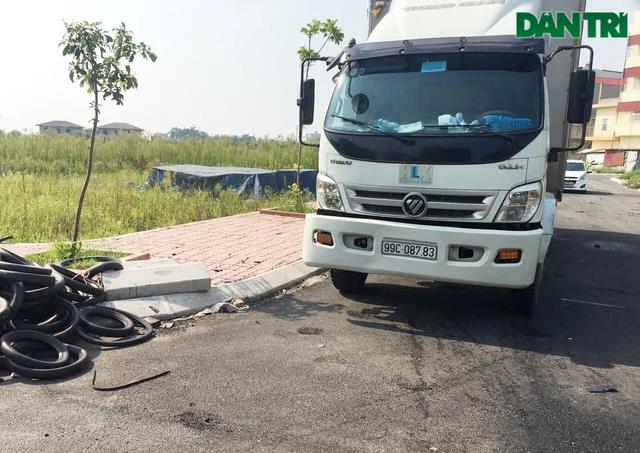 The truck used for oil dumping
The police in Hoa Binh Province is also working with the Ministry of Public Security to determine the individual and organisational responsibilities in this case. Dtinews

The Directorate of Market Surveillance under the Ministry of Industry and Trade has instructed Hanoi market watch to put a stop to rising prices of bottled water.

Hanoi will give daily reports on tap water quality following the oil contamination at the Da River Water Plant.