Students return to school, street congestion in Hanoi reappears
On March 2, Hanoi students returned to school after a month-long lunar New Year holiday due to the Covid-19 outbreak. As a result, Hanoians struggled to move again on the roads.
VietNamNet captured images of traffic jams on the major roads of Nguyen Trai, Le Van Luong and Tran Duy Hung this morning: 
Nguyen Trai Road
Le Van Luong Road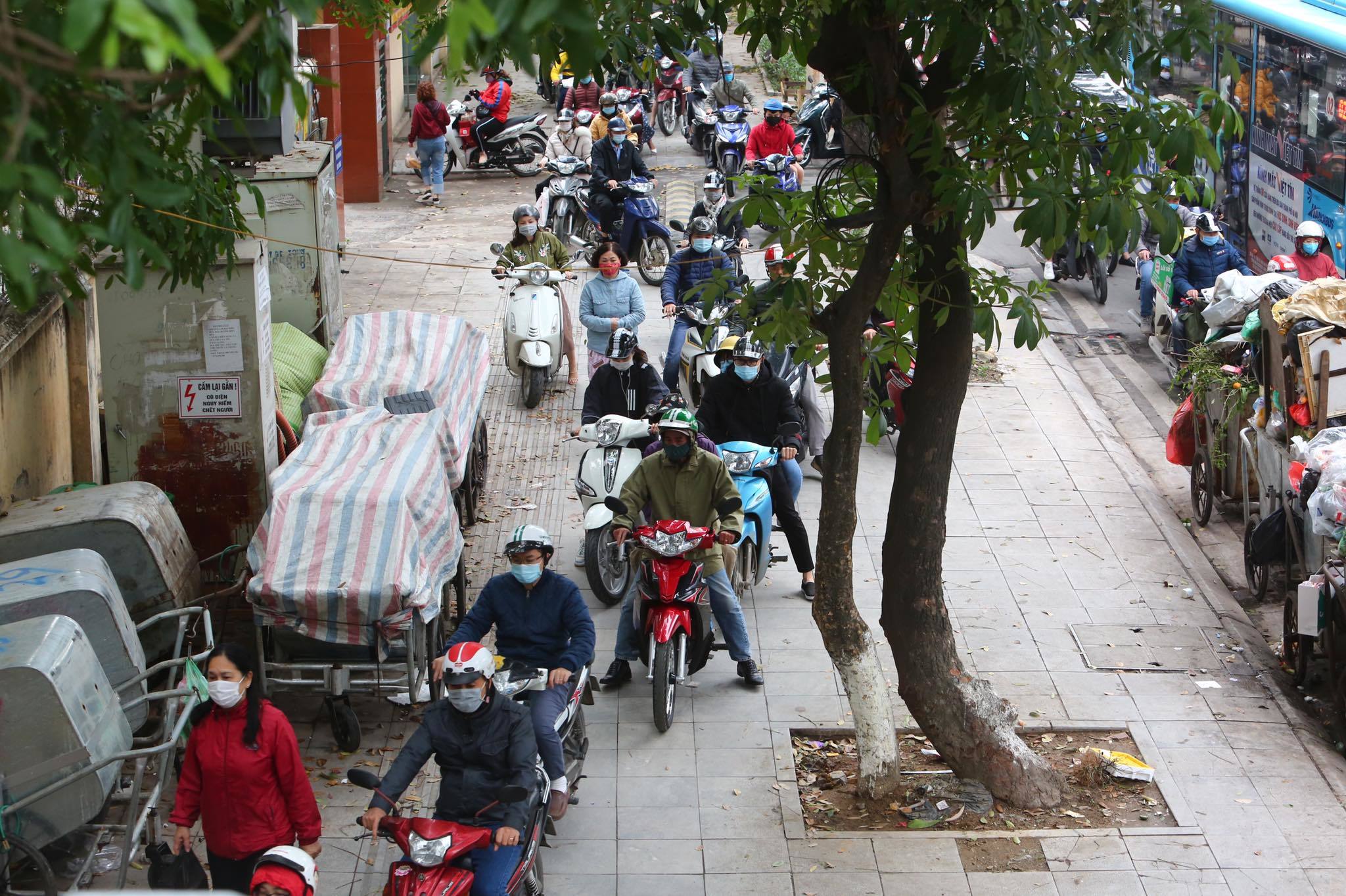 Motorbikes run on the pavement.
Pham Hai

Hanoi has decided to reopen schools after a 14-day closure. Many parents are thrilled that their children can return to classes.

HCM City and six other provinces and cities are planning to reopen schools on March 1, according to the Ministry of Education and Training, after a two-week delay to the scheduled resumption when Tet (Lunar New Year) holiday ends mid-February.