Seven more COVID-19 fatalities reported, death toll rises to 119
Seven more COVID-19 patients have died in Vietnam during the past 24 hours, the Ministry of Health reported on July 11.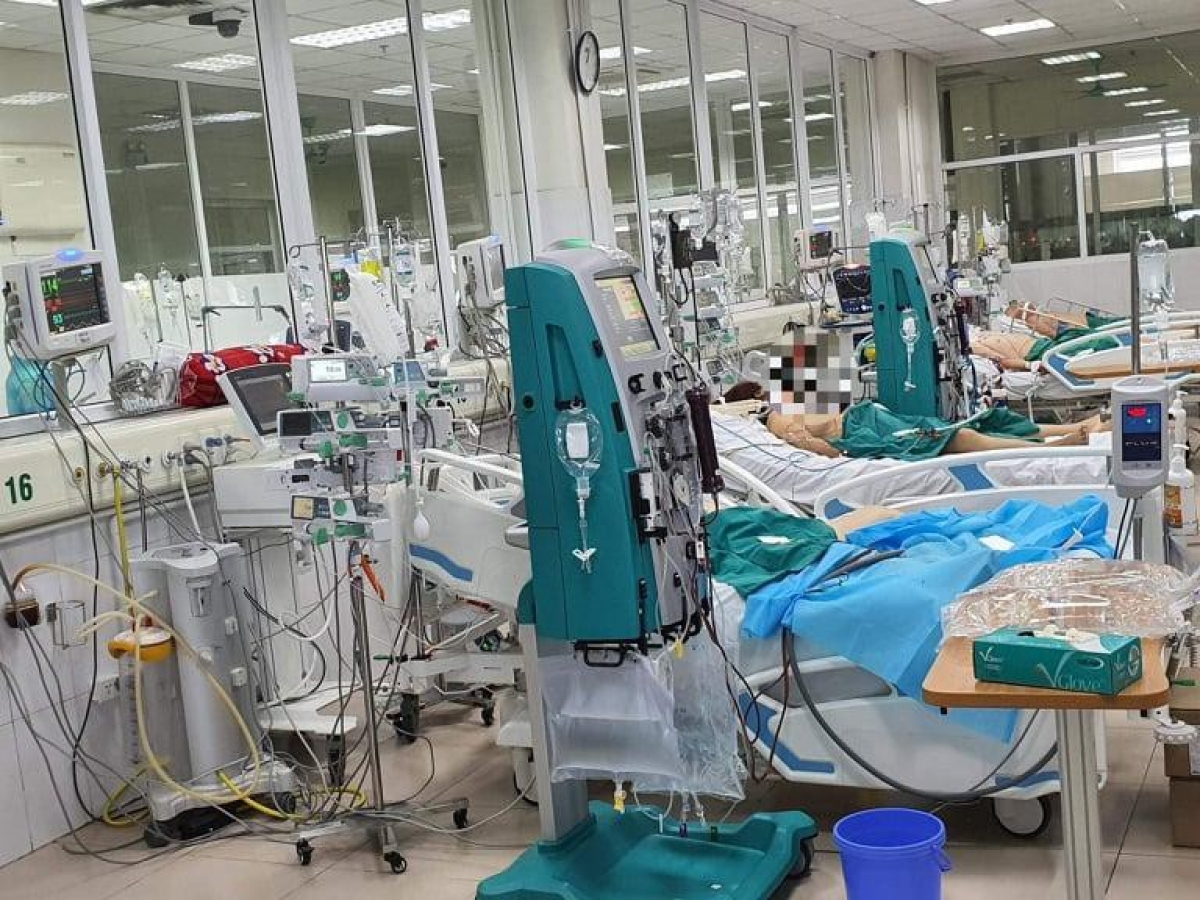 Two patients live in Ho Chi Minh City, the largest coronavirus hotspot in Vietnam, and the remaining five patients live in Dong Thap, a coronavirus hotspot in the Mekong Delta. They were aged from 43 to 79.
Six of the patients suffered from underlying illnesses, including tuberculosis, diabetes (type II), chronic kidney failure, liver failure, ulcers of the sacrum, sequelae of cerebrovascular accident, and cushing's syndrome.
Only one patient showed no history of underlying illnesses.
On July 10 the Ministry of Health announced two COVId-19 deaths in HCM City and Bac Giang province.
Vietnam has confirmed 84 COVID-19 related deaths during the latest coronavirus outbreak since late April 2021, and 119 in total since January 2020. Most of the fatalities are elderly patients who had contracted underlying illnesses.
Source: VOV