Saigon covered with dense fog
On the morning of September 14, Saigon was covered with dense fog, which caused residential areas and high-rise buildings to be hidden behind an opaque white layer.
At 9am, residential areas, high-rise buildings in the districts of 1, 2, 3, 9, Binh Thanh, Thu Duc and others were obscured by dense fog.
Along with fog, the temperature fell to 23-25 degrees C, creating a chilly feeling.
Explaining this phenomenon, a representative of the Southern Hydrometeorological Forecasting Agency said that the weather in Ho Chi Minh City on the day was cloudy and sunny, while the humidity in the morning was over 90%.
The air contained a lot of water vapor, and in conditions with light wind, the steam was blocked by buildings, slowly escaping to the sides and up to the upper floors. Therefore, the visibility decreased.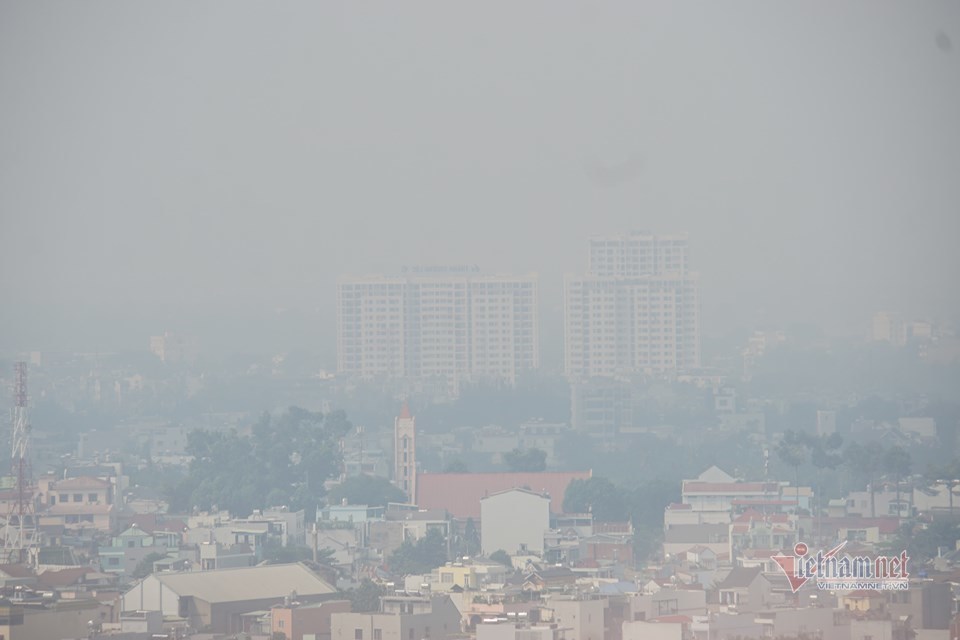 Saigon was covered by thick fog on the morning of September 14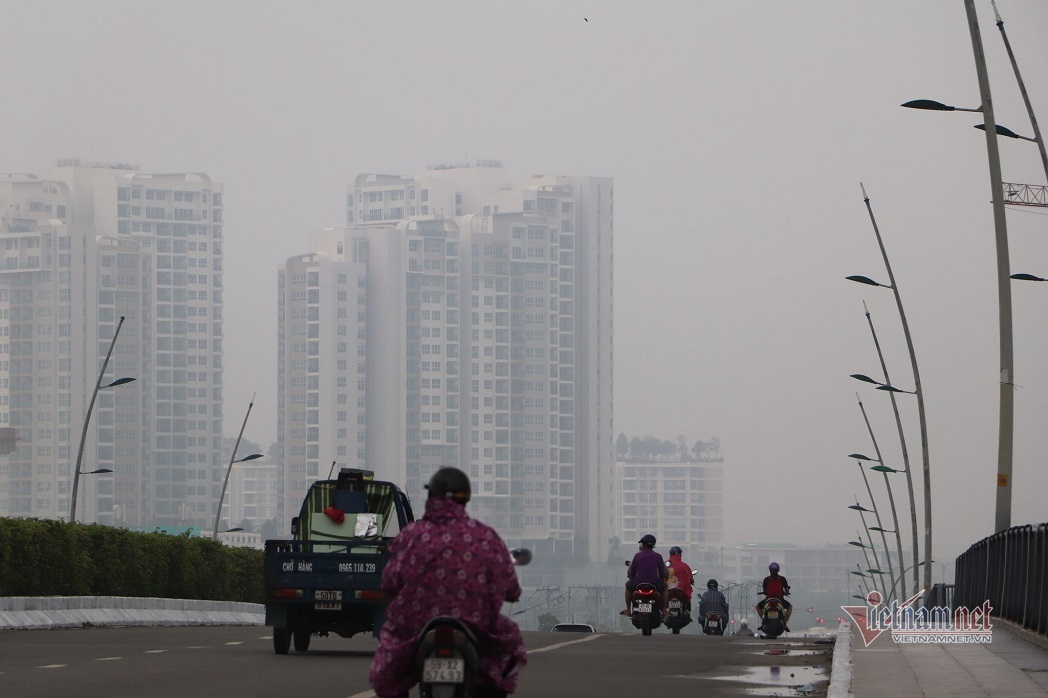 Saigon central area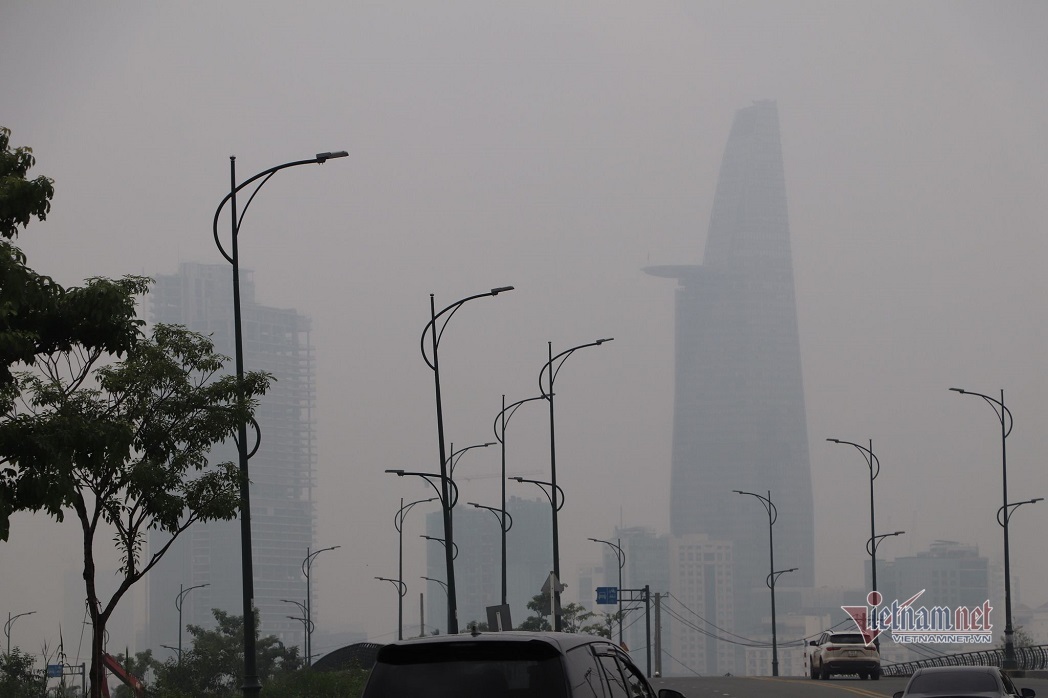 The Bitexco Tower shimmers under an opaque white layer.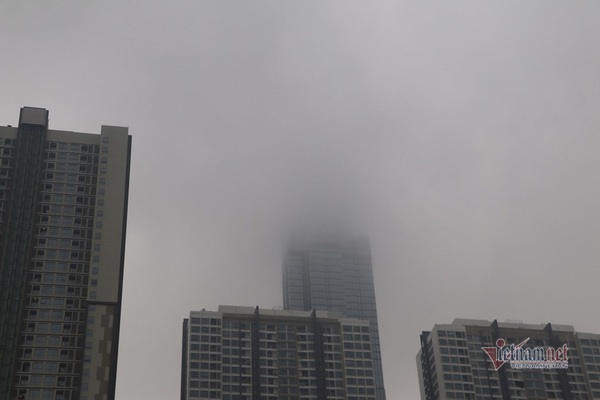 Half of the tallest building in Vietnam, Landmark 81, disappears in a dense fog.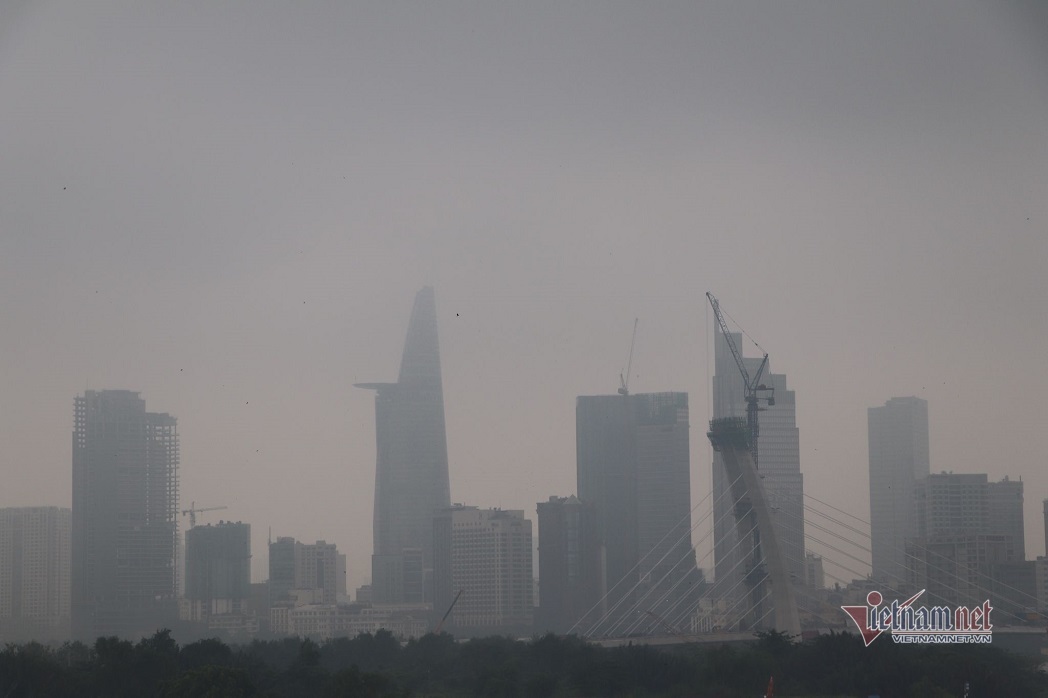 High-rise buildings and residential areas in the suburbs of Saigon were hidden behind the opaque white layer.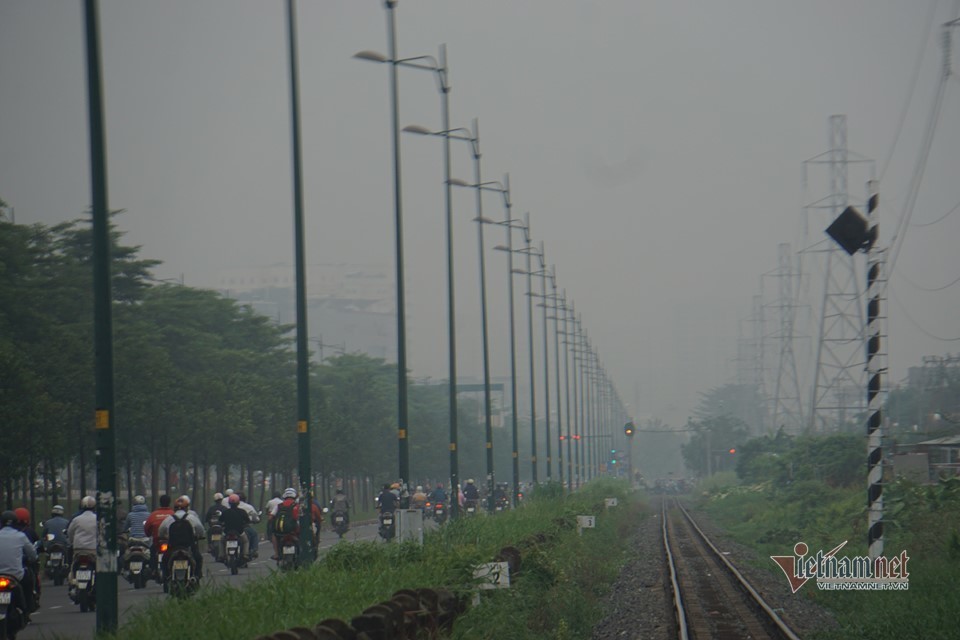 Photos on Pham Van Dong street
Tuan Kiet

Deputy director of the Hanoi Department of Natural Resources and Environment Le Tuan Dinh speaks about solving the root cause of environmental pollution in Hanoi in a bid to improve air quality.

Air quality in HCM City worsened once again on the morning of June 26 with the air quality index (AQI) rising to 161, a level which is considered to be harmful to people's health, following an evaluation of monitoring application AirVisual.