RoK gifts Vietnam 1.1 million COVID-19 vaccine doses
The Ministry of Foreign Affairs of the Republic of Korea (RoK) said on October 12 that it has transported a total of 1.1 million doses of the AstraZeneca COVID-19 vaccine to Vietnam.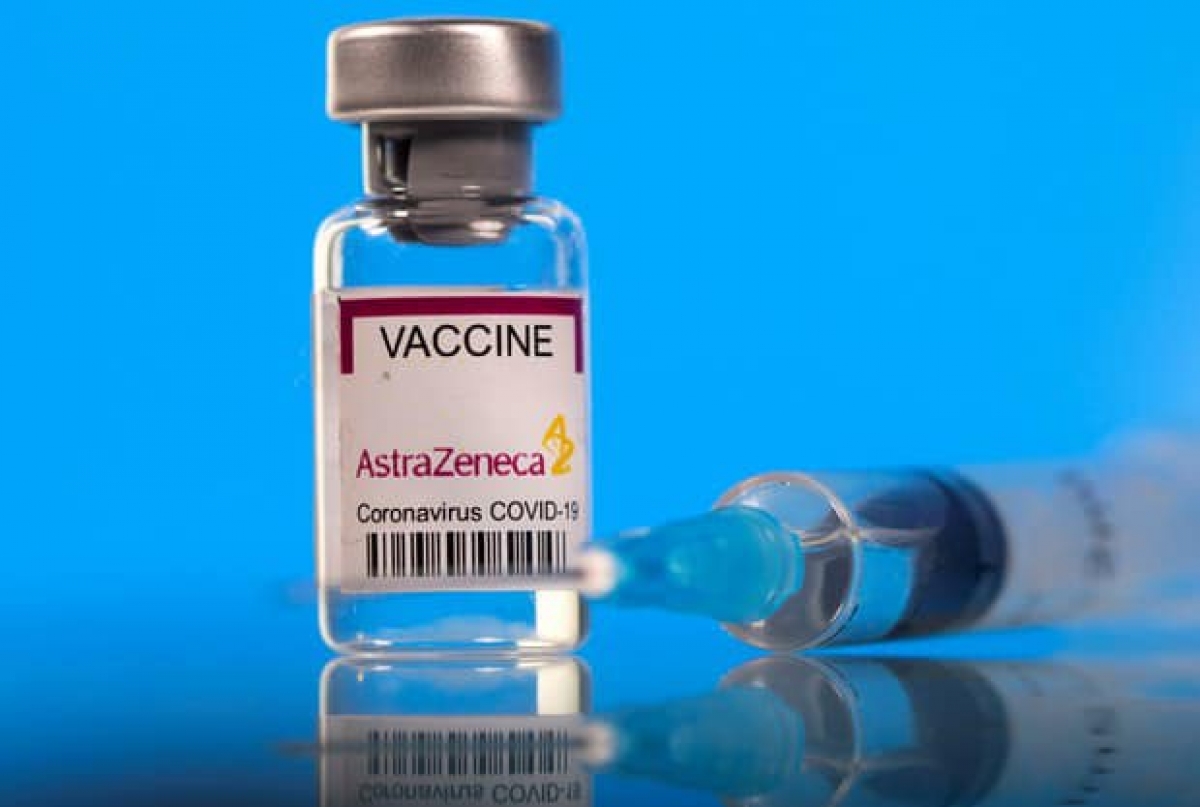 According to news agency Yonhap of the RoK, the shipment is scheduled to arrive in the country on October 13.
Along with the donation to Vietnam, the RoK will also present a further 470,000 doses to Thailand.
This marks the first time that the RoK has directly donated COVID-19 vaccines to foreign nations, with the exception of financial support through the COVAX Facility.
During a meeting in New York last month with his Vietnamese counterpart President Nguyen Xuan Phuc, RoK President Moon Jae-in announced that the RoK would donate at least one million vaccine doses to Vietnam.
Yonhap quoted the RoK's Ministry of Foreign Affairs as saying that the RoK decided to donate the vaccine to a key trading partners in the region in order to help protect Korean nationals living in the area, along with local residents, as most of their population has now been inoculated.
According to the Korea Disease Control and Prevention Agency (KDCA), approximately 40 million people, equivalent to 77.9% of the RoK's population, have received their first COVID-19 vaccines as of October 21, while 60% of them have now been fully vaccinated.
In Vietnam, as of October 11 more than 33% of the country's adult population have been inoculated with at least one shot of the vaccine, with roughly 26.3% of adults now being fully vaccinated.
Source: VOV/Yonhap