Over 10,000 new COVID-19 cases, 233 fatalities confirmed on Sept 19
A total of 10,040 fresh COVID-19 cases, and 233 deaths regarding the coronavirus were confirmed on September 19 by the Ministry of Health.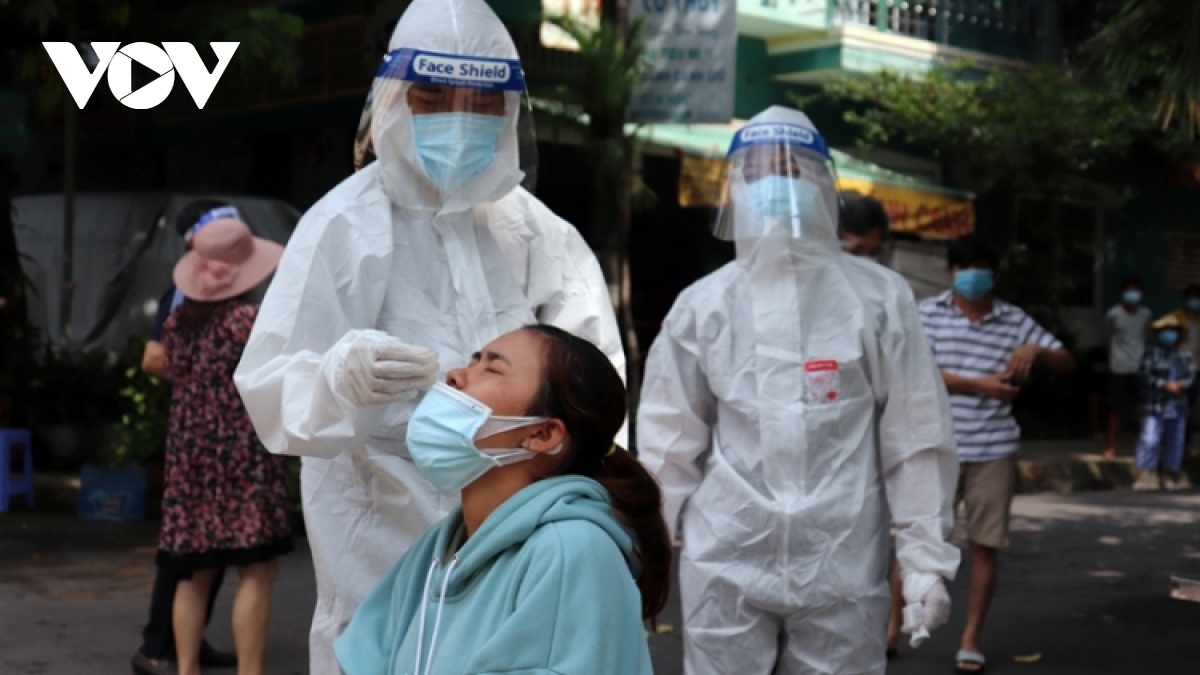 The southern province of Binh Duong and Ho Chi Minh City led the way in term of infection numbers with 5,496, and 2,332, respectively.
The four localities recorded hundreds of local cases Dong Nai (953), An Giang (287), Long An (249), and Kien Giang (151).
Hanoi reported the detection of a further 20 news infections which were found in lockdown or isolation areas or linked to F1 contacts of previous outbreaks.
The new infections brought the country's total number of infections since COVID-19 initially broke out in Vietnam in early 2020 to more than 687,000, ranking 47th among 222 countries and territories.
The overall number of recoveries amounted to 457,505 following an additional 9,137 patients being discharged from hospital during the past 24 hours, while the death toll from COVID-19 rose to more than 17,000, with more than 233 deaths.
The country has to date administered over 34 million doses of vaccines, with more than 6.5 million people having been fully vaccinated.
Meanwhile the Ho Chi Minh City Health Department has proposed that the "green pass" is given to all vaccinated people, including those who have only received one jab.
The proposal is designed to promote economic recovery after a long time of enforcing social distancing measures to slow the spread of the virus to the wider community.
However, "green pass" holders would still have to comply with COVID-19 pandemic containment measures such as wearing masks and keeping a safe distance, and take regular COVID-19 tests.
HCM City, the biggest hotspot of the nation's fourth pandemic wave, has recorded more than 336,000 domestic cases so far, including 13,149 fatalities relating to the disease.
Source: VOV

In the evening of September 18, the National Ethics Committee in Biomedical Research under the Ministry of Health (MoH) approved the clinical trial results of the phase 3 of Nanocovax, a home-grown Covid-19 vaccine.