Nghe An police arrest eight people over Essex lorry deaths

The police in Nghe An have arrested eight people as part of their investigation into human trafficking ring to the UK and involvement in the 39 deaths in a lorry in Essex.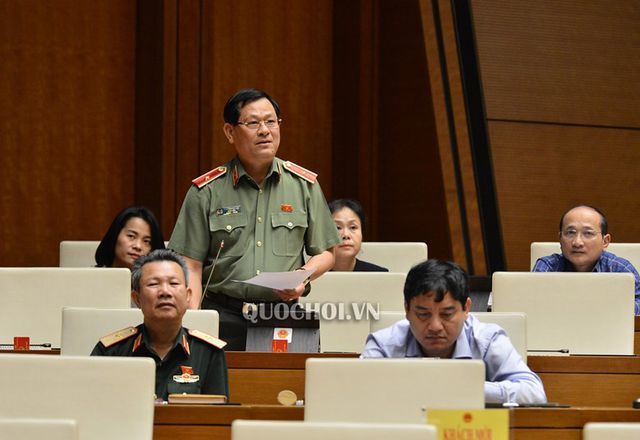 Nguyen Huu Cau, head of the police department in Nghe An
Nguyen Huu Cau, head of the police department in Nghe An Province, said as of November 3, they had arrested eight people while investigating a human trafficking ring to the UK.
"We'll keep expanding the investigation," he said. "There's no official confirmation about how many Vietnamese were in the Essex lorry deaths."
After the case was reported, Nghe An police quickly set up an investigation team on October 27 and found out that there were 24 missing cases. As of November 4, three people had contacted their families, bring the missing cases down to 21. Some people were gone since 2017 and last August.
"The majority of them left between April to August 2018," Cau said.
They have worked with other agencies to carry out DNA tests on 21 people suspected to be Vietnamese and investigate suspects in a human trafficking ring. They will ask for directives from the higher authorities about helping families bringing the bodies of the victims home. There is a report that a family were given a refund after the deadly incident.
"This is a tragedy and a huge loss. The families are being very co-operative with the police. We should focus on how to help the families bring the victims' bodies home," he said. Dtinews

Two separate groups of public security and foreign affairs officials departed for the United Kingdom at the weekend, following news that all victims in the Essex lorry tragedy were believed to be Vietnamese.

Deputy Prime Minister Truong Hoa Binh has required relevant ministries and agencies to continue coordinating closely with the UK to identify victims in the Essex lorry case, in order to release official information on the case.

In the early hours of Saturday morning, just about most of Vietnamwould have been sound asleep.