Mobile supermarkets in HCM City amid social distancing
Mobile sales have been launched in HCM City, which has remained Vietnam's largest Covid-19 epicentre.
HCM City is imposing social distancing under the Prime Ministerial Directive 16 for 15 days starting from July 9. Local people have been asked to stay at home and only go outside for essential trips such as buying food and medicines, or emergency care. Essential delivery services are allowed.
A local supermarket has opened four mobile sales spots on Le Quang Dinh, Xo Viet Nghe Tinh, Ly Thai Tho and Cong Hoa streets. On Wednesday morning, hundreds of people queued on Le Quang Dinh Street in Binh Thanh District to buy goods from the mobile sales.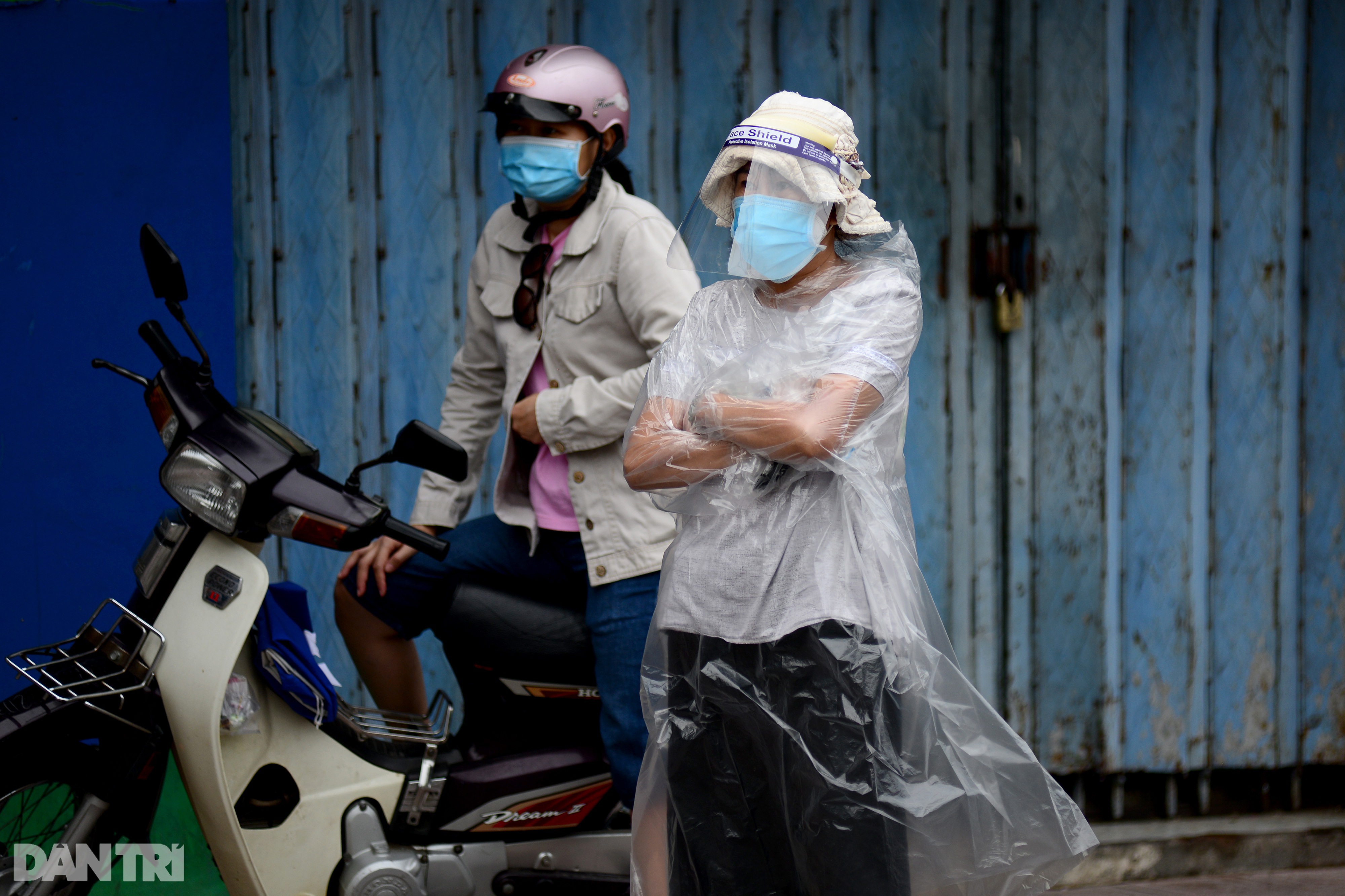 Tham, a customer, said that "These days, many supermarkets in HCM City are often crowded, so I choose the mobile supermarket to avoid the crowds."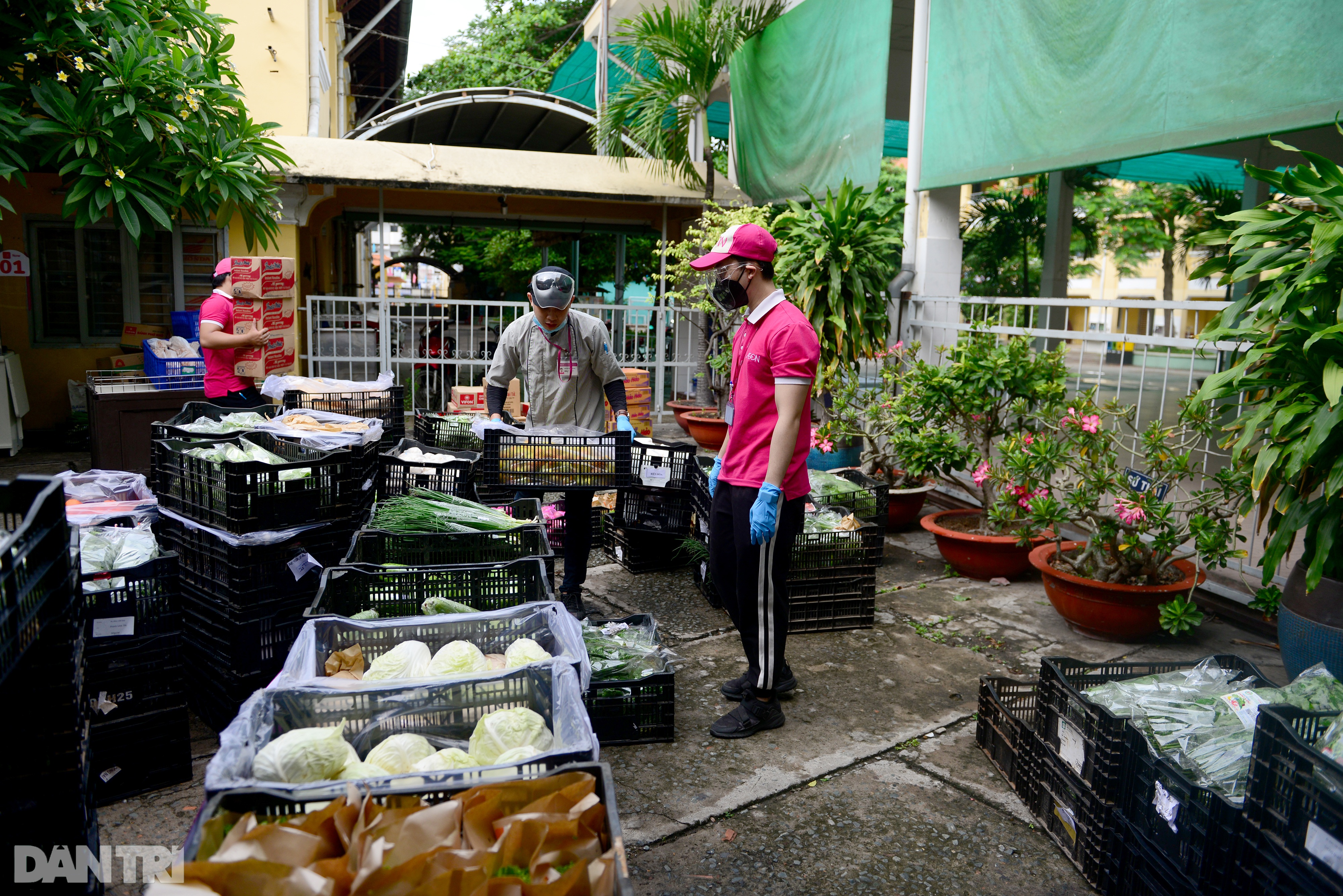 During the period of social distancing, the mobile sales operate from 8.30 to 11 am. Each spot sells around one tonne of goods every day with around 40 kinds of goods, ranging from vegetables to meat.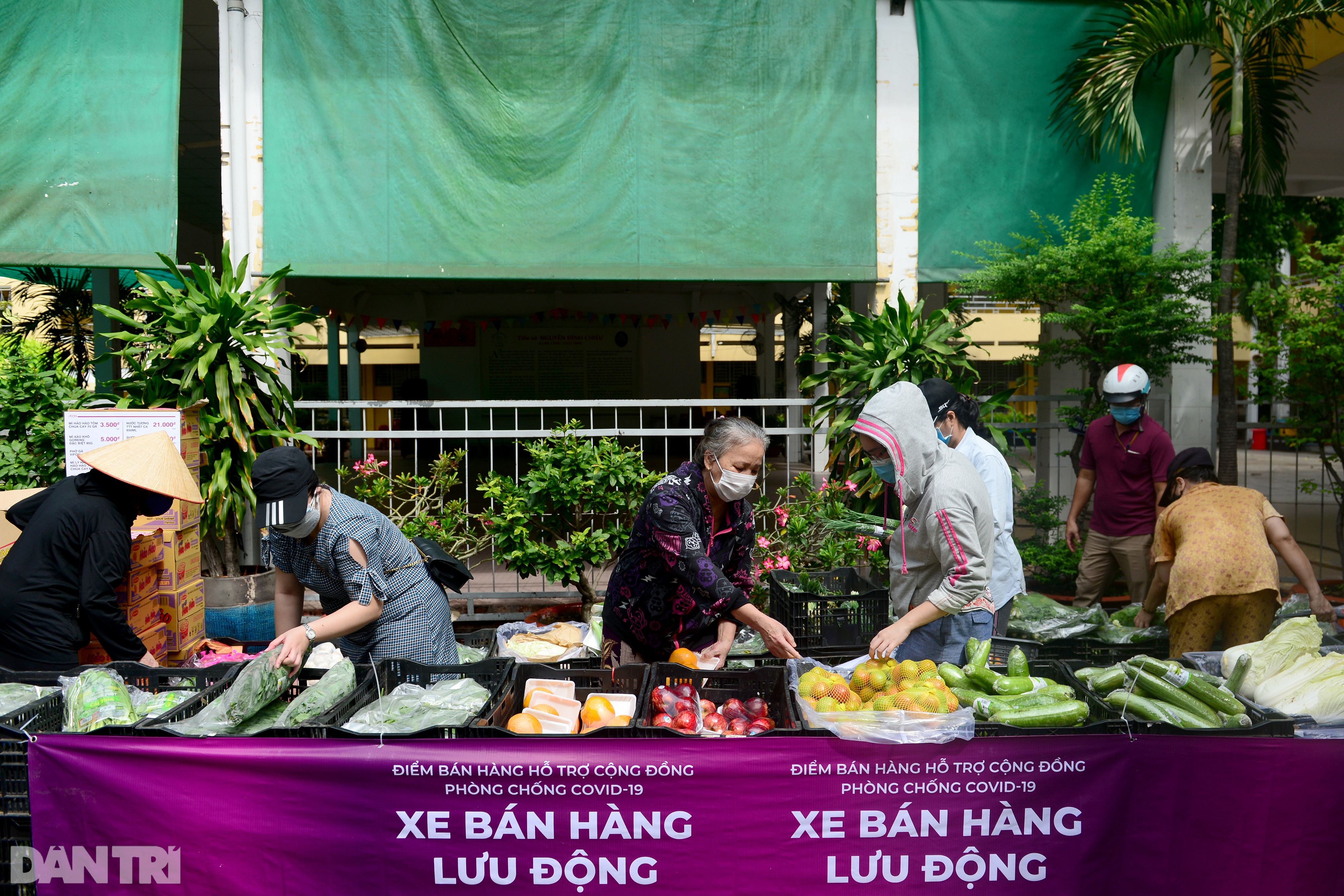 Five customers are permitted to be served at the same time with the purchase restrictions to give their place to others.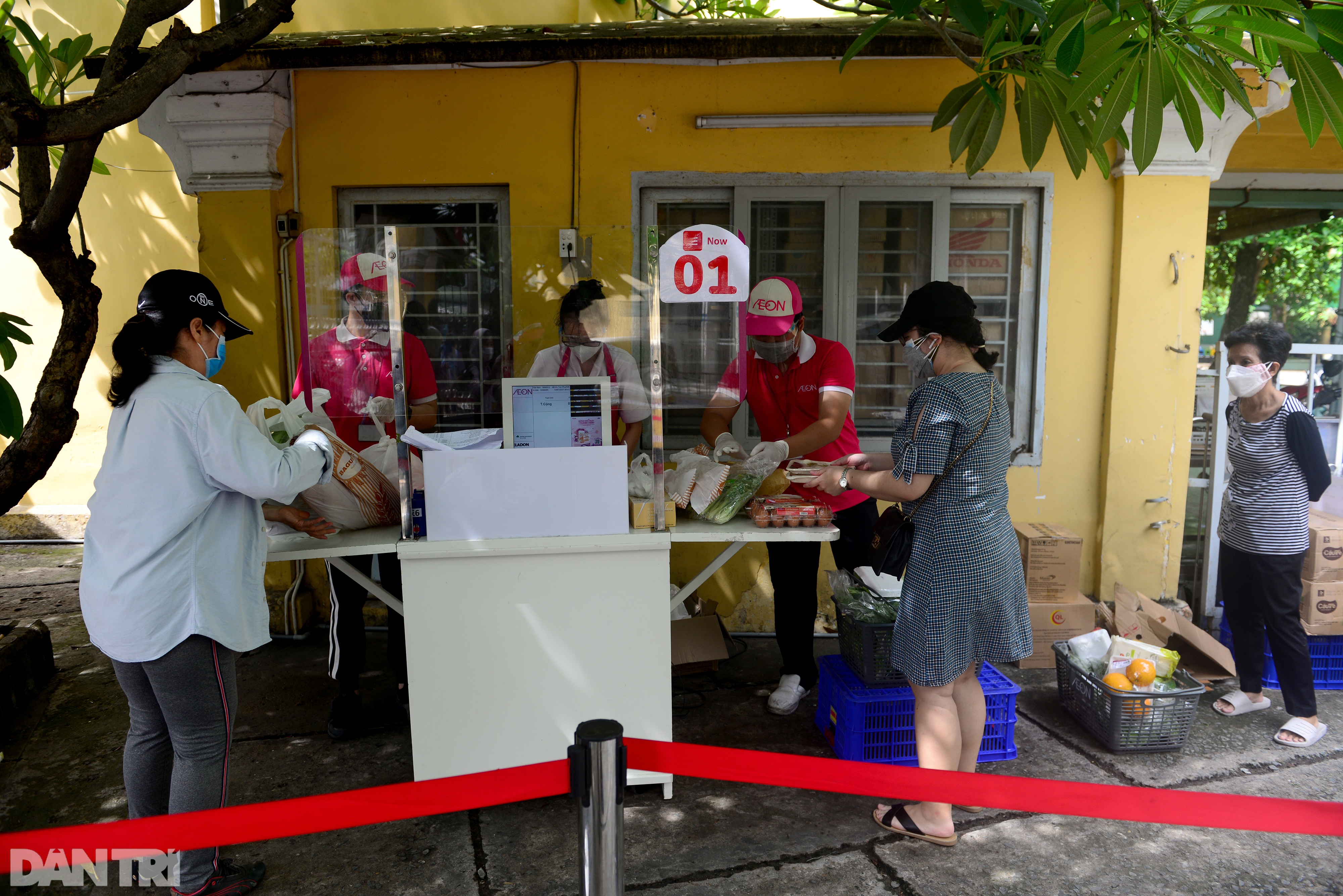 Over the past two days, the supermarkets have received a large number of customers.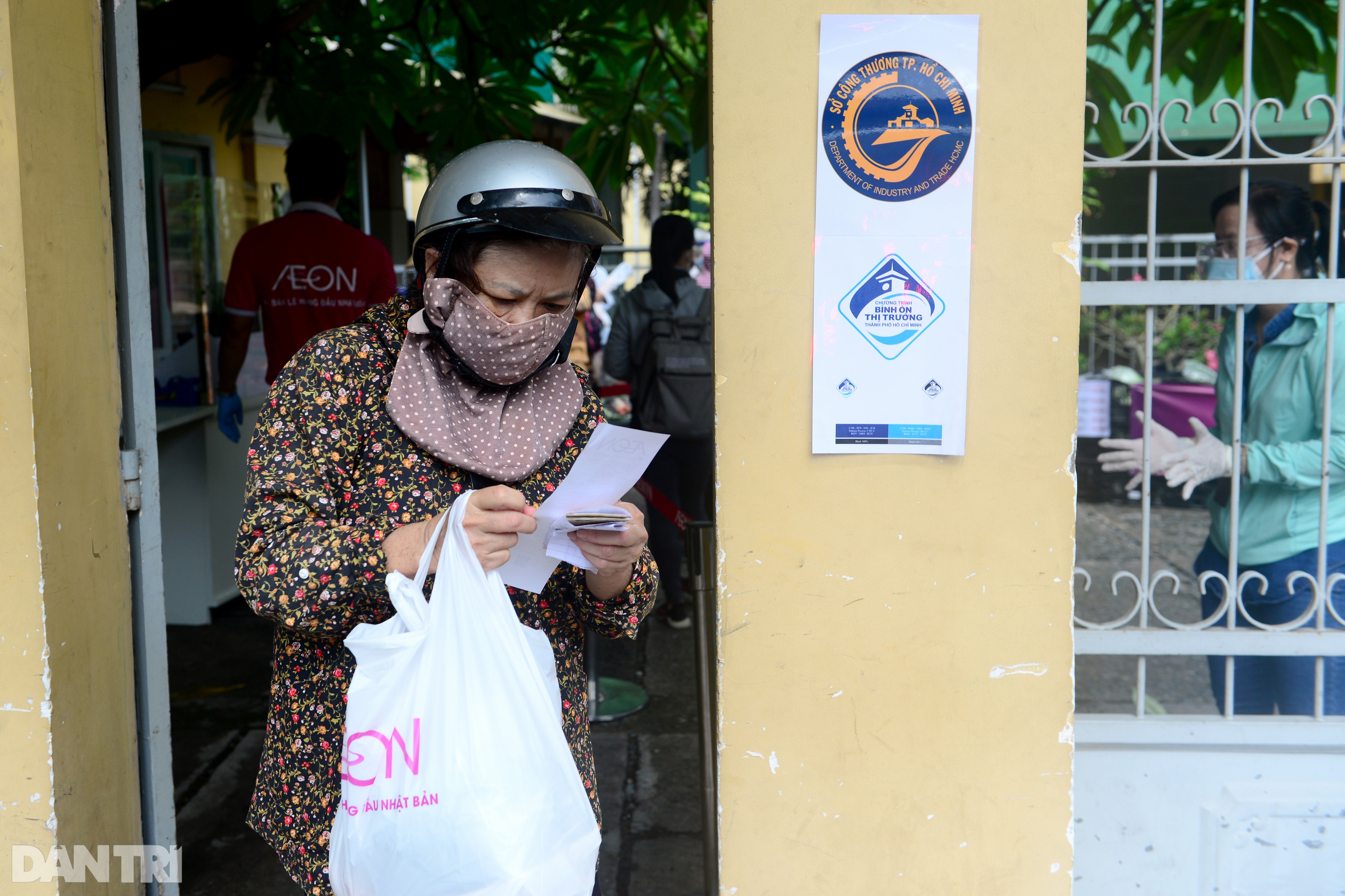 The prices of mobile goods have remained unchanged.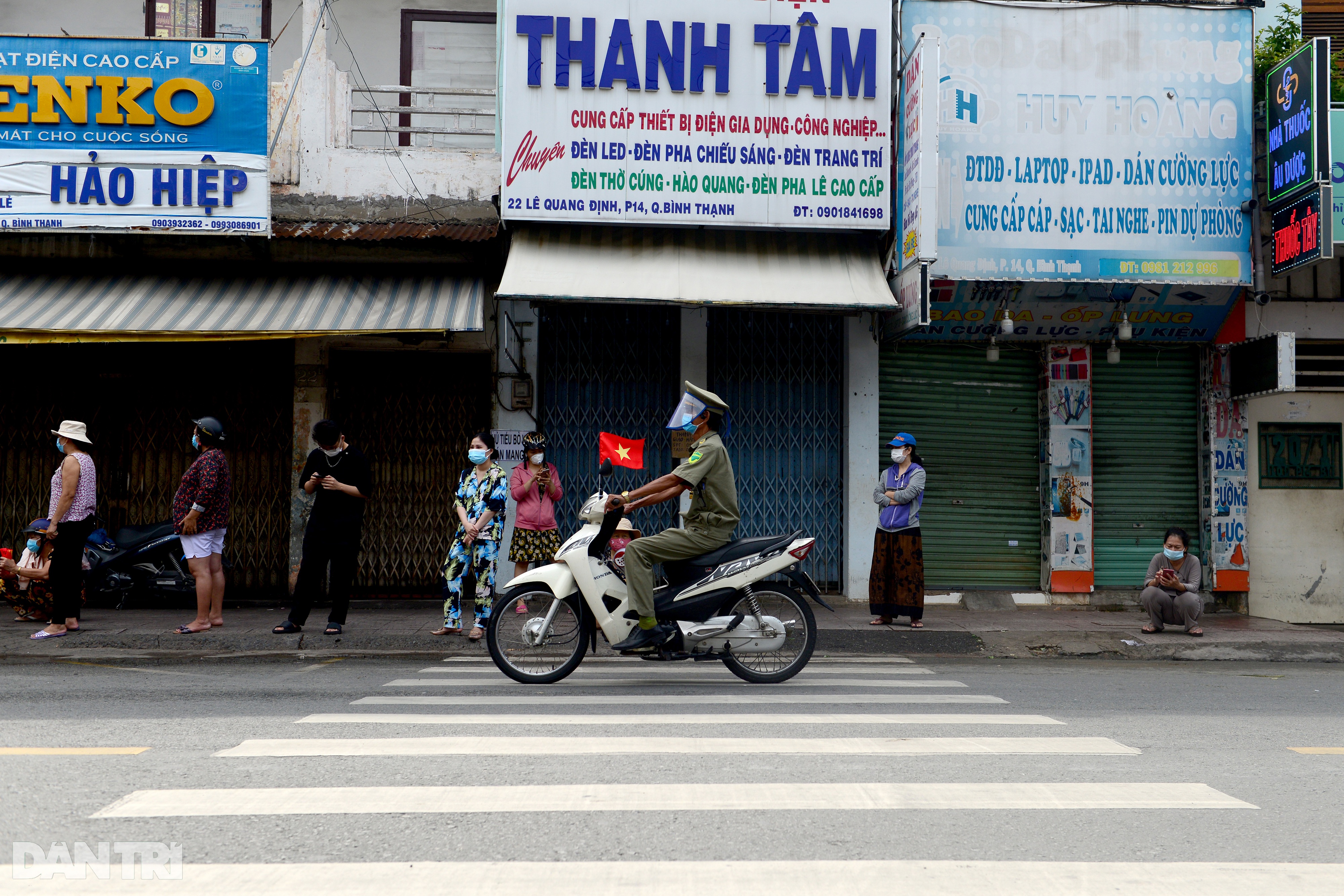 People are reminded to keep a safe distance.
Source: Dtinews