Local man cleans up village polluted lake

A man and his children in Hanoi have donated VND1.8bn (USD77,800) to clean up a polluted lake in their village and built a small public park.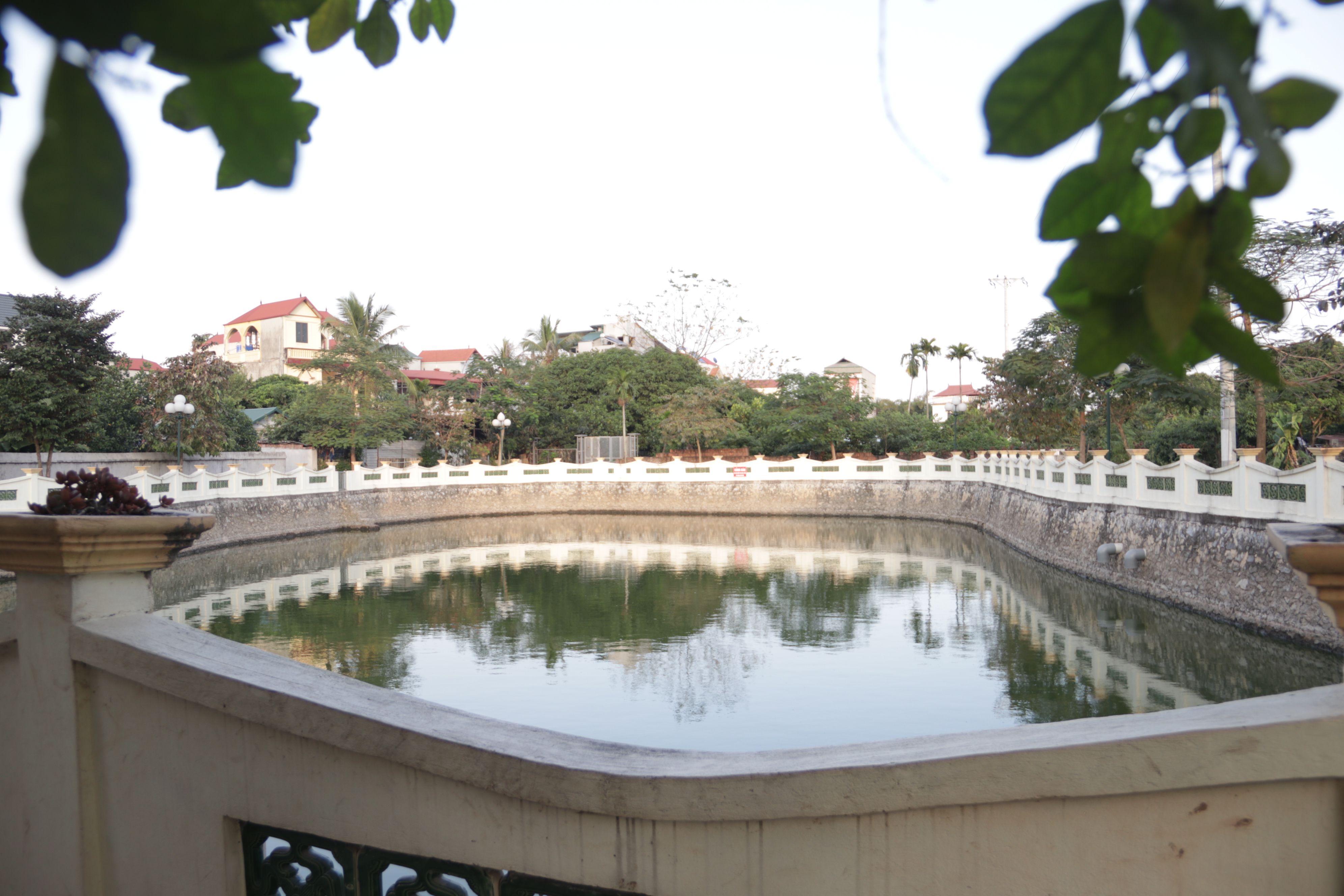 The lake of Hanh Dan Village
For the past two years, the locals in Hanh Dan Village, Tan Lap Commune, have often go to a 3,000-square-metre park to play. This park is built around a village lake constructed by 74-year-old Nguyen Tu Hung.

Hung said he had wanted to build the park since 2000 but he didn't have the money then. When implementing the New Countryside Programme, he and the local authorities worked together to improve the village's environment.

"The lake used to be very clean and clear. The villagers even washed the rice there. But because of rapid urbanisation it was polluted by household wastewater and everyone tried to avoid it," Hung said. "My house is near the lake so I suffered from the foul smell. We didn't dare to open the window."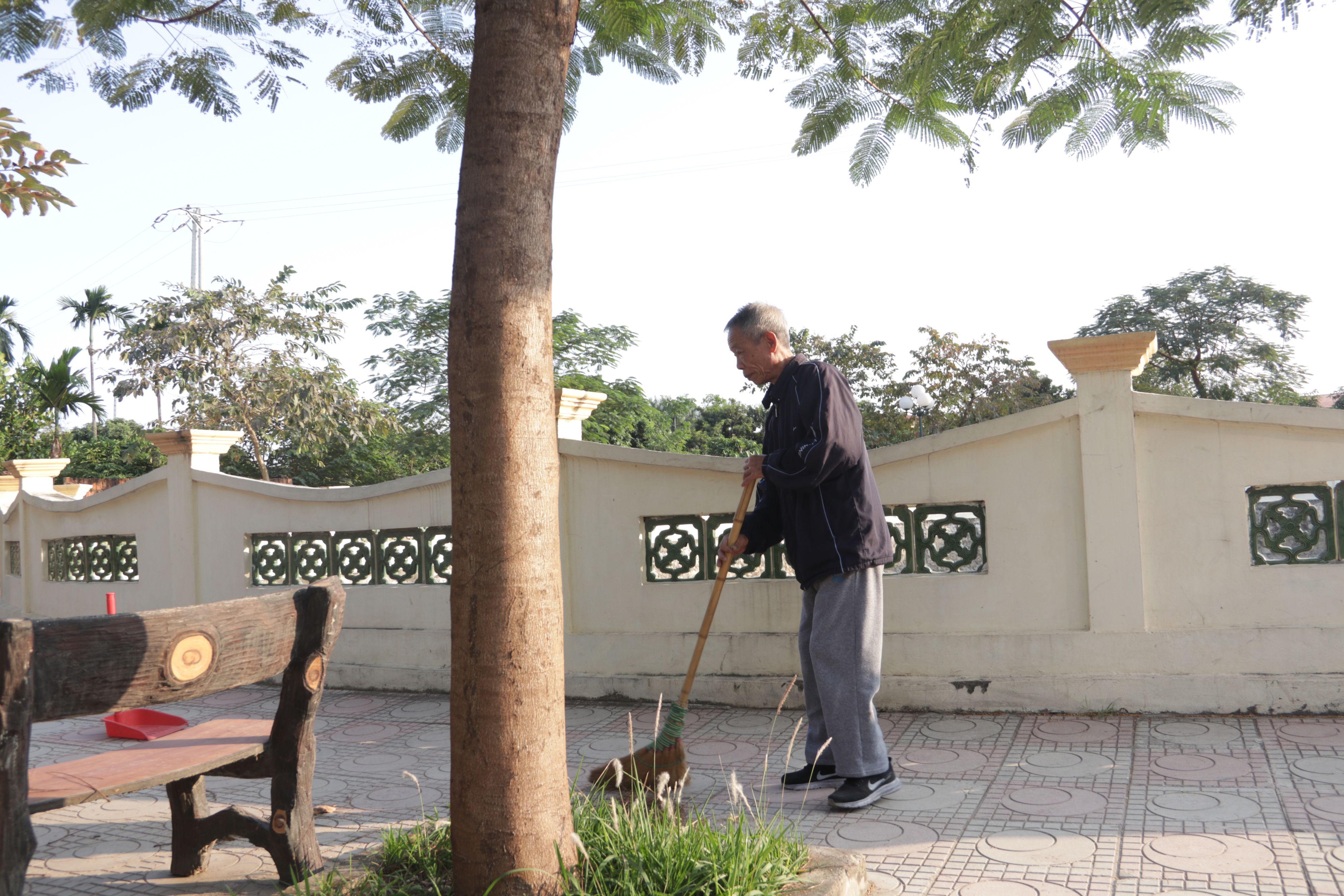 Hung cleaning the park
In 2016, Hung's five children all become successful so he and his children donated VND1.8bn to make his dream come true. He then submitted the request to the Tan Lap People's Committee and Dan Phuong People's Committee. Hung said he was elated when his request was approved.

Hung donated the money to the local authorities who were responsible for the design and the implementation of the project.

"My brother and I are orphans. Thanks to the authorities that we were able to graduate from high school and went to college. We joined the army during the war. My brother fought in Laos and I participated in the American War and the border war with China. This is our gift to our hometown," he said.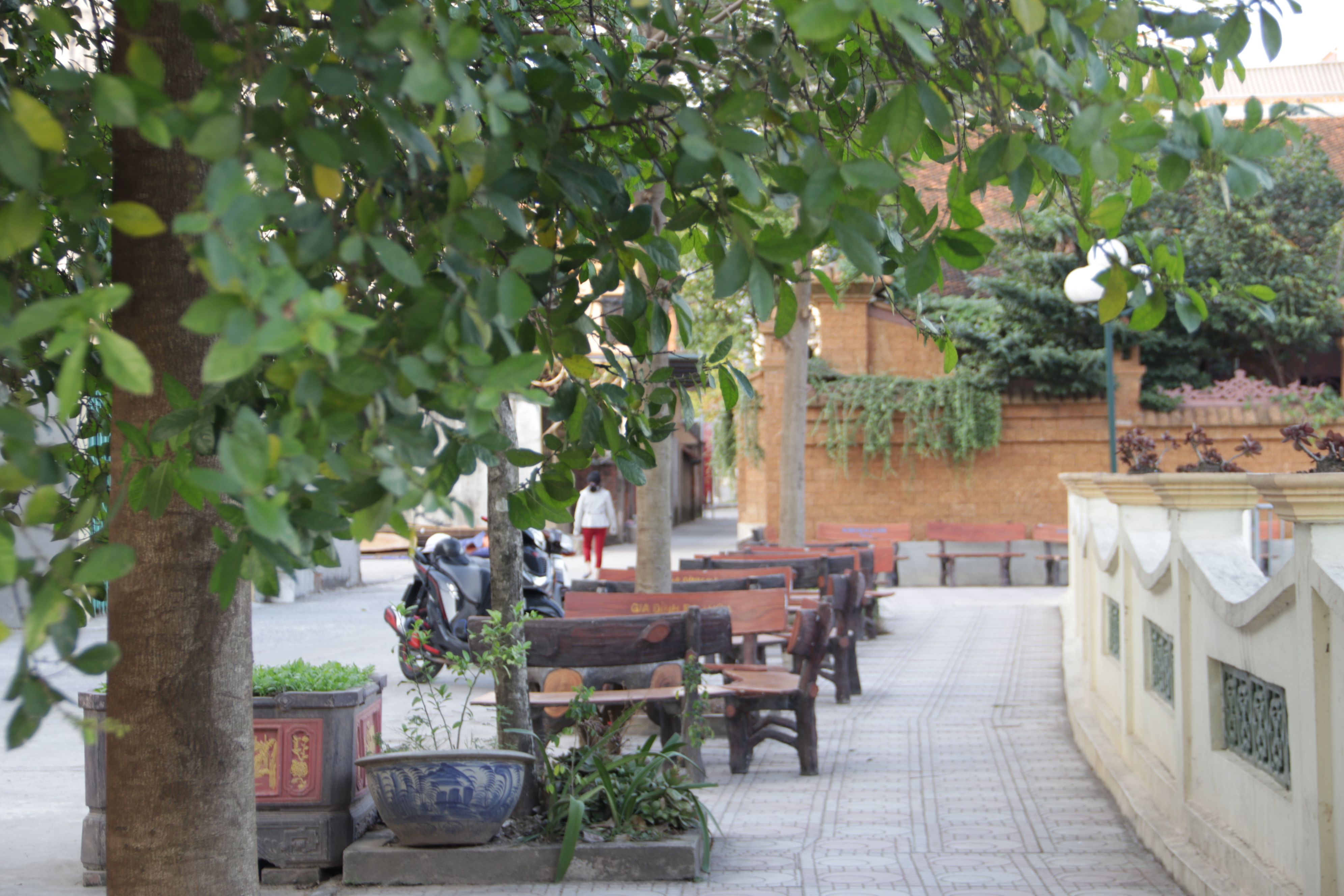 A small park built around the lake
After five months, the lake was cleared again and a small park was opened on May 22, 2017. After the project completed, Hung often goes out to clean and take care of the park.

"At this age, I have lots of free time. By this way, I can clean the park and exercise at the same time," he said.

Leaders of Tan Lap Commune said Hung was the first one to donate such a huge amount of money for the public good. The project was done quickly because Hung transferred the money very fast.

Hung was among 10 outstanding citizens honoured on October 5 by Hanoi's government on the occasion of the 65th anniversary of the capital city's liberation on October 10. Dtinews
Trong Trinh