How do foreign students survive fresh COVID-19 outbreak in Vietnam?
Many Laotian and Cambodian students in Kien Giang Province feel at ease when receiving care from both their teachers and Vietnamese friends to help them survive the COVID-19 challenge in Vietnam.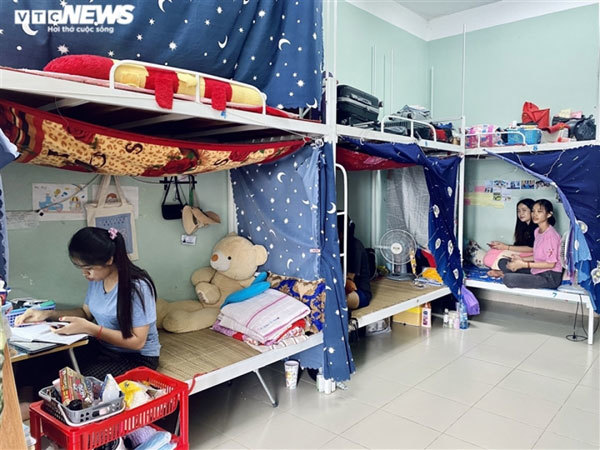 Some ASEAN expats are unable to return to their home countries due to the complicated developments of the COVID-19 pandemic, meaning they are forced to remain in the dormitories during the summer vacation.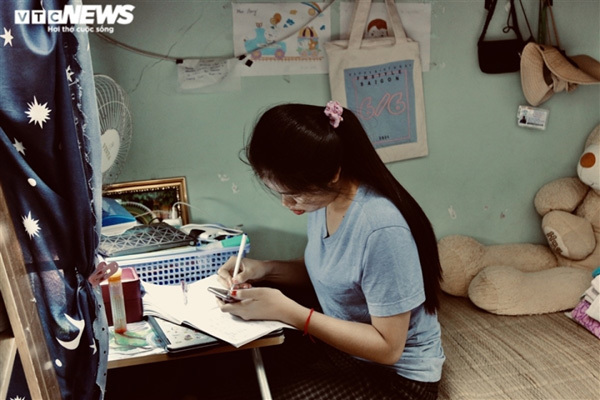 Hor Navy from Cambodia says her hometown is one of the hardest hit areas, therefore she has chosen to stay and continue to learn online in Vietnam.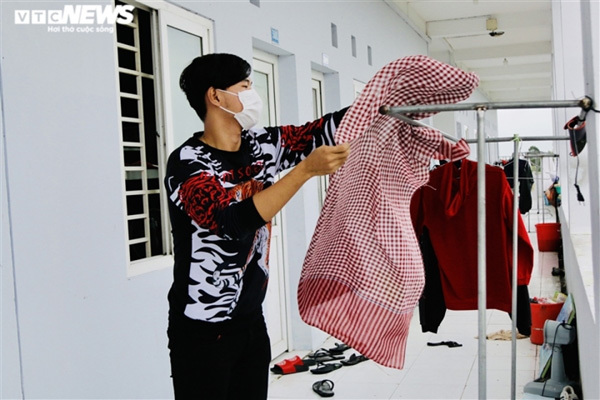 Around 70 students from both Laos and Cambodia left stranded in Vietnam are currently staying in the dormitories of Kien Giang University.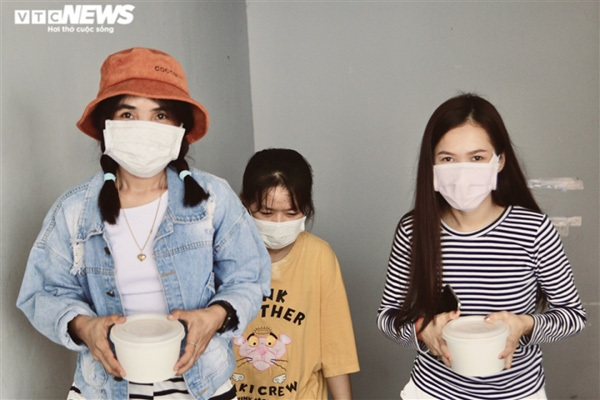 Tokoung To Noynoy (R) from Laos says that she hasn't been able to go home for the past two years due to COVID-19 fears.
She receives plenty of support from local teachers in order to maintain her daily life and relieve the feeling of homesickness.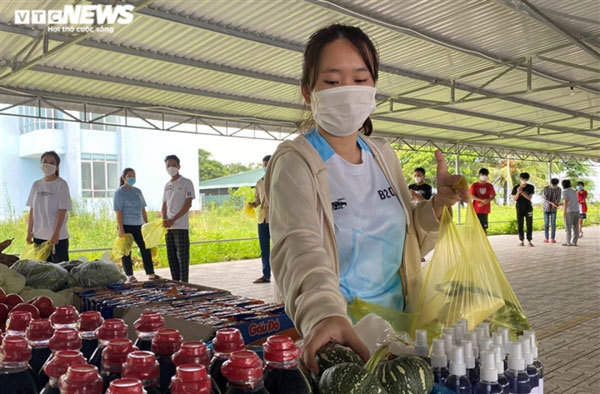 The youth union at Kien Giang University hosts a zero dong supermarket every Wednesday in order to provide free essential goods to their students.
Leevang Lee from Laos states that Vietnamese teachers and friends often provide food for foreign students, easing their concerns about food shortages. He also uses market coupons to stock more food over the coming days.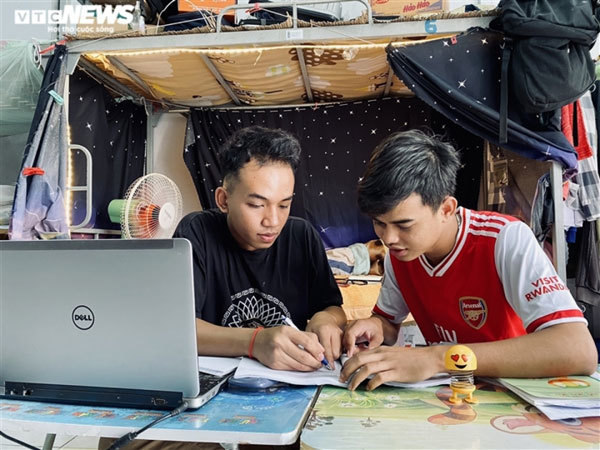 Other Cambodian students in the information technology faculty tend to learn online these days, noting that continuing to study helps them improve their knowledge and feel nostalgic about the classroom.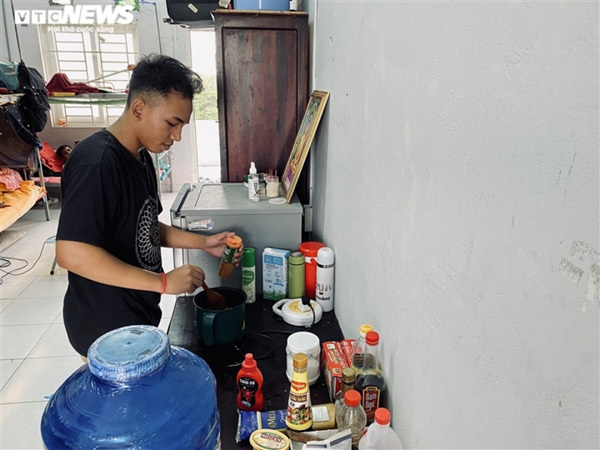 Vannavar Siv, a Cambodian student, says he limits going out, adding that he receives great support from local teachers to help him each day.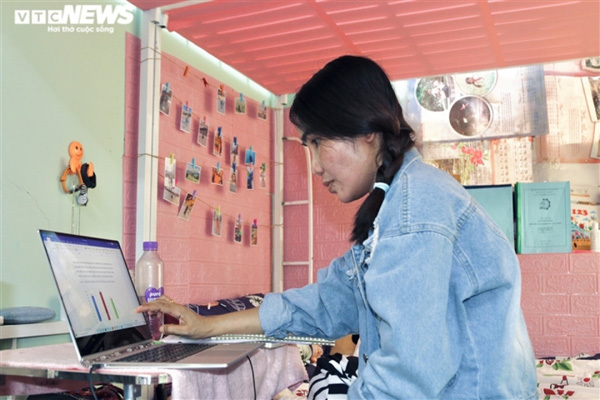 Some foreign students spend more time on extra online learning.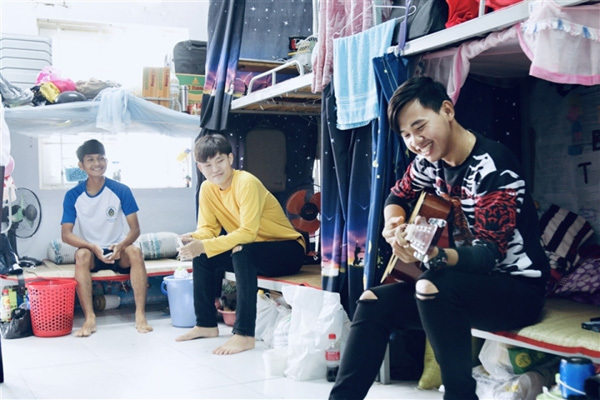 Try Ossah from Cambodia shares that during the COVID-19 fight he has learnt to adapt to the new situation. He wishes that the pandemic will end soon so that he and his friends can resume their study as normal.
Source: VOV/VTC

A fish noodle soup from the Mekong Delta province of Kien Giang offers diners an interesting culinary delight as it has a taste different from counterparts in Khanh Hoa, An Giang and Soc Trang provinces.

Lai Son island commune in Kien Hai District, the Mekong River Delta Province of Kien Giang, is home to many beautiful landscapes and typical cultural identities of sea and island areas.