Head of linguistics institute criticizes young people who make 'vulgar' statements
While some people think that everyone uses foul language sometimes in his or her life, others believe that the behavior must be condemned.
Soon after becoming Miss Vietnam 2020, Do Thi Ha became viral as screenshots of comments using foul language made by her some years ago spread on the internet.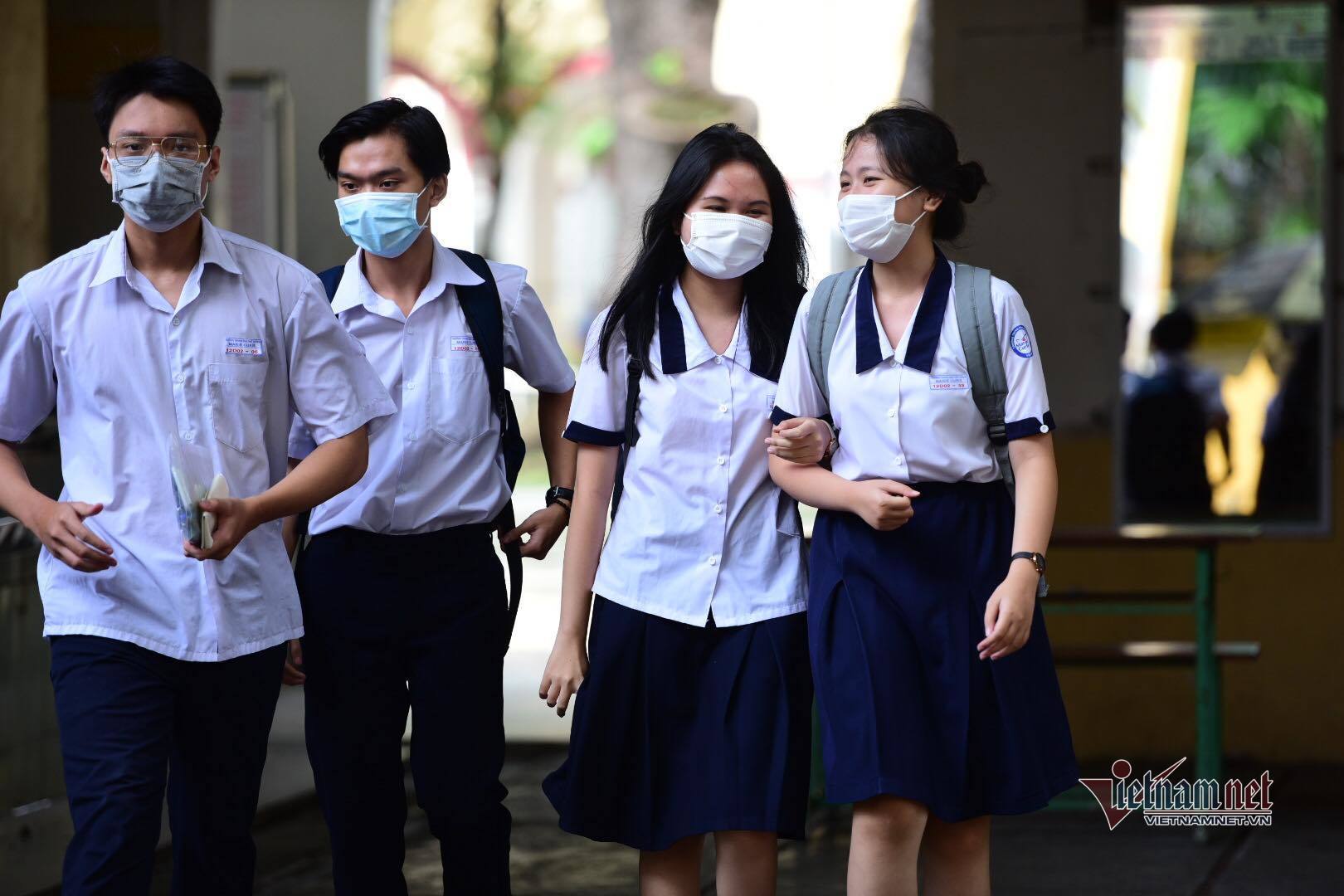 Photo for illustration

The comments raised controversy. Some criticized her, saying that the girl who symbolizes Vietnamese beauty must not use such words. Others argued that the girl just said a few words jokingly and doesn't deserve to be condemned.
A similar thing occurred some years ago. Though she closed her personal page after being crowned, some 'incorrect' statements by a girl who was also a student at a prestigious university were captured by netizens and spread through social networks.
The girl had made incorrect statements about her teacher.
Pham Van Tinh, secretary general of the Vietnam Linguistics Association, said he doesn't understand why Vietnamese youth speak so much profanity, though many of them were born and grew up in families with well educated members.
Some analysts attribute it to the rapid development of technology. As people now can easily communicate with each other, they tend to imitate each other's behavior and language.
'Why shouldn't I speak profanity if everyone around me does this?'is the attitude. Technology allows this more freely and arbitrarily, and it is not considered something too serious.
Tinh noted that youth also use foul language in writing.
"Writing is also related to the character of a person and writing is even more severely judged than speech because 'words are but wind' while writing leaves clues," he said.
Recent surveys show that students are more confident and knowledgeable than students in the past. But the self-confidence has become extreme, from dressing to speaking.
Sharing the same view with Tinh, Nguyen Van Hiep, head of the Linguistics Institute, said he sometimes feels angry when reading comments that use too much profanity.
Hiep said that people and society should not 'stay calm' about the use of this language of the youth.
"We must be serious about this, especially for those who are considered idols who inspire young people, such as beauties and celebrities," he said.
According to Tinh, a person cannot explain that he speaks profanity 'for fun', because words show the culture and education level of every person. Behaviors, words and gestures are still one of the criteria for evaluating a person's virtue and character, he said. 
Ngan Anh

The first runner-up of Miss Vietnam 2020, Pham Ngoc Phuong Anh will represent Vietnam at the Miss International 2021 which will be held in October, 2021 at Pacifico Yokohama in Yokohama, Japan.

Many YouTubers and streamers have been criticized for their bad language, which harms young viewers.