HCM City face mask sale stronger after new Covid-19 outbreak
Many people in HCM City have flocked to buy face masks due to the new Covid-19 community cases in the area.
After a flight attendant tested positive for Covid-19 on November 30, several more cases have been reported after having contact with him and some areas have been locked down. Up to 235 people have been quarantined. 157 of them are at quarantine areas and 72 people are home-isolated.

Fearing that the outbreak will spread and the face mask prices will increase, many people in HCM City have rushed out to buy face masks. Thanh, a local in District 3, said, "I bought a carton box of face masks for kids and adults for my family, not for sale. I felt worried after hearing about new cases."

Some pharmacies in the city saw a large number of customers asking for face masks on December 1. A box of 10 face masks for kids cost VND30,000 (USD1.3). The adult face masks cost VND30,000 to VND40,000 a box. Binh, a pharmacy owner said despite the surge of customers, he had kept the prices stable.

Lam Vinh, an office employee in District 1, said, "I think the prices are still low now because it's still early. The prices may increase in a few days. I have bought five boxes for my family."

Meanwhile, a large number of other people were ignorant about the new local outbreak and refused to wear face masks.
Some photos of people queuing to buy face masks in Ho Chi Minh City on December 1: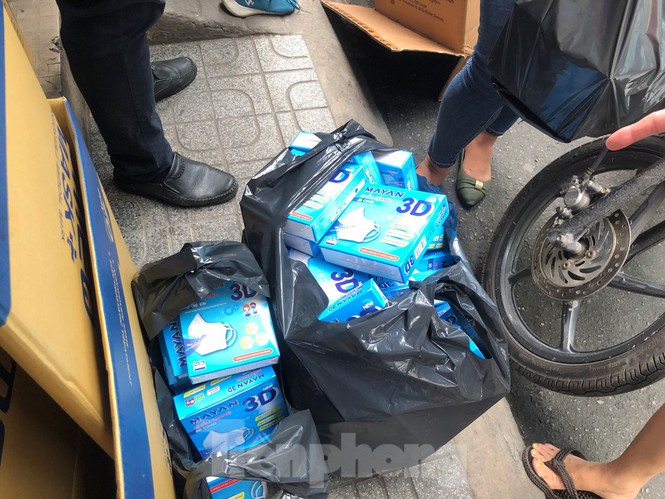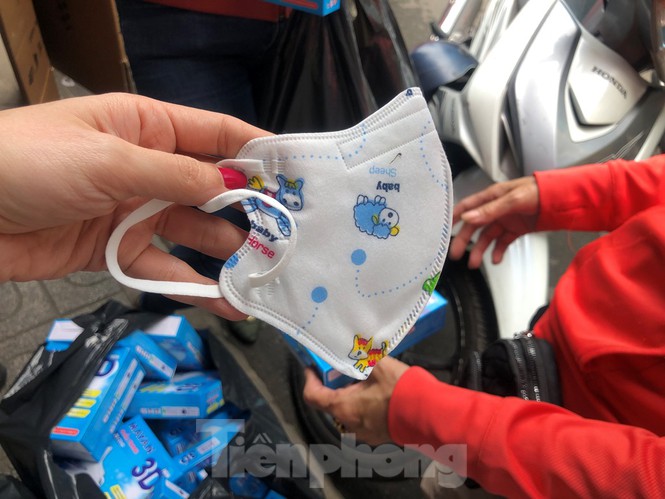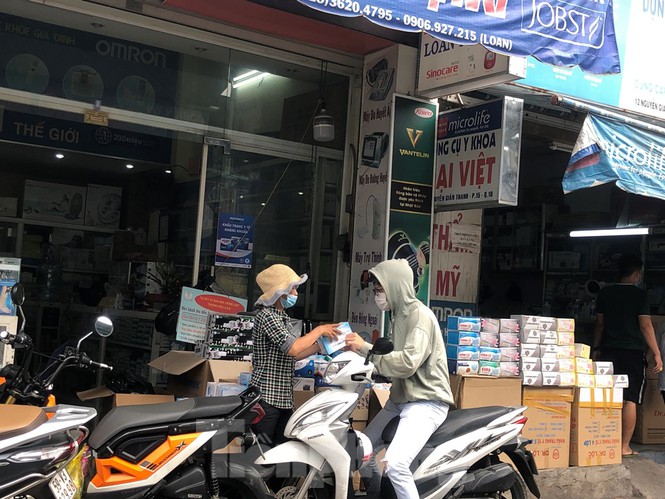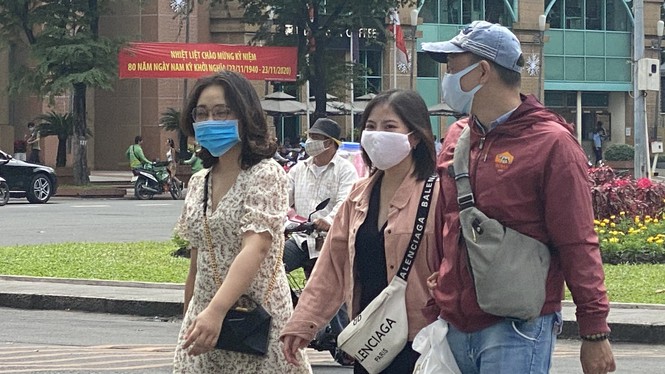 HCM City residents rush to buy face masks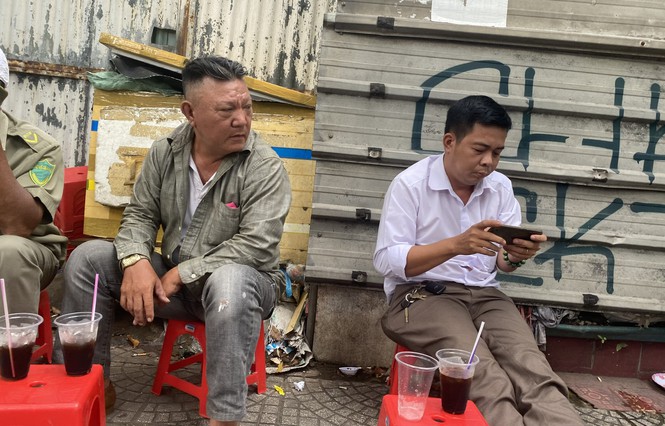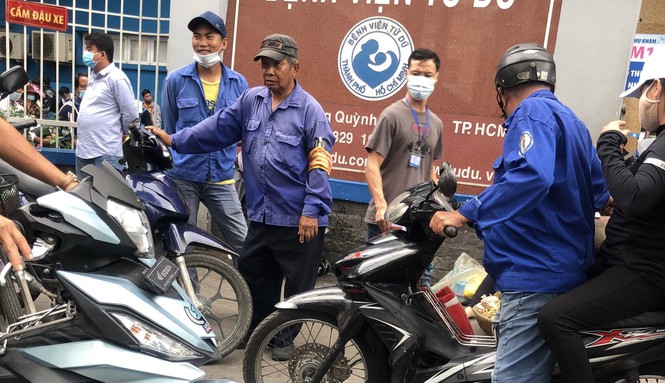 Dtinews/Tienphong

The Ministry of Health on November 30 convened an urgent meeting with relevant agencies, and Ho Chi Minh City Health Department representatives to direct the swift implementation of all epidemic prevention measures