Hanoi's super-short streets explored

Several streets in Hanoi are so short that many people may not even realise they've walked along them at all.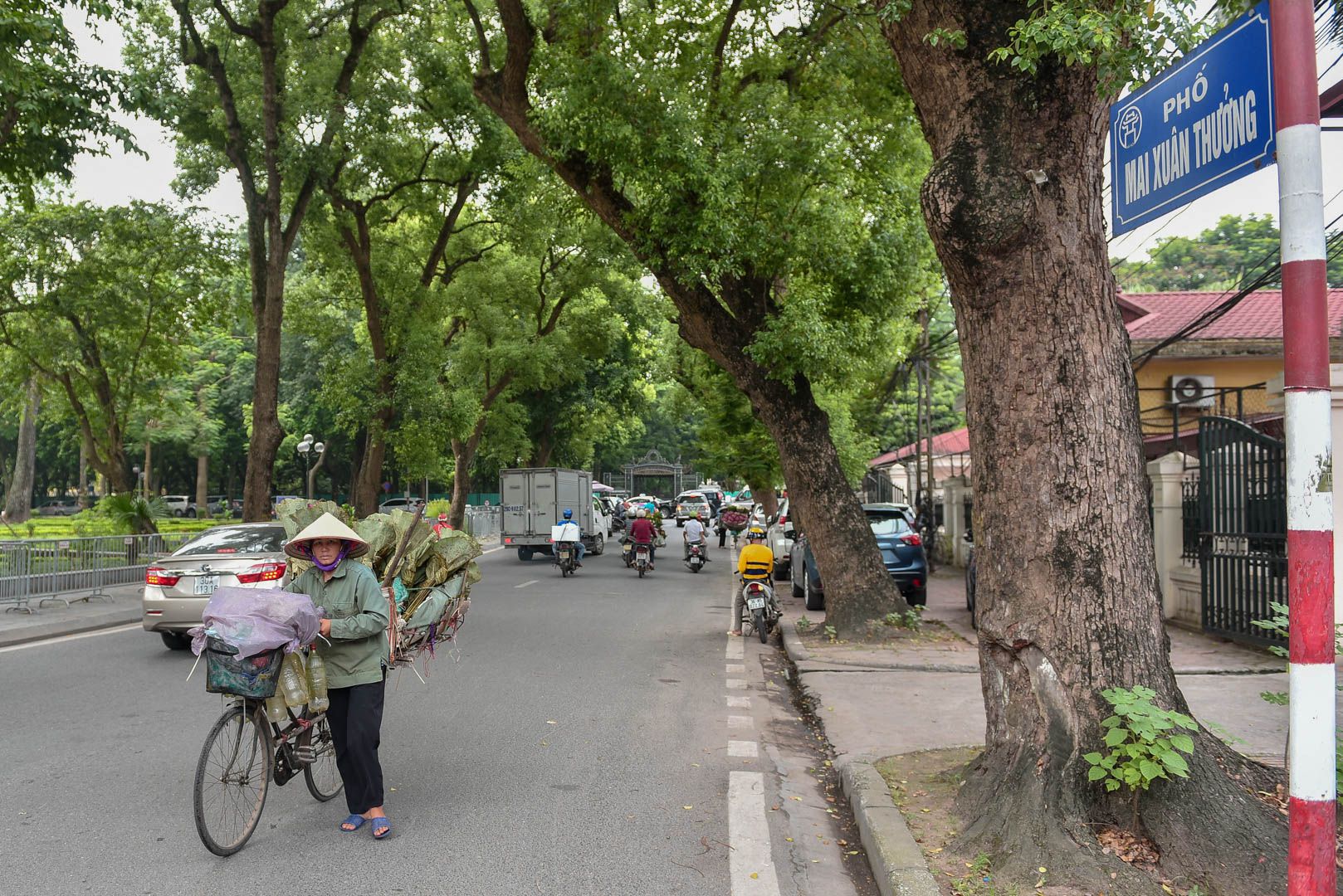 Mai Xuan Thuong Street is 80 metres long, connecting Thuy Khue and Hoang Hoa Tham Street. Despite being short, Mai Xuan Thuong has many trees and is cool in summer.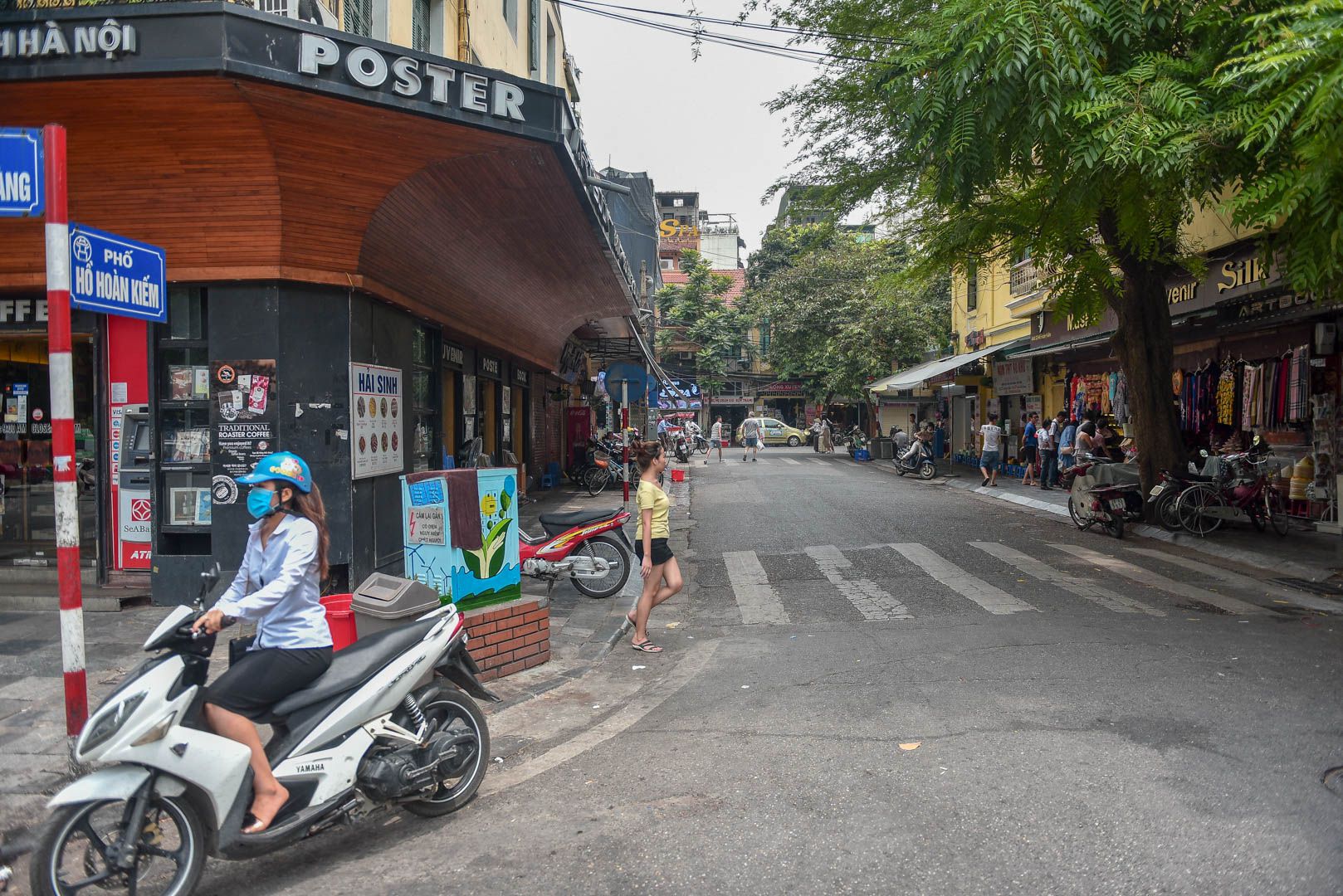 52-metre-long Ho Hoan Kiem Street is a turning from Dinh Tien Hoang to Cau Go. Most people don't remember Ho Hoan Kiem Street because it is too short and located amid other well-known streets. It is often mistaken as Cau Go. In the past, Ho Hoan Kiem Street was called Hang Che and Philharmonique during the French colonial period.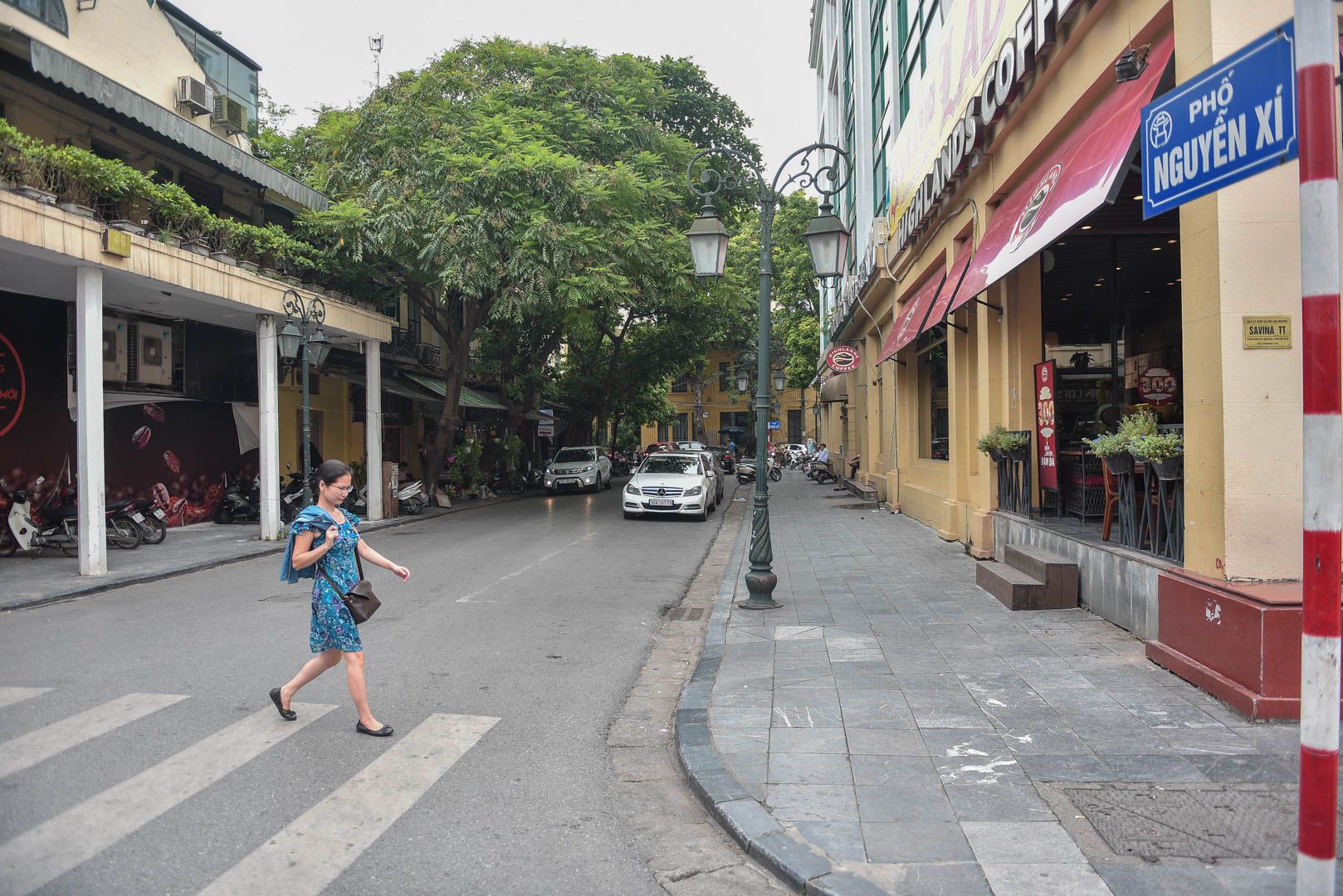 Nguyen Xi is also only 52 metres long and located between Dinh Le and Trang Tien streets.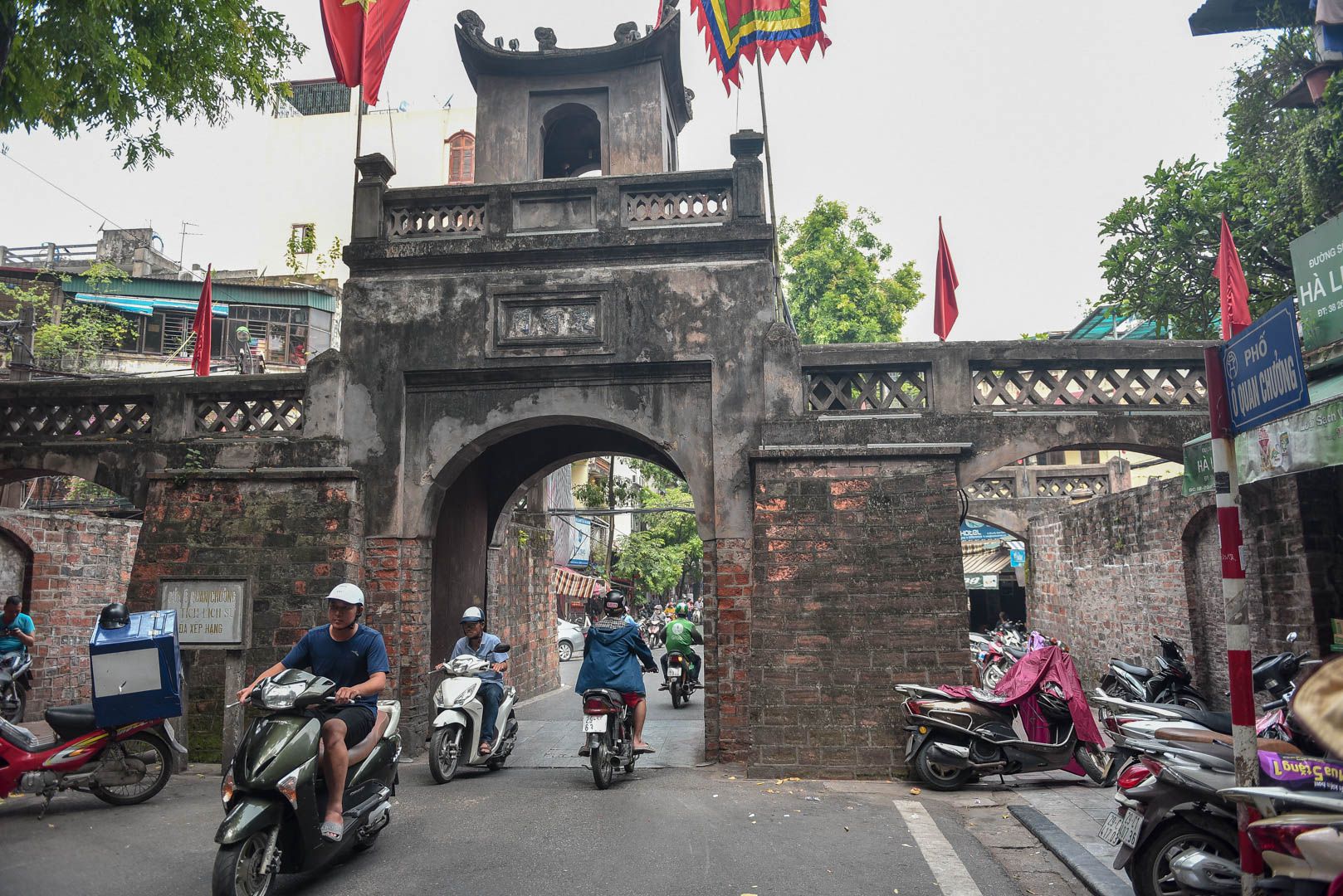 O Quan Chuong connects Hang Chieu to Tran Nhat Duat street and is only 75 metres long.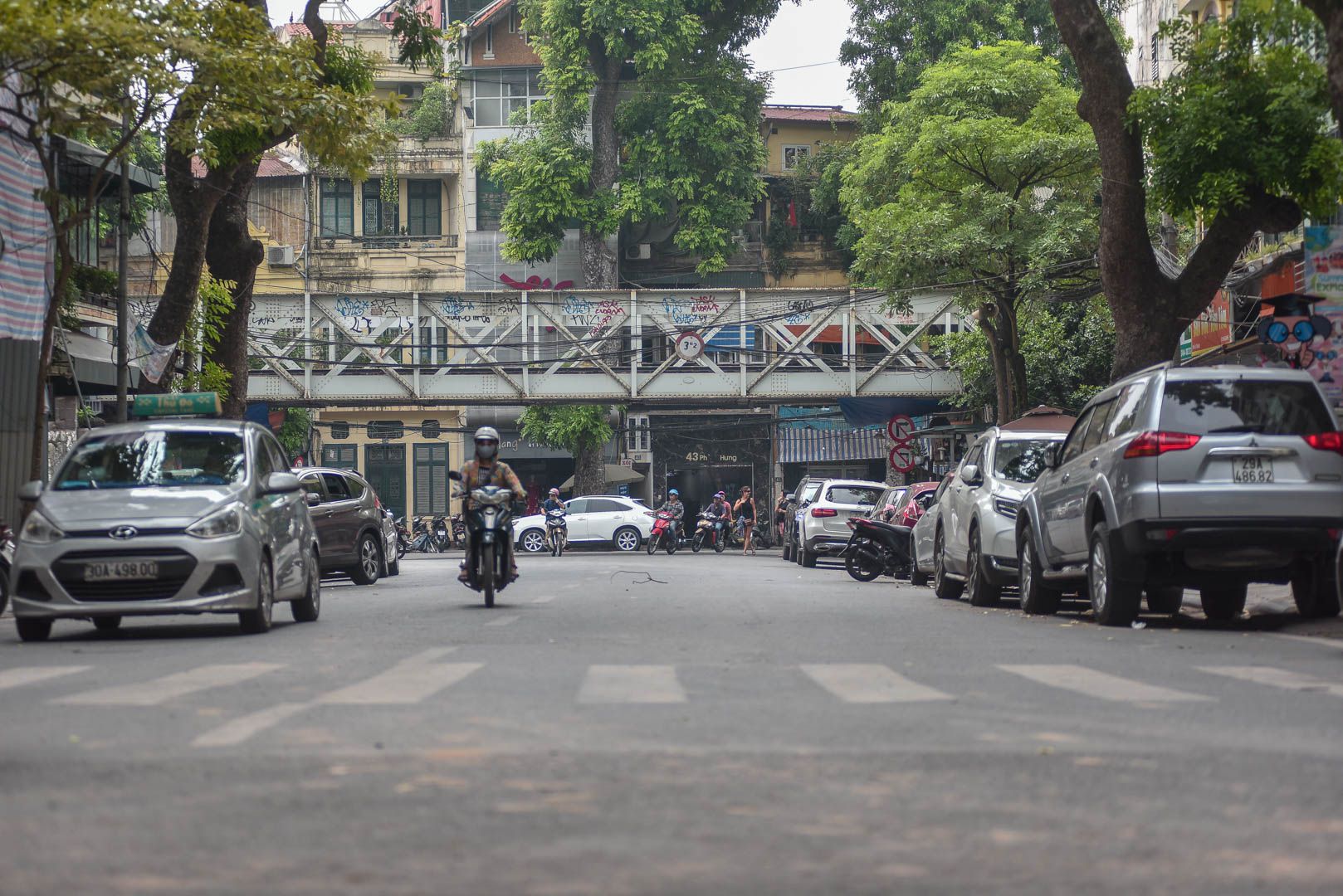 65-metre-long Le Van Linh Street is remembered for the road-rail bridge overhead.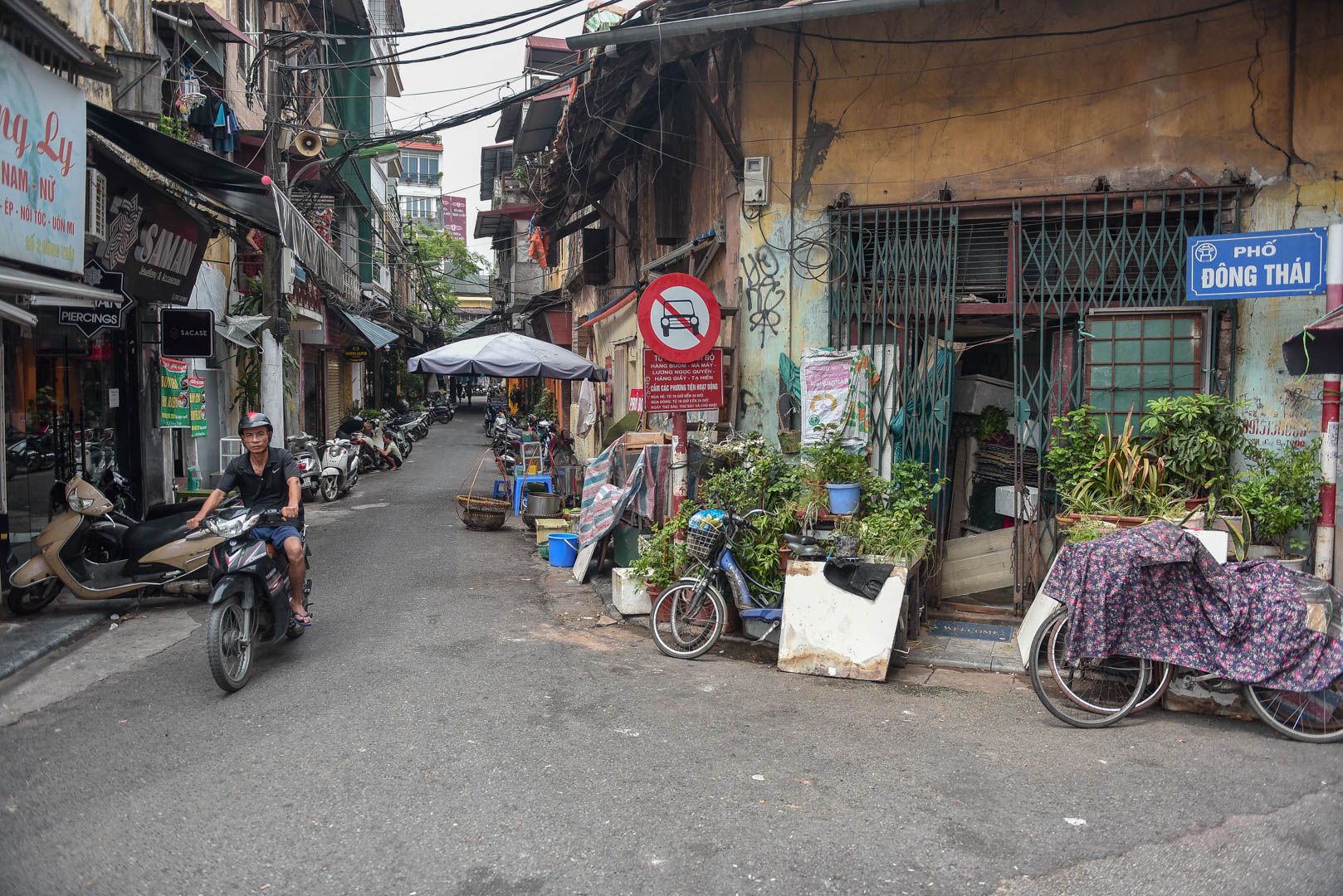 70-metre-long Dong Thai is located in the Old Quarter and is only large enough for two motorbikes.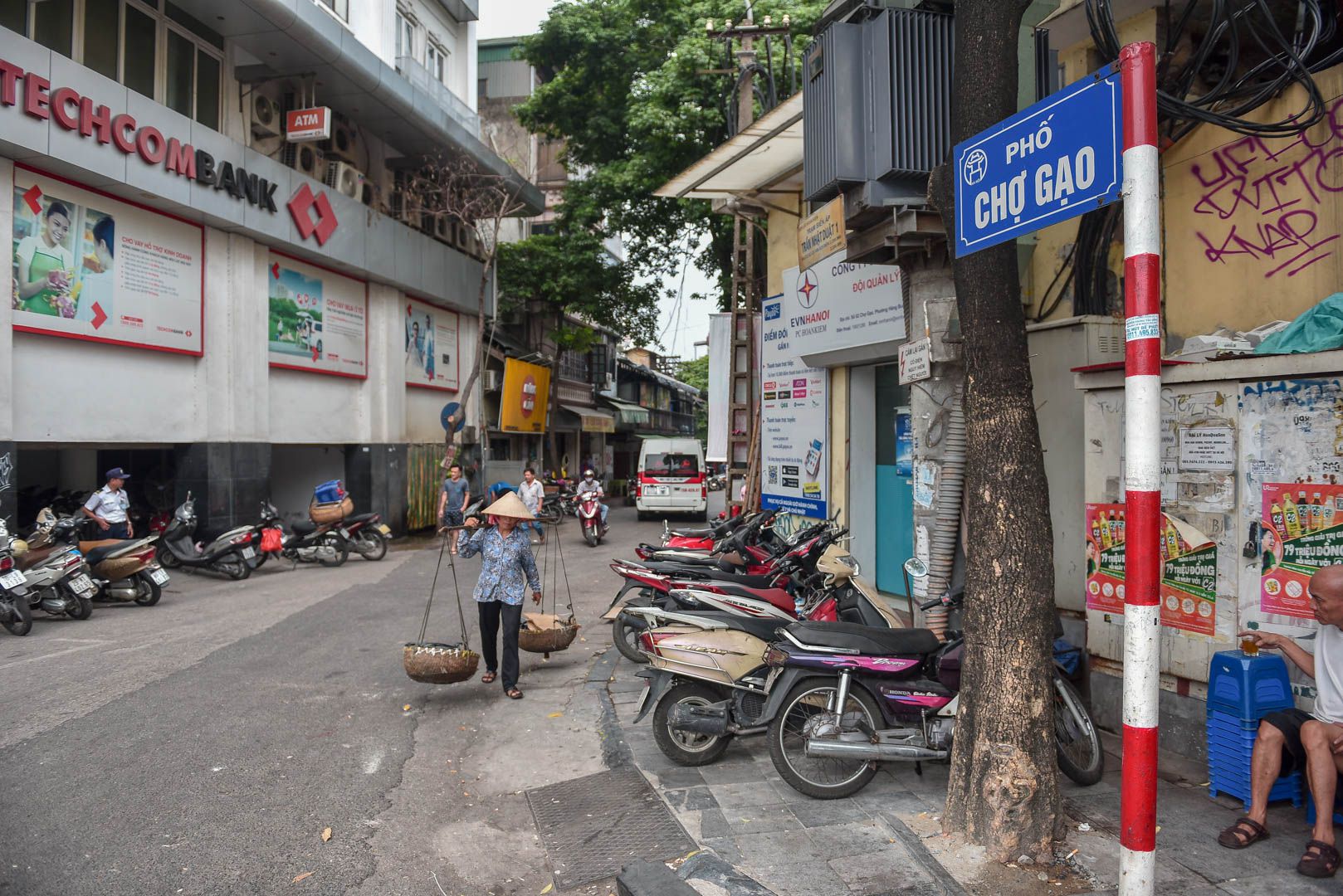 Cho Gao Street is 75 metres long and connects with Dong Thai Street. During the French colonial period, it was called Place du Commerce.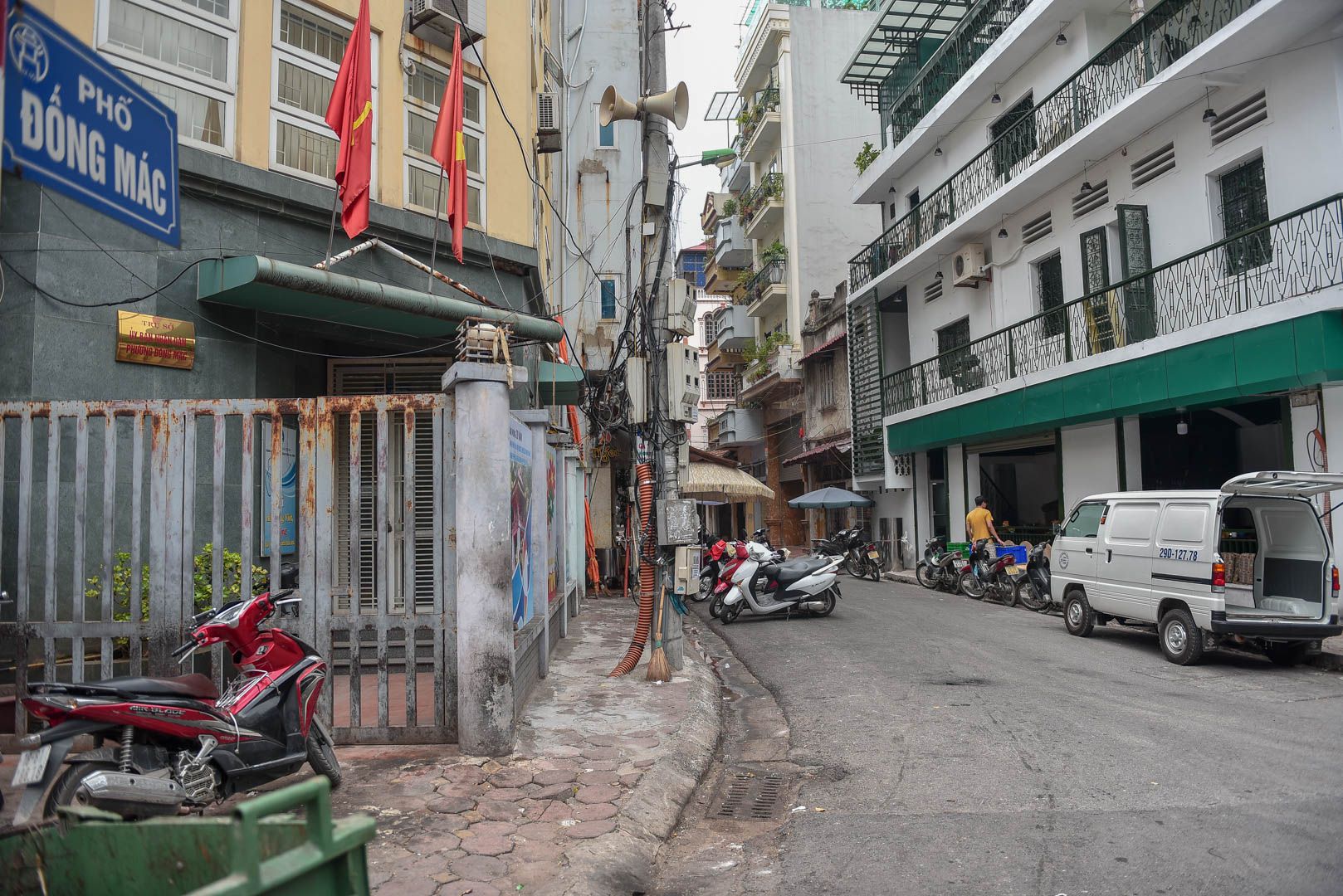 Dong Mac Street is located at the end of Lo Duc Street and is only 60 metres long.
Toan Vu
Dtinews