Hanoi's roads jammed with cars, motorbikes during heavy rain
Heavy rain this morning caused traffic jams in Hanoi's inner roads.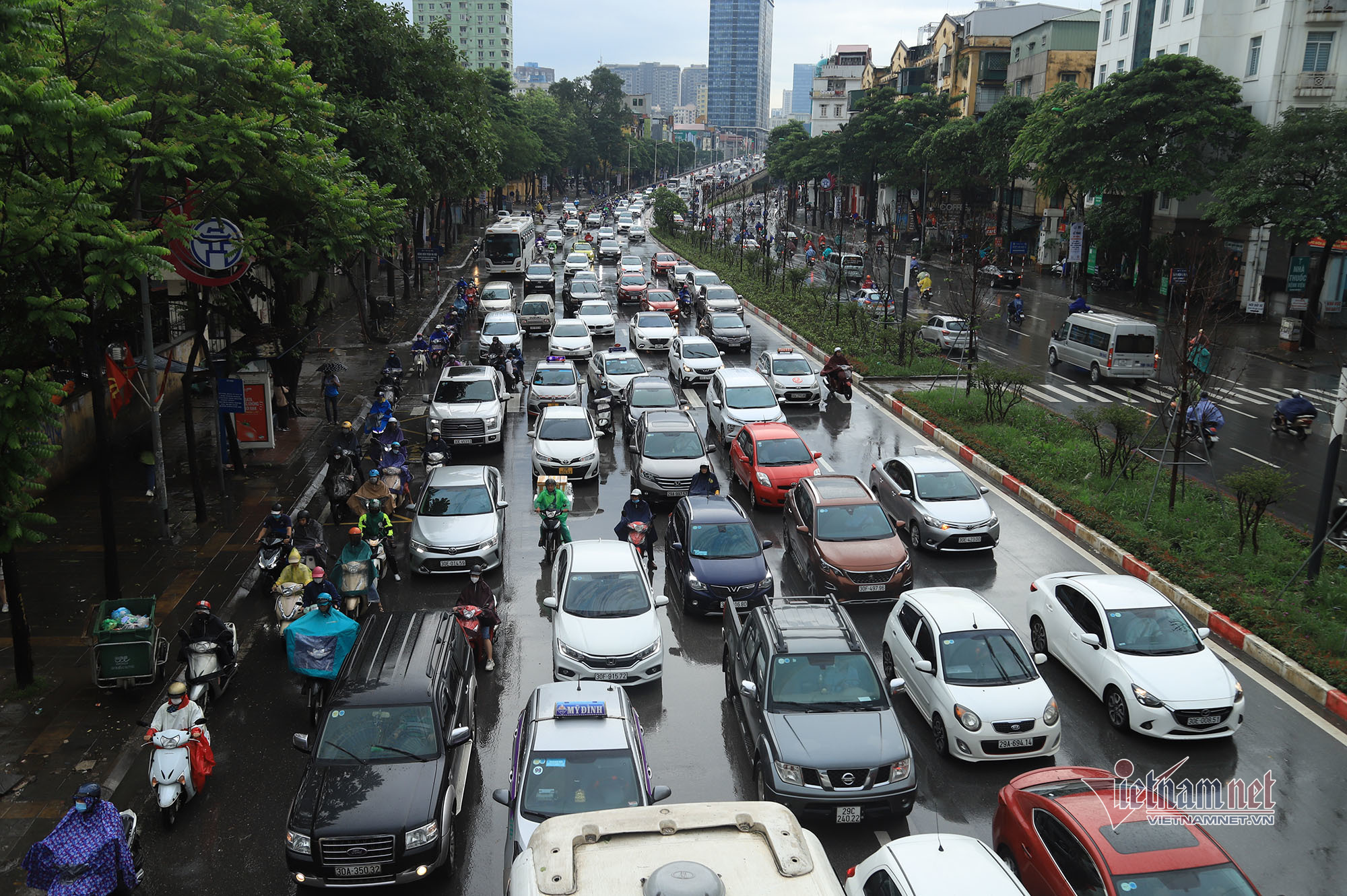 A branch road to Nguyen Chi Thanh Street.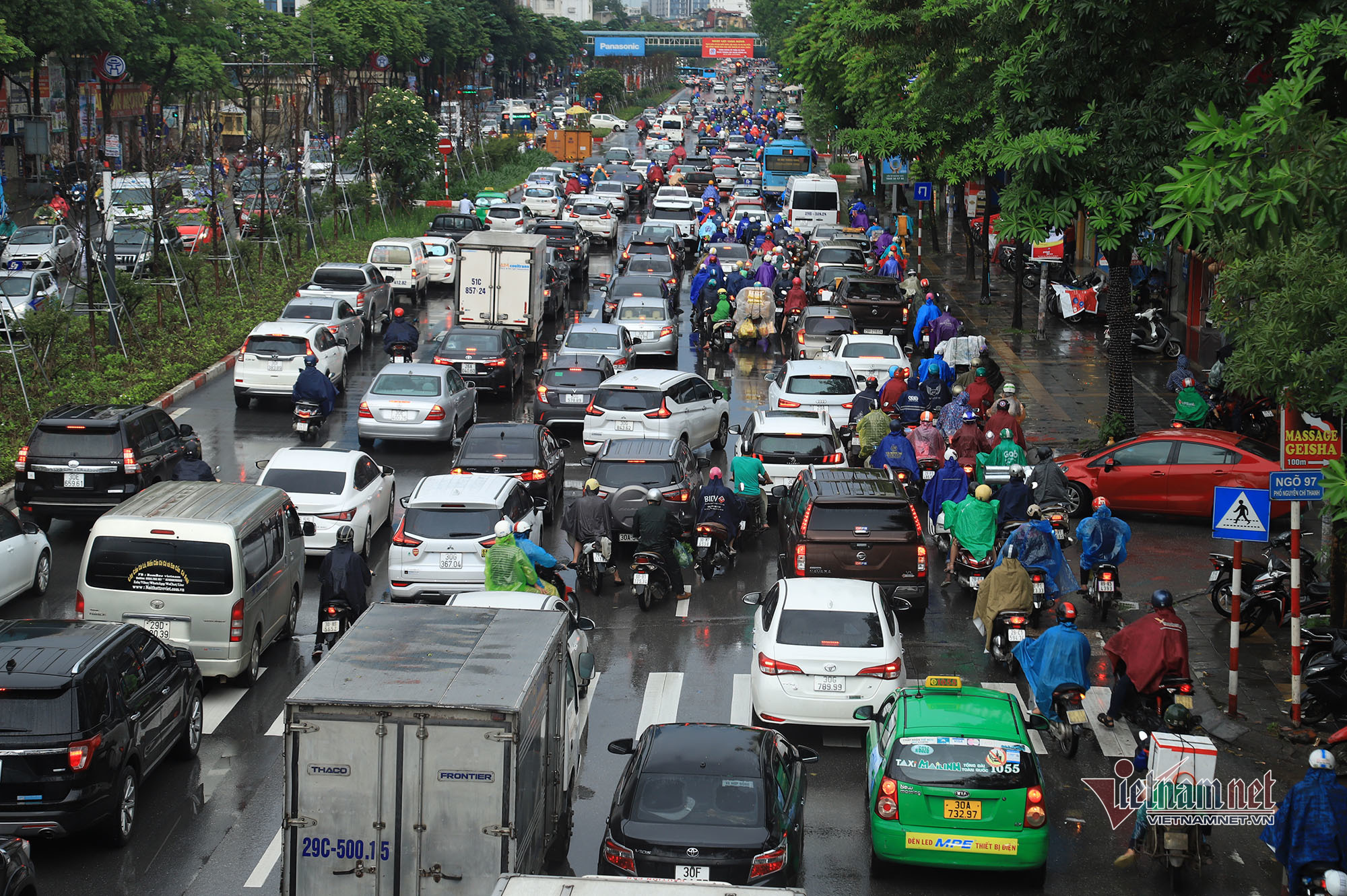 Nguyen Chi Thanh Street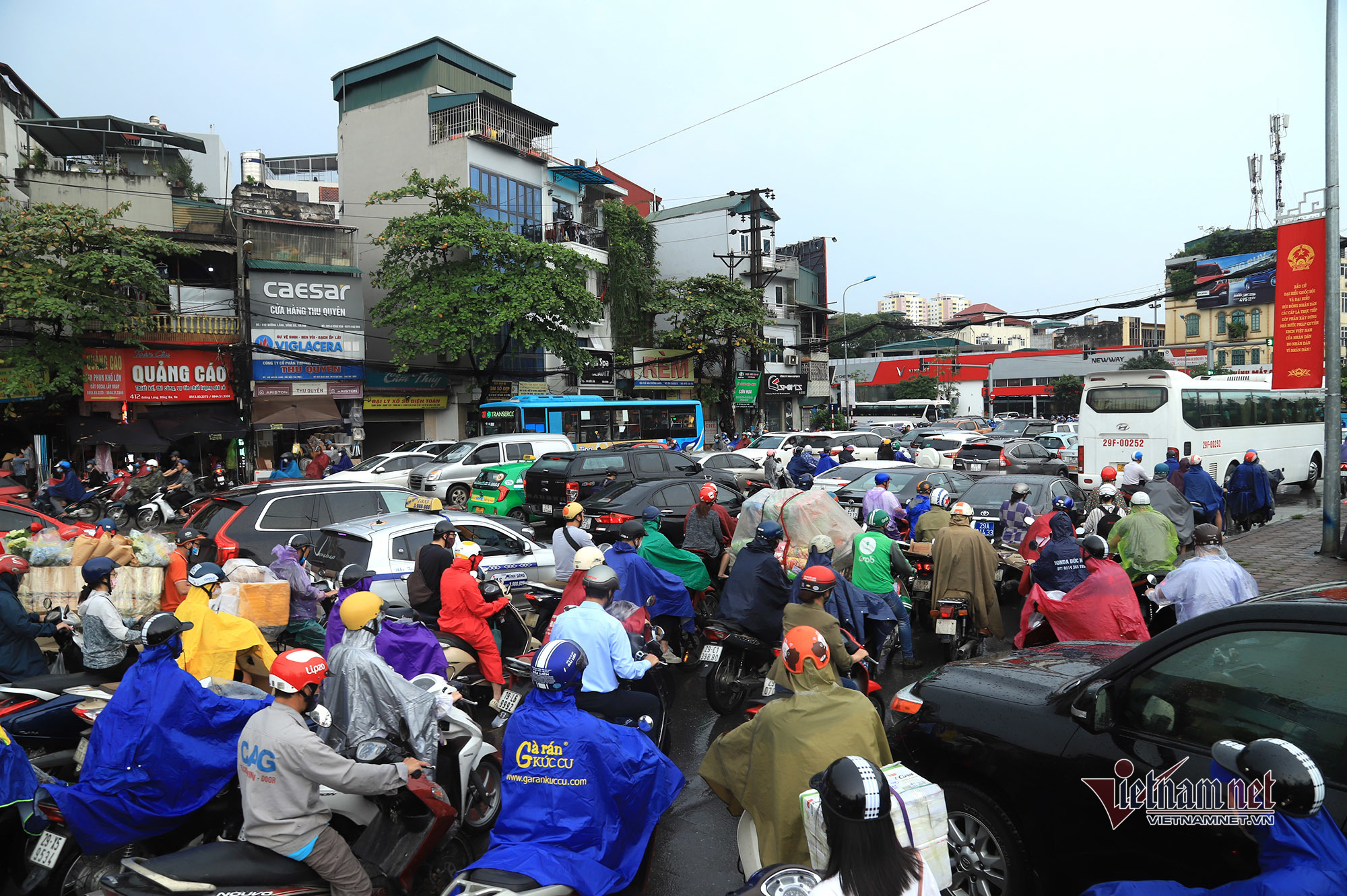 Lang - Yen Lang T-junction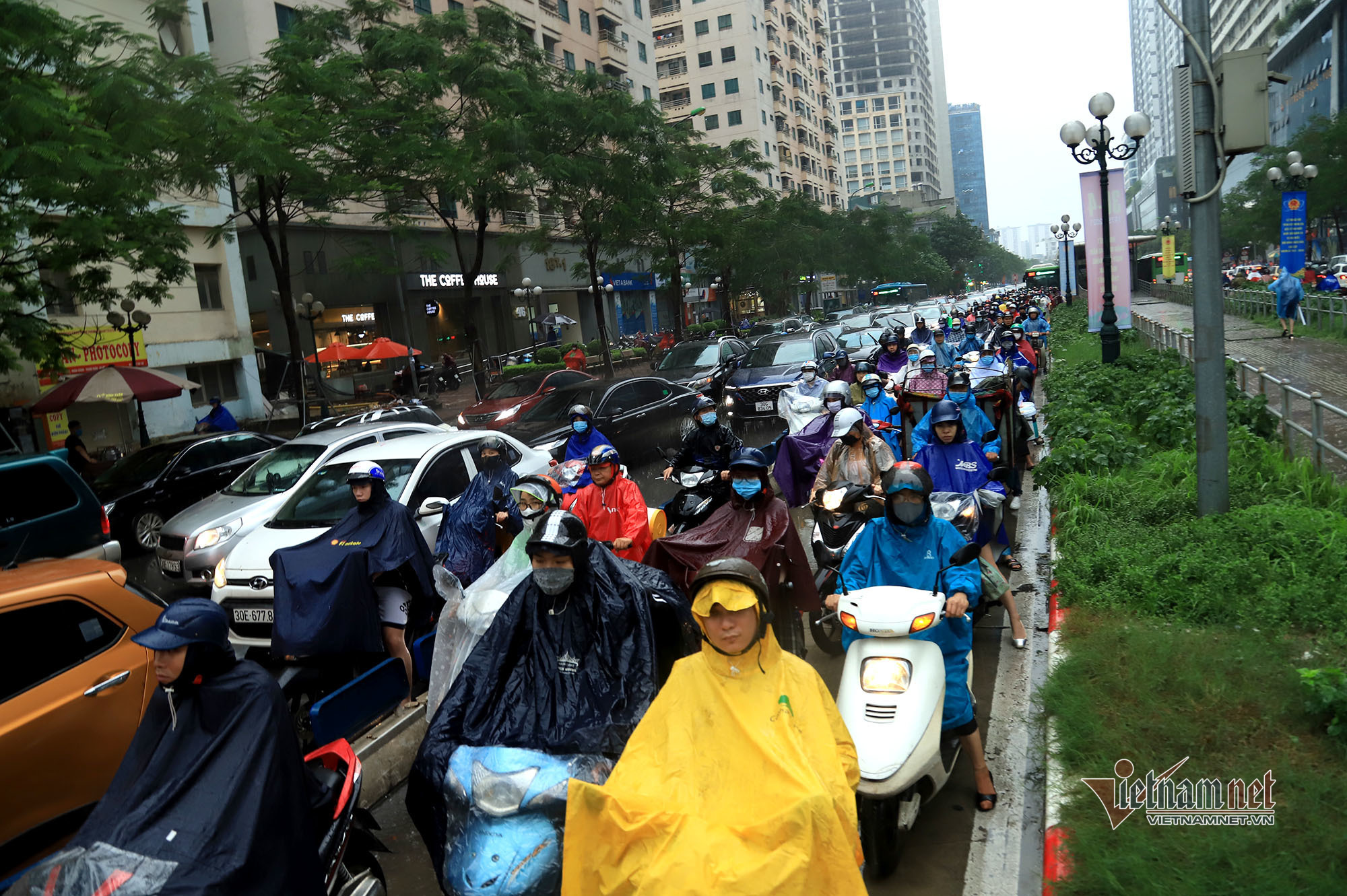 Le Van Luong Road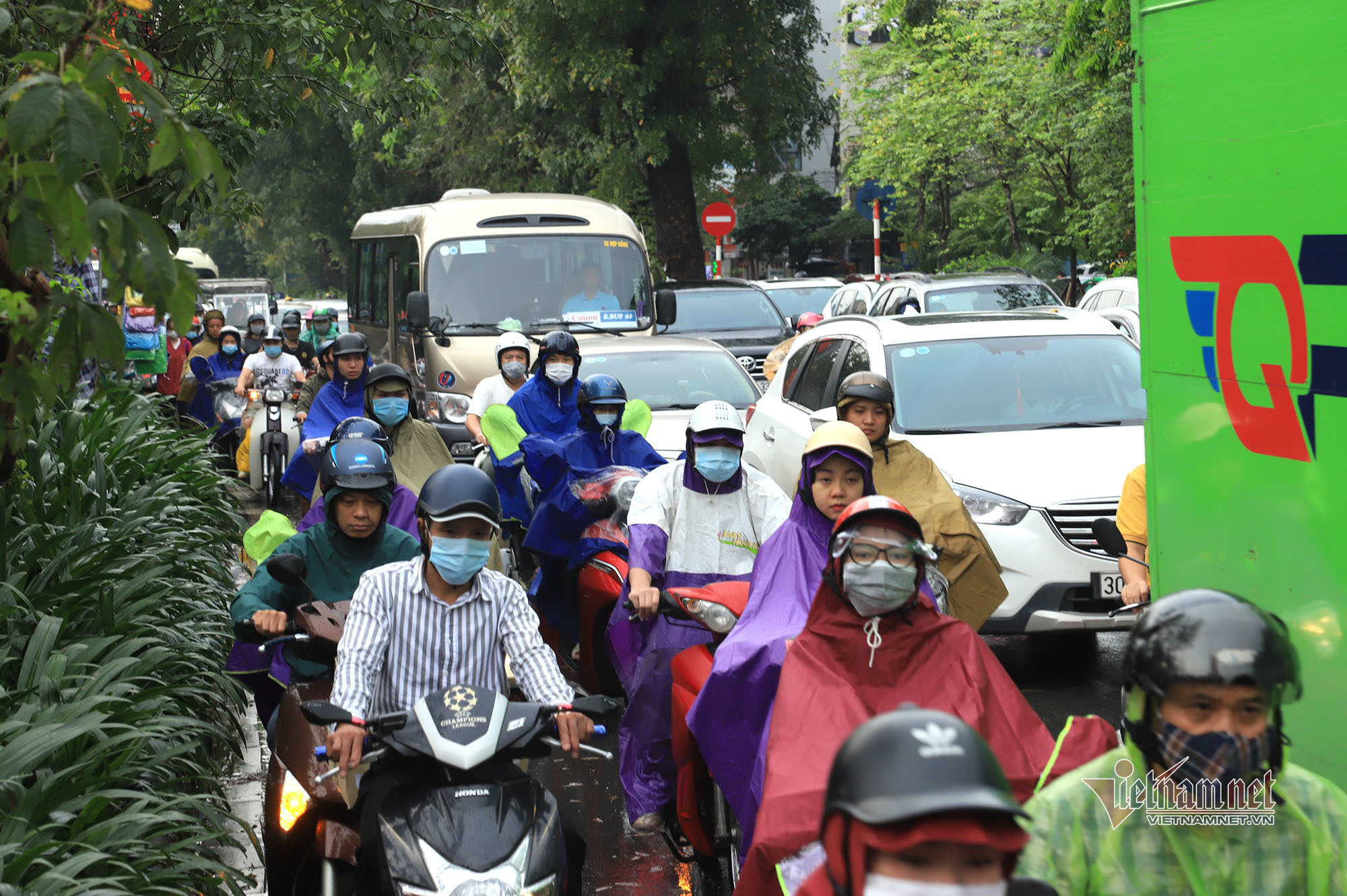 Lang Road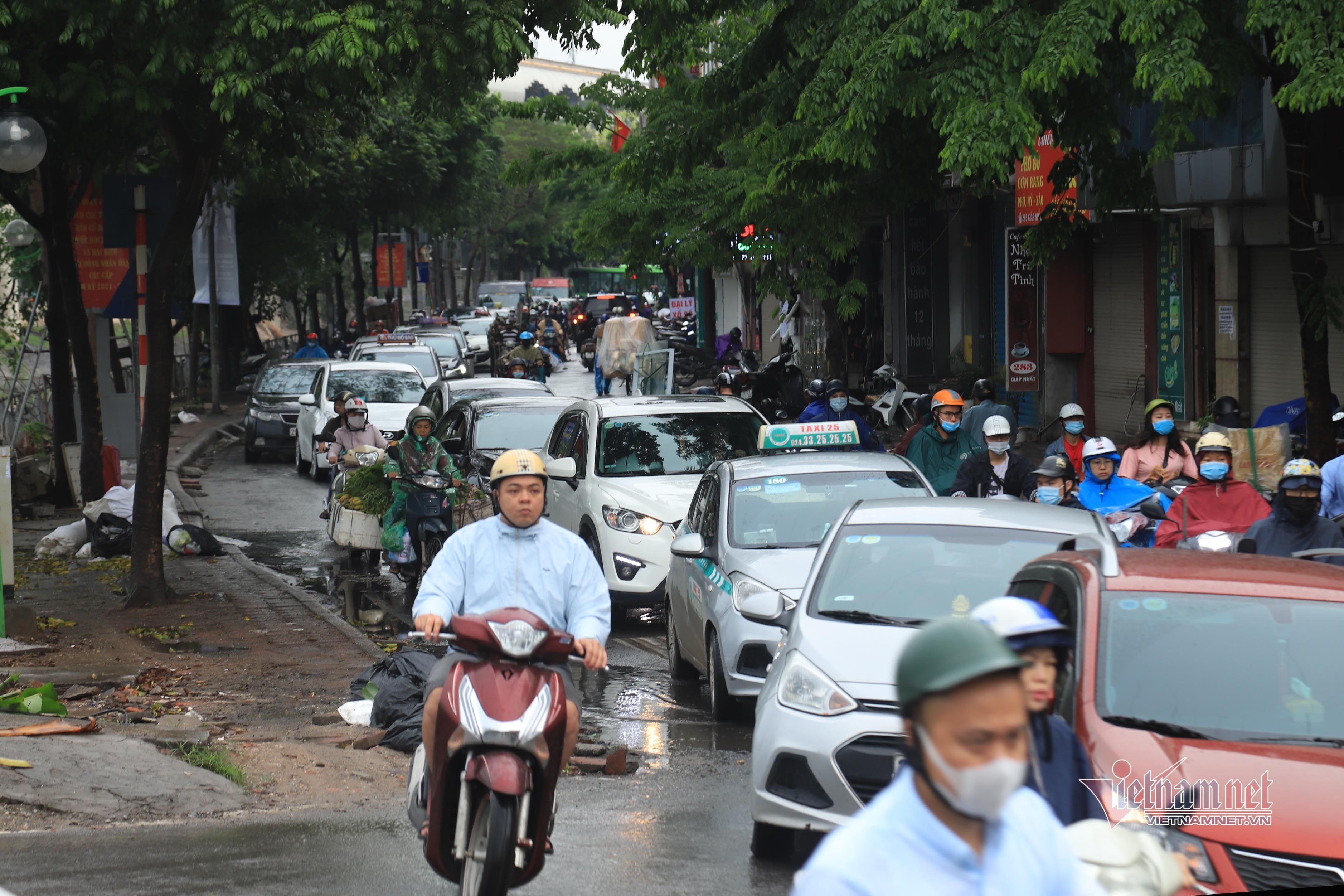 Drivers are tired of traffic jams.
Thanh Nam
Every Cold Foods Festival (third day of the third lunar month), Hanoians line up to buy banh chay (chay cake) at a well-known cake store in Hanoi.  

The heavy rains on early Friday morning flooded Saigon, causing many trees to collapse.