Hanoi railway street becomes quiet following service ban

Business services, including coffee houses, on a Hanoi railway street have been closed by local authorities.
The railway section running from Dien Bien Phu to Phung Hung streets is now quiet.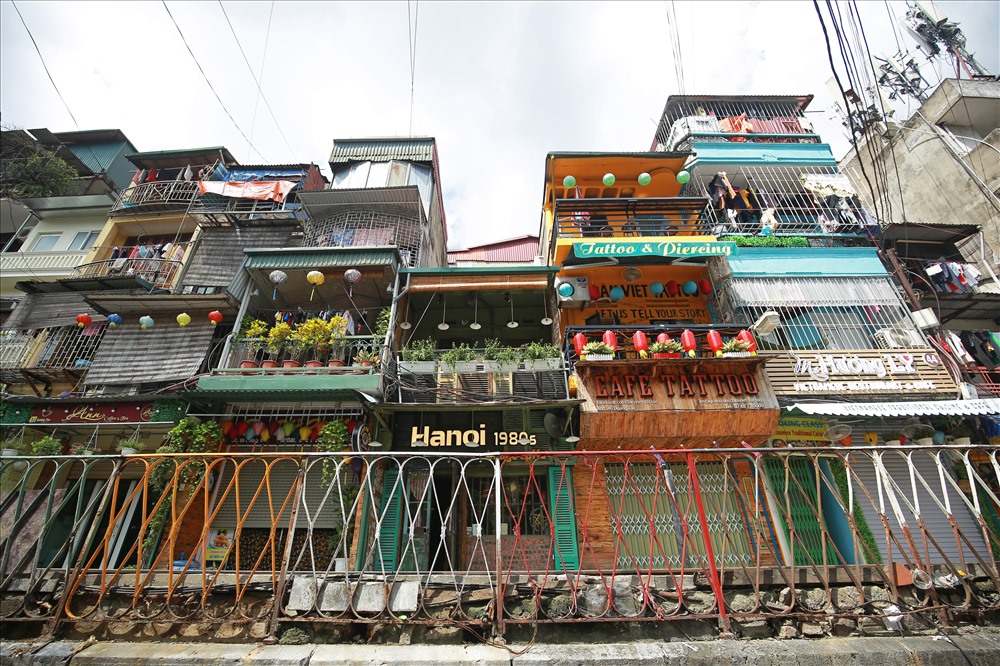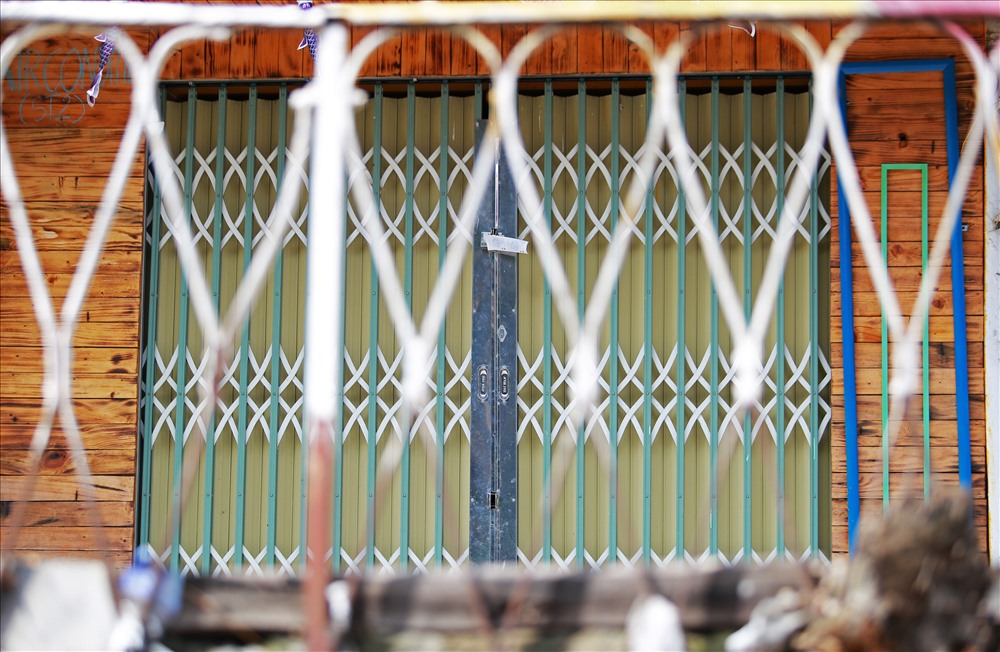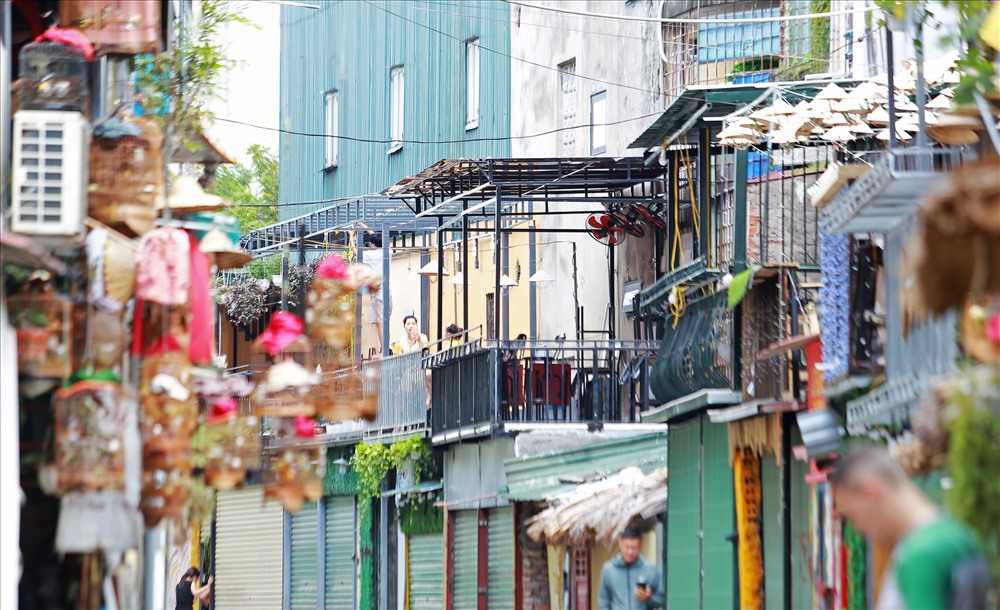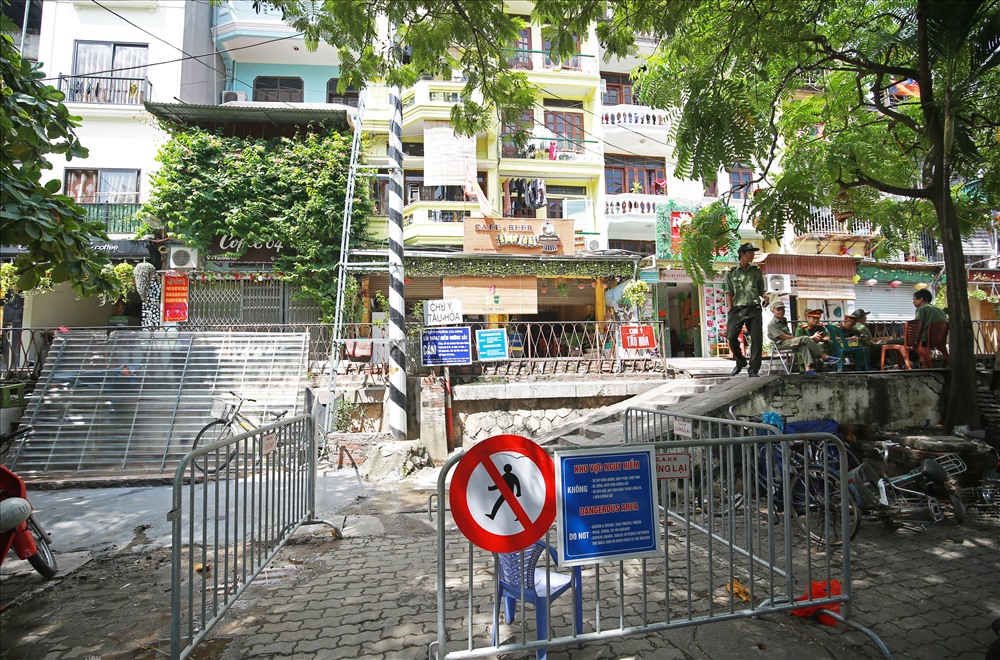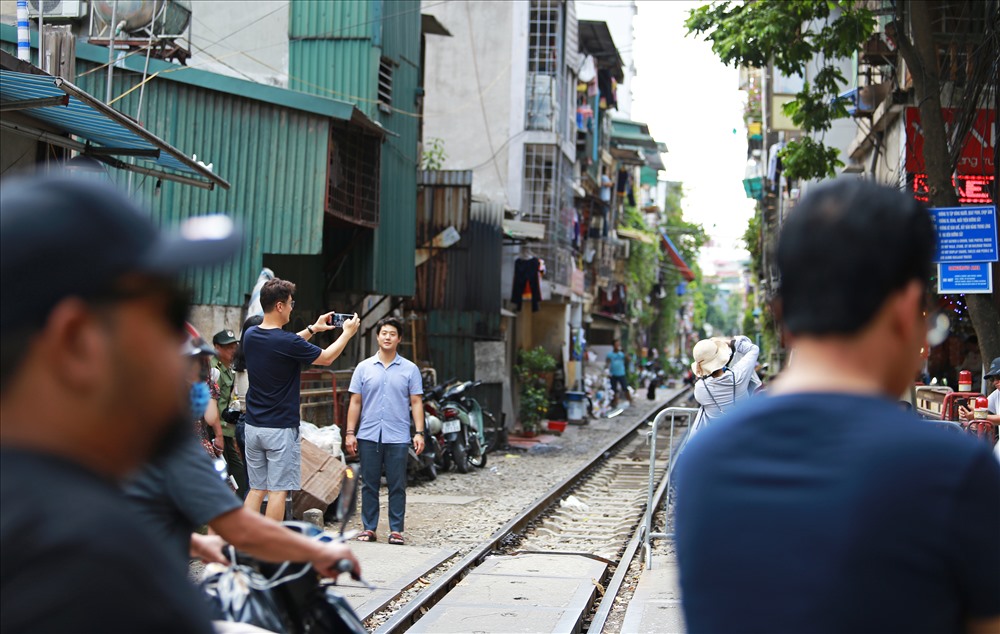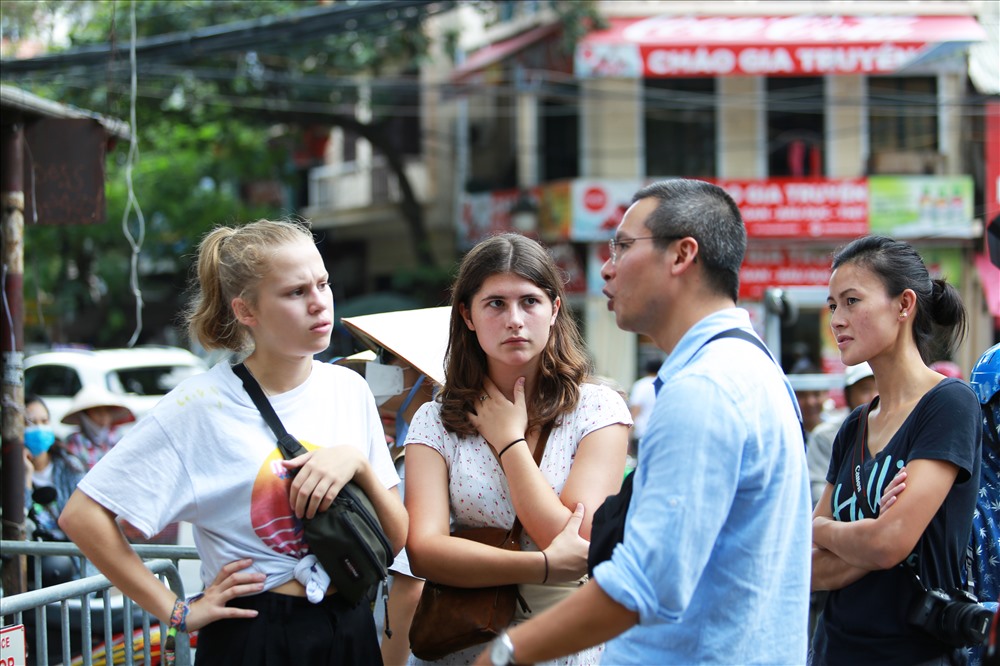 Many travellers came to the place but couldn't get in

On October 10, the police put up barriers at the entrances to prevent tourists from entering the popular area.

In recent years, cafes have opened up along the tracks to serve the tourists who can sit and enjoy their drinks just inches from the railway tracks.

The Ministry of Transport urged Hanoi to ban tourism services offered on the side of the track.
Lao Dong/Dtinews

A train had to make an emergency brake travelling on a railway section in Hanoi which has become a famous tourist site in the city.

The interest in the thrilling railway cafes shows the limited awareness of railway safety. It is improper to do business in an operating railway.

A railway track crossing inside Hanoi with many small booths and rows of houses on two sides is considered a unique feature in the capital city.