Despite heavy fines, many Saigonese neglect rules on mask wearing
Ho Chi Minh City residents appear to be negligent in wearing masks in public to prevent the spread of Covid-19.
The city authorities have required people to wear masks in public, to not gather in big groups, and to keep a safe distance from each other.
From November 15, people who do not wear masks in public places will be fined between VND1-3 million. The fines are 10 times higher than the previous ones, which were only VND100,000 - VND300,000.
However, many people are still neglectful. Why?
Hung, an office staffer, explained to VietNamNet at a coffee shop on November 18: "I join my friends for a cup of coffee during lunch time. It is difficult to wear a mask when drinking coffee, but I always carry a mask with me. I will pay more attention to ensuring a safe distance to prevent spread of the virus."
People without facial masks appeared in many public places in the center of Ho Chi Minh City on November 18, according to VietNamNet reporters' observations.
Photos taken by VietNamNet in HCM City this week: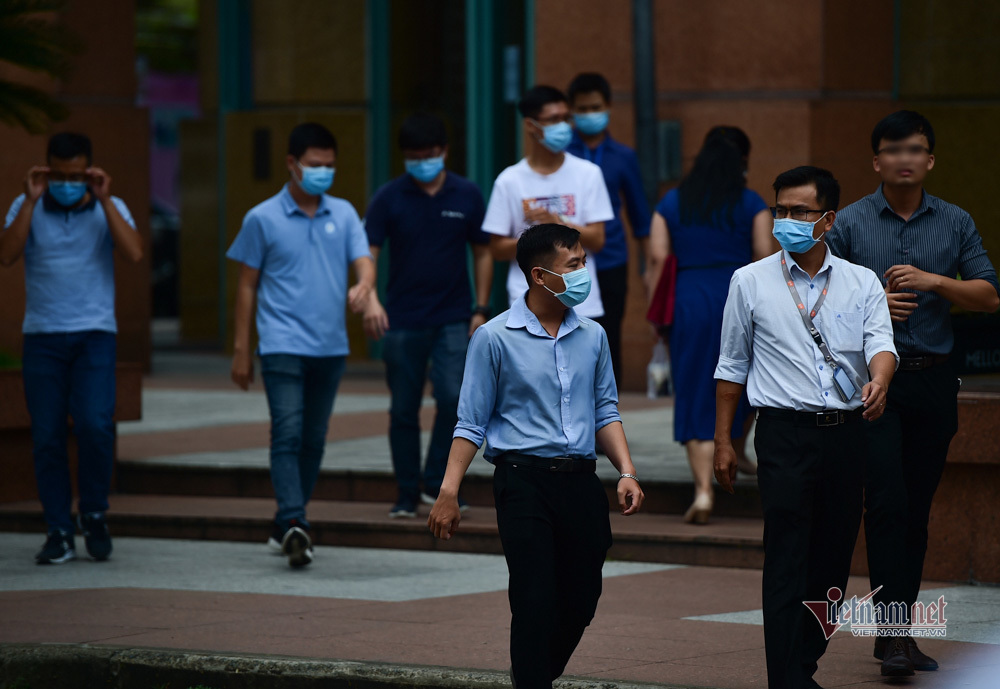 Most people obey the rules on wearing a mask at public sites.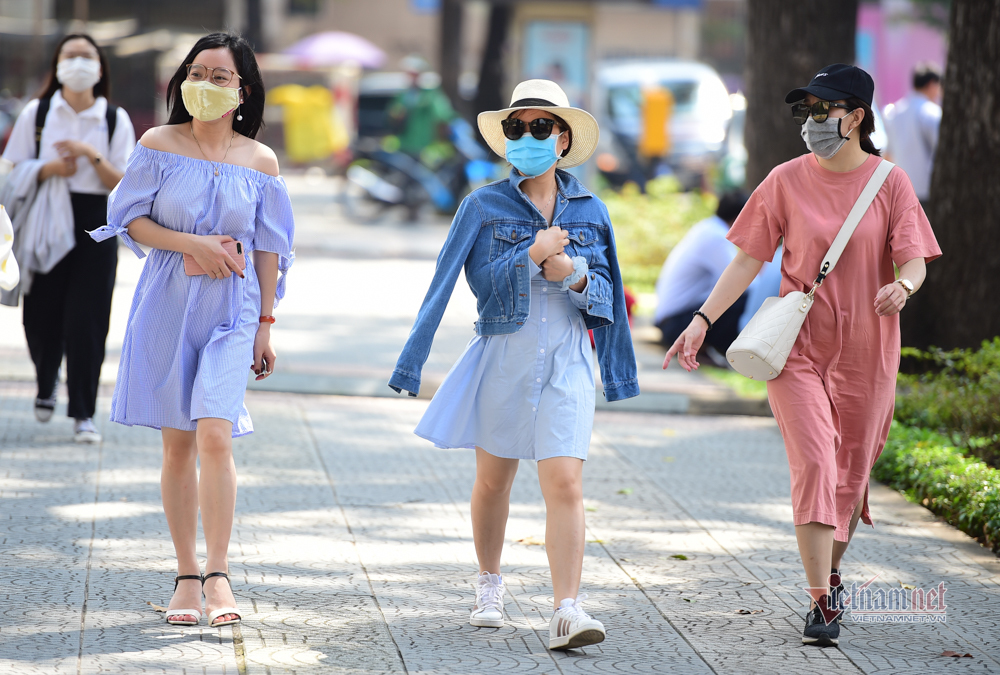 However, there are also many others who neglect the regulations.
People still gather in places such as restaurants and coffee shops.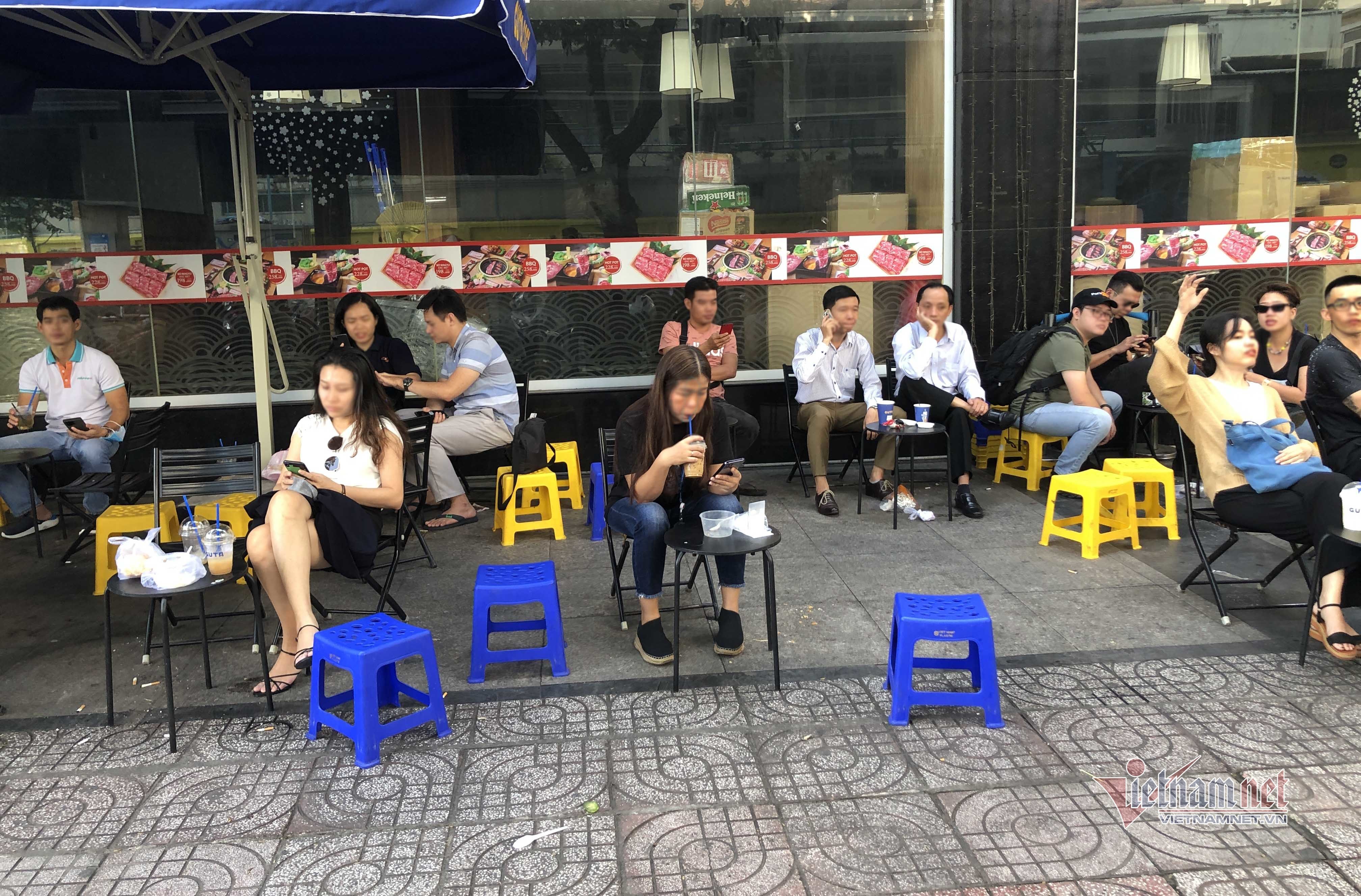 In the April 30 Park in District 1, many young people do not wear masks.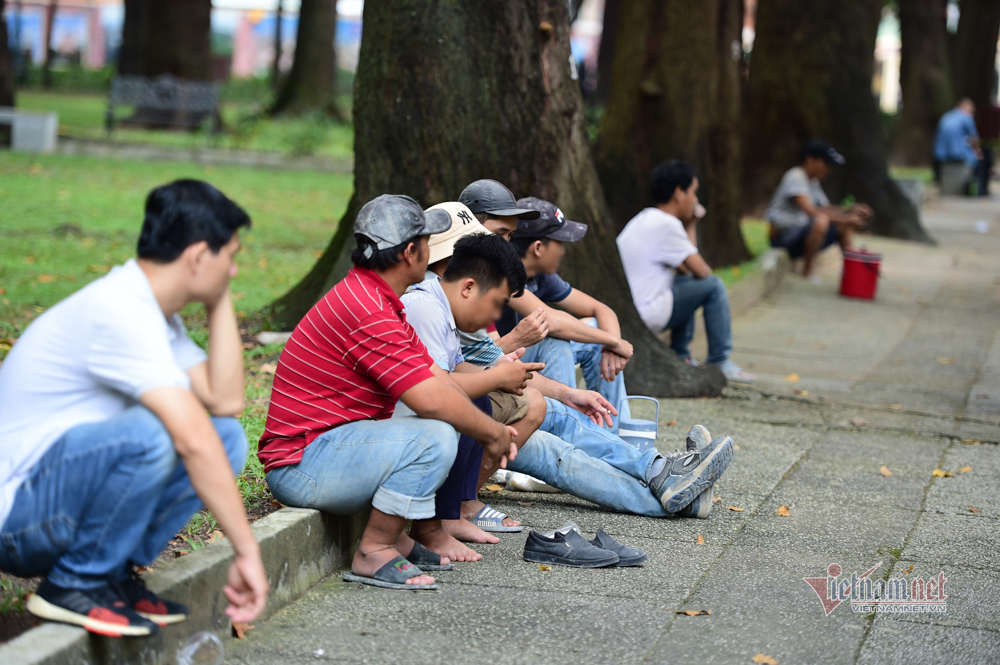 Some roadside tea shops do not ensure safe distance between people.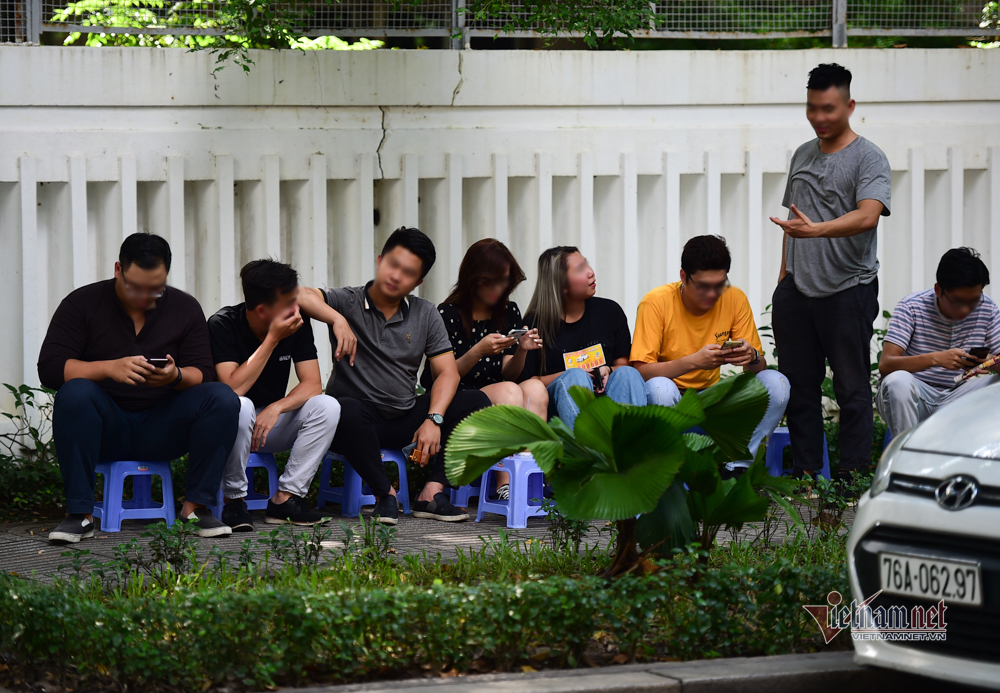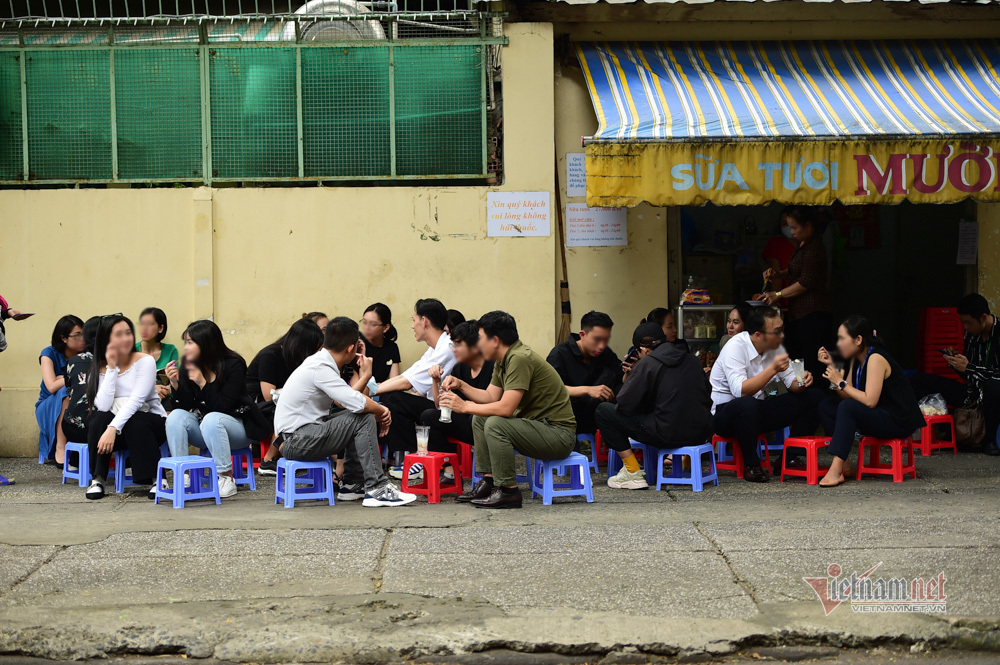 A group of young people without masks on Nguyen Hue pedestrian street.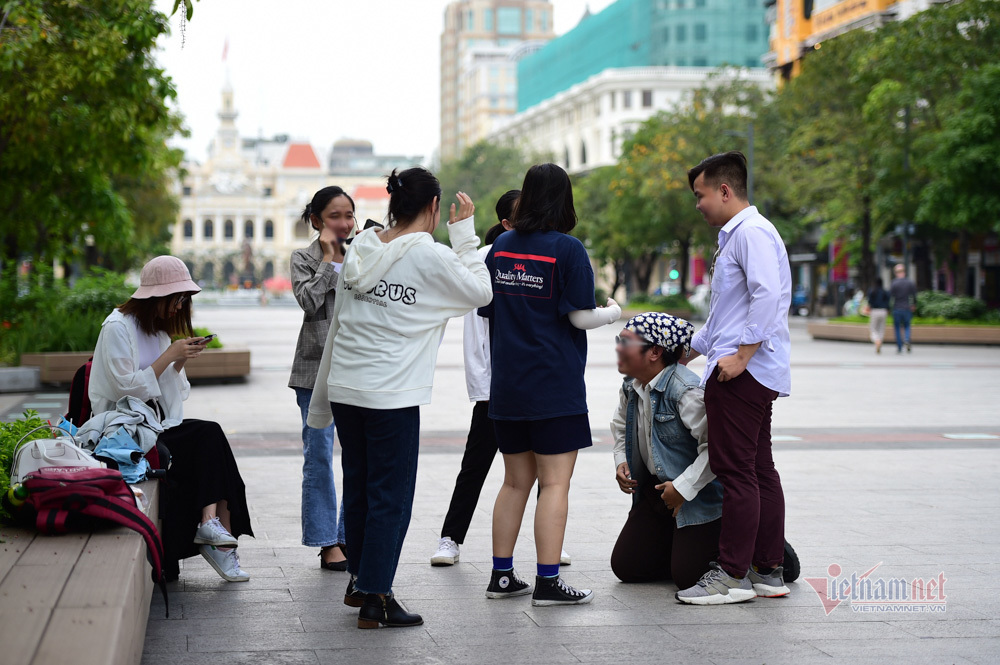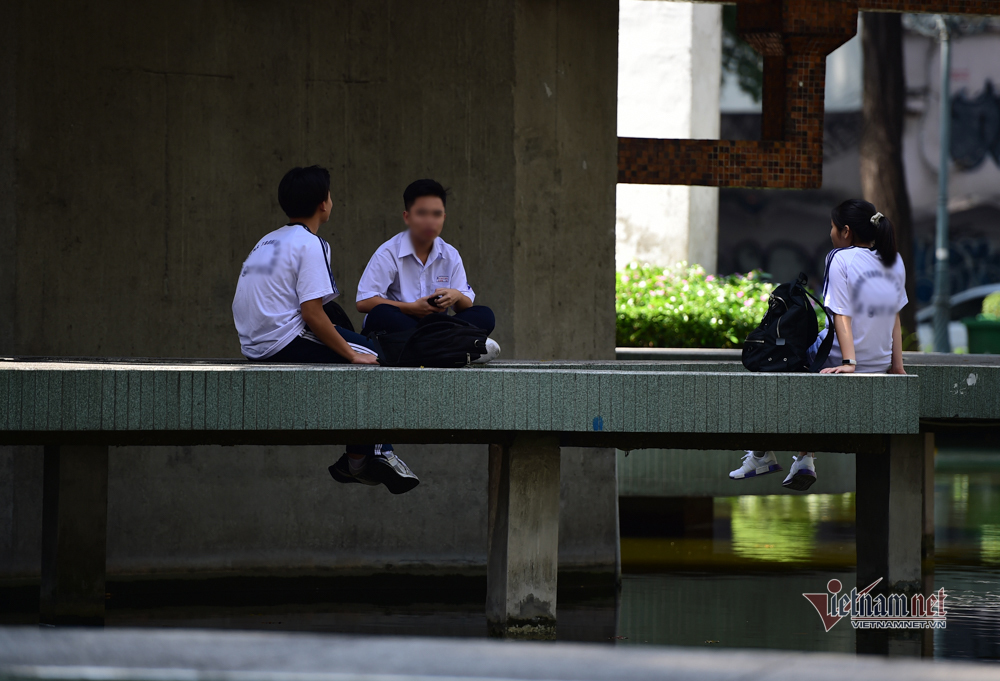 At Turtle Lake in District 3.
People without facial masks on Nguyen Van Binh book street in District 1.
Phong Anh

Those who go out to public venues in Hanoi capital and Ho Chi Minh City without donning a face mask will be fined between VND1-3 million.