Da Nang's former prosecutor sentenced 18 months in jail for child molestation

HCM City's District 4 People's Court today sentenced former Vice Chief Prosecutor of Da Nang Nguyen Huu Linh, 61, to 18 months in jail for molesting a child under 16 years old.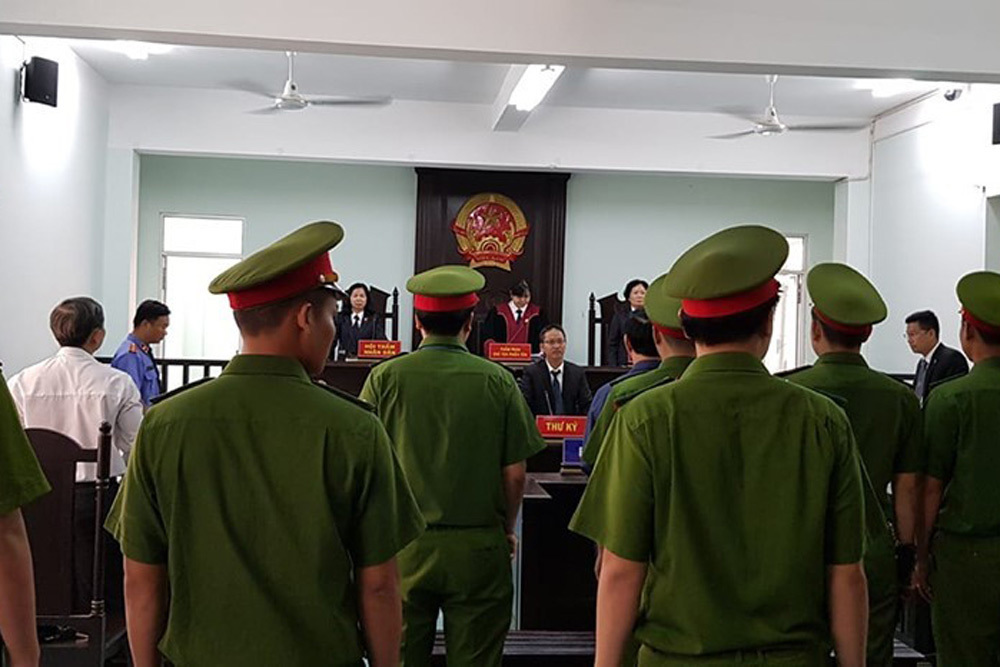 Linh at the court.  
According to the indictment, the incident occurred on the evening of April 1 in the elevator of the Galaxy 9 apartment building in District 4 where Linh was visiting his son and the girl in question was returning home to the 10th floor.
There were only two of them in the elevator and Linh is alleged to have suddenly grabbed the girl and started kissing her despite her resistance.
The girl was only able to escape when the elevator opened. The assault was recorded by a security camera.
The girl told her parents about the incident and her family asked to see the elevator camera footage, which showed Linh had behaved inappropriately.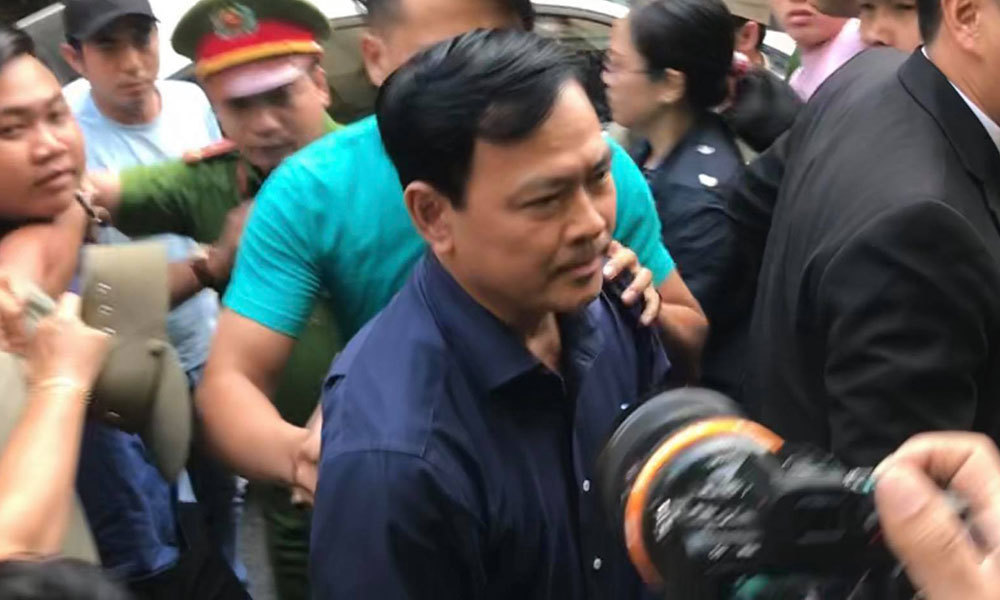 Nguyen Huu Linh after the trial
Linh has met the girl's family to apologise for his actions.
But a video clip of the scene appeared on the internet the next day and aroused public anger.
On April 21, HCM City's District 4 Police started legal proceedings against Linh.
The People's Court of District 4 on June 25 opened the first-instance hearing on the case. However, after a two-hour closed hearing, the panel decided to return the file for further investigation to clarify the evidence against Linh.
After conducting further investigation, the Police and District's procuracy have completed documents and decided to uphold the prosecution against him on charge of molestation of a person under 16 under 2015 Penal Code.
Right after the trial ended, Linh lodged an appeal.
Thanh Phuong