Contrasting images before and after 6pm in Ho Chi Minh City
Although HCM City is implementing social distancing under the government's Directive 16, the streets are still crowded before 6pm.
VietNamNet took pictures in HCM City before and after 6pm on August 7-8: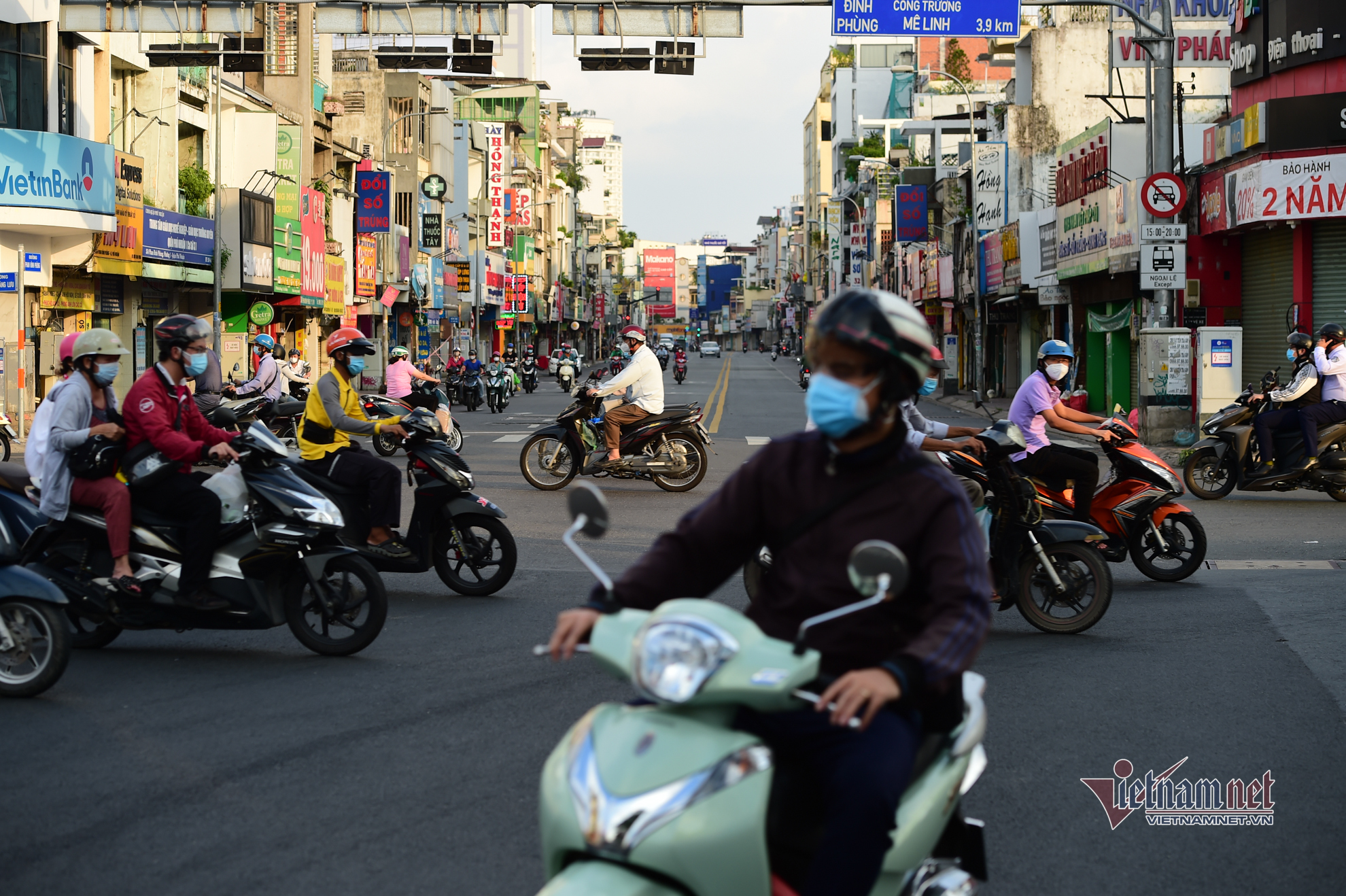 At around 4-5 pm, vehicles crowd some roads in HCM City.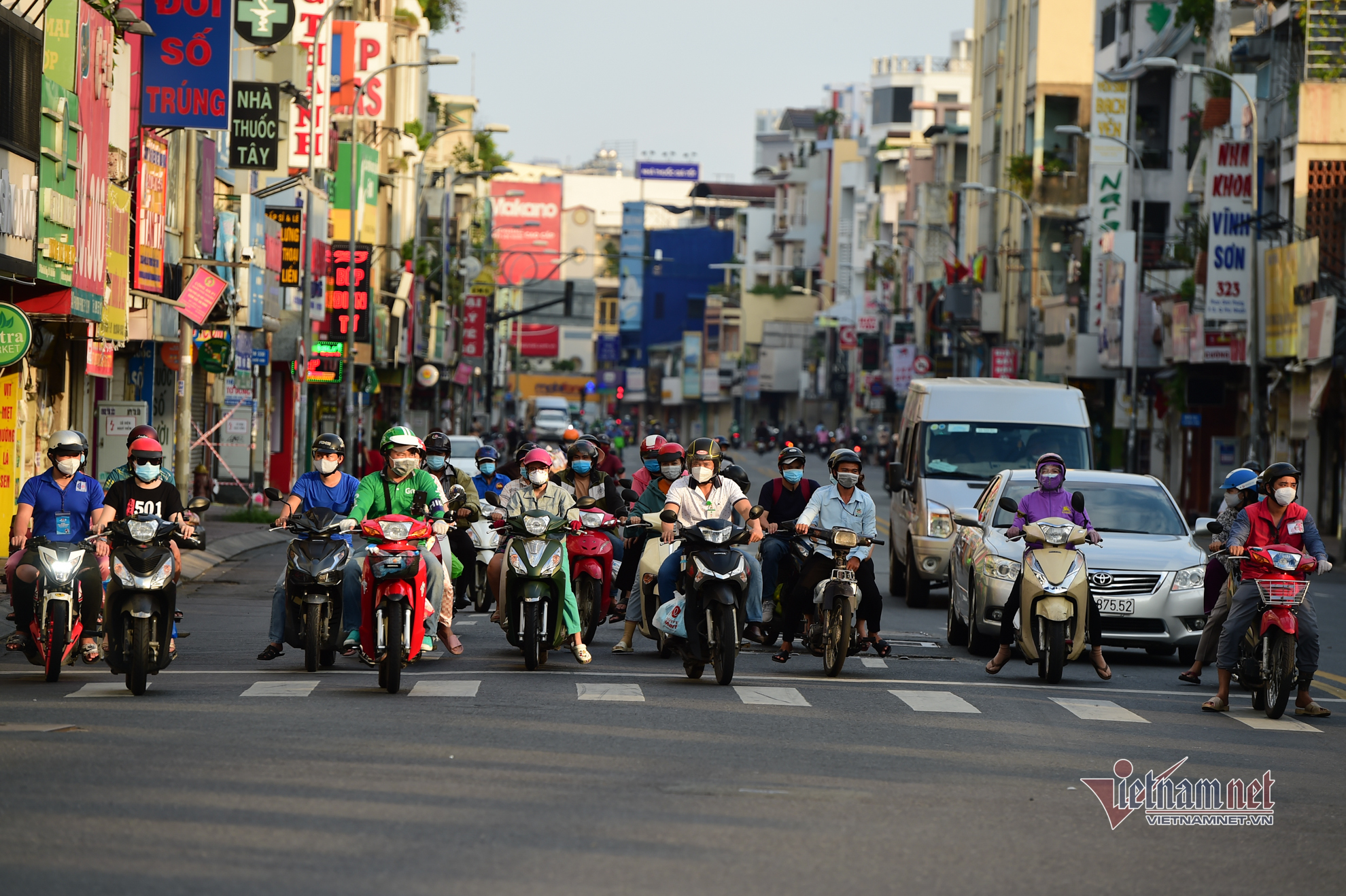 Except for those who have a valid reason to go out such as shippers, epidemic prevention forces, people going to vaccination sites... there are still many people driving on the road before 6pm.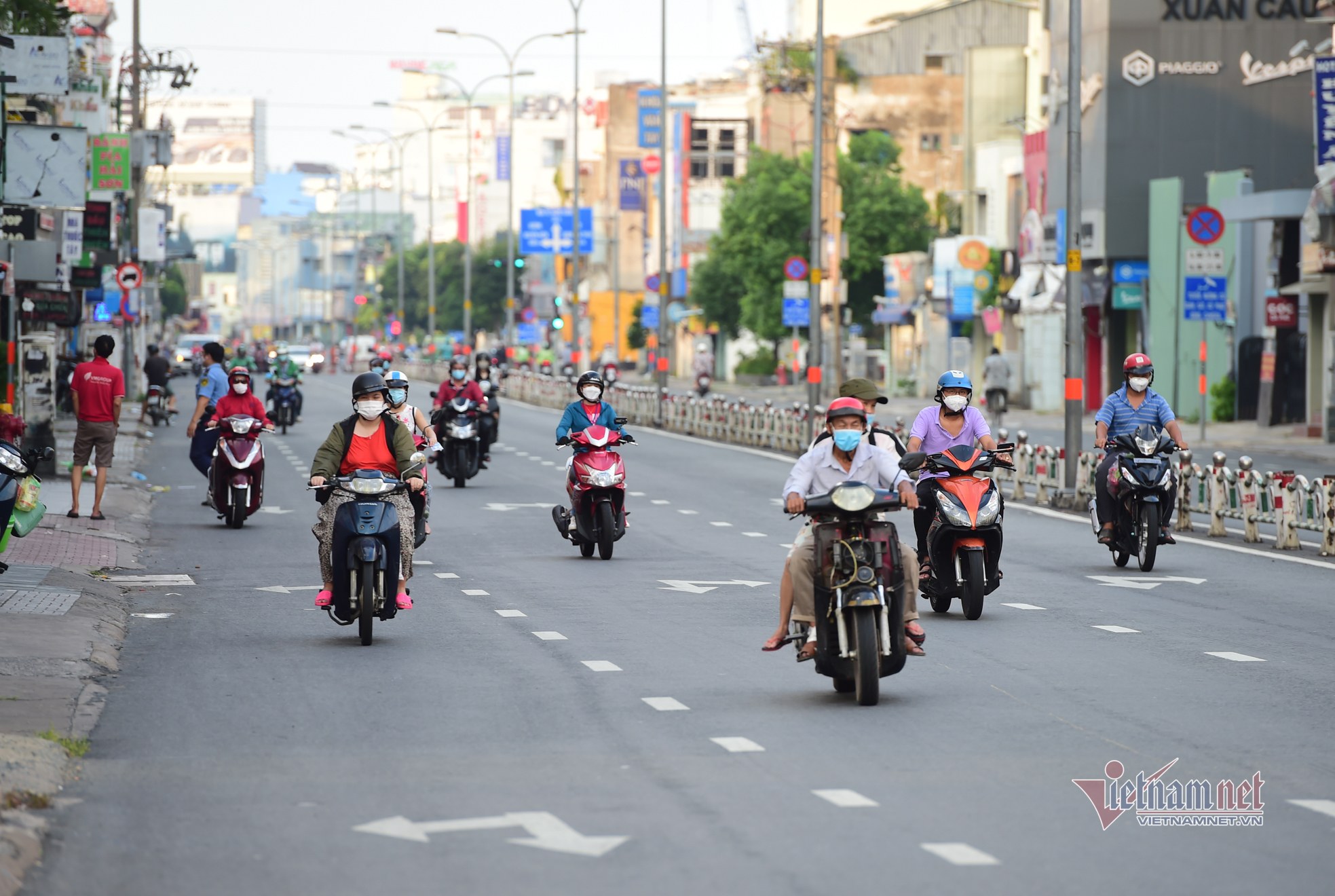 Vehicles on Phan Dang Luu Street, Phu Nhuan District on the afternoon of August 7.
Heavy traffic at the intersection of Hoang Van Thu - Nguyen Van Troi, in Tan Binh district on August 7.
Crowded vehicles on Cong Hoa Street, Tan Binh district.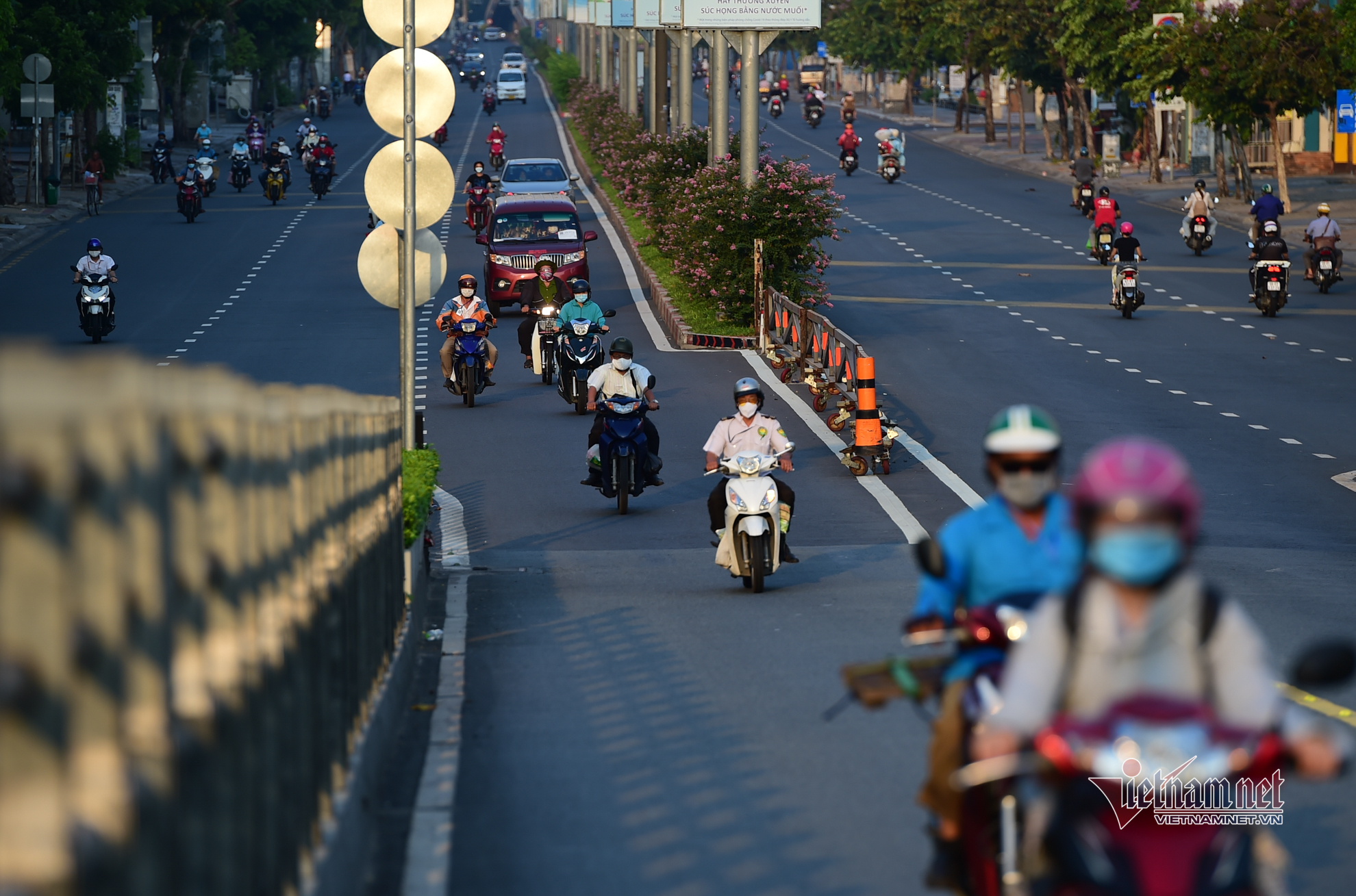 A long line of vehicles to Hoang Hoa Tham bridge, Tan Binh district.
Other roads were quiet. Nam Ky Khoi Nghia Street, District 3.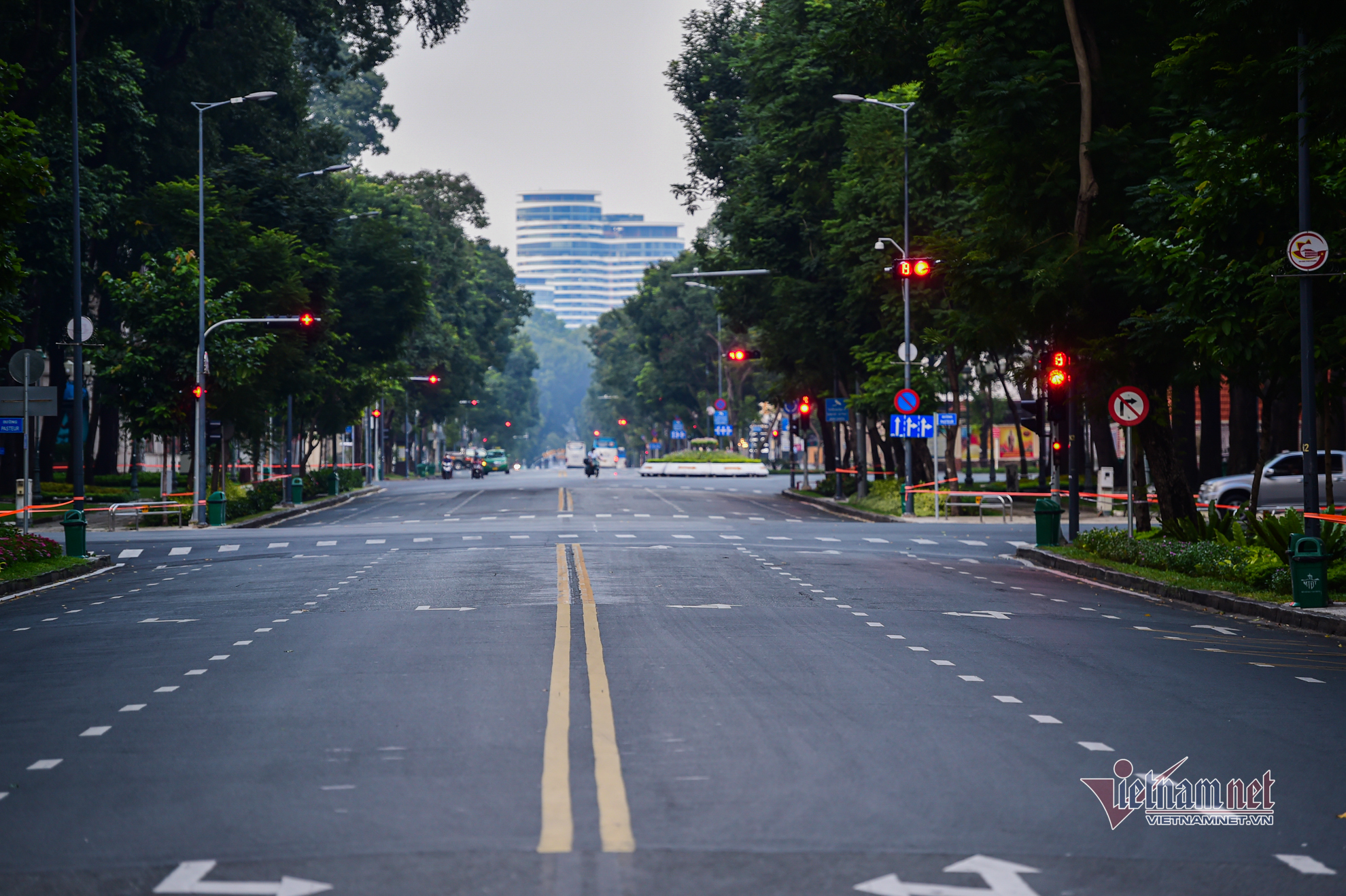 By 6pm, the roads were empty of traffic. On Le Duan street.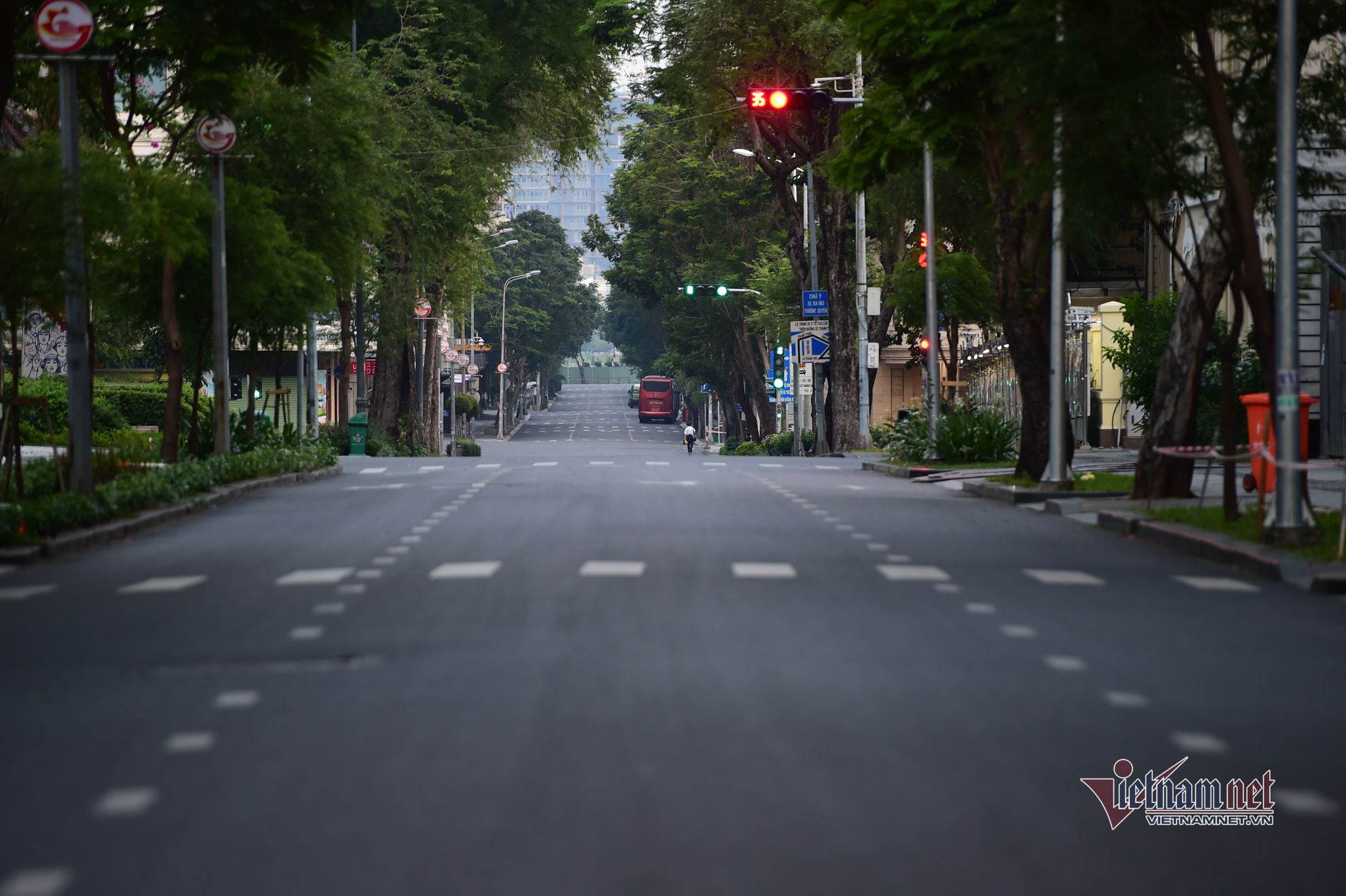 Dong Khoi Street, District 1.
Dien Bien Phu Street.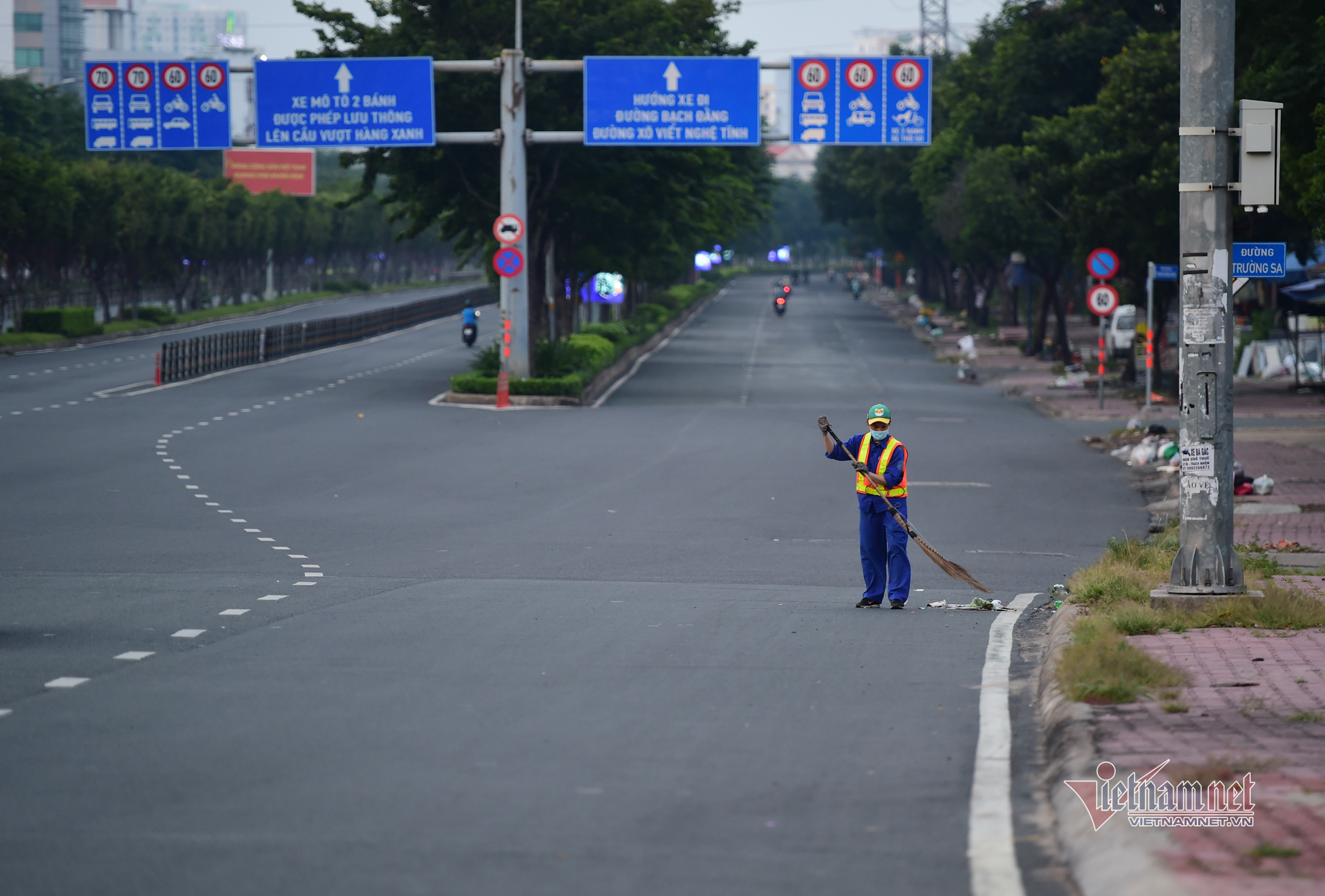 Only a few people are allowed to work after 6pm.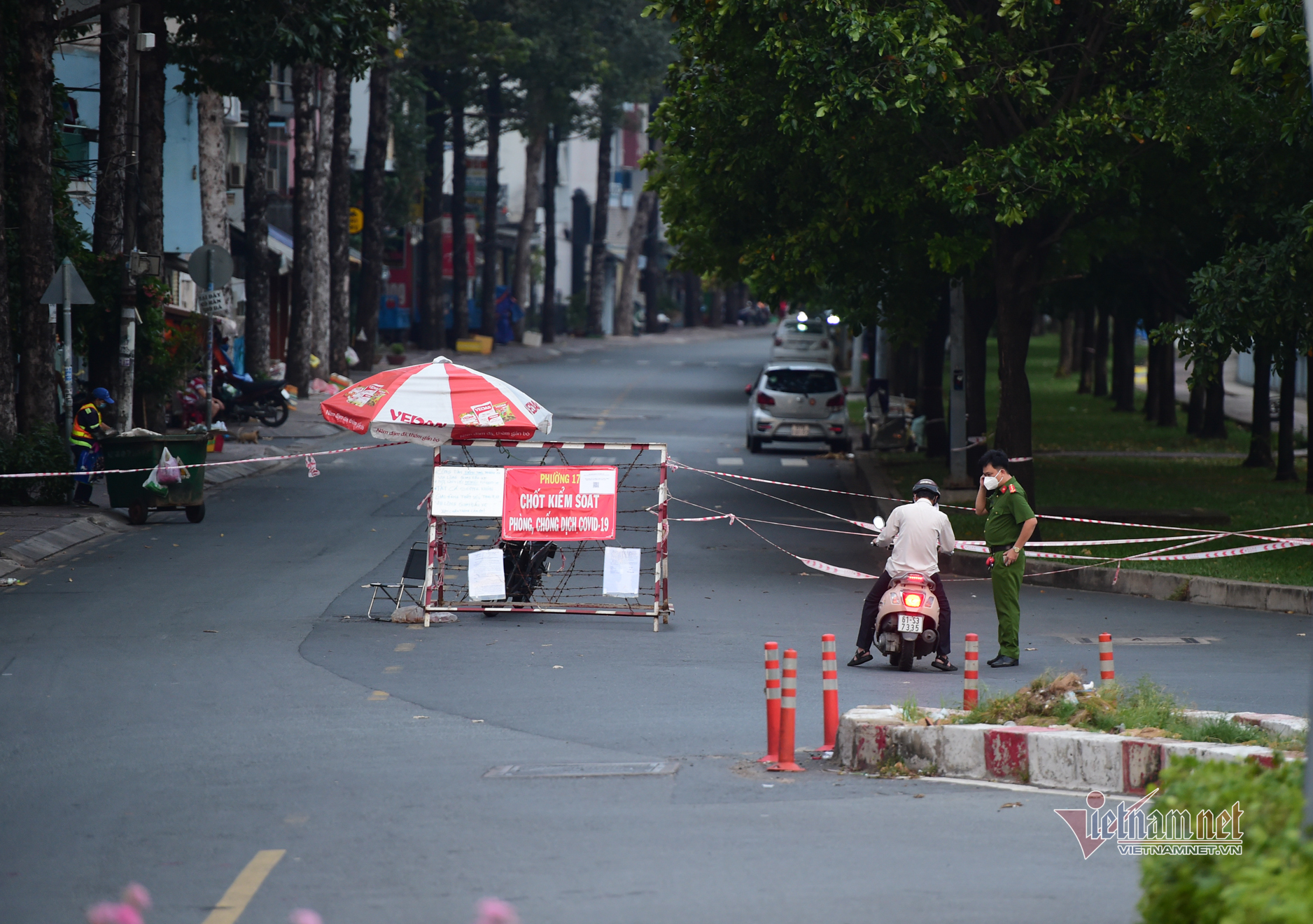 Police officers control people entering and leaving the blockade area on Truong Sa Street, Binh Thanh District.
A woman hurriedly crosses the street at Hang Xanh intersection after 6pm, when people are banned from going out.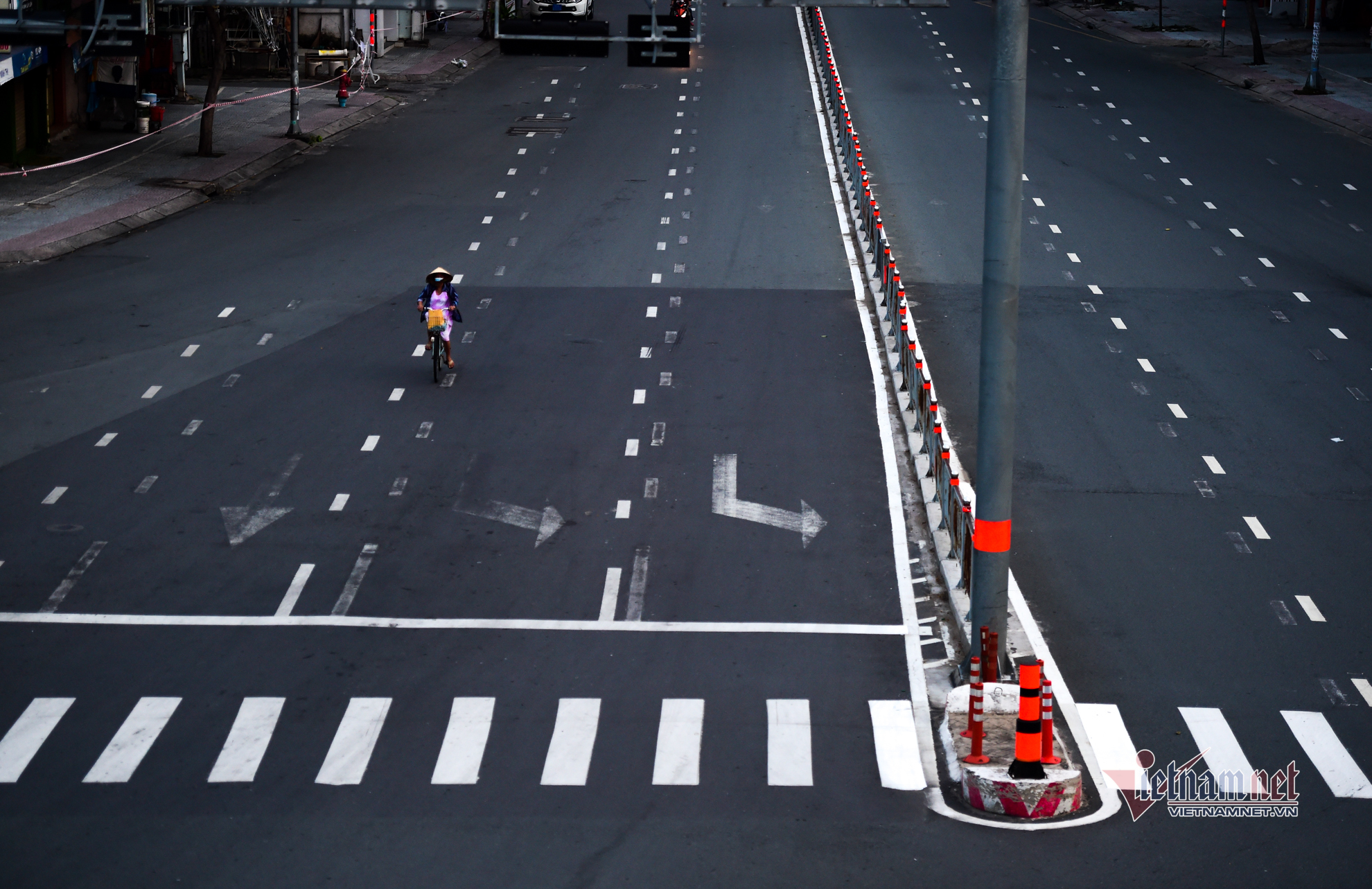 Quiet scene on Xo Viet Nghe Tinh street, Binh Thanh district.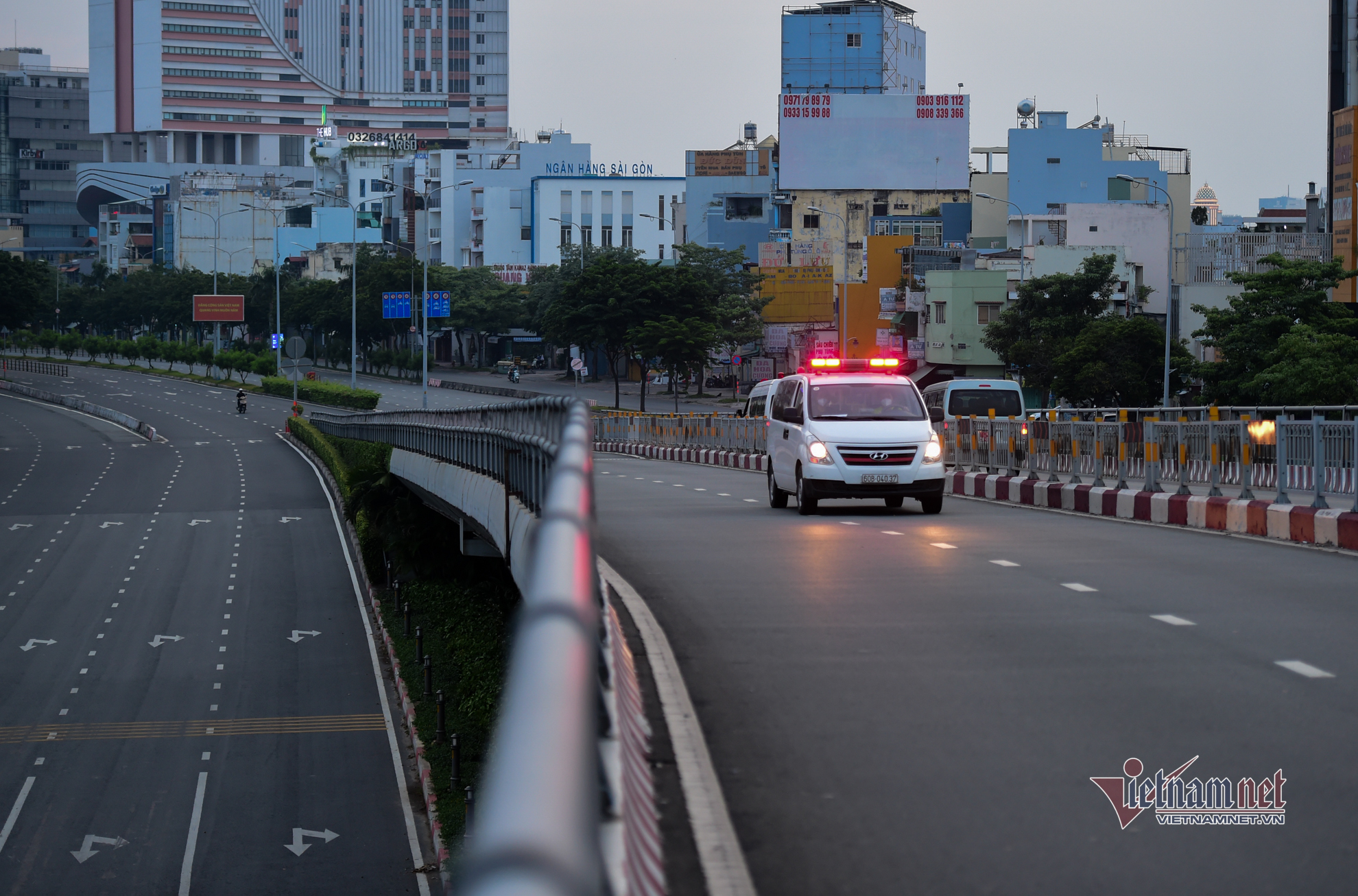 An ambulance on Dien Bien Phu street on the evening of August 7.
Bich Thuy

HCM City along with 18 southern provinces and cities will continue to enforce lockdown measures in line with Government's Directive 16 for two more weeks.