Central Vietnam submerged after hours of heavy rainfall
Heavy rains that lasted from 1am to noon on September 12 submerged many areas in Da Nang city, Quang Nam and Quang Ngai provinces under water. VietNamNet captured images of after-downpour scenes in the following locations:
Flood in Da Nang City:
Heavy rains flood areas in the center of Da Nang city. Water overflowed into many houses.
On Ly Tu Trong Street of Hai Chau district, many vehicles stalled because of floodwaters. Water overflowed into houses in alleys.
In Khe Can area in Thanh Khe district, Da Nang, floodwaters were 50cm to over 1m deep.
Many people spent a sleepless night taking the water out of their homes. Worried about the floodwaters, some families sent their children to their relatives' houses.
Heavy rains caused flooding in Khe Can.
 Ho Thuyen, Chairman of Thanh Khe District People's Committee, told VietNamNet that local authorities planned to evacuate people in Khe Can if heavy rains lasted long.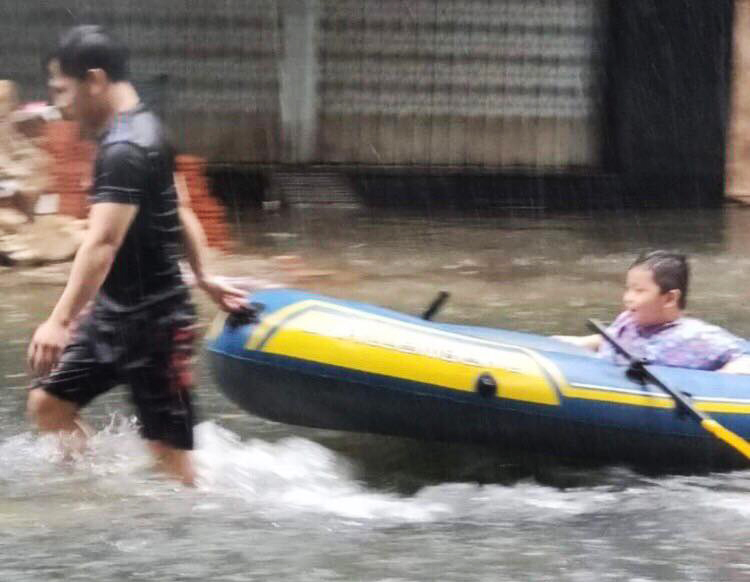 On Mai Am Street of Hai Chau District.
 Many houses on Mai Am Street were deeply flooded.
Floods in Thanh Khe Tay ward, Thank Khe district, Da Nang.
Mrs. Duong Thi Xanh's house was flooded with rainwater.
Worried about floods, some households sent their children to their relatives' houses in safe areas.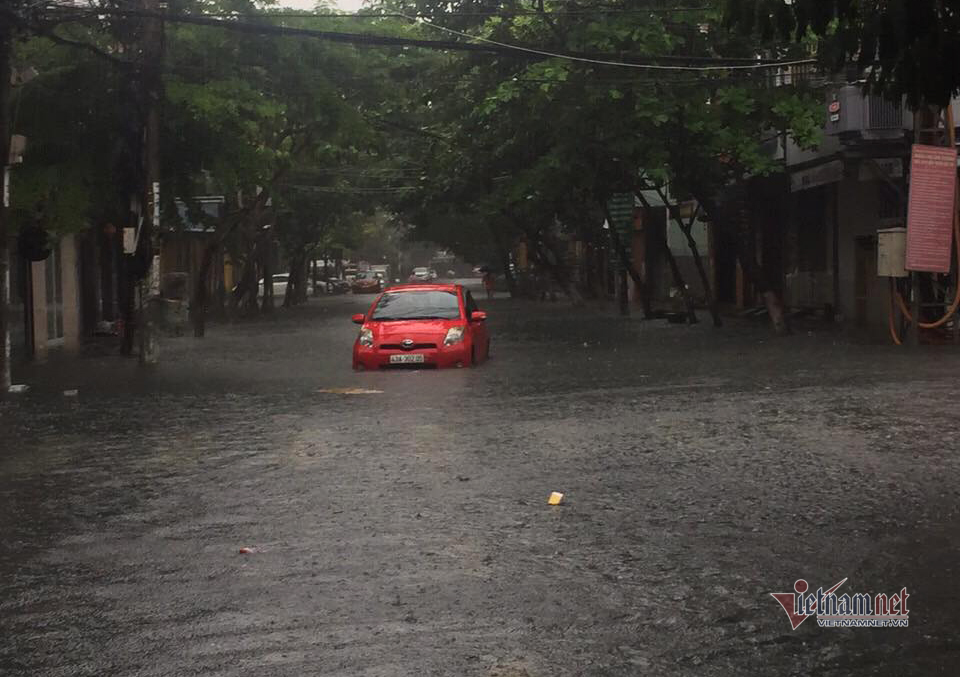 Ly Tu Trong Street in Hai Chau District, Da Nang.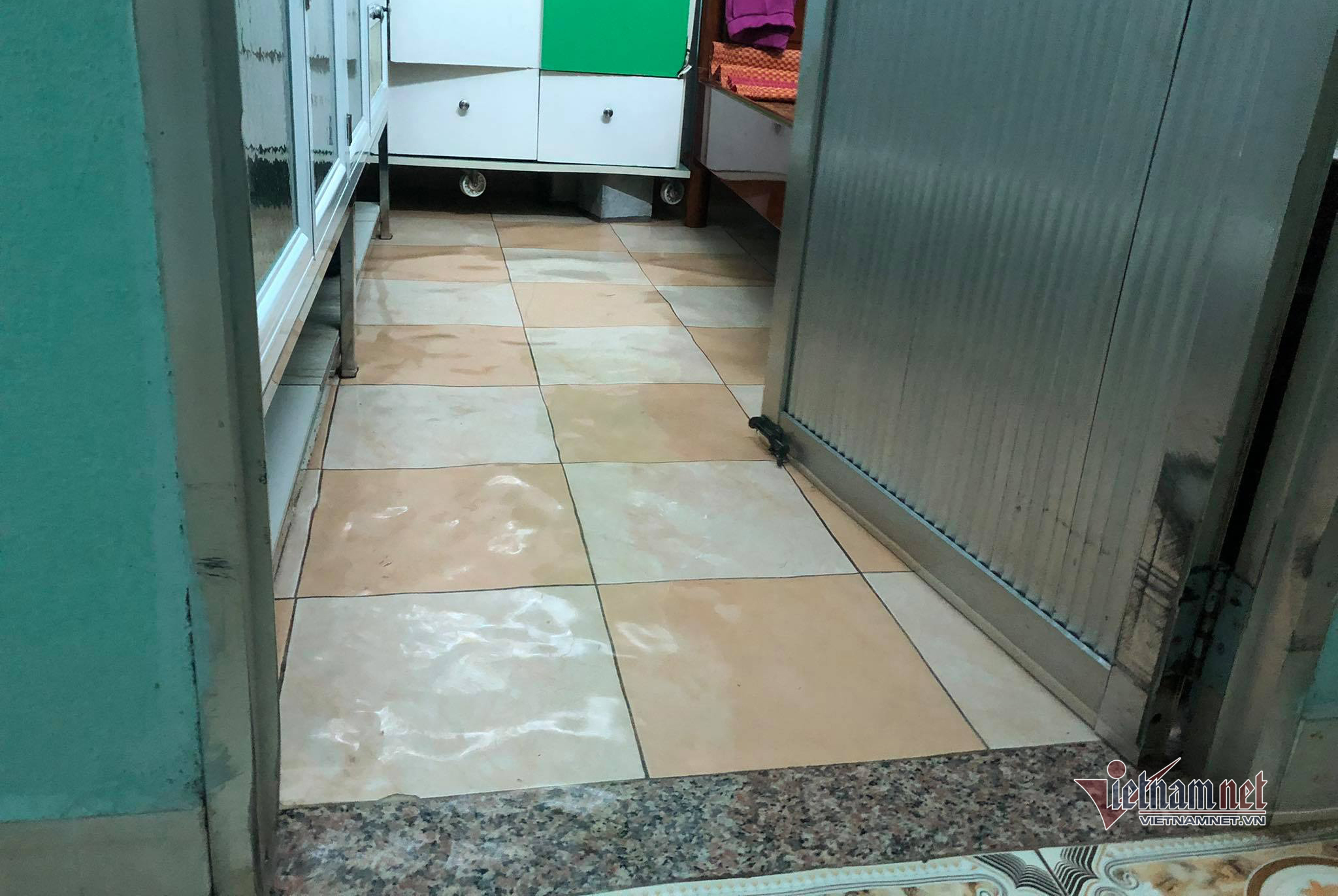 A flooded house on Ly Tu Trong Street.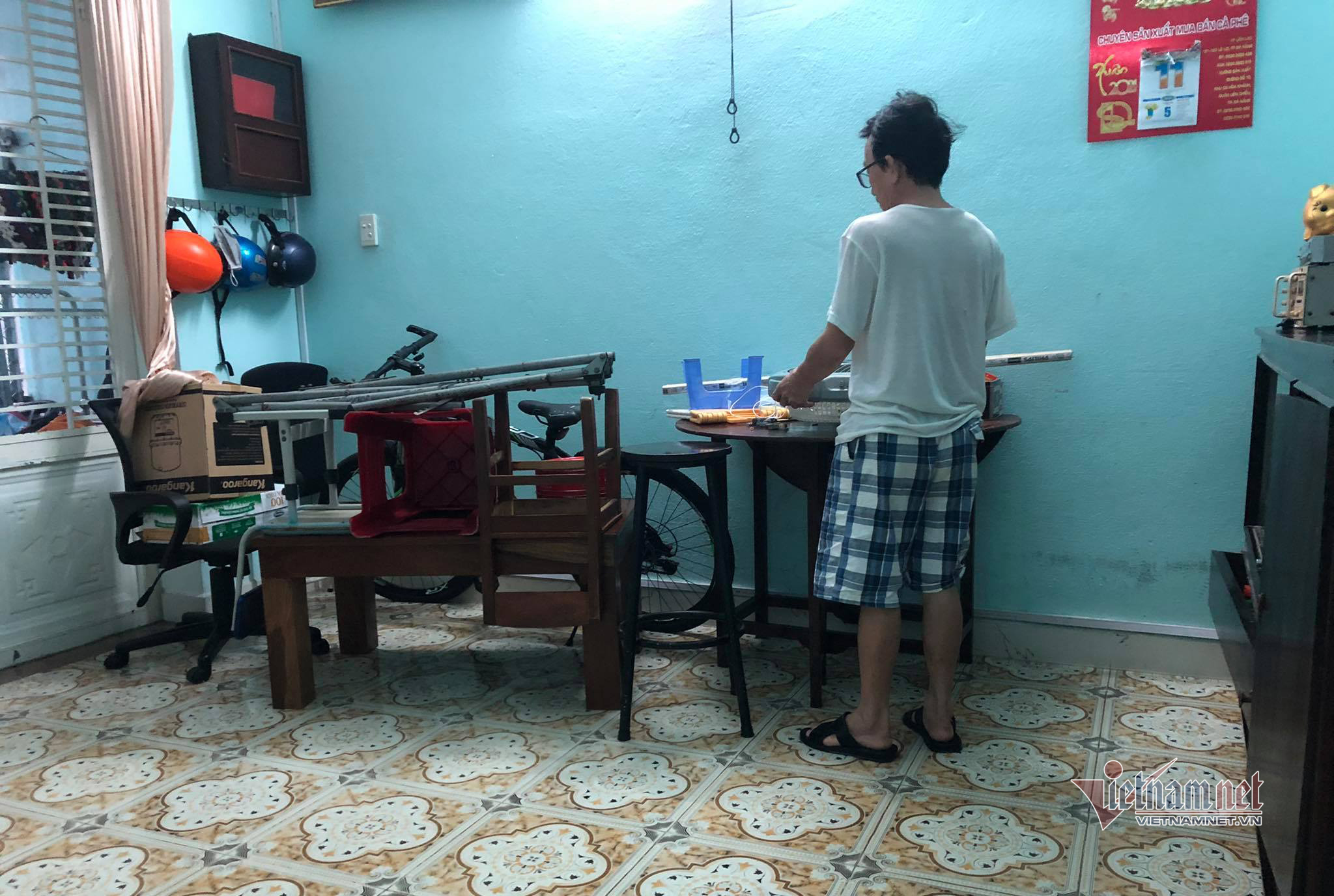 People put furniture up high to avoid floodwaters.
Flooding was reported in many areas in Quang Nam province.
According to a preliminary report of the Steering Committee for Disaster Prevention and Control of Quang Nam province, about 6,260 hectares of summer-autumn paddy in the province have not been harvested.
Floodwater is nearly 1m deep in My Thach Trung area, Hoa Thuan ward of Tam Ky city, Quang Nam province.
 Floodwaters are nearly 1m high in My Thach Trung, Hoa Thuan ward, Tam Ky city, Quang Nam province.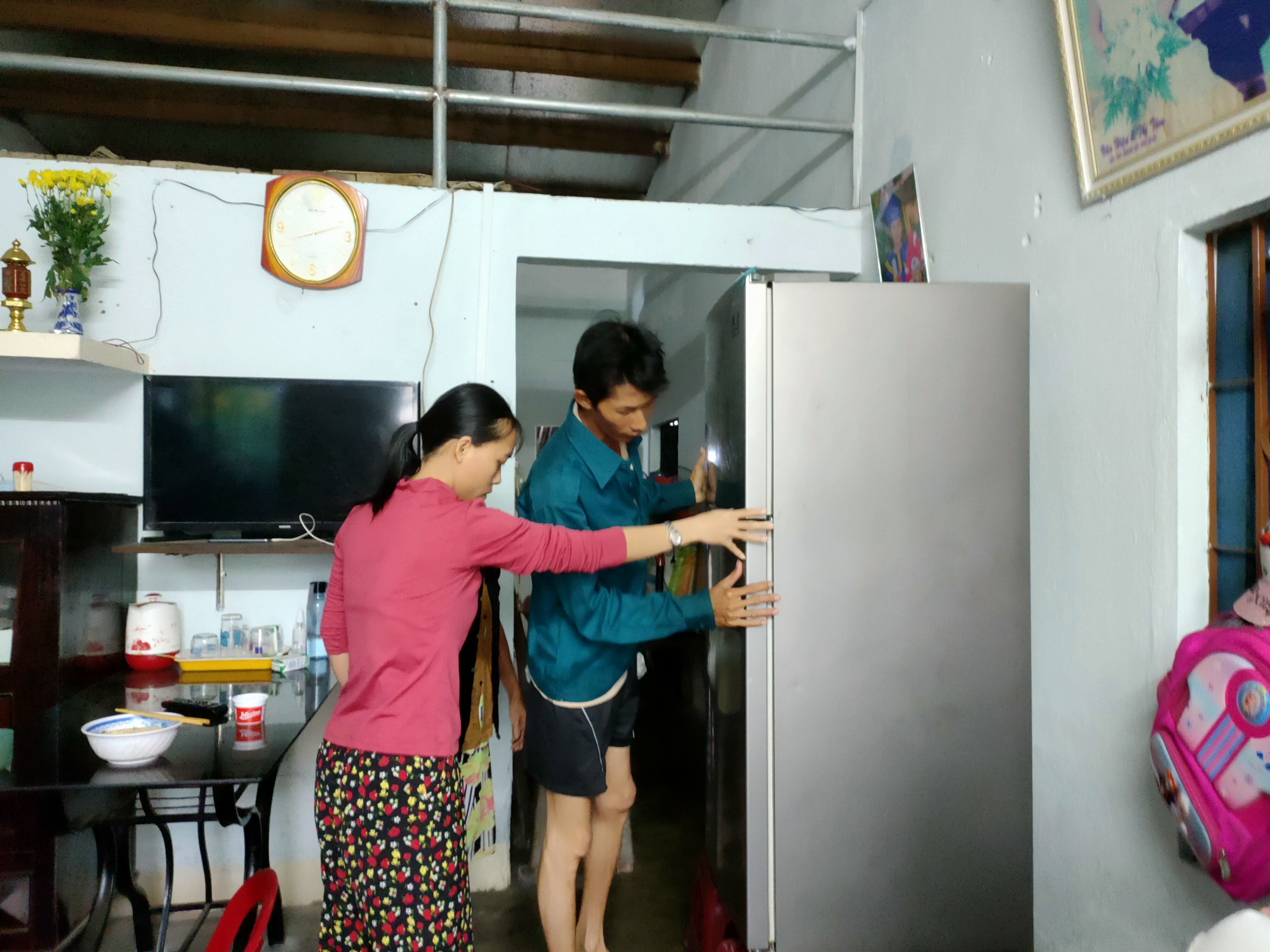 People put things up high to avoid damage by floodwater.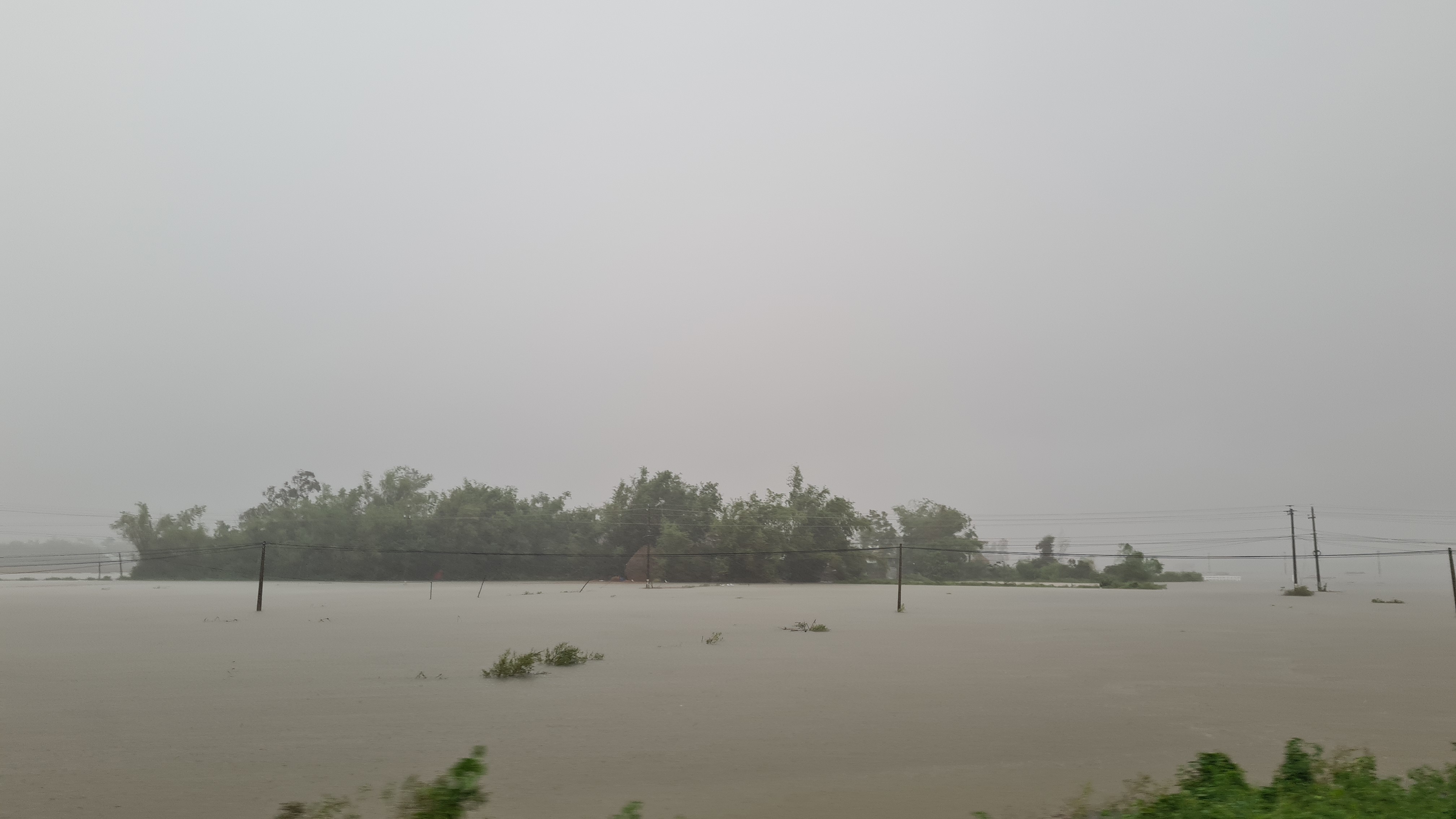 In Quan Go area of Binh An commune, Thang Binh district, Quang Nam province, many rice fields are flooded and local residents could not harvest paddy before the storm came.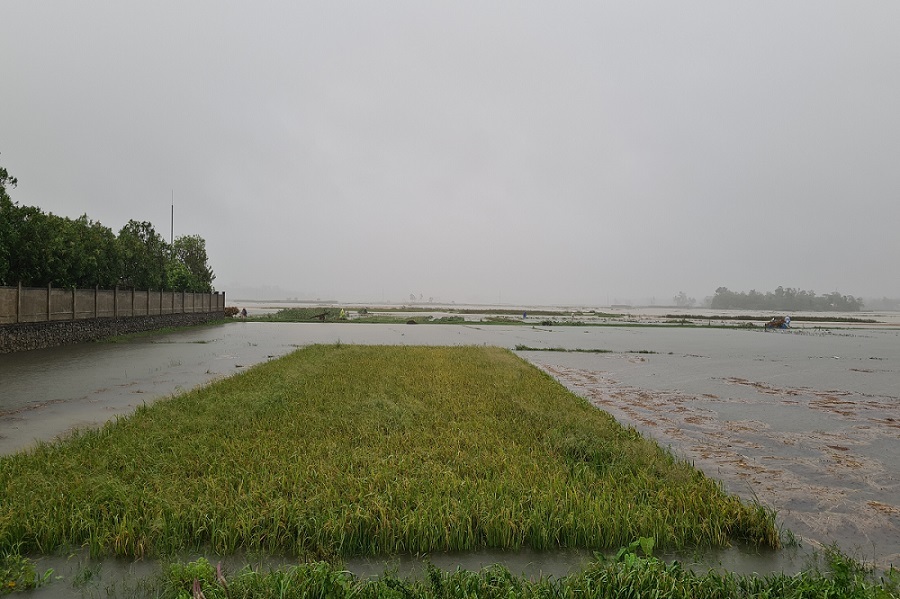 A flooded rice field in Quan Go.
Many areas on Binh Son district of Quang Ngai province are flooded.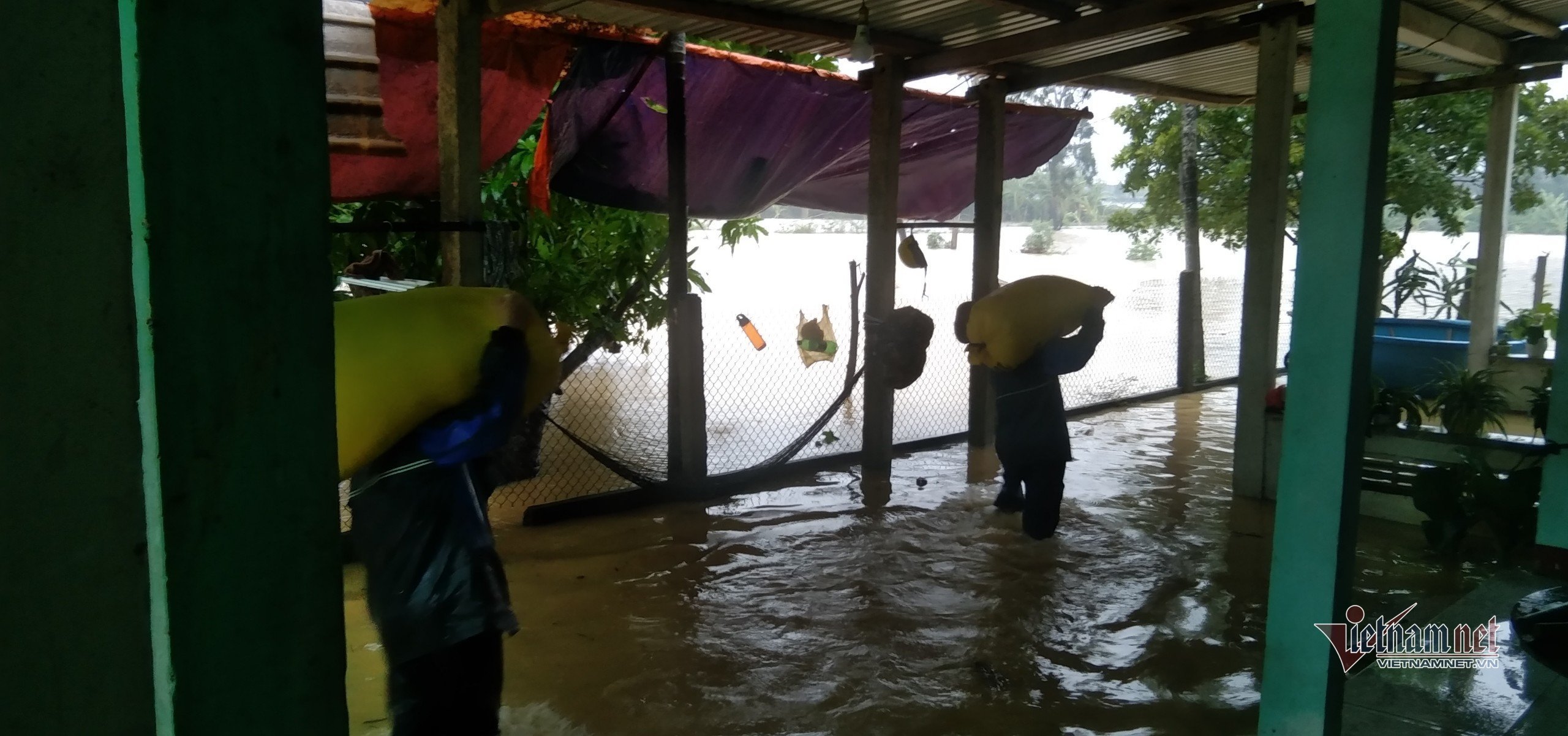 Many areas in Binh Thuan and Binh Chuong communes of Binh Son district, Quang Ngai Province are flooded.
Ho Giap - Cong Sang - Nguyen Hien

Vast areas in Quang Nam, Quang Ngai, Da Nang, Thua Thien- Hue and Quang Tri have been badly inundated as heavy rain triggered flooding has ravaged the Central region in the aftermath of Conson, which has weakened and continued unleasing dowpours.