Amid world's new Covid-19 wave, Vietnamese urged to take strict preventive measures
Vietnam is taking tough measures to prevent another Covid-19 outbreak after months without locally transmitted cases.
One of the top priorities is to urge people to strictly comply with the 5K message: [Khau trang (face mask)- Khu khuan (disinfection) - Khoang cach (distance)- Khong tu tap (no gathering) – Khai bao y te (health declaration)].
Many provinces, and cities like Hanoi and HCM City, have tightened monitoring over the wearing of masks and keeping social distance in public.
However, many people in Vietnam's metropolises like Hanoi and HCM City are neglecting to take preventive measures against Covid-19, including wearing a mask at public sites.
Some photos taken by VietNamNet in Hanoi: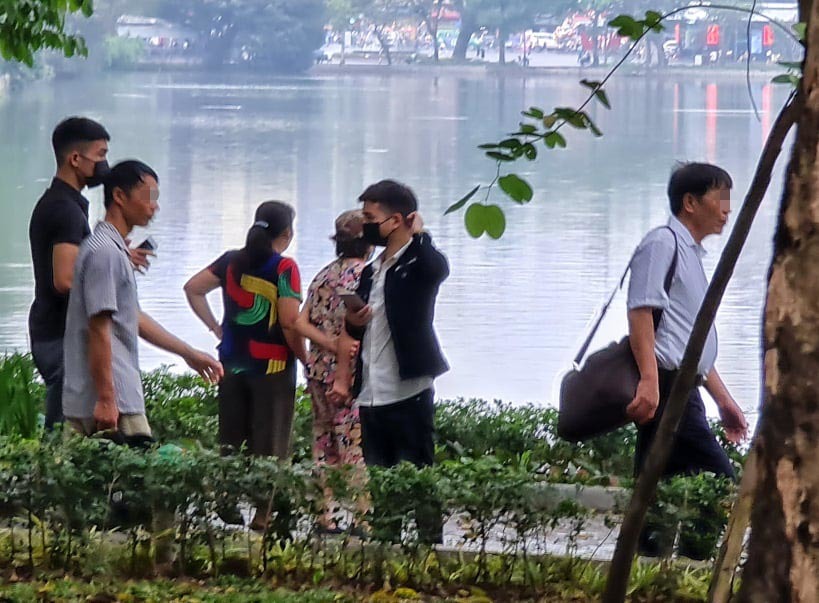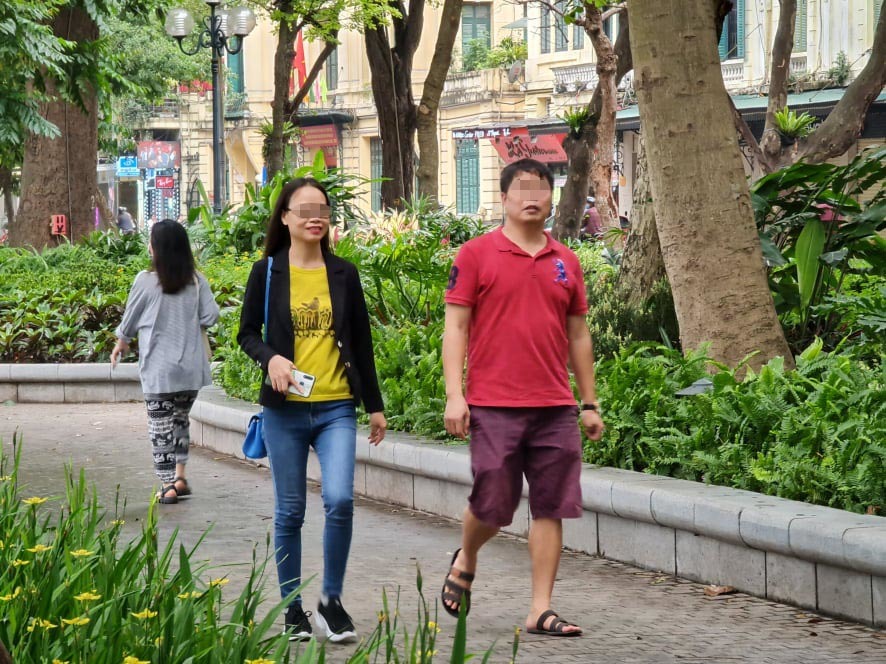 Around the Hoan Kiem Lake.
On Tay Son road.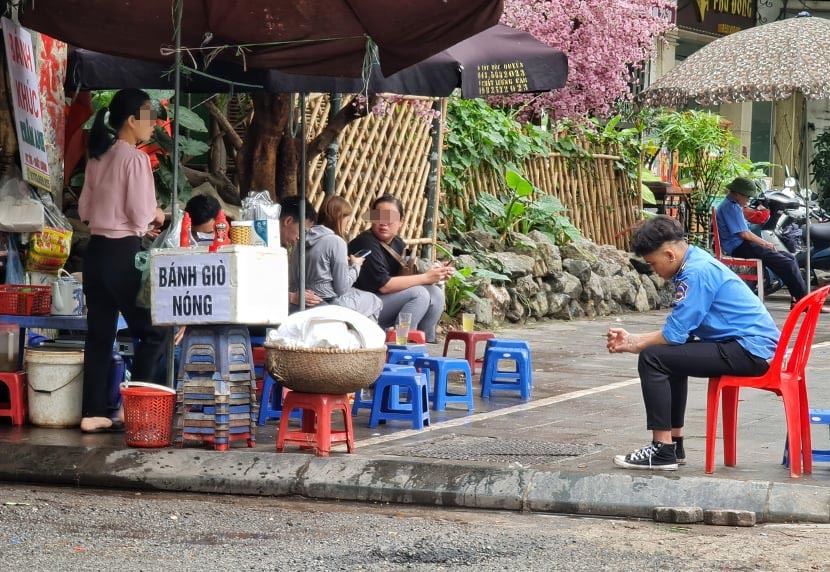 A pavement tea shop.
Ha An

The Vietnamese Embassy in Cambodia on April 24 called on Vietnamese people in the country not to return home via illegal channels.